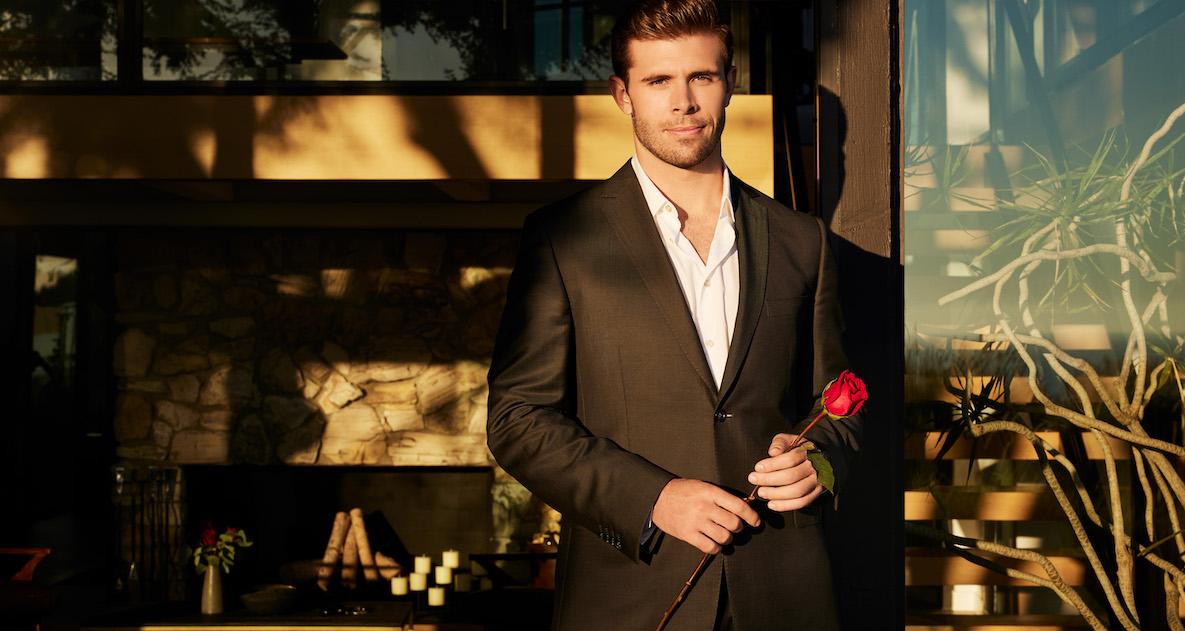 Who Did 'The Bachelor's Zach Shallcross Pick for His Final 3? You Might Be Surprised!
'The Bachelor's Zach Shallcross has selected his Final 3 — here is everything you need to know about his finalists, including who won Season 27.
Article continues below advertisement
Despite the tears, Zach made the tough decision and sent one of the final four ladies home. So, who are Zach's Final 3 contestants? Keep reading to find out!
Gabi Elnicki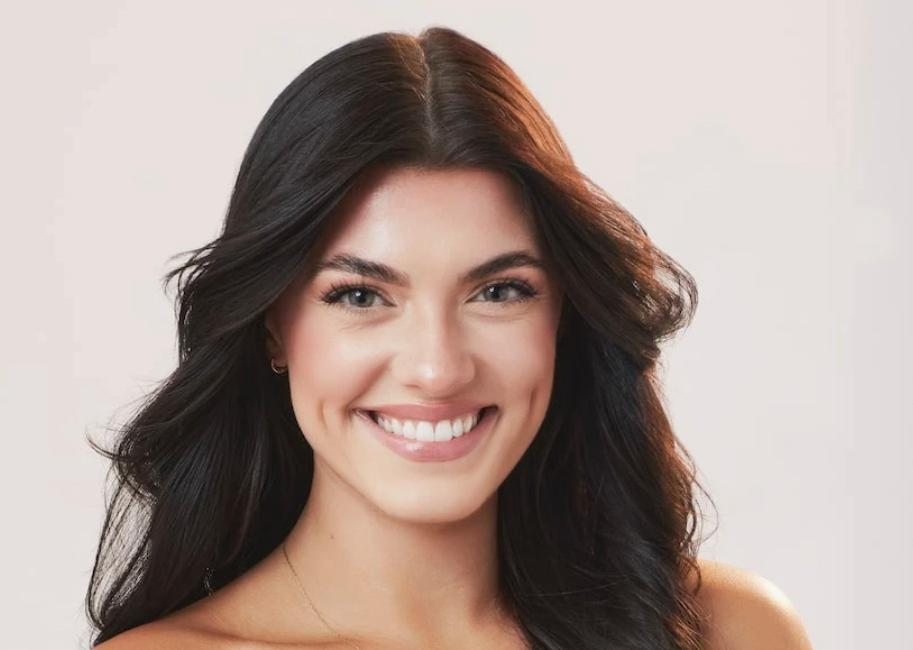 While she initially got off to a rocky start with a few awkward comments, Gabi Elnicki was able to turn it all around with a cute Lady and The Tramp moment. Since then, she has cemented herself as a strong contender for Zach's heart. Gabi really loves her family and views her parents' marriage as "the blueprint for the kind of love she hopes to find."
Article continues below advertisement
A 25-year-old senior account executive from Vermont who calls Houston home, Gabi is "adventurous, loyal, and driven." Gabi (along with her embattled fellow contestant Greer Blitzer) graduated from the University of Mississippi and was a member of the Pi Phi Sorority on campus.
During her hometown visit, Gabi took Zach on a "full maple experience," which consisted of tapping trees and a blind maple syrup that Zach did not pass. Gabi later introduced him to her parents and her newly engaged sister, and Zach passed the family vibe check.
Kaity Biggar
The second Zach and Kaity laid eyes on each other, the sparks were flying.
A 27-year-old traveling ER nurse and Canada native, Kaity Biggar is looking for someone to settle down with and sweep her off her feet. She is career-driven, passionate, and has a great sense of humor to boot. Kaity's also not afraid to make the first move.
Article continues below advertisement
When she stepped out of the limo on the first night, she said to Zach, "I am also from Austin, TX, and judging by what I can see right now, I can confirm that everything is bigger in Texas."
The pair have since had quite the whirlwind romance, from the Museum of Natural History to walking the streets of Budapest hand-in-hand, it's been nothing short of romantic.
Ariel Frenkel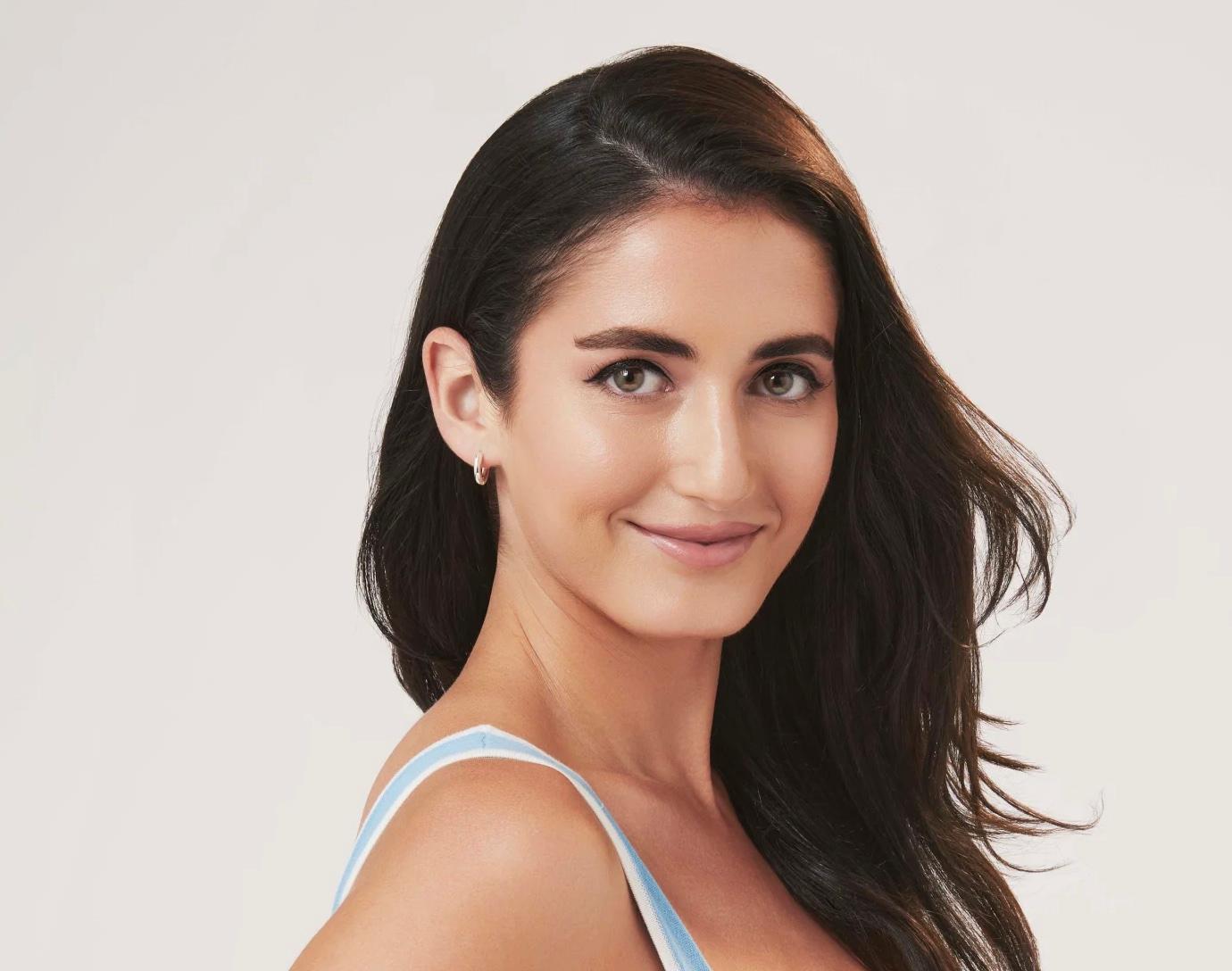 A 28-year-old marketing executive from New York City, Ariel Frenkel is a self-described thrill seeker who loves to travel. She comes from a large Ukrainian-Jewish family and talked about it with Zach during her hometown date.
"I come from a community that is so loving, so fun, so funny. It's not just my parents and my brother and his wife, it's the entire Ukrainian Jewish immigration in New York," she said on the show. "So I have so much love in my life from my family, my friends, things like that but I miss having a love outside of that."
It's clear that she's inherited her whip-smart sense of humor from her family and never fails to make Zach laugh. And although Ariel started off the season in the periphery, she eased her way into Zach's heart and won him over as the weeks passed.
Watch The Bachelor Mondays at 8 p.m. EST on ABC.