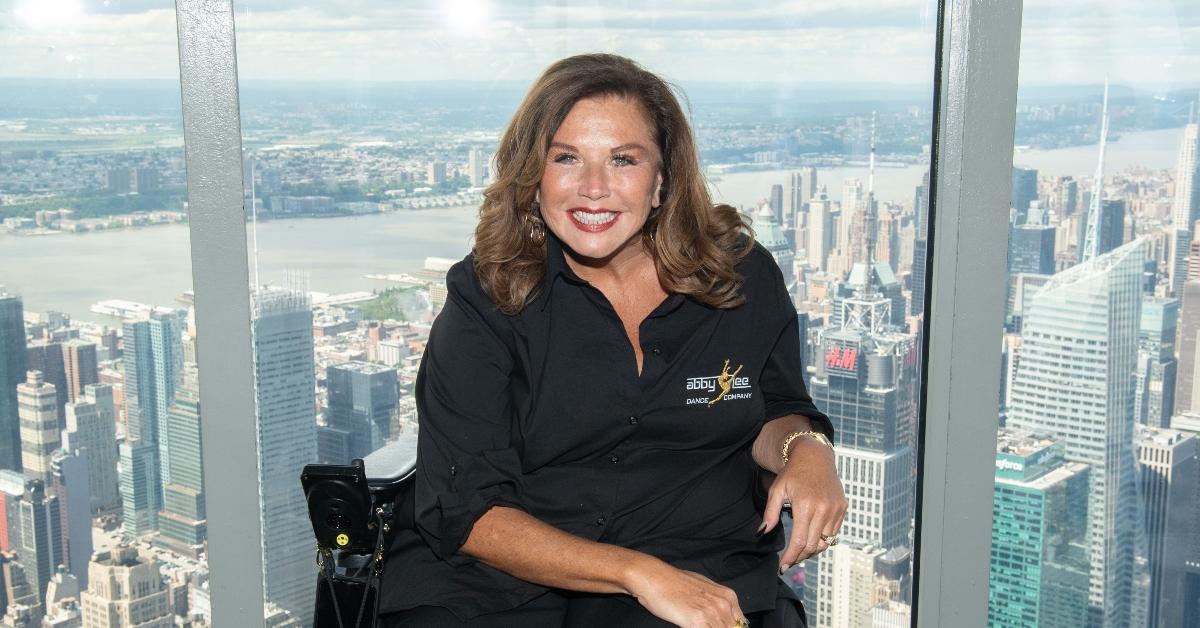 It's a Post-'Dance Moms' World and Abby Lee Miller Is Starting a New Chapter
According to the Tampa Bay Times, "dancing as a social art was known in Egypt more than 4,000 years ago." It was a form of entertainment both for the participants and those around them. Initially most dance was religious in nature, stemming from a ritual usually used to solidify one's commitment to their Gods. Dance has lifted people up and, in some cases (hello Elvis), has been weaponized against them. No matter how you slice it, dance is a many-splendored thing.
Article continues below advertisement
In a world of reality television severely lacking in reality, it was only a matter of time before the art of dance would be splashed across the small screen. Abby Lee Miller, host of Lifetime's Dance Moms and owner of her own dance studio, was a leader in this genre. Two years ago, she stepped away from the show. What is Abby Lee Miller up to now?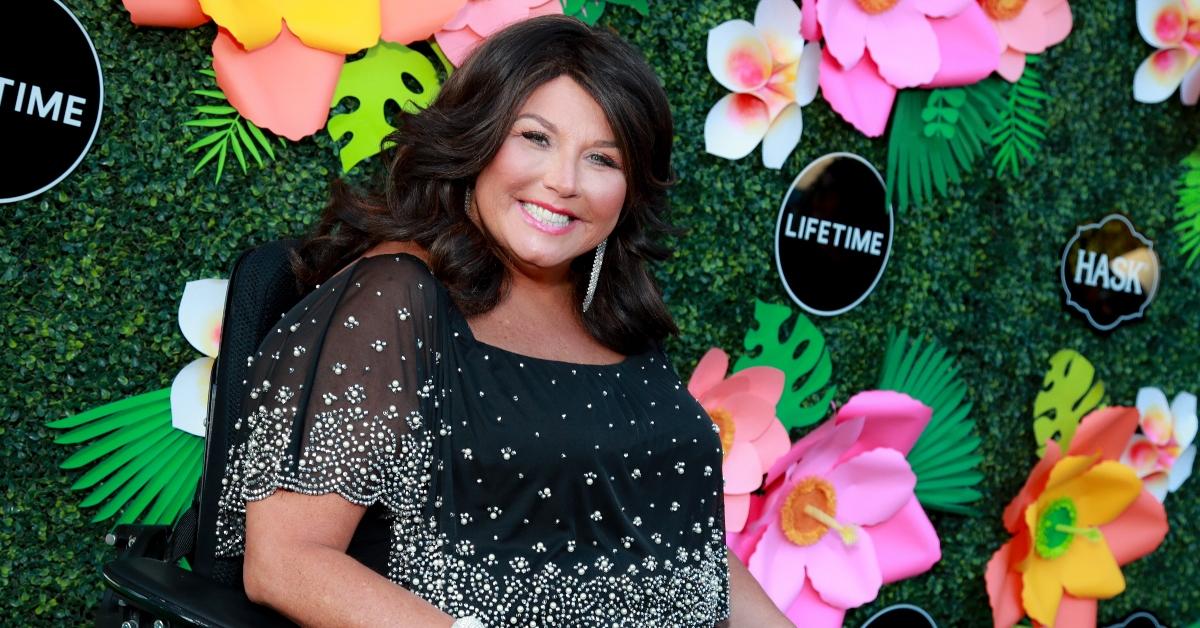 Article continues below advertisement
What is Abby Lee Miller doing now?
It looks like Abby is on the hunt for young dancers looking to improve their craft by joining the Abby Lee Dance Company. In an Instagram post dated August 10, she wrote, "I've been looking for new talent in soooooo many cities across the globe and I'm overjoyed to see how all of you kids are back in your studios in class learning and expanding your skill."
In the video accompanying her post, Abby shouted out her YouTube channel as well. Her most recent video, uploaded August 4, is a reaction video to fan-favorite solos from Seasons 3 and 4 of the show. The bulk of Abby's channel appears to be reaction videos, but she definitely has a wide variety of subjects. From reacting to videos of a young Abby dancing to reacting to viral TikTok dances, there's a little something for everyone. Plus, this is easy content for Abby to shoot since her health issues began.
Article continues below advertisement
Why is Abby Lee Miller paralyzed? The star was diagnosed with a type of cancer known as Burkitt lymphoma.
Abby chose to mark the one-year anniversary of the day she discovered something was wrong with her with an Instagram post showing her spinal surgery scar. "One year ago today, I underwent emergency surgery for an infection in my spine," the former Dance Moms star revealed. "This mass/tumor choking my spinal cord turned out to be Burkitt lymphoma."
Abby then detailed her treatment which involved 10 rounds of chemotherapy, another spinal surgery with one more to go (at the time), and grueling physical therapy.
Article continues below advertisement
Despite her hard work, Abby has yet to regain the ability to walk and has been in a wheelchair for the past two years. Abby uploaded a video to her YouTube channel on July 20 demonstrating her current workout routine to keep her upper body strength up. The exercises are modified, and we actually see a softer side of Abby — one that is positive and upbeat.
Is Abby joining the 'Real Housewives of Beverly Hills'?
"Today we are talking about a rumor, a really big juicy rumor. Me, Abby Lee Miller, joins the cast of The Real Housewives of Beverly Hills. How about that? Andy, Andy Cohen? Call me," Abby says in a recent YouTube video.
We have no idea where the rumor started, but Abby is taking it to the extreme in this video.
Article continues below advertisement
While we wait impatiently to hear if Abby will become a Housewife or not, we can take some joy in her ranking of the women of Beverly Hills. Abby chose to hilariously organize them in a pyramid shape, perhaps as a nod to all of the pyramid schemes that seem to drift in and out of that franchise? Who can say.
On the bottom we've got Dorit Kemsley, Diana Jenkins, Crystal Kung-Minkoff, Kathy Hilton, and Erika Jayne. Situated firmly in the middle is Sutton Stacke, Sheree Zampino, and Lisa Rinna. Next up is Garcelle Beauvais and Kyle Richards, with Abby firmly at the top.
Well Andy Cohen, make it happen!