'GUHH' Stars Tiny Hailey and Layzie Bone Open Up About Their Romance (EXCLUSIVE)
Are Layzie Bone and Tiny Hailey from 'Growing Up Hip Hop' still together? The couple gave an exclusive interview with 'Distractify.' Read to find out!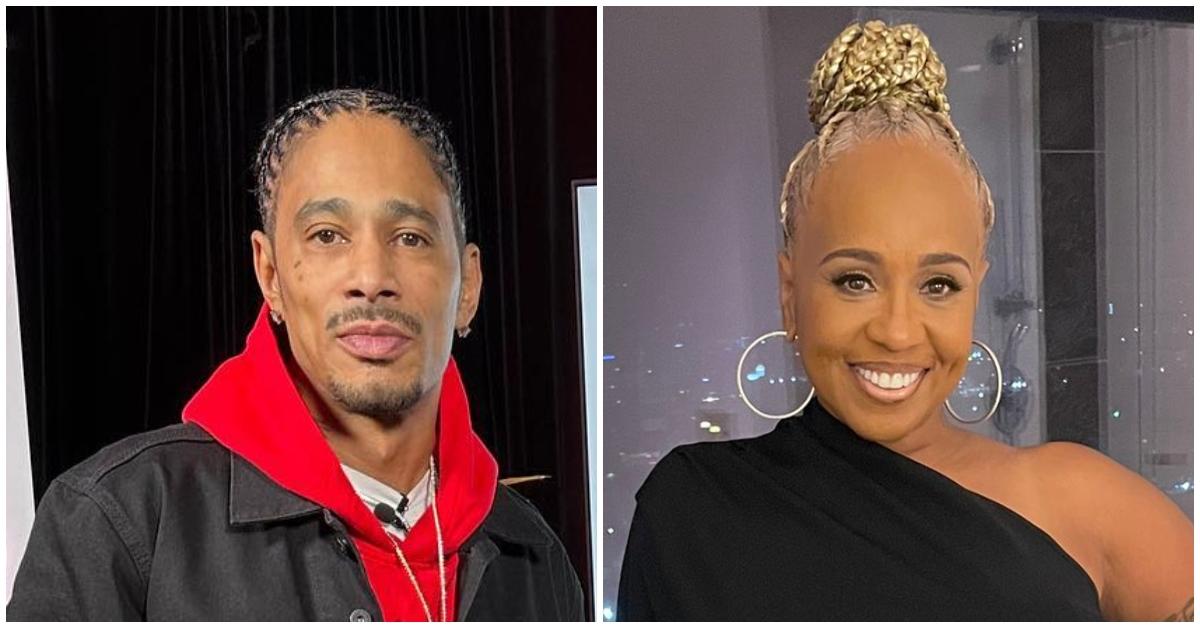 Season 7 of WE tv's Growing Up Hip Hop kicked off on Jan. 5 and the tea was piping hot. Along with the highly anticipated return of ex–cast member Romeo Miller, viewers also learned that Egypt Criss and her husband Sam Mattick were expecting their first child together.
Meanwhile, there was a love story unfolding before our very eyes. Bone Thugs-N-Harmony rapper Layzie Bone and Tiny Hailey met several years ago, but it was only recently that the two connected romantically.
Article continues below advertisement
However, their happily-ever-after was put on pause after Tiny's daughter Sakoya Wynter learned the news of their relationship. The situation is especially sticky given Tiny is still legally married to her ex-husband, Joel "Jojo" Hailey of the R&B group K-Ci & Jojo.
Amid all the drama, Layzie Bone and Tiny sat down for an interview with Distractify, where they shared whether or not they're still together. Here's what they said!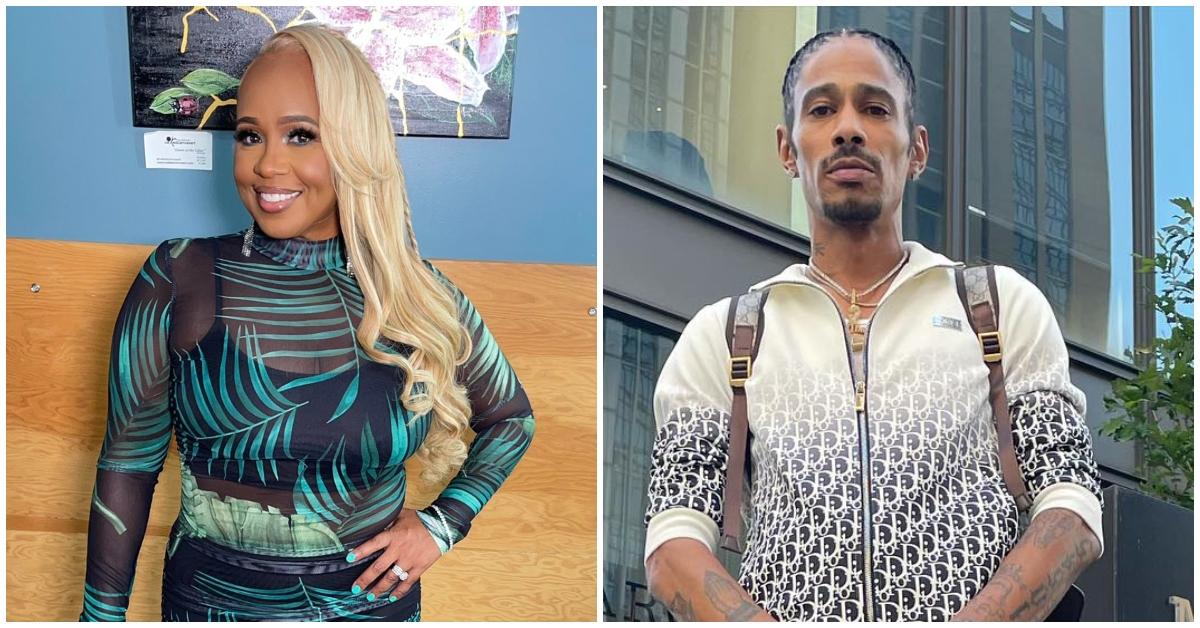 Article continues below advertisement
'Growing Up Hip Hop': Layzie Bone and Tiny Hailey's relationship timeline explained.
Not long after the couple appeared on VH1's Couple's Therapy with Dr. Jenn, Tiny and Jojo announced their split. According to her, their relationship was "rocky for a while" before the two made the decision to go their separate ways.
After spending years as a wife, mother, and businesswoman, Tiny took some time to just be Tiny.
"It was a lot of things that I shut off, and it wasn't because I was in a new relationship — it was because I was getting to know myself again," Tiny told Distractify.
Along the way, Tiny reconnected with an old friend. And it wasn't long before her friendship with Layzie turned romantic.
Article continues below advertisement
"What people don't know and what they really need to understand is that this was a friendship before it was a love affair," Layzie said of his relationship with his longtime friend-turned-lover. "We knew each other."
"I really can't say exactly when it happened, it just happened. And that's the beauty of it. I woke up one day, and I was like, 'Wow, like, I love him,'" Tiny echoed.
Article continues below advertisement
So, are Layzie Bone and Tiny Hailey from 'GUHH' still together?
Tiny and Layzie confirmed that they are indeed still together and happier than ever. After all, it's clear that their love story was written in the stars. "It's been one of the best things that ever happened to me," Tiny shared.
She added: "You can't control your emotions with love. When you find somebody, you can't hide that. When you're going through divorce, people are so quick to judge, but we haven't been with each other in a few years."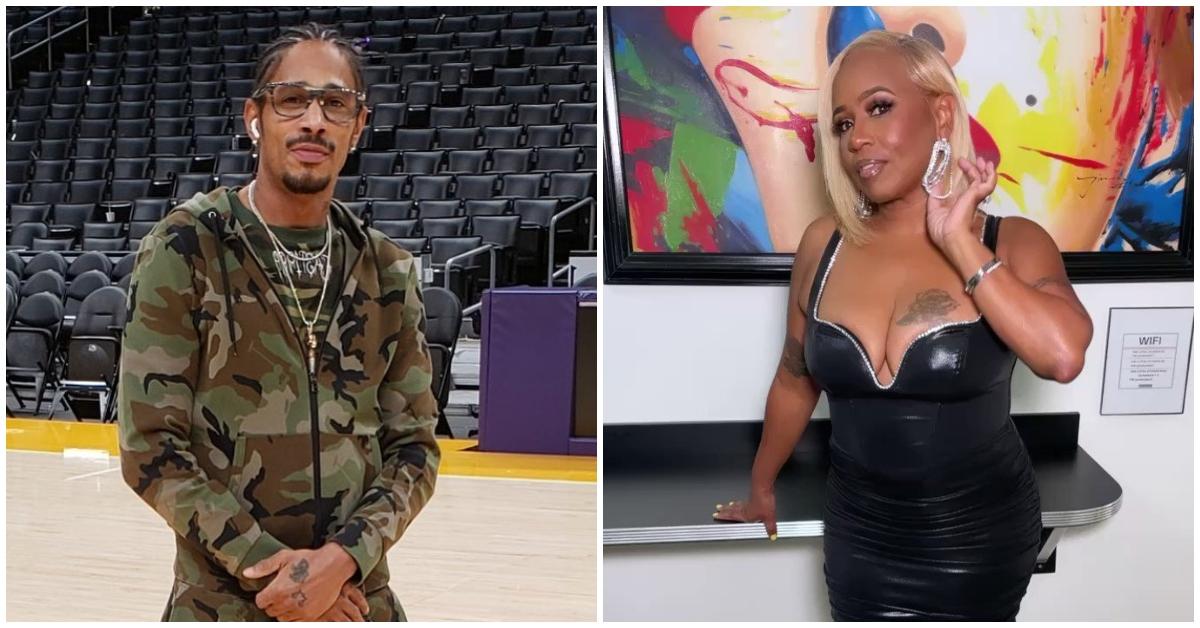 Article continues below advertisement
So, are wedding bells in the air for Layzie Bone and Tiny? Maybe one day, Tiny told us. "I'm just getting ready to put it out there … I would definitely marry Layzie," she said, adding, "[But] if this not it, I'm cool."
No matter what's to come for Layzie and Tiny, Layzie said that he and Jojo will always have "mutual respect."
"I've never really had a tight-knit friendship with [Jojo] anyway. My friendship has always been with Tiny," the rapper told us. "His relationship didn't work out and I just so happened to get with a girl that he's no longer with."
"Without saying anything disrespectful, me and Tiny chose each other," he added.
Watch Layzie Bone and Tiny on new episodes of Growing Up Hip Hop Thursdays at 9 p.m. EST on WE tv.