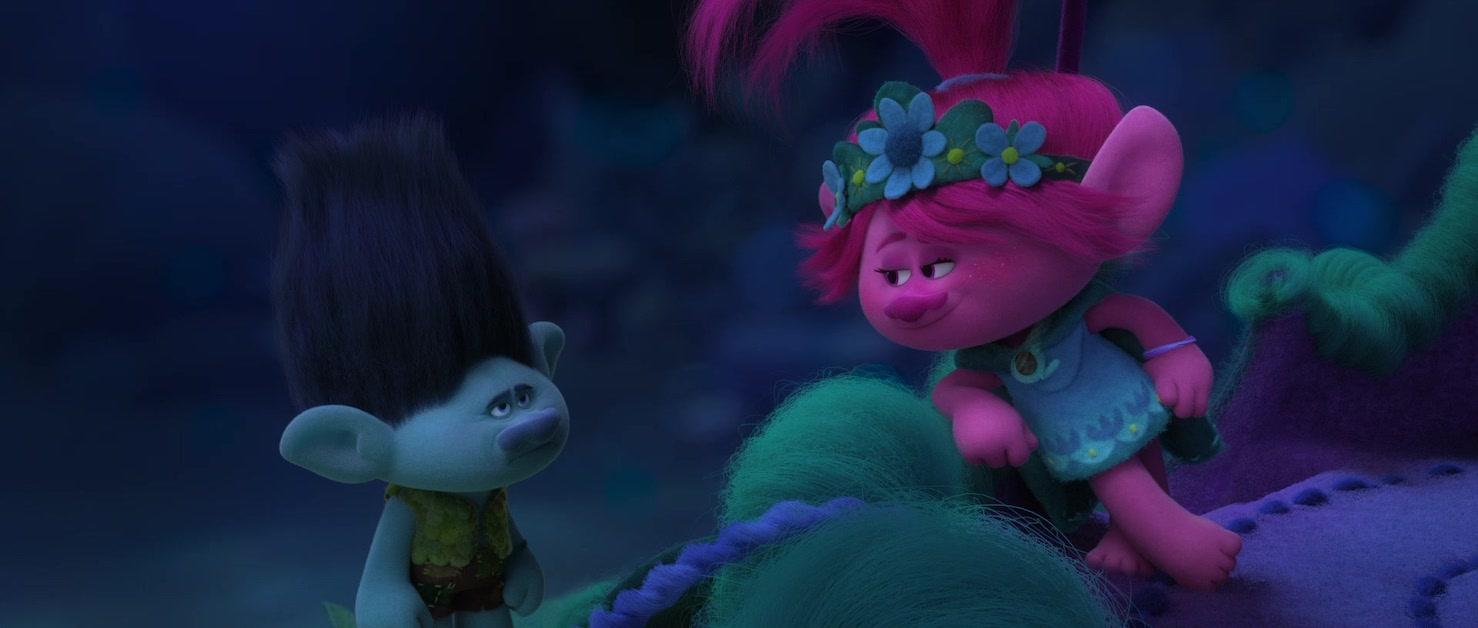 The Biggest Will They, Won't They of All Time May Have Already Coupled Up
As we close out 2022, we were lucky enough to get one final holiday gift: more details about the third Trolls movie, which is slated to release in late 2023! Fans of the Trolls franchise can't wait to see what the upcoming film has in store, including the developments in Poppy (Anna Kendrick) and Branch (Justin Timberlake)'s relationship.
Article continues below advertisement
Since the beginning of the franchise with Trolls, which came out in 2016, there have been several spin-offs and specials, all of which have centered on Poppy and Branch's relationship. Trolls began with Branch's journey integrating into Troll society, which he couldn't have done without Poppy. Now, Poppy needs Branch's support. But are the two central trolls dating?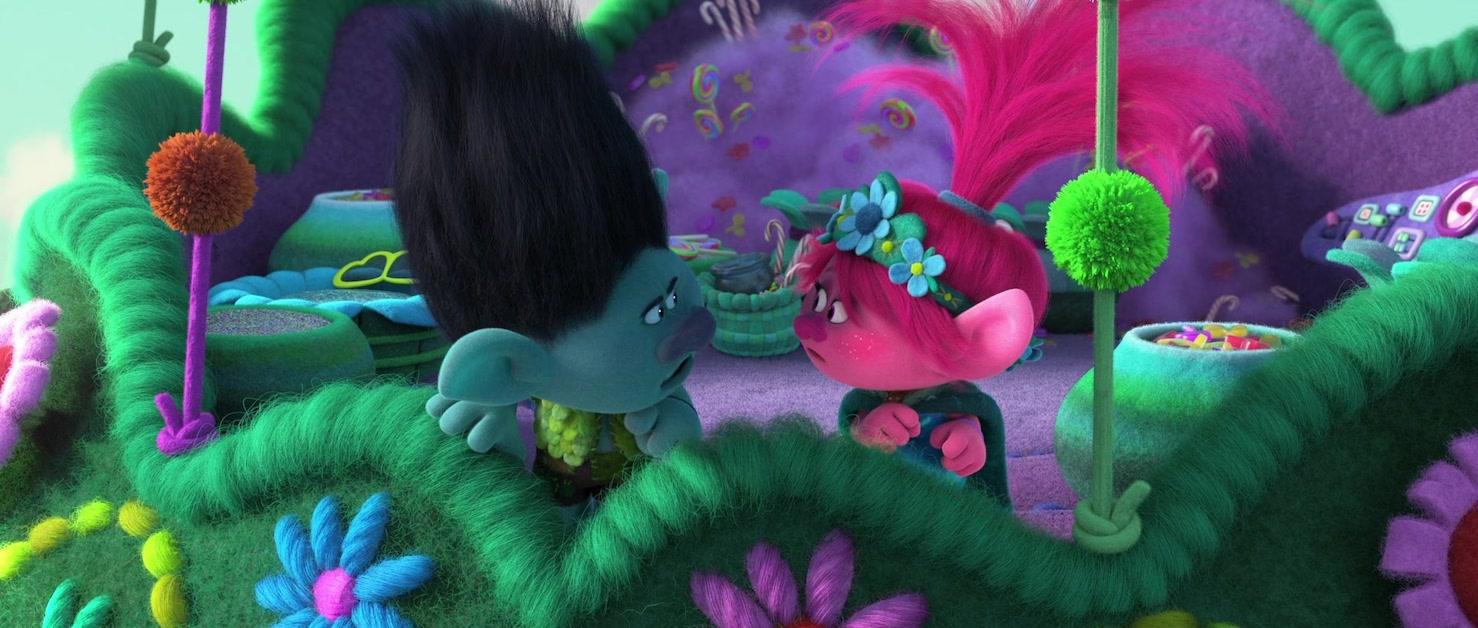 Article continues below advertisement
Poppy and Branch are dating in 'Trolls' ... or so it seems.
From what we can tell, Poppy and Branch are very much girlfriend and boyfriend, even though they're not always talking about their relationship or holding hands. Perhaps they're not as much of a PDA couple as we'd expect, but they still show many signs of a healthy relationship. Not just that, but fans noticed that at the end of the most recent film, Trolls World Tour, Poppy and Branch shared a kiss.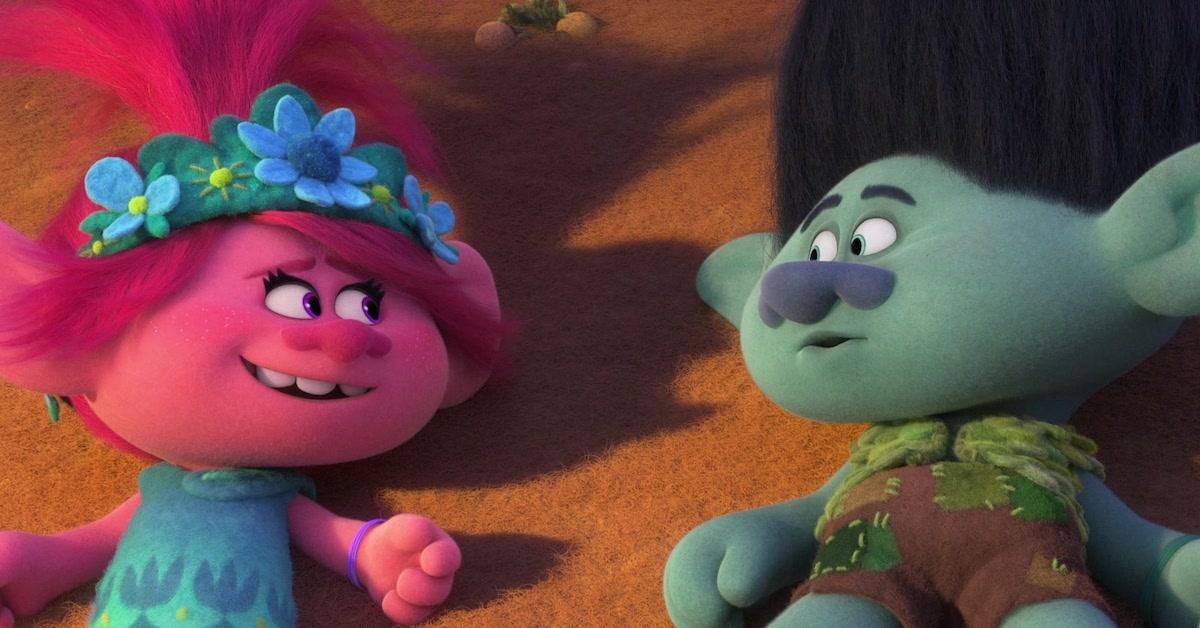 Article continues below advertisement
Throughout the film, and throughout the franchise in general, Branch has been vocal about his developing feelings for Poppy. He credits Poppy with changing his life for the better and helping him find his voice in the Pop Trolls tribe.
By the end of Trolls World Tour, Branch confesses his feelings to Poppy, professing his love for her — and from what we can tell, the two trolls finally share a kiss!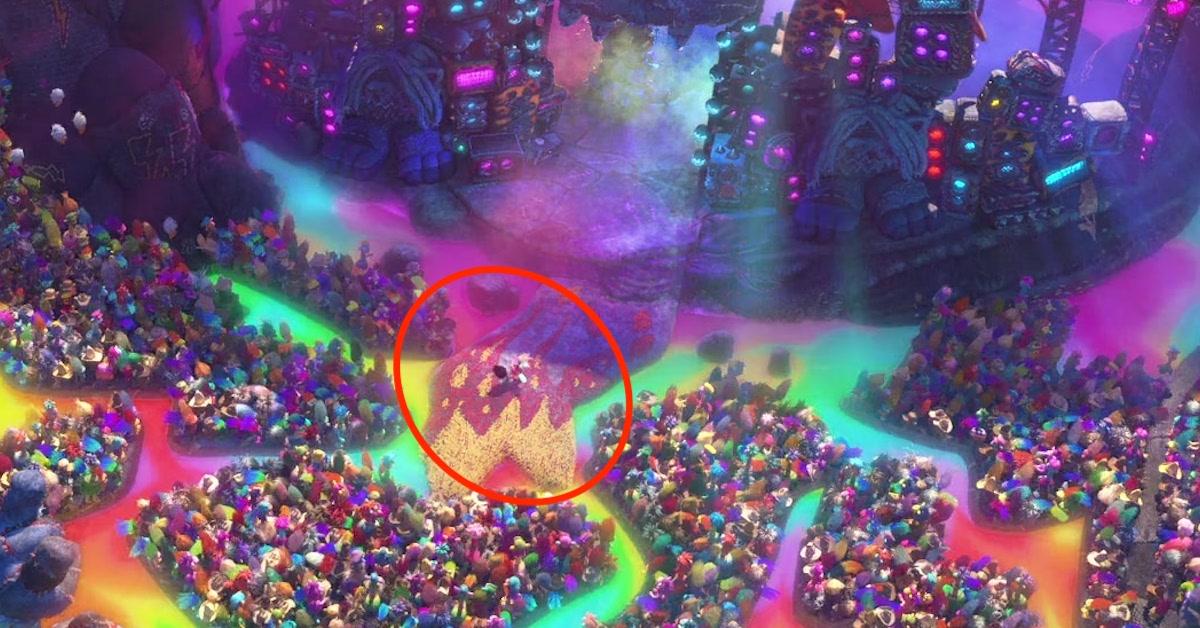 Article continues below advertisement
However, animators made that kiss happen from a very zoomed out perspective, so it's likely that they want us to speculate about Poppy and Branch's relationship. Even still, throughout the franchise, the lead trolls are seen doing the little things together, such as eating together or going to a concert together. While friends do those things together, so do romantic couples.
On the other hand, Poppy and Branch seem to be just friends in the series 'TrollsTopia.'
TrollsTopia takes the Trolls franchise to a whole new level. Although many older audiences are shipping Poppy and Branch (aka Broppy), it's worth noting that the Trolls movies are aimed at a younger audience, and the characters' relationships are generally depicted in a more innocent and platonic way.
Article continues below advertisement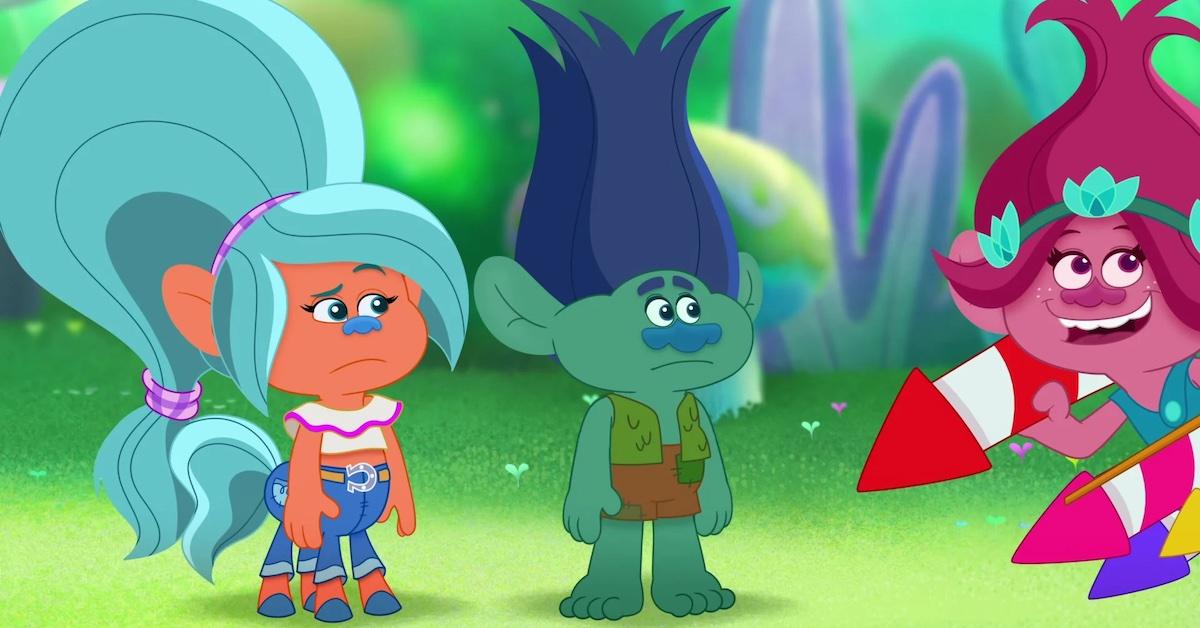 In Trolls: TrollsTopia, the characters continue to live and work together in a utopian community, but their relationship remains purely platonic. In fact, the show introduces new romantic interests for both Poppy (Amanda Leighton) and Branch (Skylar Astin), with Poppy developing a crush on a character named Smidge and Branch forming a relationship with a Troll named Harmony. But flings come and go … Broppy is forever.
Perhaps the third Trolls film will DTR (define the relationship) once and for all.