Are Shayne and Shaina Dating After That Jaw-Dropping 'Love Is Blind' Reunion Episode?
So, where do Shayne Jansen and Shaina Hurley stand today? The 'Love Is Blind' reunion has opened the door to a lot of questions from fans of the show.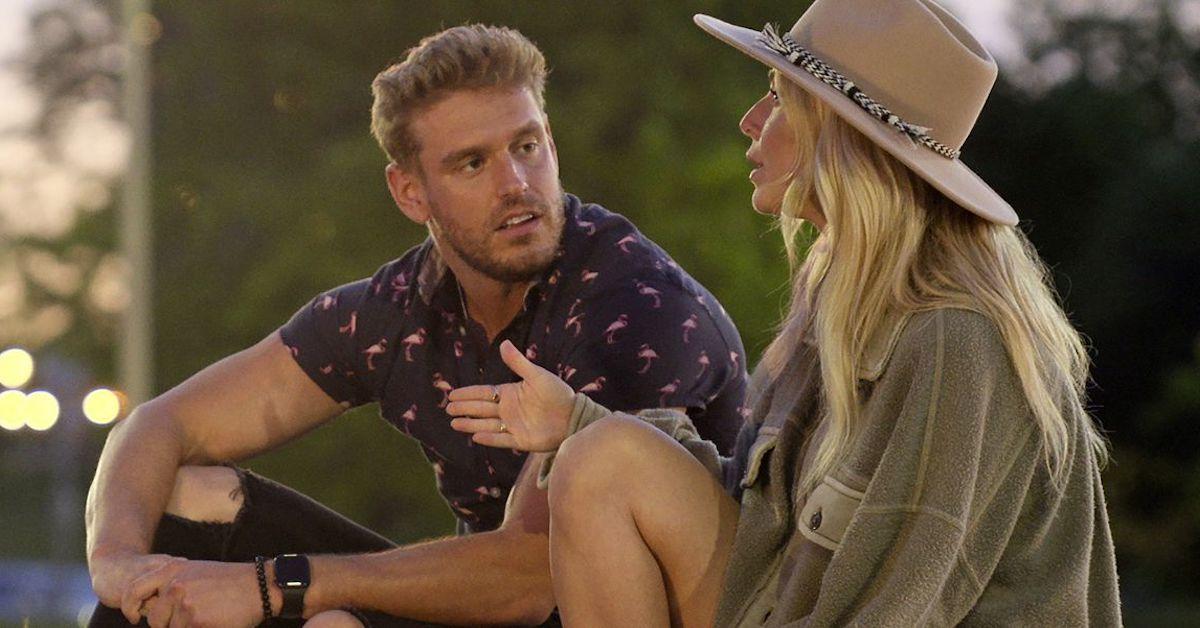 Fans of Love Is Blind Season 2 expected to see Shayne Johnson and Natalie Lee tie the knot during the wedding episode. However, the two got in a massive blowout fight the night before their big day and decided it wasn't right to follow through with things. Or, more specifically, Natalie was the one who decided she no longer wanted to marry Shayne.
Article continues below advertisement
During the reunion episode of the Netflix hit, they even revealed that they tried reconciling after the wedding day breakup, but were still unable to make it work.
When Shayne was asked about having possibly pursued a romantic relationship with Shaina after the show ended, he instantly appeared to get super squeamish and uncomfortable. Shaina Hurley responded to Shayne's squirms by doing a whole lot of squinting, and she ultimately declared, "We were always just friends. There was nothing ever romantic afterwards."
So, where do Shayne and Shaina stand today?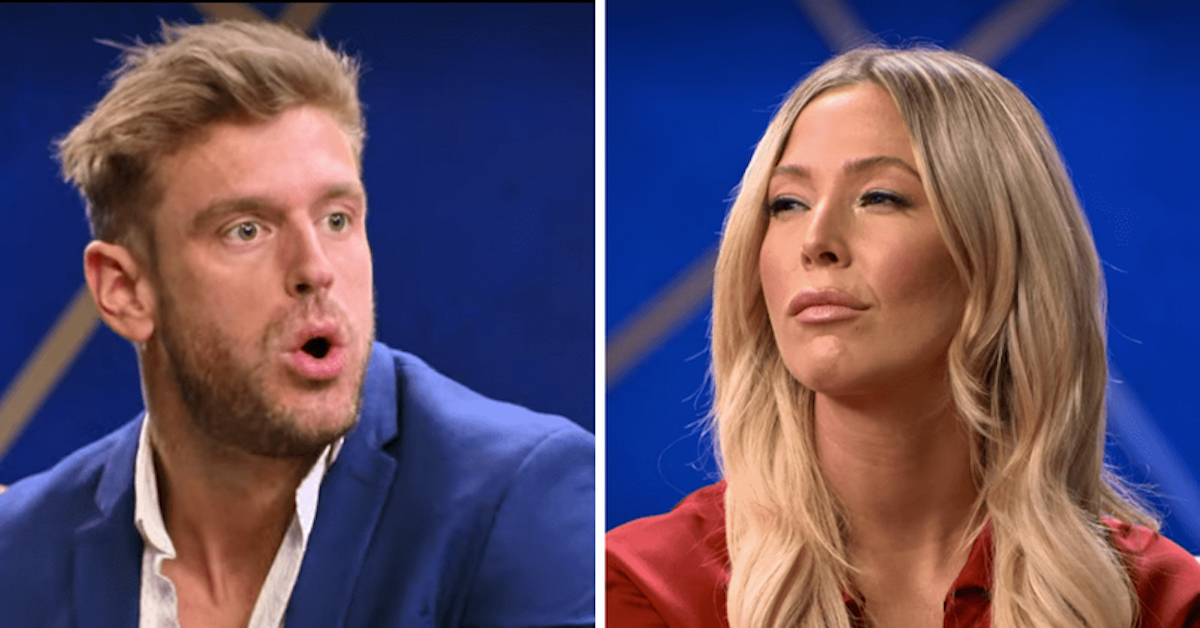 Article continues below advertisement
Did Shayne and Shaina start dating after 'Love Is Blind'?
Amid fans' questions about what may have gone down between Shayne and Shaina after the show finished filming, Shayne posted a lengthy Instagram post on Feb. 27 to shed some light on the situation.
He wrote, "To put some of the rumors to rest, Shaina and I are cordial and have hung out in group gatherings with the cast (with Natalie), but we have never had nor will ever have a romantic relationship. I wish her all the best."
Article continues below advertisement
Are Shayne and Shaina dating anyone else at the moment?
Natalie recently revealed to People that she continued dating Shayne for a few months after their wedding day debacle. She said, "A week after our wedding, we started dating again. Maybe it's not dating –– we continued our engagement again. We were together for several months. I think at the end of it, we realized that we're very different people with different needs and wants that we can't fulfill for one another."
Article continues below advertisement
She continued, "We did take a break in communication after that, just to get to a better place. As the show came out, we reached back out to another and just talked about the memories that we had."
Since he and Natalie called it quits, it doesn't appear Shayne has publicly started dating anyone else.
As for Shaina, it turns out she is now in a serious relationship.
Article continues below advertisement
Although things didn't work out for her and Shayne — and they didn't work out for her and Kyle Abrams on the show either — it seems she's totally moved on. In fact, she is actively dating someone new.
Shaina said on the Viall Files podcast on March 2, "I'm actually in a relationship. It's pretty serious. [My boyfriend's] been great throughout the whole situation. I'm happy."
Shaina hasn't posted any pictures with her new love on Instagram just yet, which means curious fans will have to just wait and see.