Steph and Ayesha Curry's Marriage Might Not be Perfect — but it Also Isn't Your Business
Although Ayesha and Steph Curry have managed to avoid scandal thus far, they might just be the most controversial NBA couple in the game right now.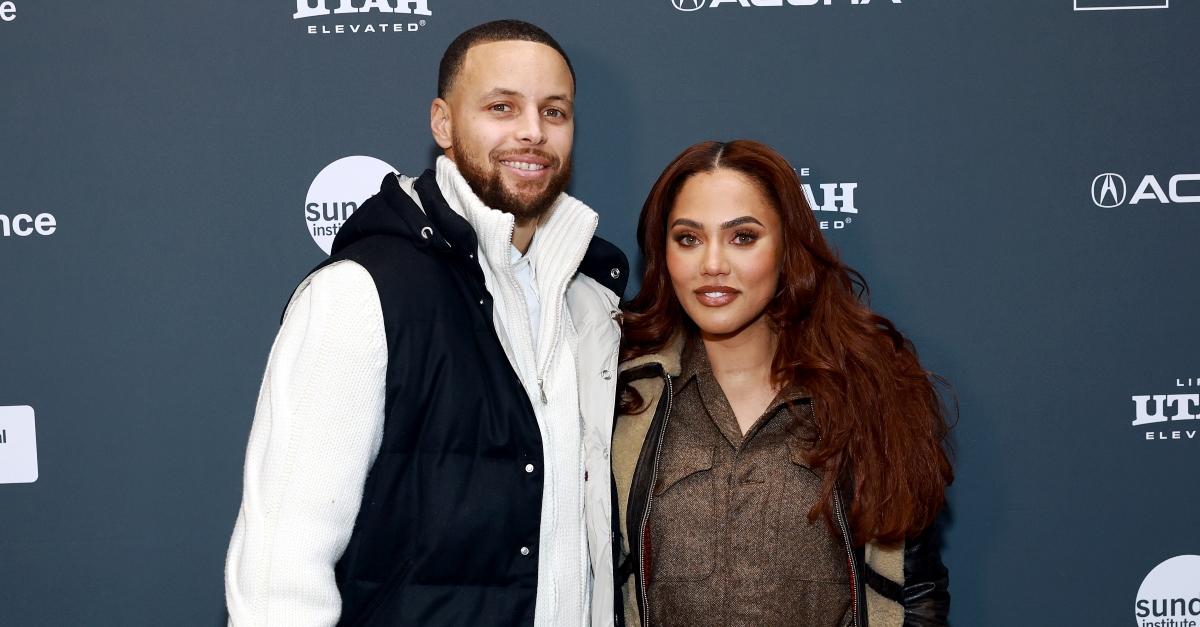 Long before nine-time NBA All-Star Steph Curry signed with the Golden State Warriors, he and his family lived their lives under a microscope.
Ex-NBA star Dell and Steph's mom, Sonya Curry, have aired out their marital issues in the media in the past. Meanwhile, Steph and his wife of several years, Ayesha, have managed to avoid scandal. They aren't exempt from social media gossip though.
Article continues below advertisement
Unsubstantiated rumors of divorce come and go, but after three kids and more than a decade of marriage later, Steph and Ayesha are still going strong. But that hasn't kept fans from being all up in their Kool-Aid without even knowing the flavor. Here's a timeline of the years-long controversy surrounding Ayesha and Steph's relationship.
Article continues below advertisement
Ayesha Curry's comments on 'Red Table Talk' caused controversy: "I have zero male attention."
"I wanna get married, like the Currys, Steph and Ayesha s--t," Cardi B says in her chart-topping 2018 single "Be Careful".
And I mean ... don't we all?
But very few years, there's a story that brings the closet misogynists out of the woodwork — Ayesha's Red Table Talk interview was one of them. During her sit down with Jada Pinkett-Smith, she made a comment that opened up a can of worms on social media.
Article continues below advertisement
"Something that really bothers me and has honestly, given me a little bit of an insecurity is like, yeah, there are all these women throwing themselves [at Steph] but me, the past ten years, I don't have any of that," she said in the episode.
"It sounds weird but I have zero male attention," she added. "Then I internalize it and I'm like is there something wrong with me? I don't want it. But it would be nice to know that someone's looking."
Here's how the internet reacted to Ayesha Curry's wedding ring controversy on 'The Real'.
Additionally, Ayesha's appearance on The Real sparked backlash on social media. When a group of shirtless men stormed the stage, she joked like she was going to take off her wedding ring. By the time the video made its rounds on social media, all hell had broken loose.
Article continues below advertisement
"Yeah, Ayesha done publicly embarrassed my dawg Steph she wanted to take her ring off for a shirtless barista," one person said of the viral incident, adding, "I don't think [Lebron's] wife would do that."
But wait! There's more.
Usually, Ayesha and Steph don't pay much attention to the comment section. But after a viral moment at a Drake concert, these two had time.
Article continues below advertisement
Ayesha and Steph Curry had a viral moment at a Drake concert.
Ayesha found herself at the center of attention, yet again, when she and her hubby were singled out at a Drake concert. Somehow, that, too, turned into an opportunity to slander our good sis.
Article continues below advertisement
A fan captioned a now-viral video of the encounter: "I'm crying Ayesha Curry thought Drake was gonna be on Usher time with her just for Steph to get glazed with compliments LMAO."
In response to the allegations against her, Ayesha stepped forward with a word for her critics. "He thinks y'all are weird TBH," she captioned a post of her and her hubby backstage at the show.
Is it possible that deep down, all you Ayesha Curry haters really just want Steph all to yourselves? I know I sure do. That said, Ayesha has made it abundantly clear that she's not letting up on her many anytime soon.
Article continues below advertisement
PSA: Steph and Ayesha Curry are sick of y'all meddling in their marriage.
To be honest, I don't know a lot about sportsball. But as an entertainment journalist, I am pretty well-versed in the world of celebrity gossip. This makes me the perfect person to tell you: Ayesha and Steph are really sick of y'all being meddling in their marriage.
You heard it here first.
Article continues below advertisement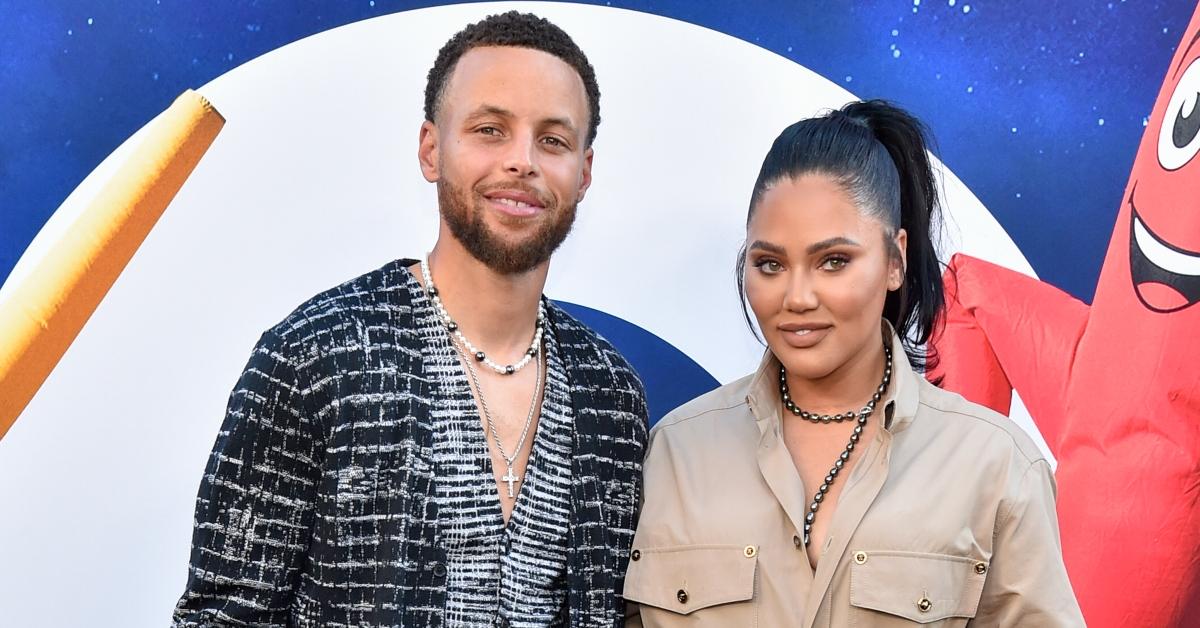 Between rumors that the two are in an open marriage to comparisons to Lebron and Savannah James, the seemingly picture-perfect couple just can't get a break. But before you start to speculate about what's going on in the Curry household, remember that it's really none of your business.