'Bering Sea Gold' Captain Brad Kelly Was Arrested — Not Overly Surprising
Warning: This article contains details of domestic violence.
It isn't often that we expect the stars of Discovery Channel's series to create the most drama, but when it comes to Bering Sea Gold's Brad Kelly, we can't be too surprised. While the series focuses on the captains and personnel who work together to go gold-diving in the tumultuous Alaskan waters, some of those characters still have their own insidious lives.
Article continues below advertisement
Brad Kelly has always been a controversial figure in the world of Bering Sea Gold, as his relationships with his sons, Kris and Andy Kelly, have gone through their trials and tribulations throughout their 13 seasons on the show. Now, Brad has been arrested, according to reports. But what for, and will he return to Bering Sea Gold?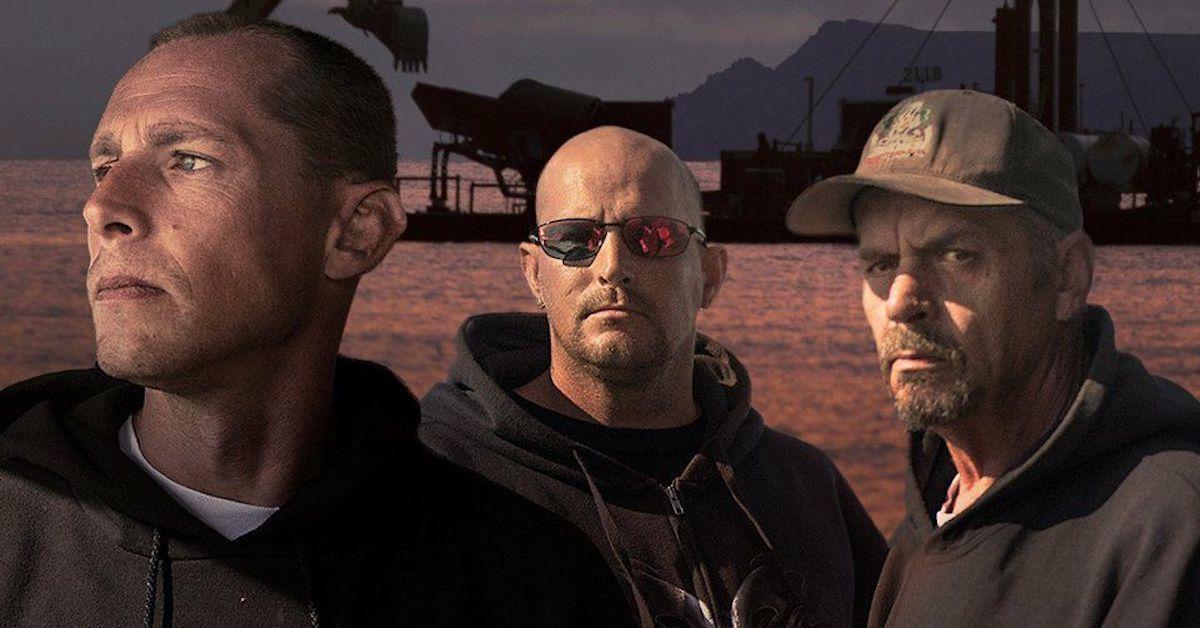 Article continues below advertisement
Brad Kelly was arrested due to a brutal domestic violence case.
Although Kelly may not be the most stand-up guy on Bering Sea Gold, none of us expected him to commit a nearly murderous domestic assault, yet here we are. In February 2022, he beat up a woman with whom he shares a child. We have to assume she's the mother of his child born in 2015, who we learned about through a separate scandal at the time in which Kelly stole more than $15,000 of gold from his sons.
Article continues below advertisement
Now, unsurprisingly, Kelly's relationship with the woman has succumbed to his own fits of anger. According to the police reports, which were first acquired by TMZ in July 2022, "the woman told cops she got into an argument with Kelly, went to sleep and woke up to find him standing over her in a pool of her own blood."
Although Kelly tried to tell officers that the woman had just fallen and hit her head on a table, he was arrested and charged with second-degree assault domestic violence. He eventually pled guilty to felony assault due to the advice of his lawyer, Jon-Marc Peterson, which led to prosecutors dropping the remaining charges.
Article continues below advertisement
Even still, Kelly has been sentenced to four years behind bars, but as long as he's on his best behavior, he'll be able to get out in as little as eight months (with a five-year probation period). This prison stint may also, of course, affect his ability to participate in the current season of Bering Sea Gold.
Article continues below advertisement
He has been the captain of the Reaper ever since he took it over from Steve Riedel, when it was still called the Minnow. And although he and his sons no longer work on the same boats, their relationships have often been front and center throughout the series as one of the most volatile. Now that Kelly has to step back from the public eye, we're excited to see who will take up his Bering Sea Gold space.
Bering Sea Gold airs new episodes every Tuesday at 8 p.m. on the Discovery Channel.
If you or someone you know is experiencing domestic violence, call the National Domestic Violence Hotline at 1−800−799−7233.