A Former Friend of the Sarah Lawrence Cult Leader Was Later Pardoned by Donald Trump
Where is Bernard Kerik now? The 'Stolen Youth: Inside the Cult at Sarah Lawrence' subject has been tied up in the news and in modern politics.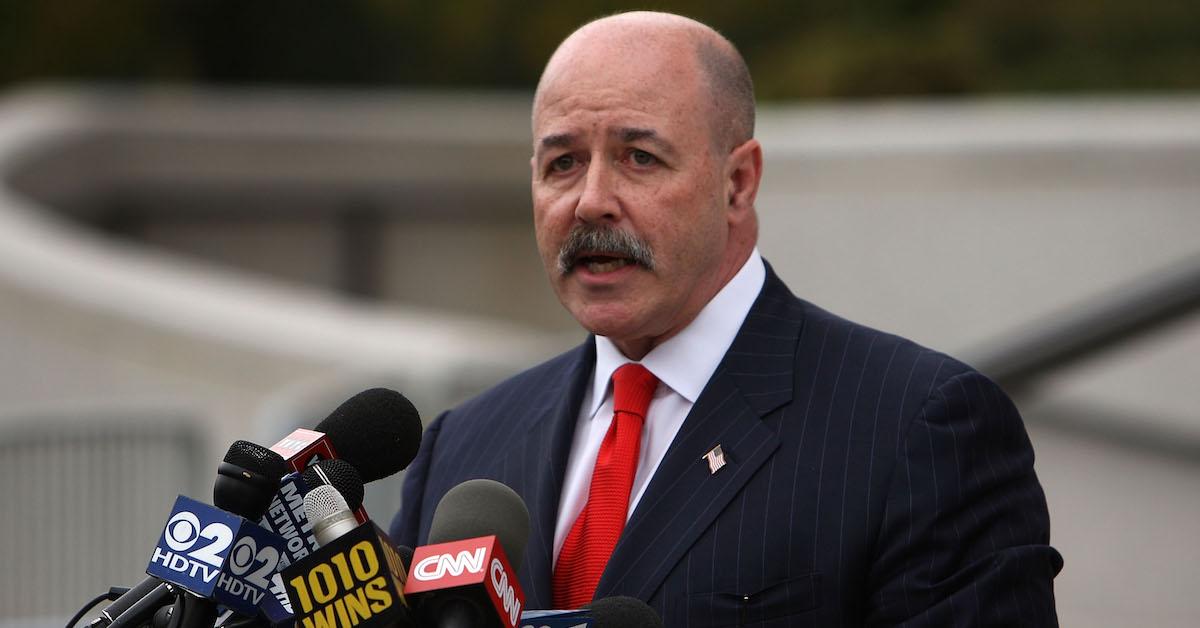 We've seen a lot of wild news stories in recent years, but one of the most unbelievable is now unraveling before our very eyes through Hulu's new docuseries called Stolen Youth: Inside the Cult at Sarah Lawrence. The series follows Larry Ray's rise and fall as he manipulated several Sarah Lawrence students into following his cult-like whims. But he claims this was all driven by Bernard Kerik.
Article continues below advertisement
Episode 2 of Stolen Youth dives into Ray's relationship with Kerik, a former NYPD commissioner whose rise and fall mirrored that of Ray's. The men were bosom buddies until Ray believed that Kerik cooperated in testifying against Ray in a custody dispute. After that, Ray wouldn't stop until he got his revenge on Kerik. All this was in the 2000s though, so what is Kerik up to now?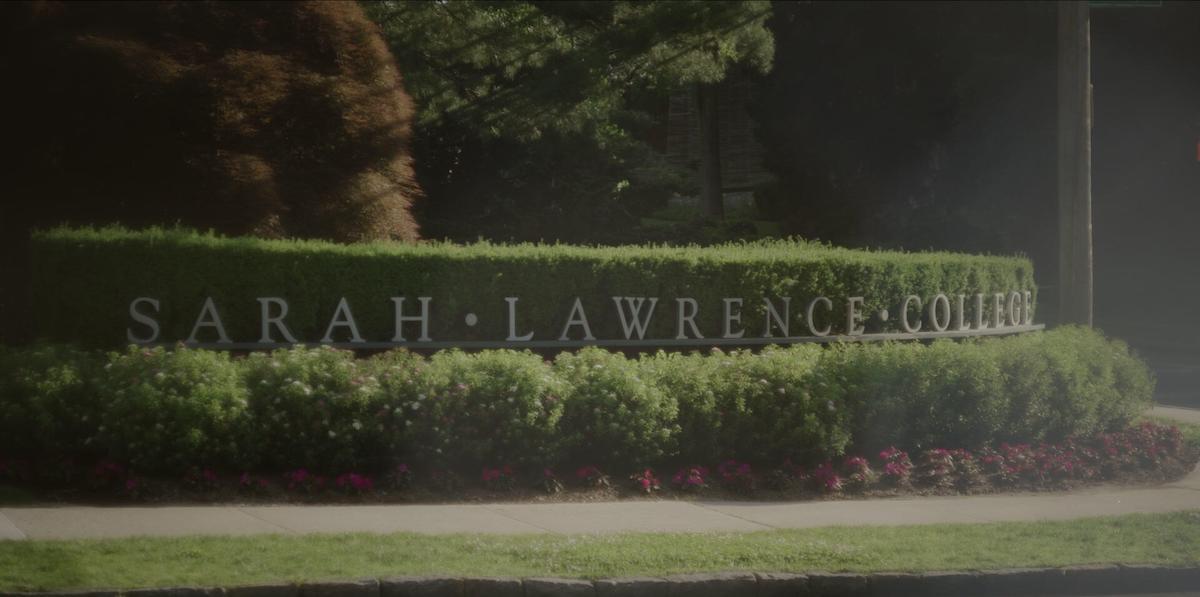 Article continues below advertisement
Now, Bernard Kerik spends his time tweeting in support of the Republican party.
Nowadays, we're not exactly sure where Kerik is living or what he's doing for work, but he's an outspoken advocate for the Republic party and Donald Trump. An avid Trumper, Kerik was most recently in the news for his voluntary interview during the investigation into the Capitol Hill insurrection that occurred on Jan. 6, 2021.
Article continues below advertisement
According to CNN's sources, Kerik was asked about Rudy Giuliani, who Kerik staunchly defended in the interview. Kerik also said that there was "probable cause" of voter fraud and that the voter fraud claims are not a "big lie." More recently, Kerik has retweeted right wing pundits and politicians, such as a tweet of a Donald Trump billboard in Times Square from author Nick Adams.
Kerik shares several pieces of purported news regarding Hunter Biden conspiracies, AT&T dropping right-wing media Newsmax, videos in support of Lauren Boebert, and more. Since his relationship with Ray ended, Kerik has been to jail and back, and was then pardoned by Donald Trump in 2020.
Article continues below advertisement
Larry Ray's relationship with Bernard Kerik seems to be the driving motive behind Ray's nefarious actions.
It wasn't until January 2023 that Ray was finally sentenced to 60 years behind bars for his crimes with the students at Sarah Lawrence. But until then, his relationship with Kerik seemed to be at the center of many of Ray's crimes and manipulations. Kerik and Ray met in the mid-1990s, just as Kerik was on the rise within the NYPD after working as then-Mayor Giuliani's driver. In 1998, Ray was actually the Best Man at Kerik's wedding.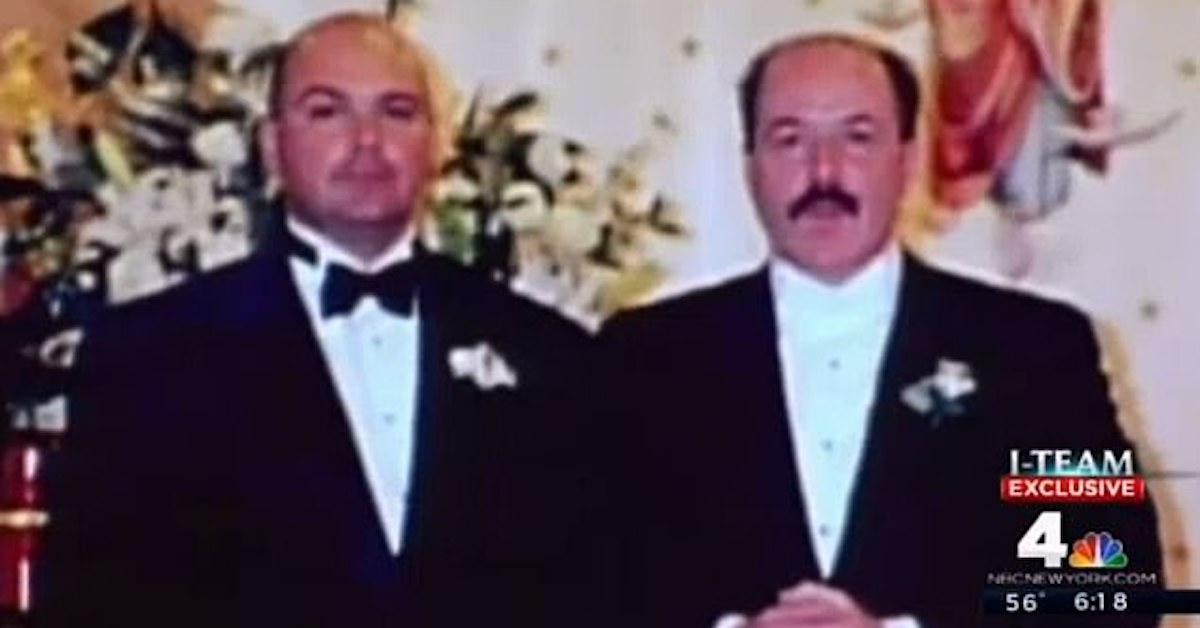 Article continues below advertisement
They helped each other advance professionally, but it was Ray who was behind much of Kerik's convictions. Ray was first indicted for a securities-fraud scheme that he himself was an informant for. Ray pleaded to Kerik for help, but as the NYPD Commissioner at that time (as of 2000), Kerik was unable to help. In 2003, Ray was sentenced to five years probation, and Kerik's visibility skyrocketed after 9/11.
But once former President George W. Bush nominated Kerik for secretary of Homeland Security, Kerik withdrew, knowing that his many scandals would come to light. Despite his withdrawal, the scandals blew up anyway, with Ray involved in most of them. Ray had allegedly paid for Kerik's wedding, bought him $4,300 of furniture, and given him a customized Tiffany police badge, which led to charges of tax fraud and making false statements.
Article continues below advertisement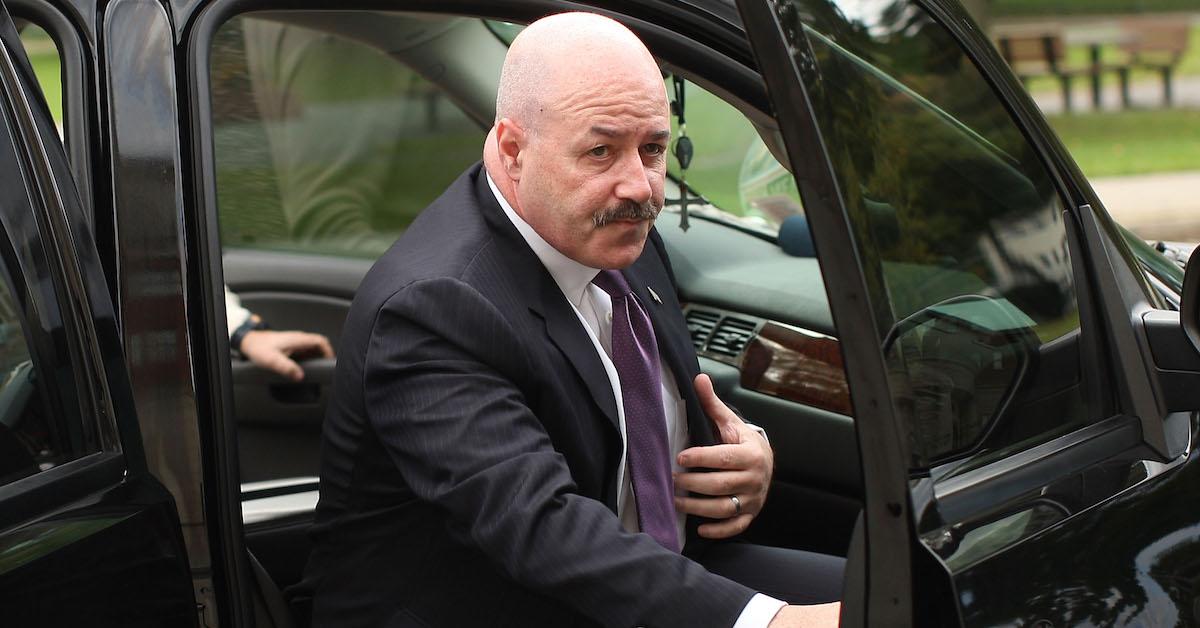 By this point, Kerik had already cut ties with Ray, but after his probation, during which he lost custody of his children, Ray was hungry for revenge (or so it seems). Ray later believed that Kerik was plotting to hurt him, and he coerced the Sarah Lawrence students into confessing that they were working with Kerik to sabotage Ray. In fact, Ray believed Kerik wanted to silence Ray because he "knew secrets about 9/11," according to The Cut.
Kerik told the outlet, "Larry Ray is a psychotic con man who has victimized every friend he's ever had. It's been close to 20 years since I last heard from him, yet his reign of terror continues." Even still, despite the time in prison Kerik spent due to his friendship with Ray, Kerik still supports many of their mutual contacts, including Giuliani and former President Trump.
All three parts of Stolen Youth: Inside the Cult at Sarah Lawrence are now available to stream on Hulu.