Tune Into Terror — These 7 Horror Podcasts Will Send a Shiver Down Your Spine
Whether it's October's spooky Halloween season or not, these podcasts will immerse you in horror — any time of year. Check out our top seven!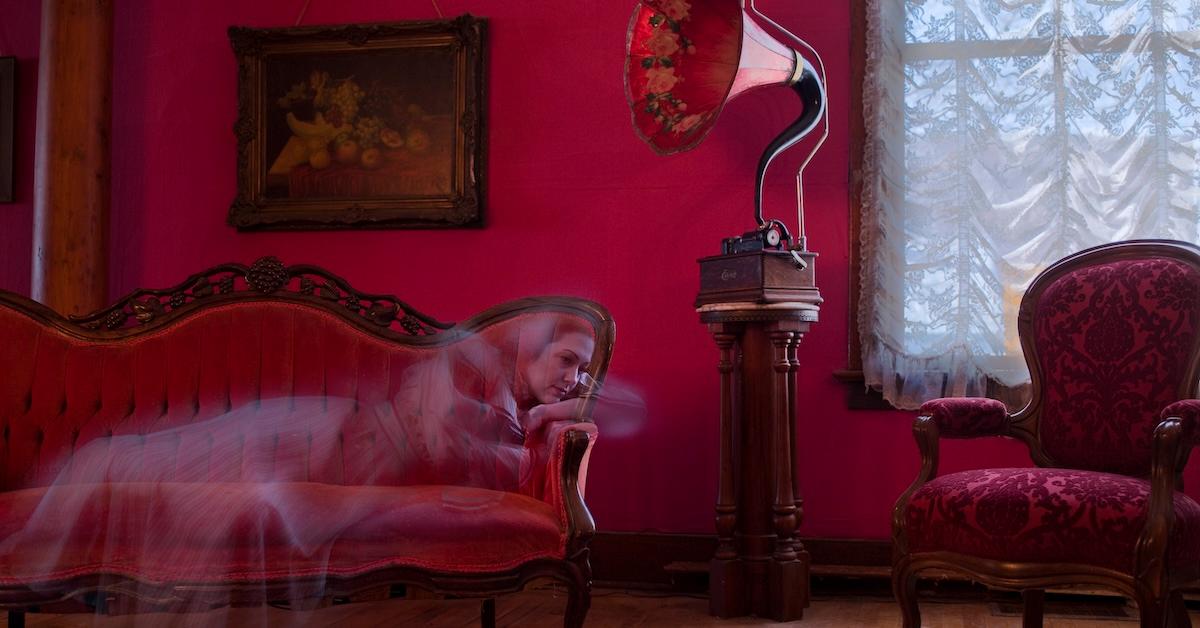 Whether it's the spooky Halloween season or you're just simply ready for some scares, we have the perfect list of horror podcasts to satisfy all your bone-chilling, blood-curdling needs.
Article continues below advertisement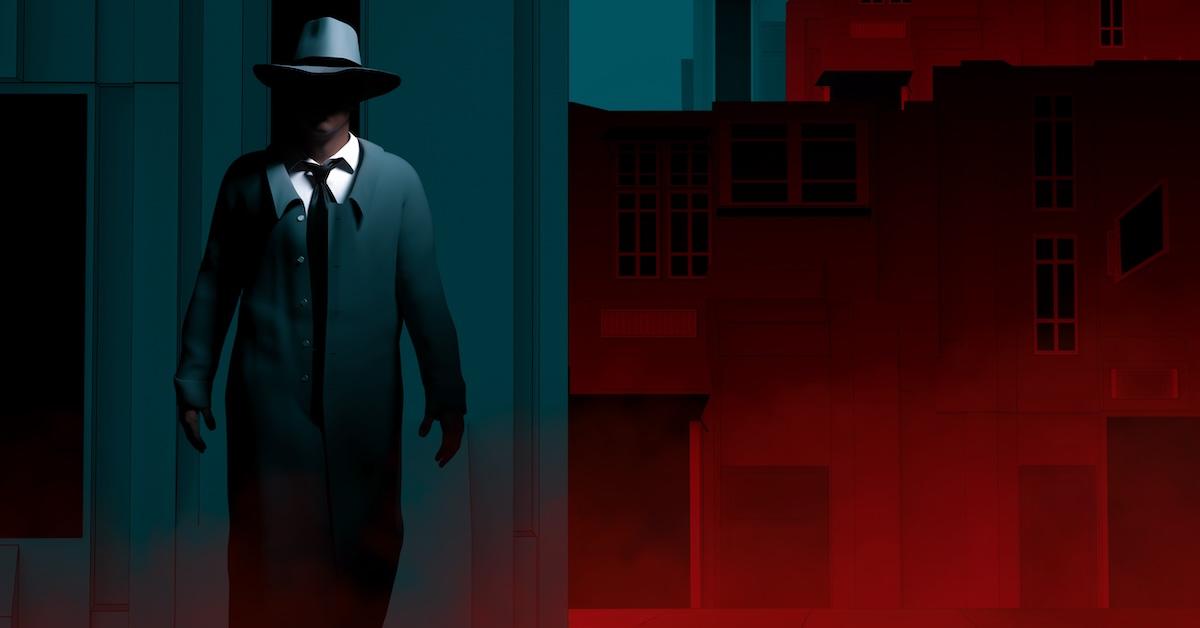 Let's Not Meet
Hosted by Andrew Tate (not that Andrew Tate), Let's Not Meet is a "true horror podcast." Andrew tells stories submitted by real people about their actual terrifying experiences that typically involve meeting someone else. Episodes range from people dealing with stalkers to having a run-in with a future serial killer.
We even spoke with Andrew a while back, who explained, "This is just genuine empathy that people feel when they listen. And I think that's the scariest thing ever because you can put yourself in these people's shoes." What could be scarier?
Radio Rental
Like Let's Not Meet, Radio Rental could be considered a true horror podcast, although it's hosted by the fictional Terry Carnation (Rainn Wilson). Every story is told from a first-person perspective by the subject as they talk about a horror-filled moment from their life, whether it was seemingly supernatural or a more grounded encounter with a dangerous being.
Welcome to Night Vale
We couldn't make this list without a nod to the H.P. Lovecraft–inspired podcast Welcome to Night Vale. The podcast takes place in Night Vale, "a town where all conspiracy theories are true." It draws on the horror (and comedy) of the grotesque and the fear of the unknown. And while there is somewhat of a throughline, episodes can be listened to out of order, as each is its own horror-filled short story.
Article continues below advertisement
Lore
This podcast is for the history fanatics who also love horror. While the other two true horror podcasts are stories told by and about regular people, Lore tackles the infamous and notorious stories of our past. Sometimes, these stories are well-known, such as the story of H.H. Holmes, Chicago's rumored serial killer during the 1893 World's Fair, while other stories are lesser known.
Article continues below advertisement
Unwell
For those who love some goosebump-giving storytelling, Unwell is the podcast for you. It's considered a "midwestern gothic mystery," and it gives serious Children of the Corn and The Devil All the Time vibes. Between family drama, conspiracy theories, ghosts, and strangers, Unwell is a unique fiction dive into horror.
Article continues below advertisement
Dr. Death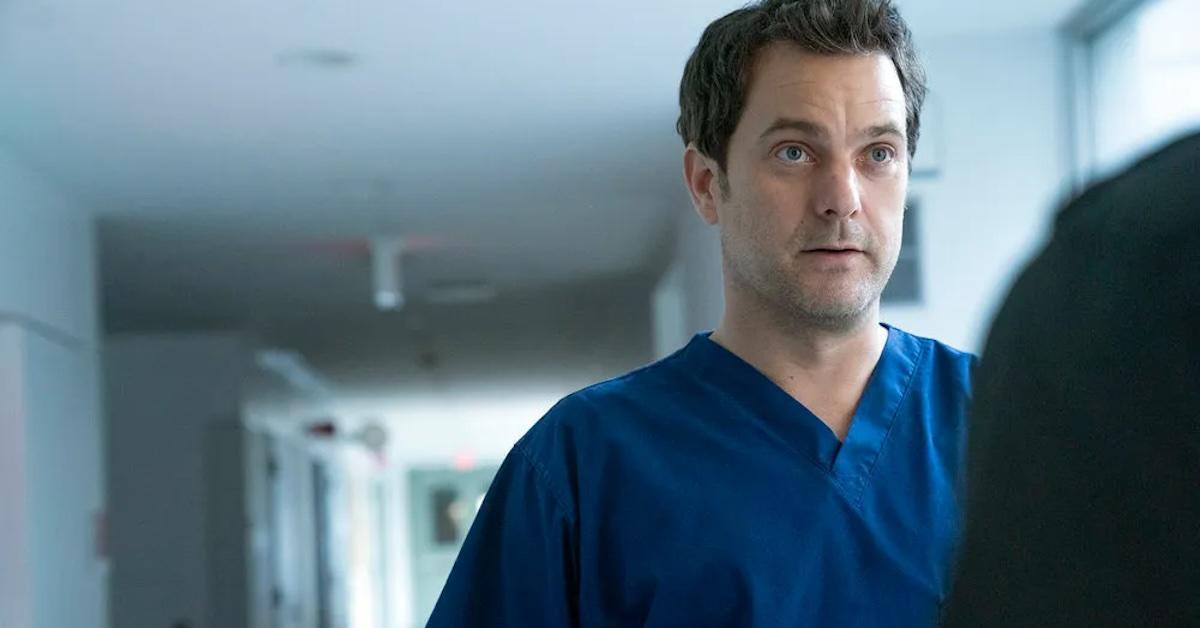 Although a Peacock series was released in 2021 based on the Dr. Death podcast, there's nothing quite as terrifying as the origin story straight from journalist Laura Beil's mouth. She not only tells the true story of murderous neurosurgeon Christopher Duntsch through investigative reporting and interviews, but she also examines the healthcare system's role in the deaths. That'll send shivers down anyone's spine!
Article continues below advertisement
Know Fear Cast
Know Fear Cast isn't quite a horror podcast in its genre, but it is horror in content! They talk about everything from creepy toys to classic horror films, and they even interview horror genre creators to get into the nitty-gritty of what makes the genre so skin-tingling. For any horror aficionado, this is a great companion to anyone who needs a slight break from ghost stories and the murderous macabre.
Article continues below advertisement
All of the above podcasts can be found on Spotify, Apple Podcasts, and most likely, wherever you get your podcasts.