The Bouba and Kiki Effect on TikTok May Reveal Who You're Attracted To
A woman on TikTok explains how the bouba and kiki effect reveals who you're attracted to. It's kind of science — you'll want to keep reading.
According to one woman on TikTok, we're all attracted to one of two shapes — the bouba or the kiki. As the names may suggest (at least to some people), a kiki is a starburst-like shape with sharp edges that resembles a starburst. Meanwhile, the bouba is soft and looks more like a paint blob.
First, it's important to know that back in the 1920s, scientists proved that people across cultures overwhelmingly would call a rounder shape a bouba, while the name kiki just fit with a spiky shape.
Article continues below advertisement
But according to the TikToker, which image you're most drawn to indicates not only what you prefer in life but maybe even who you prefer. Read on for insight into the bouba and kiki effect on TikTok and what your interpretation of it supposedly reveals about you.
So, what exactly is the bouba and kiki effect on TikTok?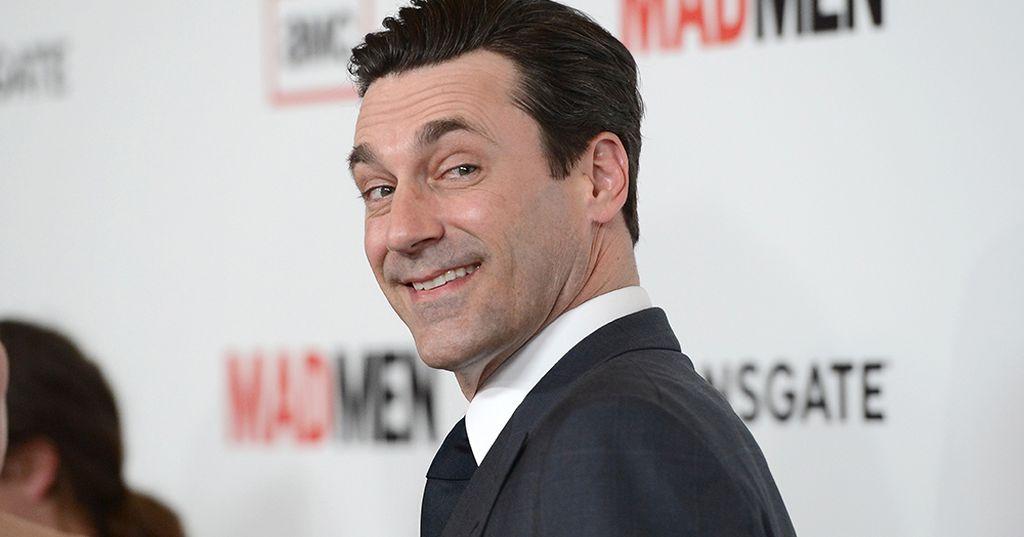 Does actor Jon Hamm do it for you? Or do you prefer Zac Efron? According to a creator on TikTok, who shares content using the handle @talialichtstein, the bouba and kiki effect explains your answer.
Article continues below advertisement
Jon is a bouba, as his face is sculpted, yes, but also has softer features, while Zac is a kiki, since his face features a strong, angular jaw and very defined cheekbones. Incidentally, the creator is a bouba — kiki over here.
Another example of a bouba man is Shrinking star Jason Segel. Another kiki guy would be Twilight actor Robert Pattinson, and joining him is Elvis star Austin Butler.
The bouba and kiki theory extends beyond who you're attracted to.
A TikToker under the handle @emma_vern added to the attraction theory behind kiki and bouba to note that certain smells also fall into these two categories, according to science.
Apparently, a study found that certain smells evoke a softer image, such as vanilla and raspberry, while kiki smells are more pungent, like lemon and pepper.
Article continues below advertisement
Is this all making sense to you? If not, you aren't alone. Some social media users, independent of their preference for vanilla or lemon scents, just aren't having it with the attraction element of the bouba and kiki effect.
Article continues below advertisement
Not everyone buys into the bouba and kiki effect as it relates to attraction.
While plenty of social media users were eerily on board with Talia after viewing her video about bouba and kiki attraction, with dozens of tweets proclaiming the theory made so much sense to them, some folks found the topic completely and utterly head scratching, or worse.
Article continues below advertisement
More users watched the information and declared that they had to know whether they were bouba or kiki.
Ultimately, the takeaway here seems to be that a lot of people will be struck by this theory, while others just don't get it. Interestingly, most of the commenters who get it are boubas. The kikis aren't so sure. Could we just be too square to think outside the box?