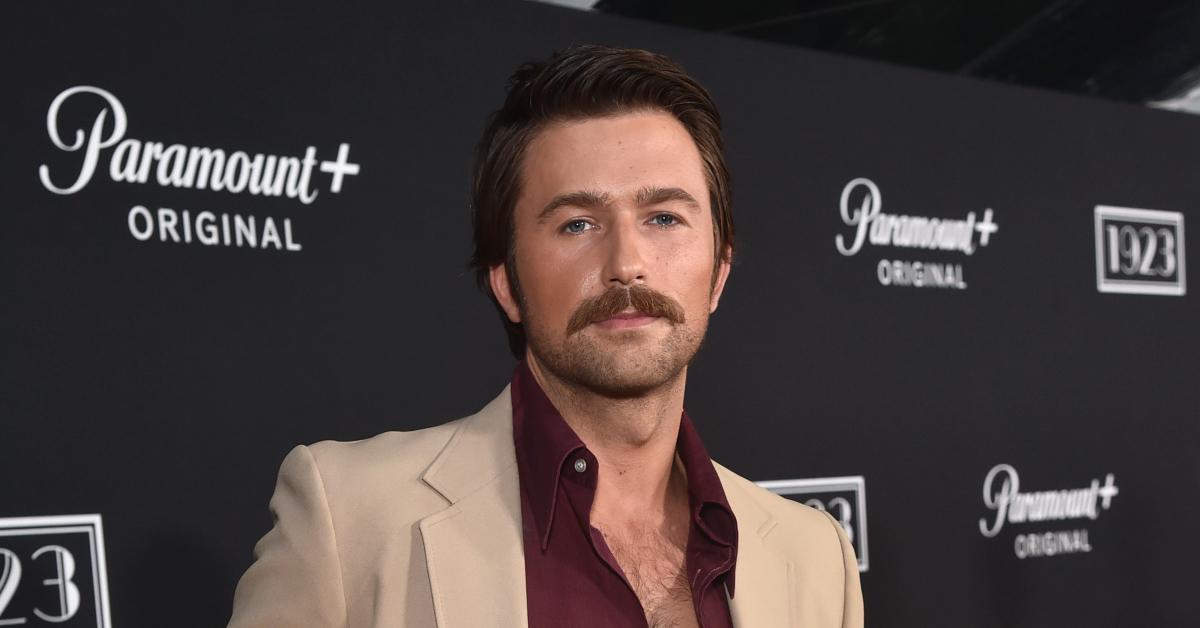 Everything You Need to Know About Our Atlas, Brandon Sklenar, In 'It Ends With US'
It was just announced that Brandon Sklenar will be playing Atlas in 'It Ends With Us.' Is he married? Let's see what we can find out!
Fans of booktok can't get enough of the It Ends With Us movie news. First we heard about Blake Lively and Justin Baldoni being cast as Lily and Ryle which, truly is just perfection. And now we have the news that Brandon Sklenar has been cast as Atlas.
Article continues below advertisement
Naturally, everyone is dying to know everything there is to know about this Brandon. Where's he from? Is he married? What's he been in? Is he married? What's his star sign? Is he married? You know, the usual.
So, naturally, we tracked down everything there was to know about him. You're welcome.
Is Brandon Sklenar From 'It Ends With Us' Married?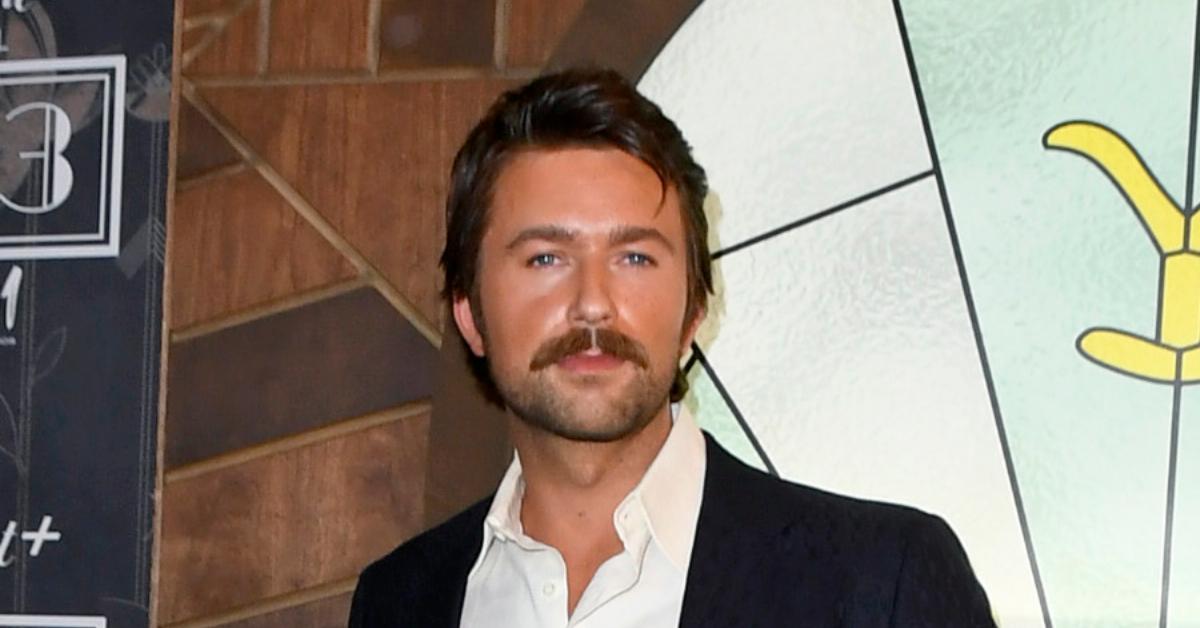 Deadline announced on April 20 that Brandon Skelnar landed the highly coveted part of Atlas Corrigan in the It Ends With Us movie adaptation, based on the best-selling book of the same name by author Colleen Hoover. Atlas is the lead character Lily Bloom's childhood friend and first love.
Article continues below advertisement
Colleen took to her Instagram to share the news captioning, "Cannot wait for this. Loving the cast so far. Feels like a dream." Colleen also commented on director, producer, and star Justin Baldoni's Instagram post announcing the same news saying, "I just…is this real life?"
Brandon is best known for playing Spencer Dutton in the Yellowstone prequel 1923 staring opposite Helen Mirren and Harrison Ford. His other credits include Bobby Prentace in Vice, Brent in Emily the Criminal, and Henry in Westworld.
Article continues below advertisement
Brandon is 31 years old and 6'2". His IMBd bio tells us that he, "Was born and raised in northern New Jersey" to a "carpenter" and a "hairdresser."
Brandon actually has known he wanted to be an actor from a young age. He spoke to Esquire and told them that he, "Loved just building these characters that weren't necessarily me."
Brandon opened up about how creating characters actually helped in school saying, "I had a lot of social anxiety when I was a little kid—and I had severe dyslexia and a really bad stutter. I probably used that in some way to try to fit in."
Article continues below advertisement
So, we know you're wondering, is Brandon married? Well, we apologize for burying the lead, and we also hate to be the ones to tell you that we, unfortunately, don't know. He doesn't have a huge social media presence, and we weren't able to find any information online linking him to anyone one way or the other.
We are sure that as It End With Us, most likely coming out in late 2024, gets closer, Brandon will be everywhere and there will be a lot more information out there about him... including who he's dating.
But until then, we will definitely be bingeing 1923 and rereading It Ends With us.