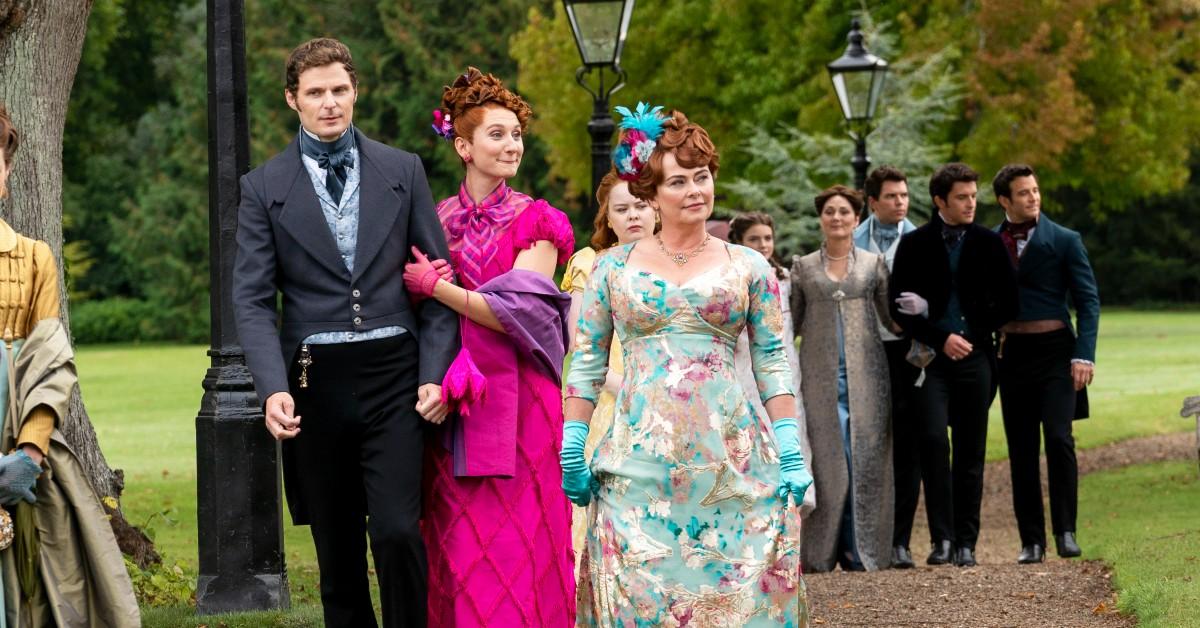 The Featherington Subplot in 'Bridgerton' Season 2 Was Superfluous — Here's Why
Spoiler alert: The following article contains spoilers for Bridgerton Season 2 on Netflix.
The Featherington subplot in Season 2 took far too much time away from Kate Sharma (Simone Ashley) and Anthony Bridgerton's (Jonathan Bailey) love story. We would've been more on board with said subplot had it resulted in actual growth for the Featherington women, but alas dear reader, they ended the season the exact same way they started it — alone and without support.
Article continues below advertisement
Jack Featherington (Rupert Young) arrived in Season 2 to handle the Featherington estate, frustrating Lady Featherington (Polly Walker) to no end. By all rights, she should have been entrusted with the estate, but this was Regency-era England after all. The law trusted the penniless Jack more with all of the Featherington wealth.
Of course, there was Featherington wealth to speak of. Lady Featherington and Jack devised a scheme to get members of the ton to invest in a ruby mine in the Americas.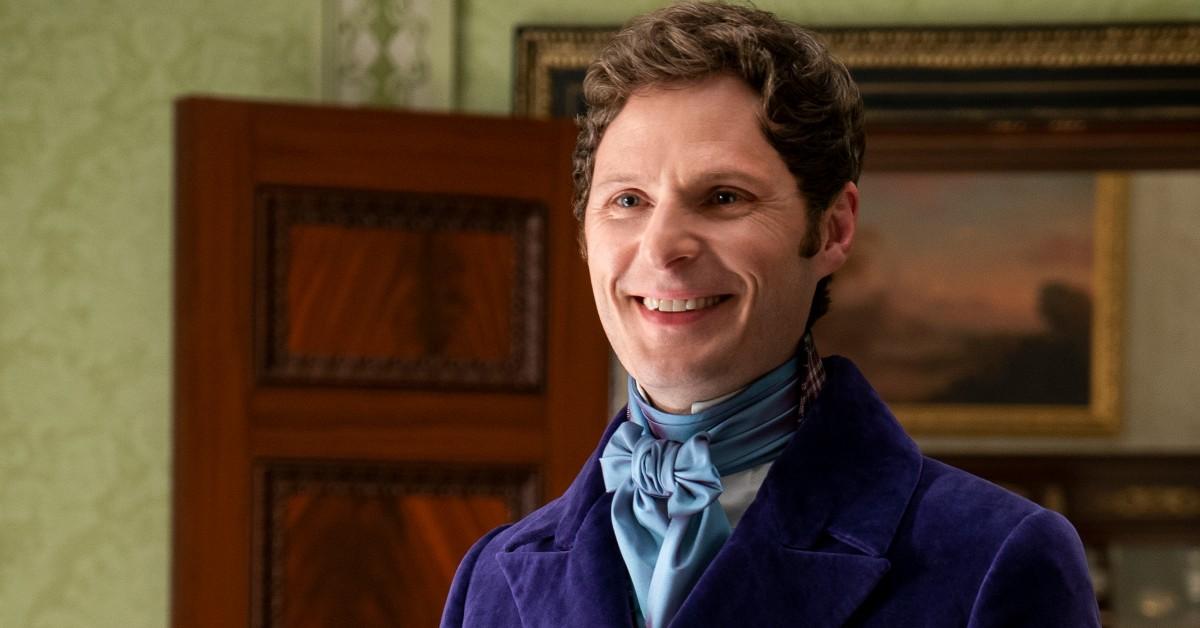 Article continues below advertisement
This subplot resulted in little to no character growth.
Bridgerton made it clear from the start of Season 1 that Lady Featherington was no fool. (A popular meme likens Lady Featherington to Kris Jenner, which is a spot-on comparison.) It wasn't shocking that she'd try to foist Prudence on him, nor was it surprising that she was the one who came up with a better scam than Jack.
Although Lady Featherington out-conning Jack in the Season 2 finale is truly a great moment, once again it means that the Featherington women are back to square one. Prudence and Penelope (Nicola Coughlan) are still unmarried.
The only reason Phillipa Featherington (Harriet Cains) is able to get married is that Jack promised the Finch family he'd pay the dowry with a counterfeit ruby necklace as nuptial collateral.
Article continues below advertisement
Once Colin Bridgerton (Luke Newton) catches on to Jack's scheme (unaware that Lady Featherington is just as complicit), Jack tells Lady Featherington that they should flee with the money they've collected to the Americas.
Article continues below advertisement
Lady Featherington refuses. She tells him she plans to keep a large share of the money they scammed from other members of the ton to support herself and her daughters. Lady Featherington plays on society's low view of woman's minds, saying she doubts anyone will believe she played a part in Jack's scheme.
Not only that, but she also has a document forged to ensure that the next Featherington heir will be the first son of either Penelope, Phillipa, or Prudence.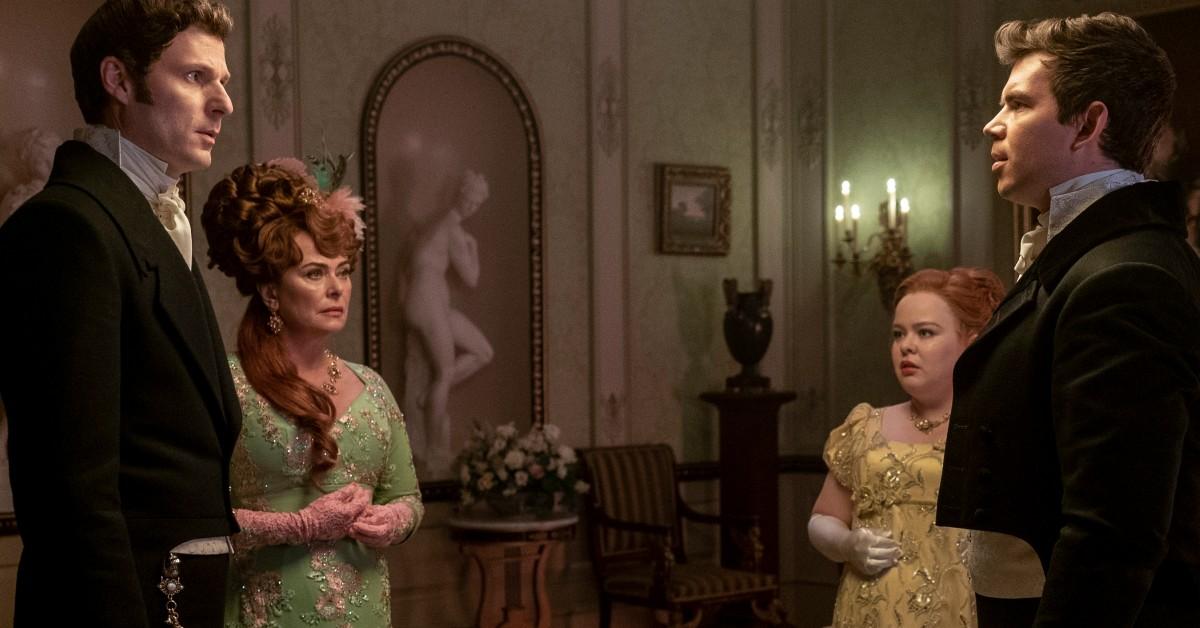 Article continues below advertisement
However, although Lady Featherington's takedown of Jack was satisfying to watch, her character never truly grows over the course of Season 2. We already knew she'd kill for her daughters and blame someone else for it if necessary. Prudence is still incredibly air-headed and lacks complete awareness of her mother's machinations.
Lady Featherington remains completely unaware that Penelope is the ton's most notorious gossip writer.
The Featheringtons do provide a nice dose of comic relief in Bridgerton as a whole, but the whole Jack subplot in Season 2 draws valuable time away from developing Kate and Anthony's relationship further.
After all, Season 2 never had time to show Kate and Anthony's wedding, nor did fans get a chance to see several key Anthony/Kate scenes from the book, such as when Anthony comforts Kate when she suffers from a panic attack during a storm.
Article continues below advertisement
Another vital part of Anthony's character that wasn't explored during Season 2 is his fear of dying young like his father. While we love Anthony and Kate's slow-burn romance in Season 2, there are so many unexplored elements of the book that could've further enhanced their relationship on-screen.
It's not that we dislike the Featheringtons, but their subplot overall doesn't result in any major character growth or breakthroughs. As a result, it is rather superfluous.