A 'Survivor' Contestant Has Admitted to Smuggling in Contraband (EXCLUSIVE)
Can you bring items with you on 'Survivor'? Can 'Survivor' contestants sneak items into the game? Season 44 winner Yam Yam weighs in.
We all want to play by the rules, but sometimes we get the urge to bend them just a bit. Even still, it was surprising when former contestant Ozzy Lusth admitted to sneaking in some banned items when he played on Survivor: Fans vs. Favorites. This got us thinking about what you can bring when you go on Survivor.
Article continues below advertisement
While what's allowed is always changing, Season 44 winner Yamil "Yam Yam" Arocho weighed in on what he could bring to the island. We spoke exclusively with Yam Yam about if anyone tried to sneak anything in on Season 44 and what he would sneak in if he could.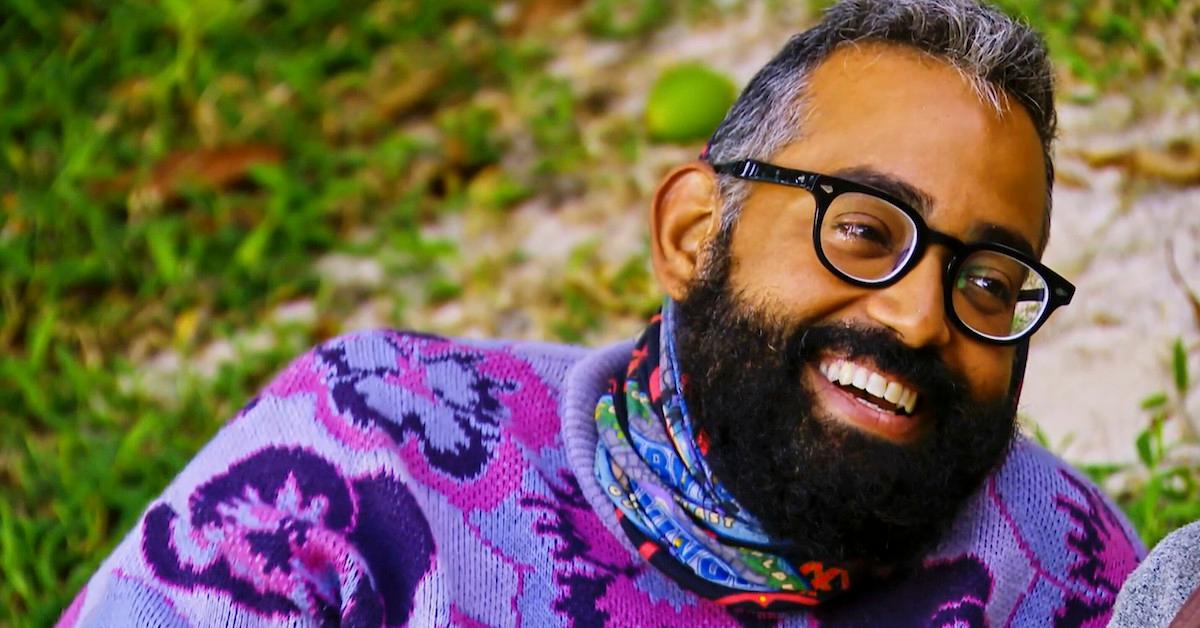 Article continues below advertisement
Can you bring any items with you on 'Survivor'? Yam Yam weighs in on what he brought.
Before watching Survivor 44, many of us were aware of the rules. Host Jeff Probst even told People in 2022 that players get to bring two luxury items. "Luxury items are typically emotional items like a family photo, or a picture of your dog, or a special necklace that has meaning," he explained. "Luxury items are never anything related to survival."
They're also never related to personal hygiene. "Certain items are allowed such as contacts, feminine products, and specific approved medications," the producers shared. "We also give them a daily multivitamin, but nothing in the way of personal hygiene." But in the new era, many of us have noticed that the players at least get to bring some clothing with them. There will be no repeats of the Angelina jacket incident (hopefully)!
Article continues below advertisement
"That's part of the game," Yam Yam said exclusively to Distractify about bringing clothing. "Like I told some of the past alumni last week when I met them—I was like, stop complaining about 'new' Survivor. I don't make the rules. Tell Jeff!" Yam Yam joked. "We get maybe more clothing and other stuff, but it's impossible to compare what I lived with what they lived."
Article continues below advertisement
Season 44 players don't all get a merge feast or extravagant rewards, either, so there are definitely pros and cons to what players get and what they can bring.
Can 'Survivor' contestants sneak items into the game? They've certainly tried.
Ozzy is one of the most iconic Survivor players of all time. Over four seasons, he's played 128 days of Survivor and won over 39 challenges. He still holds the record for the most consecutive individual challenges won in a row (five) and the most individual immunity challenges won in a season (also five). But Ozzy also likes to challenge authority, so it's no surprise he snuck in something extra.
Article continues below advertisement
In an interview with Funhaus that went viral on TikTok, Ozzy revealed that he sewed dental floss, a magnifying glass, and sleeping pills into his shorts. After Ozzy and Yau-Man started a fire with the magnifying glass, producers apparently thought he smuggled in a lighter but never caught him in the act.
Article continues below advertisement
Famously, Season 1 winner Richard Hatch smuggled matches between his butt cheeks for Survivor: All-Stars. (Richard is notorious for breaking the rules after he spent time in prison for allegedly failing to report his winnings to the IRS.) Because of this rule break, Jeff told the Philippine Daily Inquirer (via Reality Blurred) that contestants are now strip-searched before every season.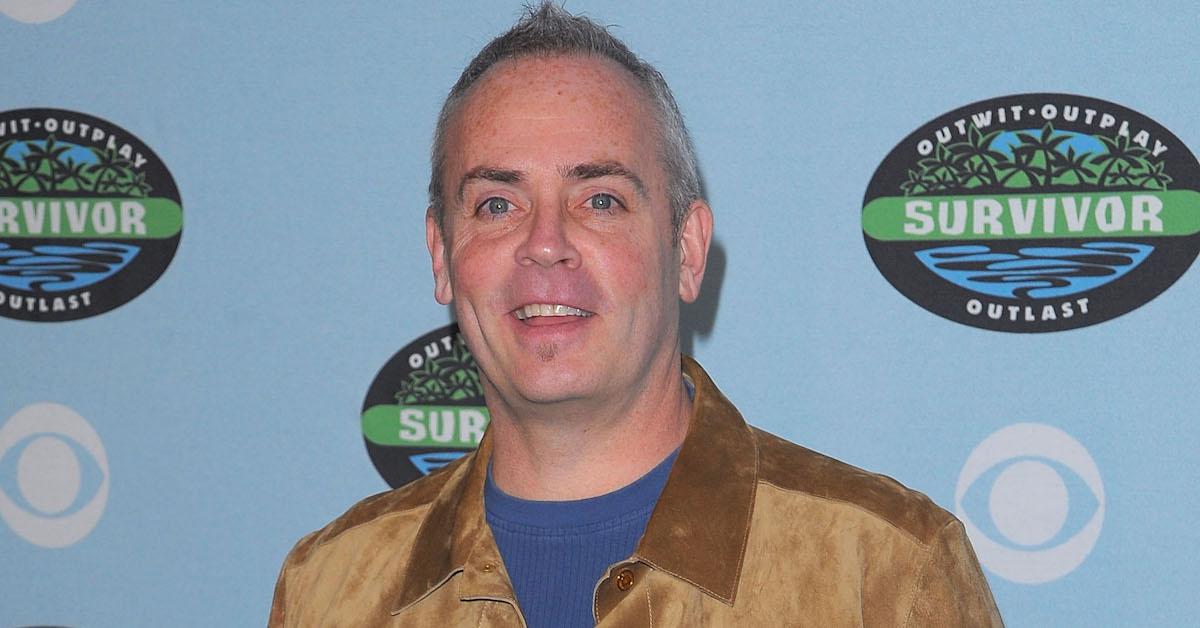 Article continues below advertisement
Yam Yam shared that sneaking something in didn't even cross his mind. "I was so afraid of getting kicked out of the process that I was like Mr. Too Good Shoesies or whatever," he said. "I didn't even have secret pockets in my pants. My husband did all my clothing because my husband is a fashion designer … I was like, 'Should we make secret pockets on the pants for an idol, or if something happens?' and that never happened.
"We don't have a lot of time to get the clothes ready. It's only 10 days they give us to get the clothing done. So it's a hurry. Maybe it was easier before? Right now, you have 10 days to turn it in."
It's also worth mentioning that Ozzy and Richard, as well as other past players who have snuck in some goodies, were all returning players. They already knew the processes and what producers would be looking for, so that may have helped them sneak in some contraband. Either way, breaking the rules could eventually lead to getting kicked off the show, and no one wants that.
All 44 seasons of Survivor are now available to stream on Paramount Plus.