Cassie and Diddy Settle Abuse Lawsuit Just One Day After the Singer Filed — What Happened?
Cassie filed a lawsuit accusing Diddy of rape and abuse during their relationship that lasted from 2007-2018, only to settle the next day.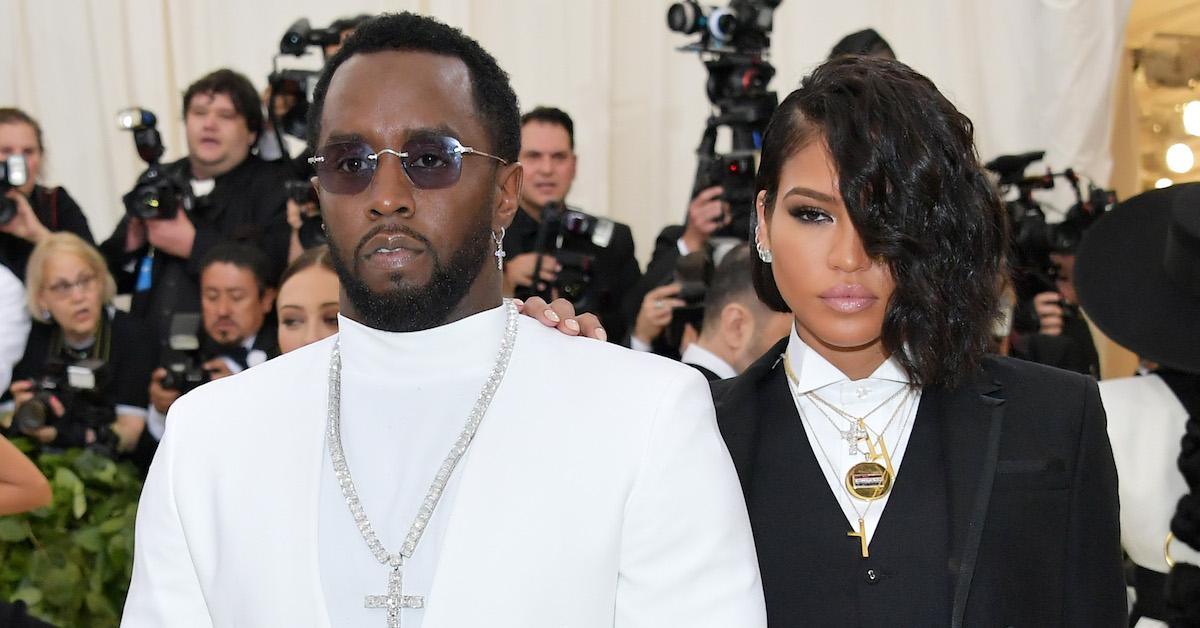 The Gist:
Cassie filed a lawsuit accusing her ex-boyfriend, Sean "Diddy" Combs, of rape and abuse. Then, they settled within 24 hours.
The entertainers had an on-and-off relationship from 2007-2018.
Cassie was signed to Diddy's record label Bad Boy Records from 2006-2021.
Article continues below advertisement
The alleged true nature of Sean "Diddy" Combs and Casandra "Cassie" Ventura's relationship came to light after the "Me & U" singer filed a lawsuit on November 16, 2023 accusing the rapper and Bad Boy Records founder of rape and abuse. However, Cassie and the rapper settled the suit only 24 hours after the filing, in what may be one of the fastest-to-resolve public abuse settlements in recent years.
The pair, who began dating in 2007, did not make their relationship official until 2012. They were spotted together at events on several occasions, and Cassie even took photographs with Diddy's children Justin Dior Combs and Christian Combs at a Pre-Grammy Gala in 2018. So, how did the pair go from this — to a rape and abuse lawsuit?
Article continues below advertisement
Why did Cassie and Diddy settle so quickly?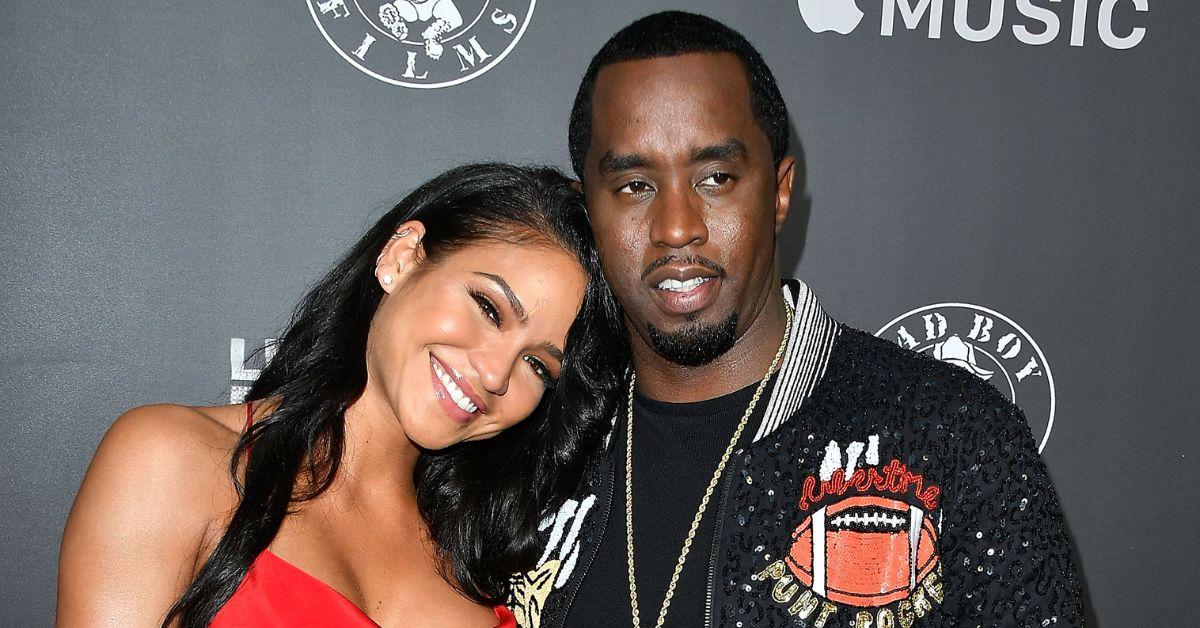 "I am very proud of Ms. Ventura for having the strength to go public with her lawsuit. She ought to be commended for doing so," said Douglas Wigdor, Cassie's attorney.
Cassie's disturbing allegations include rape and domestic abuse. She also claimed that her famous ex used his powerful network to keep her trapped in the relationship.
Her lawyer told The New York Times before the settlement was reached that she was offered "eight figures" to silence the accusations, and not file the suit. She rejected the offer.
Article continues below advertisement
Then, the two celebrities conferenced with their lawyers on November 17 and reached a deal that sources told news outlets met Cassie and Diddy's "mutual satisfaction."
Cassie decided to settle her lawsuit with Diddy for control.
Cassie gave a statement to NBC News about why she settled so quickly: to maintain power.
"I have decided to resolve this matter amicably on terms that I have some level of control. I want to thank my family, fans, and lawyers for their unwavering support," she said.
Article continues below advertisement
One of her supporters was Alex Fine, her husband who already had unsettled beef with Diddy even before Cassie filed the lawsuit. Their feud began after Diddy released "Gotta Move On" in 2022, which is about a woman starting a new relationship with a man she barely knows.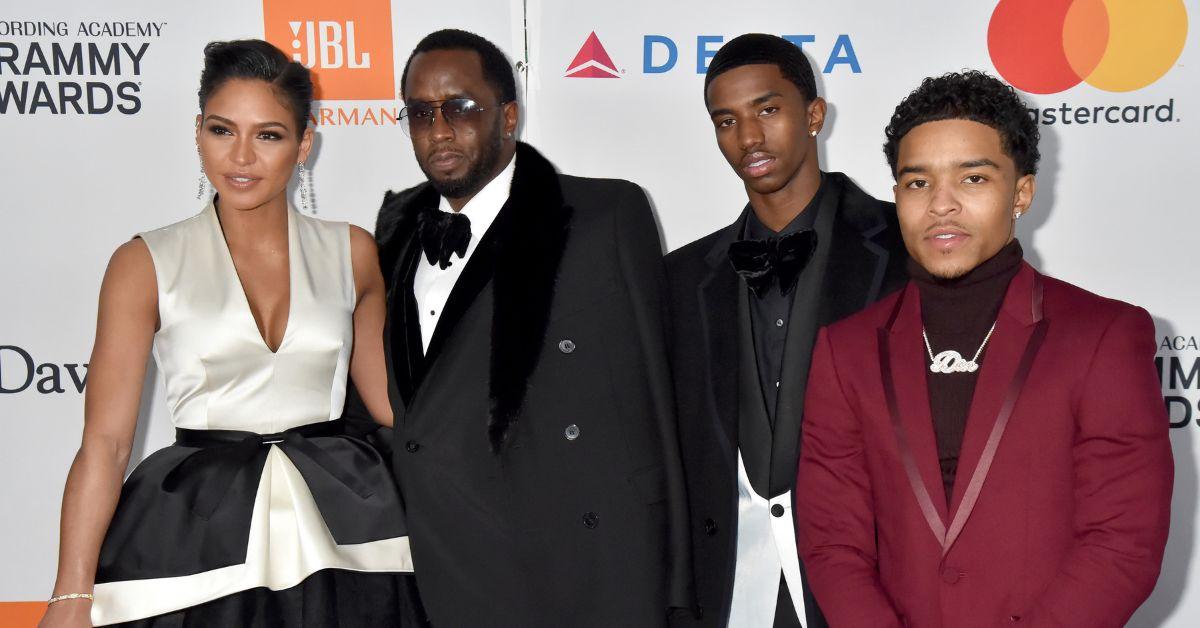 Meanwhile, Diddy has maintained his innocence of the charges Cassie filed against him. His lawyer, Benjamin Brafman told news outlets that Diddy "vehemently denies these offensive and outrageous allegations," and that the lawsuit was, "riddled with baseless and outrageous lies" after a failed attempt to blackmail Combs into paying her $30 million.
Following the settlement, Diddy's statement said in part that he wishes Cassie and her family, "all the best."