Diddy's Relationship History Through the Years: A Timeline
Diddy dated many women throughout his career. Here's his relationship timeline, from the 1990s to today, including the ex accusing him of misconduct.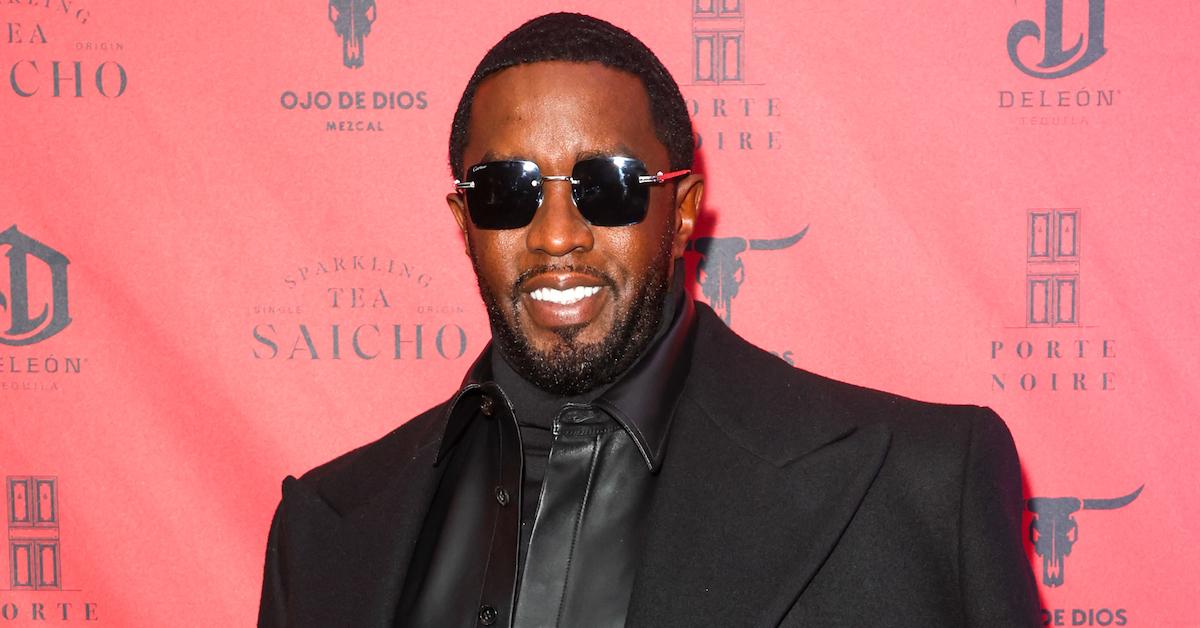 The Gist:
Sean "Diddy" Combs has dated many women over the years, with one being mega-famous.
He has seven kids with four different women.
The rapper was accused of multiple, deeply-upsetting acts of sexual misconduct by one of his exes.
Article continues below advertisement
Sean Combs, better known as Diddy, has openly stated that he has no desire to get married. That said, the star has dated many women since the 1990s, with one of them being none other than Jennifer Lopez.
Let's review who Diddy has dated, including the woman who accused him of some very disturbing acts.
Misa Hylton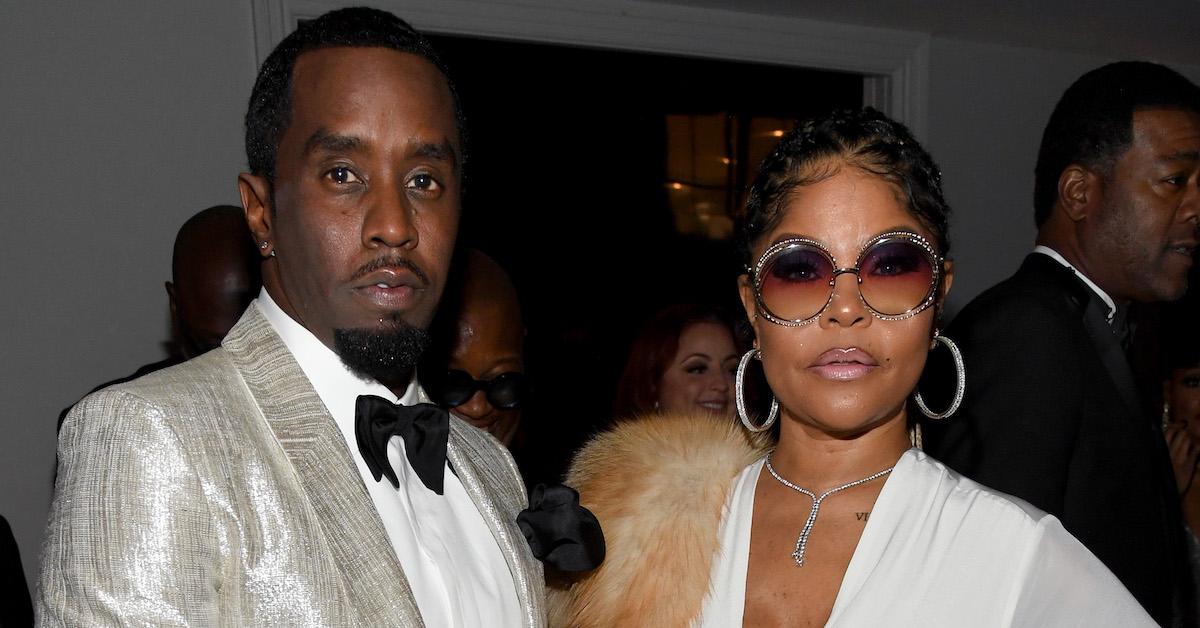 Article continues below advertisement
Diddy and Misa Hylton, a fashion designer he dated in the early '90s, share a son, Justin, who was born in 1991.
The couple didn't stay together long, but are still in one another's lives, and even attend public events to this day.
In 2010, Misa said, "I have love for him and he's my family and I'm going to always support him and have his back."
Kim Porter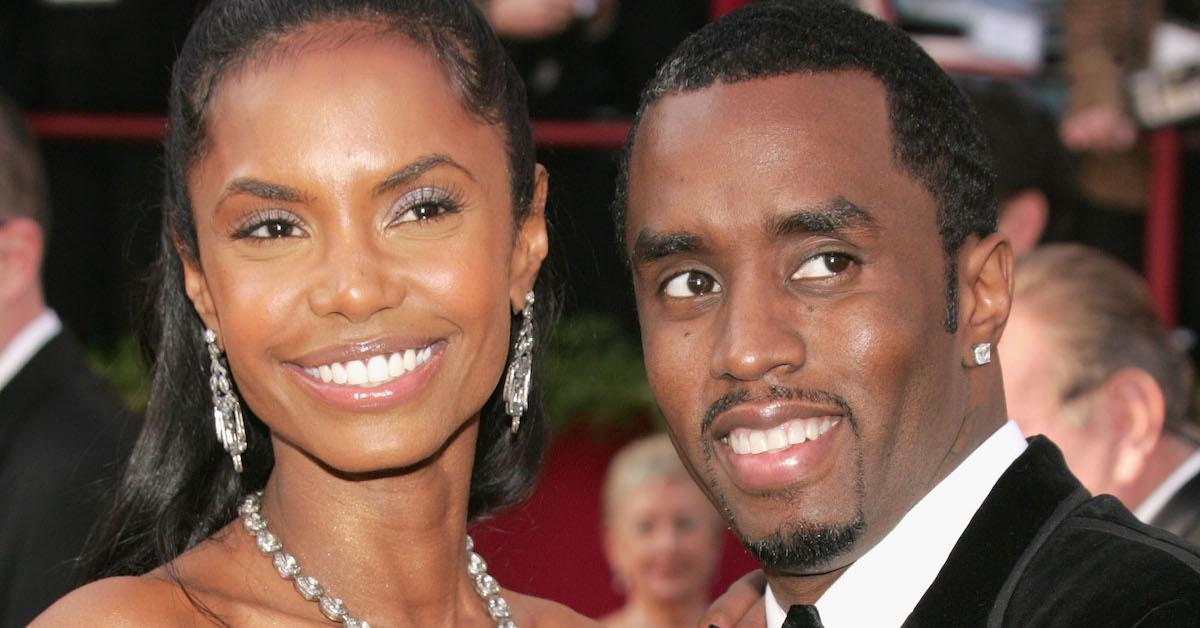 Article continues below advertisement
Diddy dated actress and model Kim Porter on and off for over a decade, beginning in 1994, per The U.S. Sun.
The couple also shares four kids: Quincy, Kim's son whom the rapper adopted, Christian, and twin daughters D'Lila and Jessie.
Article continues below advertisement
As far as why he and Kim split for good in 2007, she shared in a statement, "In ending this relationship, I made a decision that was in the best interest of myself, Sean, and our family. I look forward to moving on with my life and my career and wish him prosperity, health, and happiness in life and in love. We will remain friends and committed parents to our children."
Sadly, Kim passed away in 2018 from a form of pneumonia.
"Three days before she passed, she wasn't feeling well. She had the flu, and she sent the kids over to my house so they wouldn't get sick," Diddy told Essence in 2019. "One night I was checking on her, and she was like, 'Puffy, take care of my babies.' She actually said that to me before she died."
Article continues below advertisement
Jennifer Lopez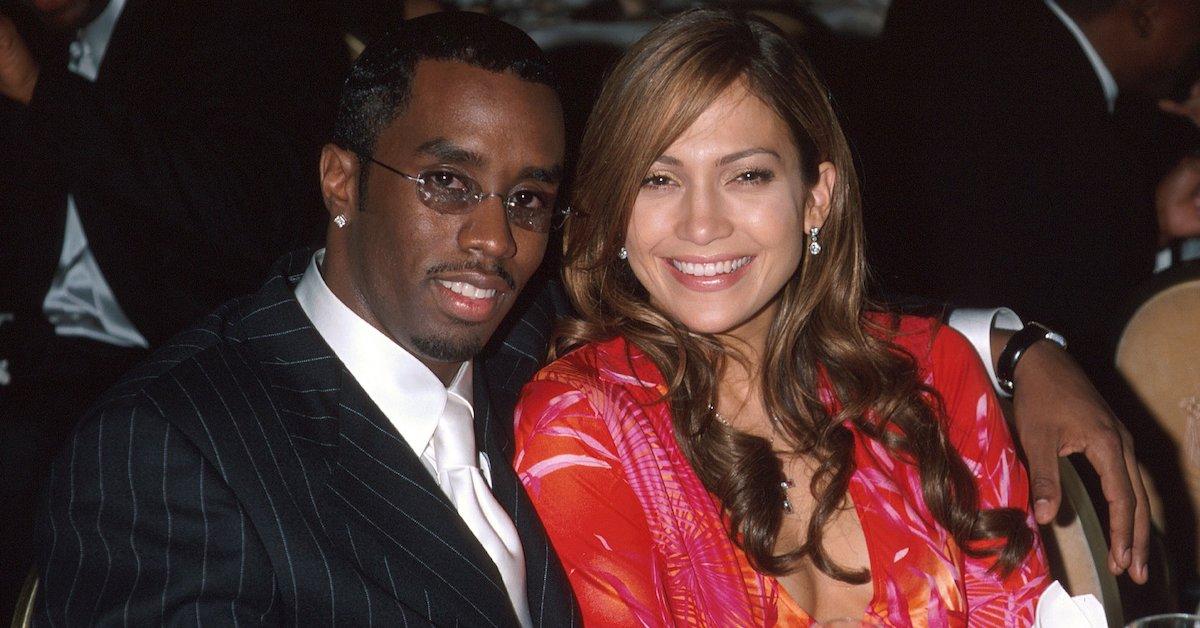 Long before Bennifer 2.0, there was J. Lo and Diddy — or Puff Daddy, or P. Diddy.
The A-list couple dated circa 2000, and yes, it was while they were together than she wore that green dress.
She reportedly wanted a family life, and he didn't see marriage in his future, thus, they split in 2001.
Article continues below advertisement
Cassie (Casandra Ventura)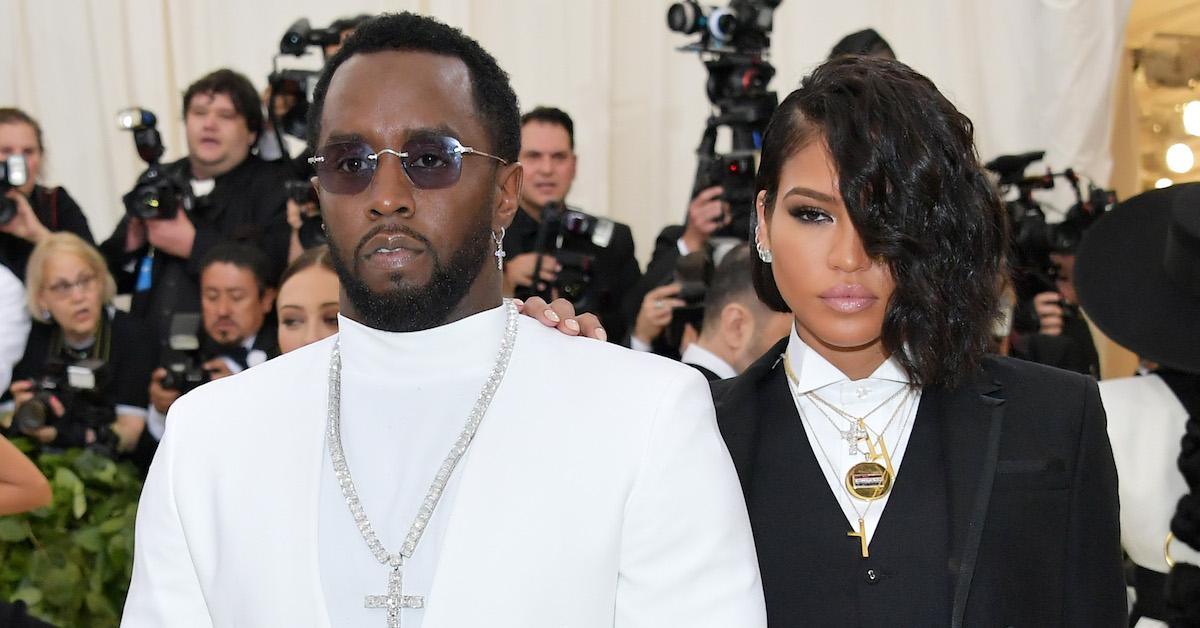 Singer Cassie and Diddy were together sporadically for more than 10 years, from 2007–2018.
In November 2023, she came out with very disturbing allegations about her ex, including that he raped her. She also accused him of sex trafficking, and domestic violence.
Article continues below advertisement
In part, she claims, per People, "After years in silence and darkness, I am finally ready to tell my story, and to speak up on behalf of myself and for the benefit of other women who face violence and abuse in their relationships."
Cassie added, "With the expiration of New York's Adult Survivors Act fast approaching, it became clear that this was an opportunity to speak up about the trauma I have experienced and that I will be recovering from for the rest of my life."
Article continues below advertisement
For his part, Diddy's lawyer Ben Brafman said her lawsuit is "offensive and outrageous."
"Mr. Combs vehemently denies these offensive and outrageous allegations," he added, calling out Cassie asking for $30 million, and saying her allegations constitute "blatant blackmail."
Yung Miami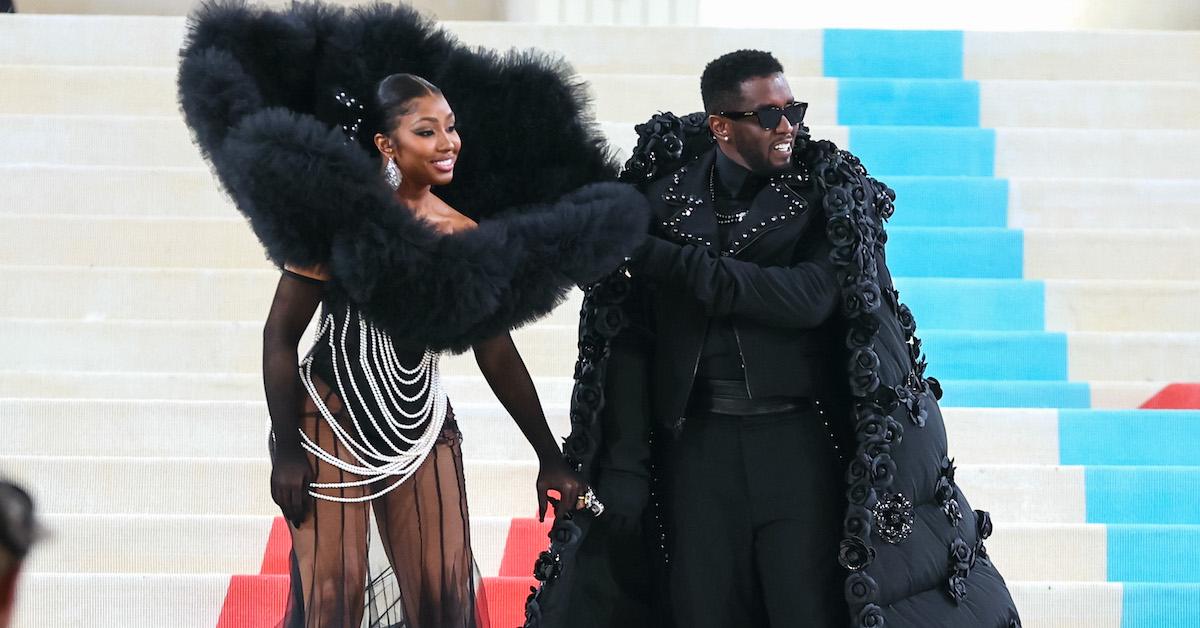 Article continues below advertisement
Diddy dated Yung Miami from 2021 until April 2023.
She told The Cut after the breakup, "We're still friends! We're still good friends! But we're single. That's not my man."
As far we know, Diddy is still currently single.
If you need support, call the National Sexual Assault Hotline at 1-800-656-4673 or visit RAINN.org to chat online one-on-one with a support specialist at any time.
If you or someone you know is experiencing domestic violence, call the National Domestic Violence Hotline at 1-800-799-7233.