Sorry, 'Teen Mom' Fans — Tyler and Catelynn Are No Longer in the Octagon House
Catelynn and Tyler from 'Teen Mom' have a new house, and fans do not approve, it seems. Learn more about the Baltierras' new digs in Michigan.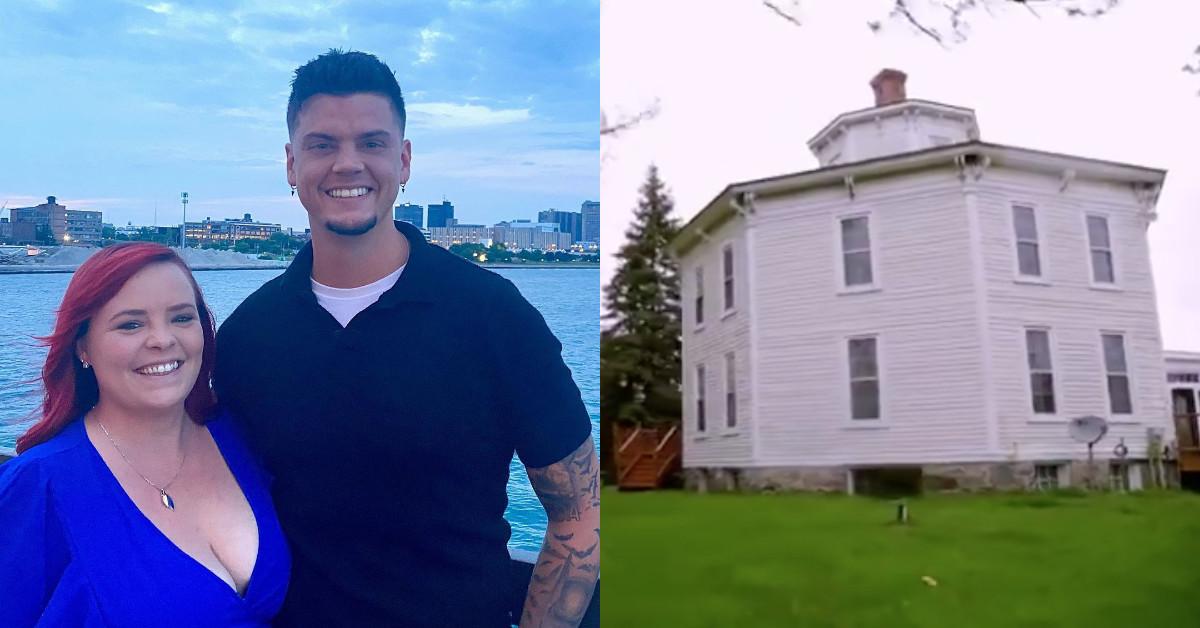 Article continues below advertisement
In case you missed it, Catelynn announced in January 2023 that she and Tyler were relocating to new digs with their three young kids, Novalee, 8, Vaeda, 3, Rya, 1.
"Yes, we are moving," she said in a live TikTok video, per The U.S. Sun. "I need some more usable space. The new house has a fully finished basement, which will be great as the kids get older."
Catelynn and Tyler's new house is a $435k mansion in Michigan.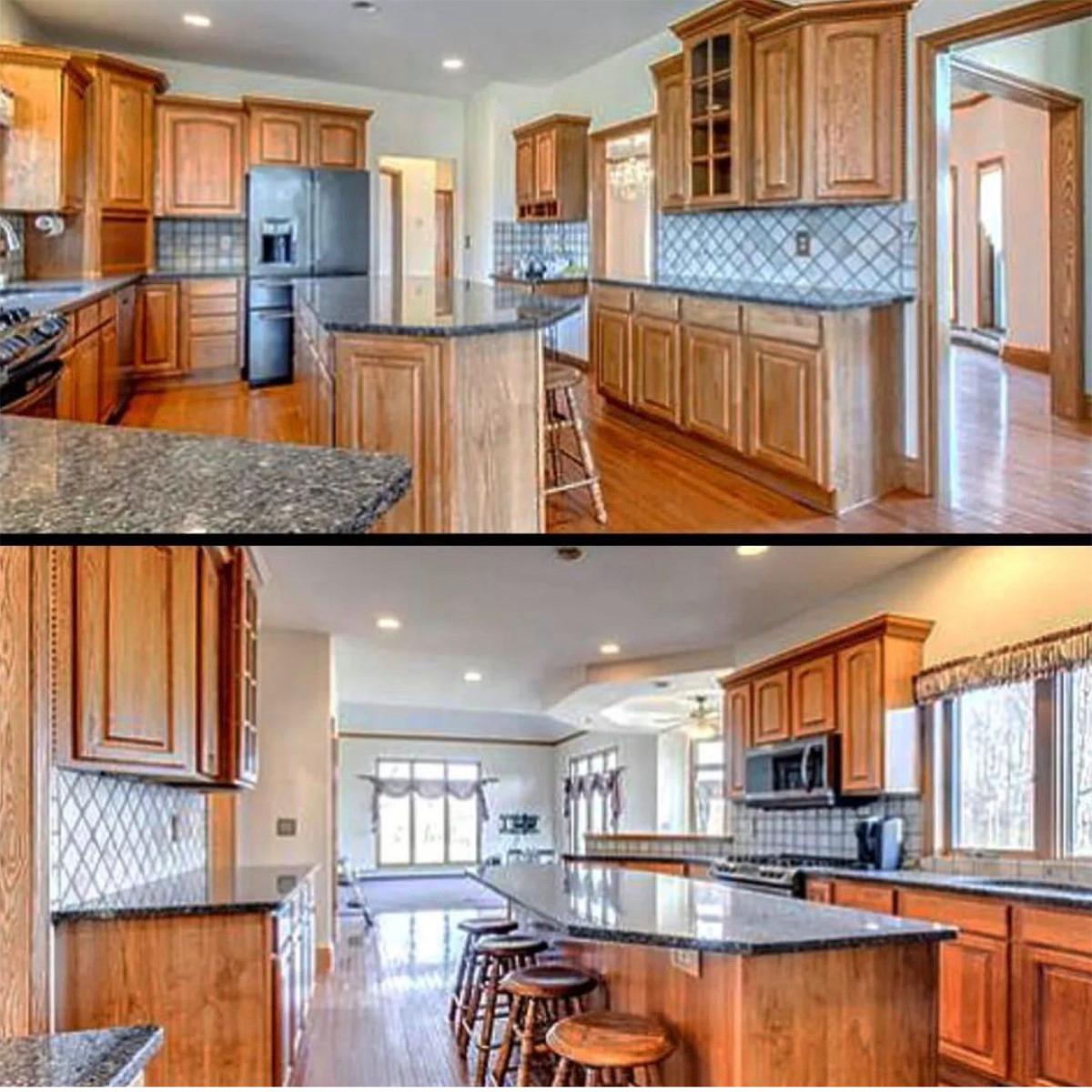 According to real estate records obtained by The U.S. Sun, Catelynn and Tyler paid $435,000 for a four-bedroom, four-bathroom mansion in Michigan in January. The custom-built, 4,296-square-foot home sits on six acres of land, which also features a barn, a cabin, and a pond.
Article continues below advertisement
Inside, there's a granite-countertop kitchen, breakfast nook, dining room, sitting room, laundry room, and office, and bedroom on the first floor. Upstairs, the couple has a bedroom with a walk-in closet and a private bathroom replete with jacuzzi tub and shower, in addition to two other bedrooms and another bathroom elsewhere on the second floor. And in the basement, there's a family room and a second kitchen.
Fans call the new house a "very meh" "McMansion" with "no character."
When a Reddit user shared photos of Catelynn and Tyler's new house on a Teen Mom subreddit last month, fans were underwhelmed, to say the least. "Very meh," one commenter wrote. "I hate that wood color they have everywhere. Not my style, personally."
Article continues below advertisement
Someone else wrote: "Noooo, this is a no-character, cookie-cutter house. No character whatsoever. Dated oak wood everywhere. Yuck. Didn't like them in the 90s, don't like them now."
And another commenter said, "Thought I was on the McMansion [subreddit] for a sec."
(For what it's worth, the couple has done a lot of repainting recently, as The U.S. Sun reported separately.)
Article continues below advertisement
And everyone's missing the "incredibly beautiful" octagon-shaped house.
In that same Reddit thread, Teen Mom fans mourned the loss of the historic, octagon-shaped home that Catelynn and Tyler purchased in May 2017 for $220,000.
"I think their octagon house is so incredibly beautiful," one person said. "I can't imagine leaving that for this, personally."
Article continues below advertisement
Another commenter wrote: "They are leaving a house with serious personality for something that looks like an English manor on the outside but like every mass-produced home from 1997 on the inside? They always marched to the beat of their own drum, even it was a weird drum. I loved that about them. This is keeping up with the Joneses [in] 1995."
One Reddit user, however, empathized with the couple. "To be fair, living in an old house is hard," that person wrote in a comment. "They require so much maintenance and effort. I'd rather build a new house to give it some pizzazz, but land prices are stupid right now (if you can even find a parcel), so I don't judge them [for] this move. Even if the octagon house is super cool."