Who Is Damian Lewis Dating? A Look at the 'Billions' Star's Relationship
Has 'Billions' star Damian Lewis been dating since his wife, Helen McRory, tragically died from cancer in 2021? Here's what we know.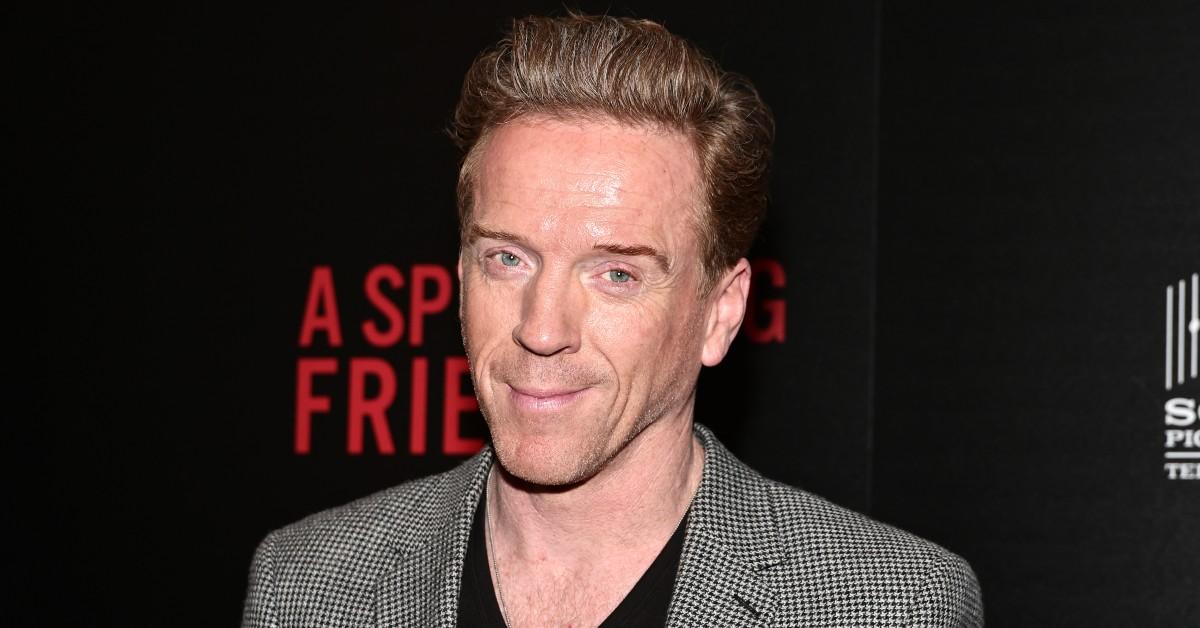 British actor Damian Lewis is making a glorious return to the hit Showtime drama Billions for the seventh season, having previously departed the show in Season 5.
Billions Season 5 aired in 2021, which proved to be a tumultuous year for Damian offscreen too. His beloved wife of 14 years, Helen McCrory, passed away from cancer.
Article continues below advertisement
So what has life been like for Damian since then? Why did he decide to return to Billions? Has he tried dating anyone since his wife's tragic passing?
Here's what we know.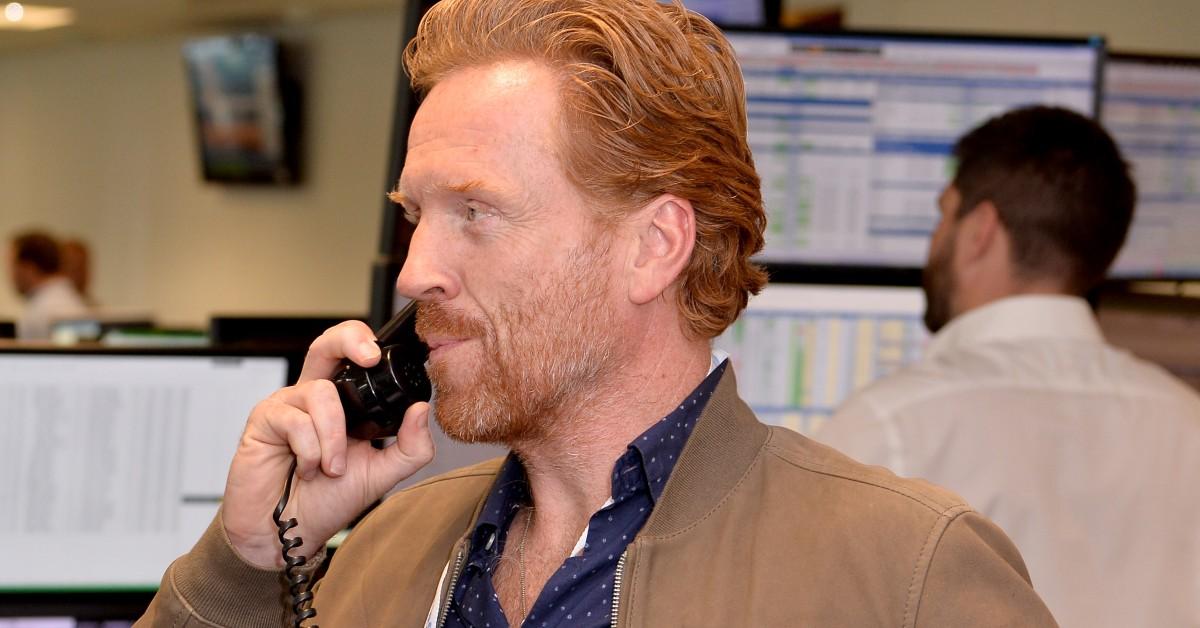 Article continues below advertisement
Has Damian Lewis been dating at all?
Damian Lewis was spotted by The Daily Mail days before his Billions Season 7 return, departing The Late Show With Stephen Colbert with a woman by his side.
The woman was Damian's current girlfriend, Alison Mosshart. Who is she?
Alison is a bona fide rocker girl – she's the lead vocalist for not one, but two rock bands, the Kills and the Dead Weather. Damian's girlfriend can also play guitar, and she's a painter! Damian still doesn't have an Instagram but you can follow Alison @amosshart.
Article continues below advertisement
How and when did Alison and Damian meet?
Although we don't know exactly when and how Alison and Damian first met, what we do know is that they were first photographed together in July 2022 at a fundraiser for London's National Gallery, per the same Daily Mail report.
Article continues below advertisement
Alison's mother Vivian actually spoke to the Daily Mail about the couple's relationship that same month, saying, "They have mutual friends. I don't know exactly how they met but I'm fine with it. If she's happy, we are happy. I'm yet to meet him but certainly I'd like to."
Sadly, Damian and Alison have yet to make their relationship Instagram official, so there's an unfortunate lack of cute couples' pics from any of their official social media pages!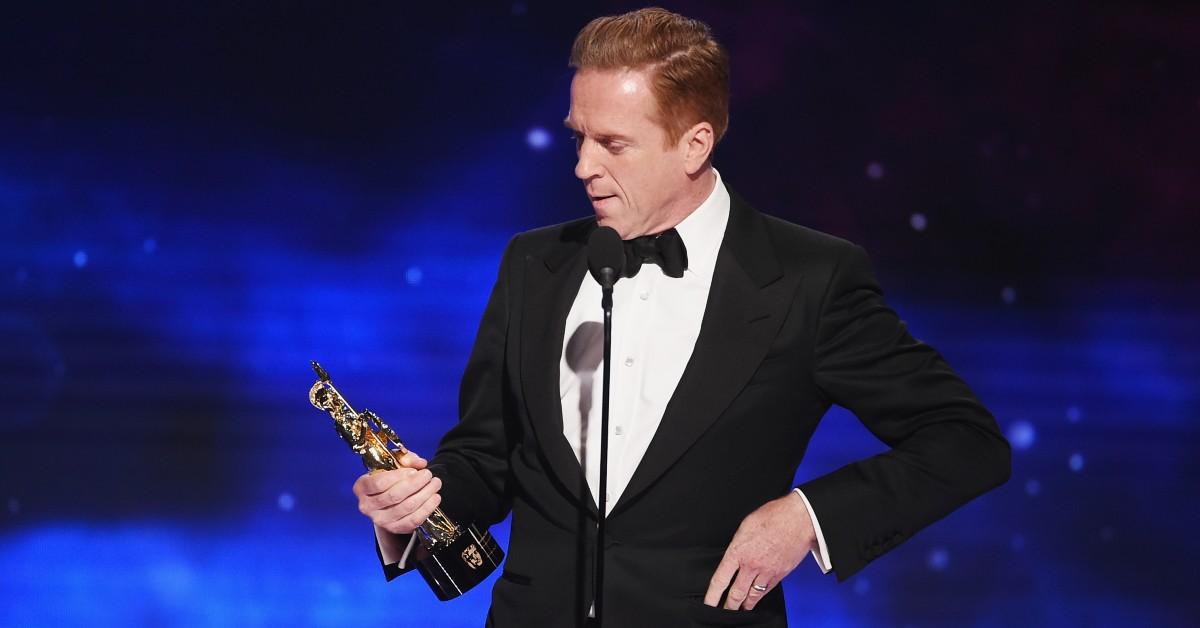 Article continues below advertisement
As Alison's own mother said, Damian and Alison reportedly have mutual friends in London (Alison owns a house there across the pond).
Damian also mentioned in his eulogy for Helen that his late wife had told him and their two children to "live, live fully, take opportunities, have adventures. ... She said to us from her bed, 'I want Daddy to have girlfriends, lots of them, you must all love again, love isn't possessive.'"
However, Damian's lwife joked that the only thing she asked was for Damian to at least wait until her funeral was over before he started kissing someone else!
Article continues below advertisement
Why did Damian decide to return to 'Billions' for Season 7?
According to Entertainment Weekly, Damian will return as Axe to Billions Season 7 for six of the 12 episodes. Billions co-creator Brian Koppelman told the outlet, "The goodbyes on Billions and the hellos on Billions are never permanent; nothing is etched in stone."
As of this writing, Billions Season 7 doesn't have an official release date, so we'll all be sure to keep a lookout for show's return and Damian's reentry into the Billions universe!