David Dobrik Hosting Pickleball Tournament — Reveals Celebrity Partner, and More (EXCLUSIVE)
In an interview with 'Distractify,' David Dobrik opened up about hosting a celebrity pickleball tournament, his dislike for gym workouts, and more.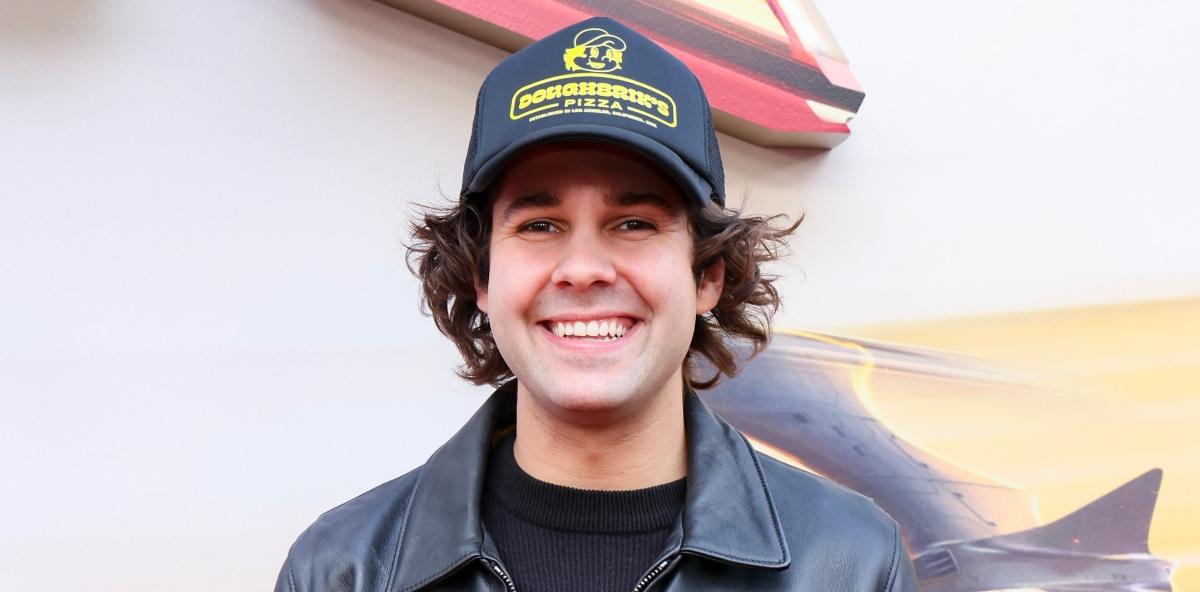 Pivoting from filming weekly YouTube videos to opening up his own pizza eatery in West Hollywood, Calif., social media personality turned entrepreneur David Dobrik is gearing up for his next big event. The 27-year-old teamed up with CELSIUS Energy Drinks to host a celebrity pickleball tournament for charity.
The big event will take place on Aug. 25, 2023, at his Los Angeles residence and include celebrities such as Olivia Culpo, Tyler Cameron, and more.
Article continues below advertisement
If you've been following David's career on social media, you know that the former vlogger — who played tennis as a kid — has a newfound love for the sport of pickleball. In typical David Dobrik fashion, the influencer is gathering a group of his closest friends and celebs to have fun and compete in a bracket-style tournament.
Ahead of the tournament, David sat down exclusively with Distractify to chat about what he's most looking forward to, including who his celebrity partner is (Hint: This A-lister is connected to Taylor Swift), as well as how pickleball helps him to incorporate fitness into his everyday life.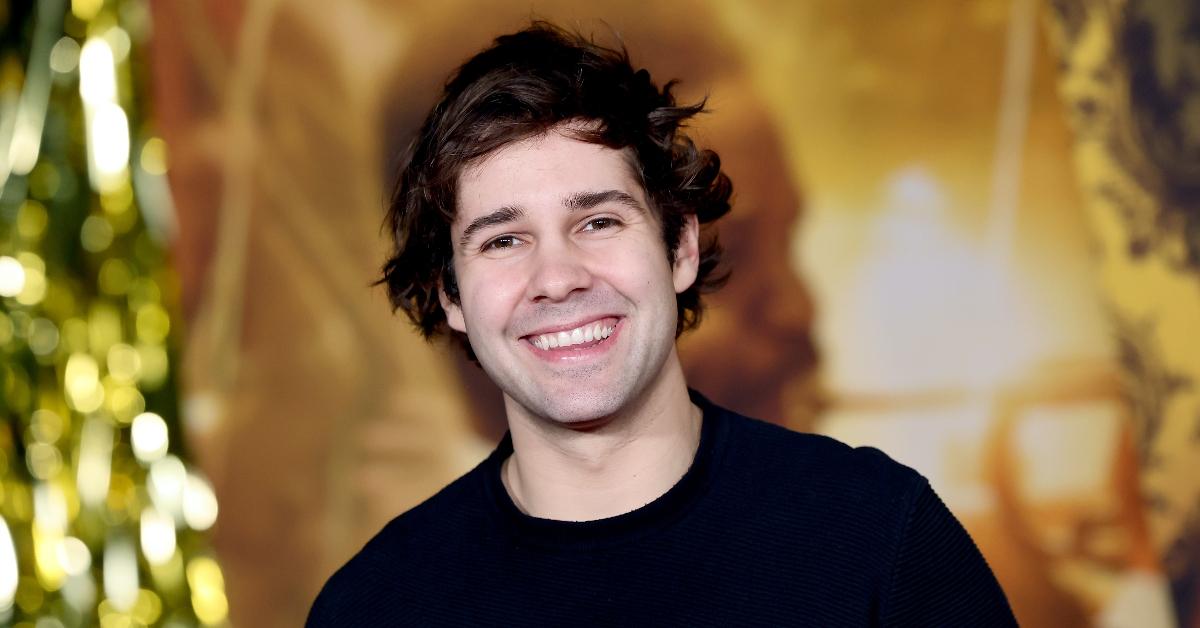 Article continues below advertisement
David Dobrik is hosting a pickleball tournament at his house — and his partner is ...
With a slew of celebrities signed up to compete in the upcoming tournament, David told us that he's really excited about the big event.
"I'm just I'm a big fan of pickleball," he said. "And I'm like, a bigger fan of having people around my house. So this is like the perfect combination of everything from friends to my favorite drink [CELSIUS], a combination of fun things. So I'm really excited."
Aside from the event being fun, David does want this tournament to be a bit "competitive" aka he's in it to win it.
"My partner is Taylor Lautner," David revealed. "I chose him because I played with him a couple of times. And the guy is actually pretty great."
Not withholding his modesty, David told us that he thinks the two really "have this in the bag."
Article continues below advertisement
"I'm not I'm not just saying this, maybe I am just saying it to manifest it but no, I'm stoked for it," he added. Win or lose, David hopes his celebrity pickleball tournament becomes an annual event at his house.
Article continues below advertisement
David Dobrik says playing pickleball helps him mentally, and also allows him to "eat whatever I want."
Let's face it, not everyone is super excited to go to the gym and work out. Though David's best friend Ilya Fedorovich owns a fitness company, Xeela Fitness, which David also has invested in, the former vlogger explained that "it's always tough" for him to "be active in general."
"The amount of times [Ilya has] tried to get me to work out with him is ... I can't count," he said. Instead, David has found that the only way for him to be regularly active is to participate in a sport that he enjoys doing.
"I grew up playing tennis and I don't think I have that in me anymore, but like pickleball is the next greatest thing and it's so much easier to play and it makes you feel really good," he told us. "So it's been a huge part of me being active because like, now I can finally do something daily that I genuinely enjoy."
Article continues below advertisement
Plus, David agreed that working out definitely helps him mentally. Another bonus?
"A big important part of working out for me is I get to eat whatever I want at the end of it," he laughed. "That's my reward to balance out whatever I just did with a nice Five Guys burger or, some hot chicken."
"So ya know, and that makes my mental health even better," he added. "I'm even happier that I got my workout in and I get to eat what I've been craving all day." We totally get it!