Dean Cain's Relationship History: From Love With an A-Lister in College to Being a Single Dad
Dean Cain dated several stars before settling down and taking on single fatherhood. Let's break down his relationship history.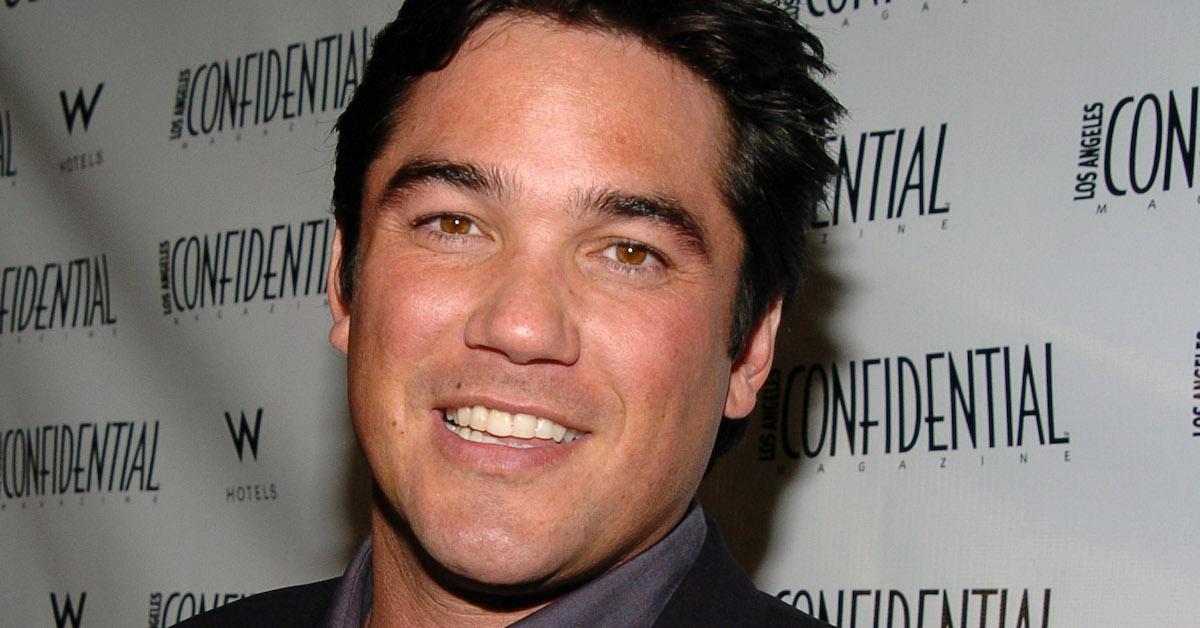 Dean Cain may be best known for starring opposite Teri Hatcher in Lois & Clark: The New Adventures of Superman. Although he was rumored to be dating Teri back then, the truth is, she was not attracted to him. More on that in a moment.
Let's take a look at Dean's early years, starting all the way back when he attended Princeton at the same time as a very famous actress.
Article continues below advertisement
Brooke Shields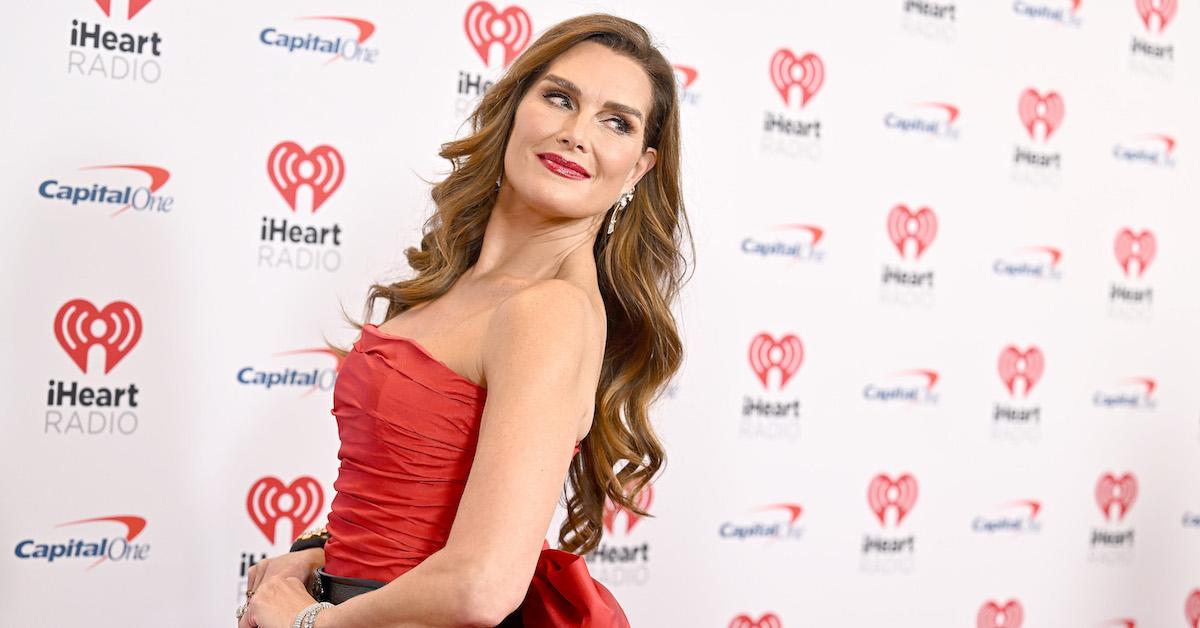 Brooke candidly shared how she lost her virginity to her boyfriend, Dean, while the two were at Princeton together. In Brooke Shields' book, There Was a Little Girl: The Real Story of My Mother and Me, she vividly recalls the experience, per E! Online.
In 2014, Dean reacted to her exposé, telling Us Weekly, "Brooke is a wonderful, wonderful girl. We were college sweethearts." He continued, "I don't think a girl loses her virginity. They give it… I mean, we were in love. She was a wonderful girl."
Brooke also wrote in her book that Dean wanted to marry her, but they never did. Soon after, he found love with another boldface name.
Article continues below advertisement
Gabrielle Reece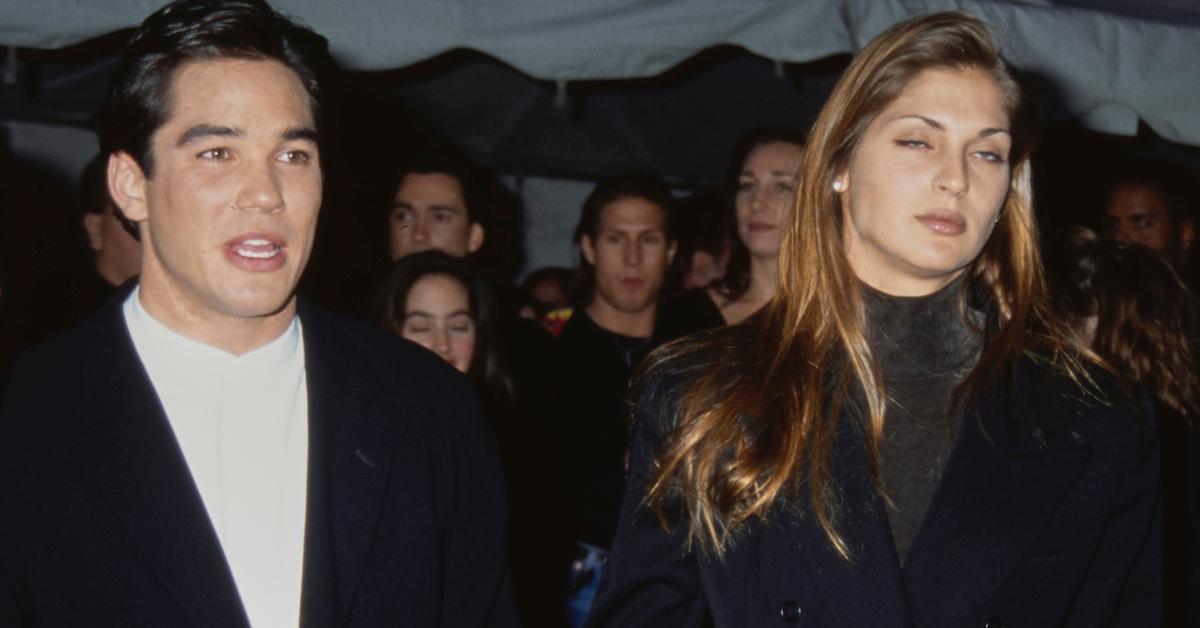 Dean remained friends with Brooke, per The Buffalo News, but started dating athlete Gabrielle Reece around the time that he would put on his superman suit for TV. That's when the rumors that he was dating Teri began.
Dean attempted to assure the world that he only had eyes for his girlfriend in 1995, talking to TV Guide. ​​"I am the most fiercely monogamous person there is. I've been with Gab for over a year and she gets so ticked, reading that all these different girls are linked with me," he said, per Mamamia.
Article continues below advertisement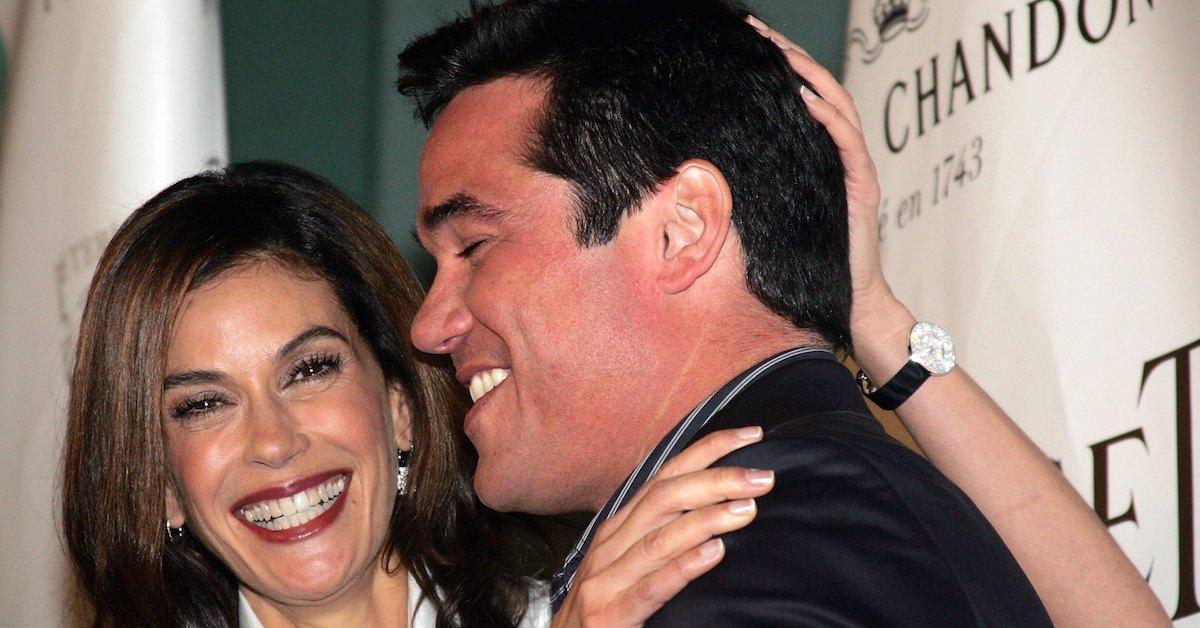 Despite the public's hope that his on-screen relationship with Teri had moved off-camera, they were never a couple. In 1995, Teri spoke about the rumors to the Deseret News, saying, "Just a couple of days ago we were shooting a scene and I sort of said, 'Isn't it funny that we have this chemistry on-screen and everybody thinks we're this cute couple and we're just not attracted to each other in real life?'"
It's unclear why Gabrielle and Dean split, but he would soon move on with a country star.
Article continues below advertisement
Mindy McCready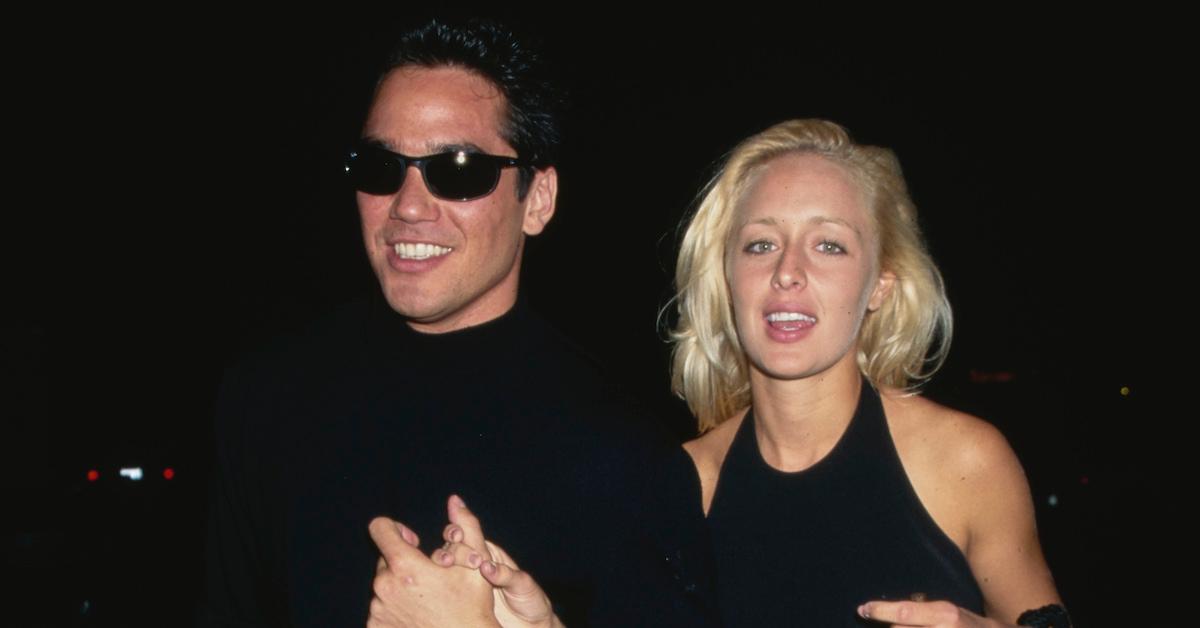 In 1997, Dean got serious with Mindy McCready, eventually proposing to the country singer. Tragically, years after their relationship ended, Mindy took her own life. In 2013, Dean told People, ​​"I'm saddened to hear of her passing, but I'm not surprised."
He went on to share details about his experience with Mindy, noting, "Things weren't allowed to be good...She was never abusive or addictive with me, but red flags were everywhere."
Article continues below advertisement
Dean eventually moved out and although he reportedly attempted to forge a friendship with her, once he became a dad, he separated himself from Mindy
Samantha Torres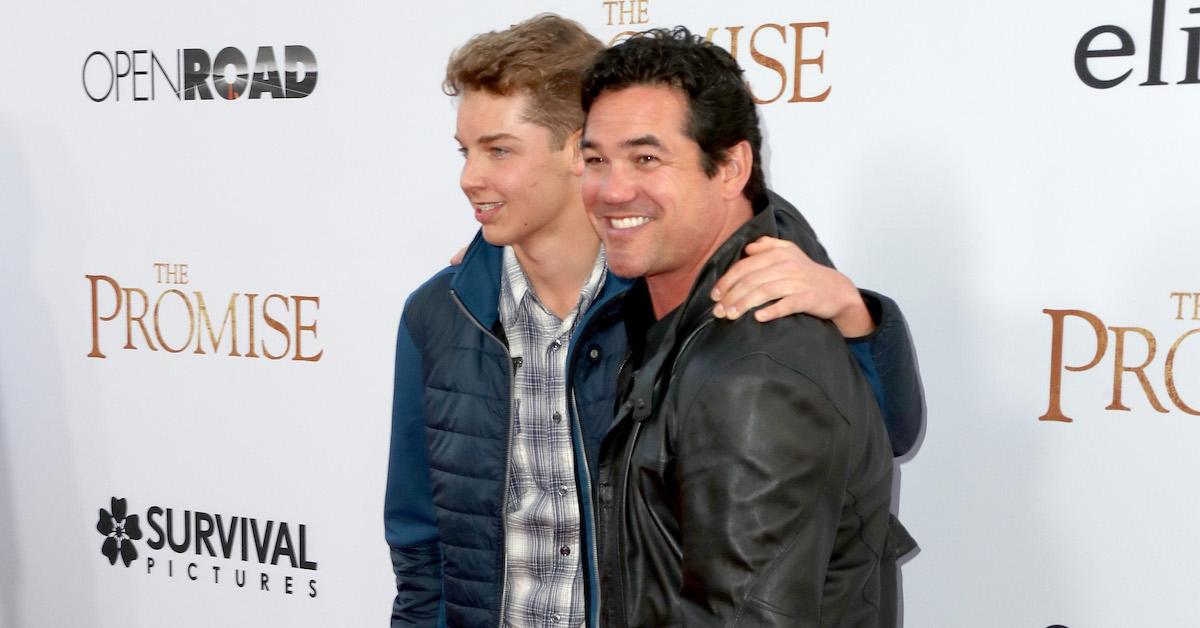 Dean soon moved on with a model and former Miss Spain, Samantha Torres. The couple, who did not marry, had a son together, Christopher, who incidentally is named after the actor's father.
Article continues below advertisement
Sadly, Dean and Samantha broke up, and began fighting over the custody of Christopher. In 2022, Dean talked to Fox Digital about finally winning sole custody in 2011 and becoming a single dad.
"It affected my career like I can't even explain. I turned down being one of, if not the highest-paid actor on television, for a show that ended up going six years," he said. However, Dean never doubted he was making the right decision to give up fame and fortune to be a dad. In fact, he has called Christopher his "favorite person."