Hunter Biden's Business Associate, Devon Archer, Is Set to Testify Against Him
Who are Devon Archer's parents? In the latest Hunter Biden political drama, people are wondering about Devon Archer's relation to John Kerry.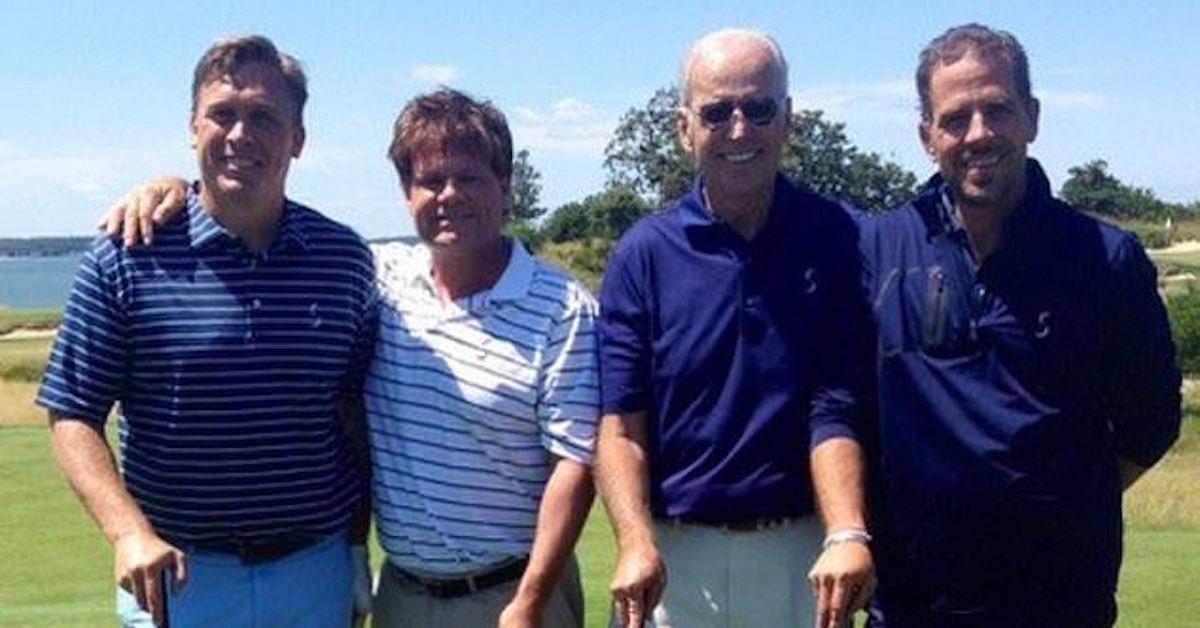 Amidst subpoenas and complicated political drama regarding the POTUS's son, Hunter Biden, several other unfamiliar names are taking over the zeitgeist. One of those names is Devon Archer, who has agreed to testify against Hunter. As the Republican-led Oversight Committee investigates the Biden family's finances, they've subpoenaed Devon Archer to speak.
Article continues below advertisement
While Devon has said that he will testify, he has rescheduled his testimony for the fourth time. The longer he delays, however, the more questions we have. While we know former Senator and Secretary of State John Kerry somehow factors into all of this, is Devon related to John? Who are Devon's parents?
Article continues below advertisement
Devon Archer's parents are not famous and he's not even related to John Kerry.
Like many early business stories, Devon met his business partner, Hunter, at Yale University. But that's not the only friend he made. Devon also befriended his college roommate, Christopher Heinz (of the Heinz Ketchup dynasty), who happens to be John Kerry's stepson. At the time, John Kerry and Joe Biden were both US Senators and subsequently pretty powerful.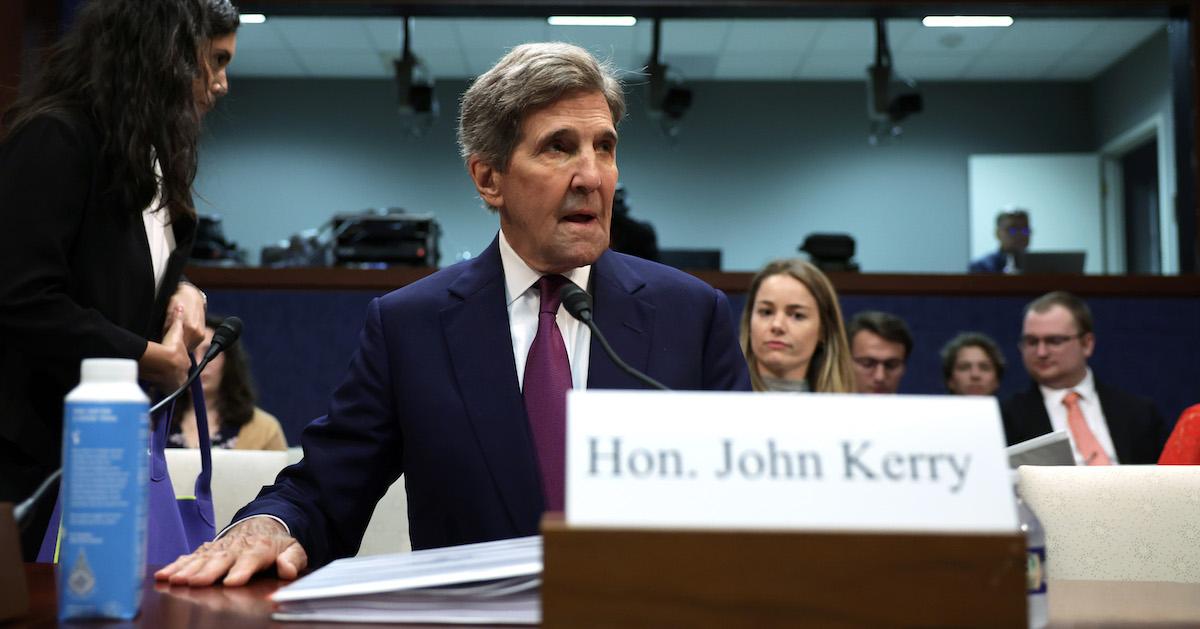 Article continues below advertisement
It seemed like a perfect situation for Devon, who came from a middle-class Long Island-based family. Unlike his college pals and future business partners, Devon's family was not wealthy, powerful, and wrapped up in American politics. In fact, Devon's mom was an art teacher, and his dad is a Vietnam vet. Neither of their names has been released to the public.
Now 48 years old, Devon is a parent to two sons and a daughter with his wife, Krista, between the ages of 8 and 16, which means his parents are now also grandparents. Devon grew up in Glen Head, Nassau County, where he attended North Shore High School and became a lacrosse star. His high school athletic career eventually led to his Yale lacrosse scholarship, meeting Chris and Hunter, and even a prison sentence.
Article continues below advertisement
Devon Archer was convicted of defrauding a Native American tribe.
In 2018, Devon was convicted of fraudulently selling and issuing $60 million of bonds and securities to a Native American tribe. While the act was done with Rosemont Seneca Partners, the private equities firm created by Devon, Hunter, and Chris, neither Hunter nor Chris was convicted. On the other hand, Devon received a one-year, one-month sentence in 2022 and was ordered to forfeit $15 million and his share of $43 million of restitution.
Article continues below advertisement
Devon's lawyers attempted to appeal the conviction to delay going to prison, but the New York Post learned in June 2023 that the appeal was rejected. This means that Devon's last chance at staying out of prison would be to file a Rule 35(b) federal motion. Basically, if Devon provides "substantial assistance in investigating or prosecuting another person," he might be able to avoid his sentence.
Devon Archer is supposed to testify on Monday, July 31.
During his hearings, Devon hoped the Bidens would help him. After all, Joe does have Presidential Pardon power. However, because he claims they would not assist him, he is now willing to speak with authorities to throw Hunter under the bus. The fact that this could help Devon stay out of prison could be a significant incentive for him to testify.
Article continues below advertisement
Even still, since he was subpoenaed by Oversight Committee Chairman James Comer (R-KY) on June 12, he has not yet testified. Even still, people are expecting fireworks. A panel spokesman confirmed that after rescheduling three times, Devon is now set to testify on Monday, July 31. Whether or not he actually does testify before the Committee goes on recess for August is still to be seen.