Briana Responds to More Rumors About Kailyn's Other Ex in the 'Teen Mom 2' Reunion
Did Briana and Chris from 'Teen Mom 2' really hookup? There are rumors and accusations flying around in the Season 11 reunion.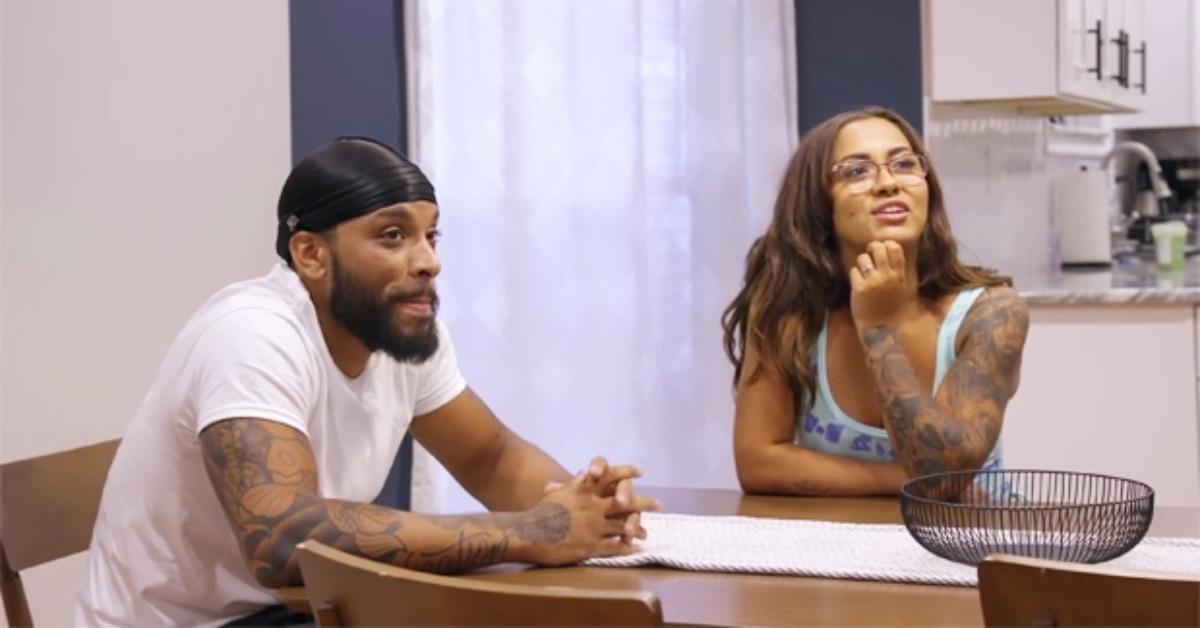 Another day, another bit of drama between Teen Mom 2 stars Briana and Kailyn. If they aren't having legal troubles outside of the show, they're battling over something else on the MTV reality series. And right now, the rumor involves Briana hooking up with one of Kailyn's exes, Chris. But did Briana and Chris really hookup on Teen Mom 2?
Article continues below advertisement
Dr. Drew asks Briana about the rumor in the preview for the second part of the Season 11 reunion on May 24, 2022. He asks if Briana slept with Chris when they met up to work on his podcast together.
Viewers saw Briana and Chris meet during Teen Mom 2 when she agreed to go on his podcast. But at the time, there didn't seem to be any flirtation or connection beyond a mutual dislike for Kailyn. Still, the rumors are there.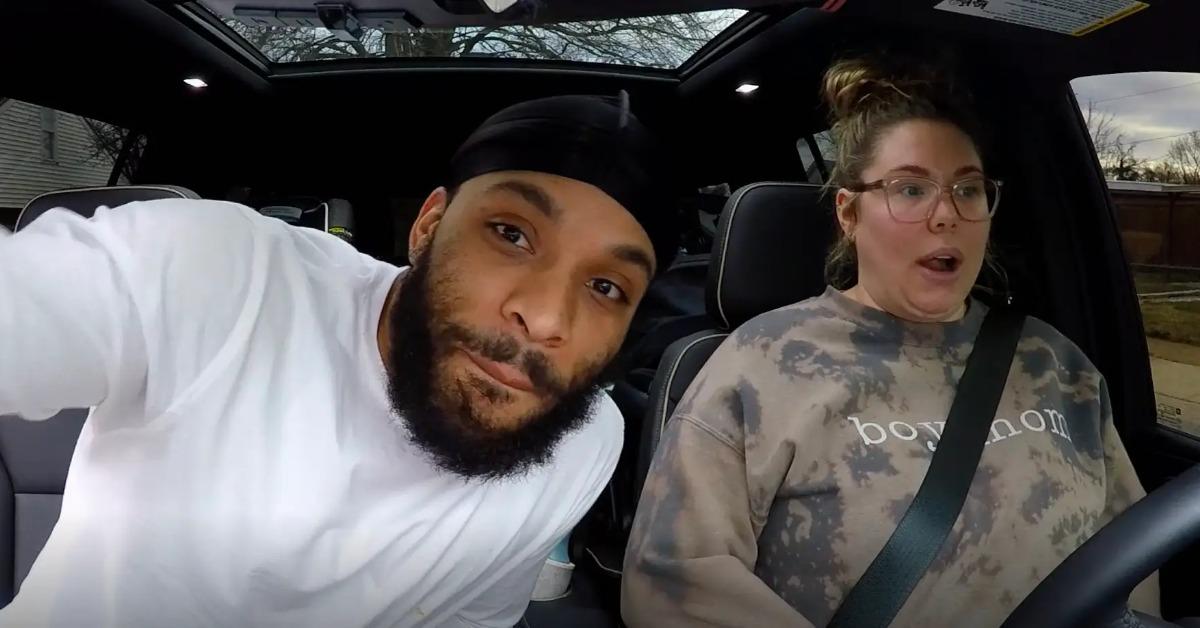 Article continues below advertisement
Did Briana and Chris from 'Teen Mom 2' really hookup?
When Briana agreed to go on Chris's podcast to talk about co-parenting struggles, she knew it would cause more drama with Kailyn. But they've never had a relationship beyond their currently tumultuous one, so Briana really didn't have anything to lose.
Briana had a brief relationship with Kailyn's ex, Javi, who is also the father of Kailyn's son, Lincoln. Chris is the father of two of Kailyn's other kids, Creed and Lux.
When, during the reunion,
Dr. Drew asks Briana if she slept with Chris, she doesn't say yes or no, Instead, she tells him that it shouldn't matter to Kailyn because "Chris is not her property." But in a March 2022 statement to CeleBuzz, Briana cleared up the rumor.
"For once and for all – no, I never slept with Chris, regardless of what Kail wants to keep intimating," she said. "I have no interest in him in that manner and never did."
Article continues below advertisement
Briana and Kailyn have ongoing drama on and off 'Teen Mom 2.'
The rumors about Briana and Chris started after she went on his podcast as a guest. But there was drama with Kailyn long before that. In fact, viewers saw much of the off-air drama come into play during Season 11 of Teen Mom 2. Briana sent Kailyn a treadmill in the mail so she could "run some miles" instead of "running her mouth," as Briana said on the show. And Kailyn even refused to film at one point.
Since filming for Season 11 ended, though, Kailyn lost her defamation lawsuit against Briana. Briana then celebrated by hosting a party with some of her Teen Mom 2 friends, which was shared on social media.
Right now, however, Briana's Instagram has been wiped clean of any posts. It appears she might want to take a backseat to the drama for the time being. But rest assured, something will probably pop up between Briana and Kailyn again, either on or off the show.