Despite What You May Have Heard, Former O'Jays Singer Eddie Levert Is Alive
Former O'Jays singer Eddie Levert appears to be the latest victim of an online death hoax. Many online wondered whether he had died.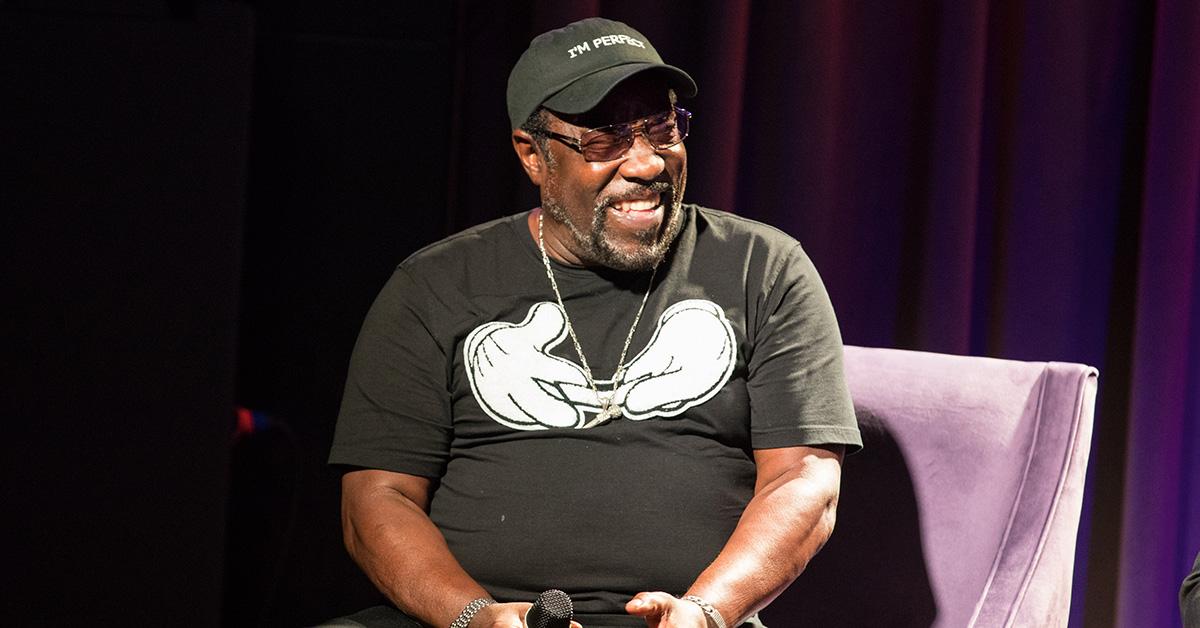 No need for mourning just yet! Following a wave of online rumors that beloved American musician Eddie Levert had died, many were determined to find out whether the internet chatter was true. Thankfully, it doesn't seem to be. The former O'Jays singer is still alive and well. He's the latest victim of the online death hoaxes that seem to be increasingly common today.
Article continues below advertisement
Did Eddie Levert die?
A page dedicated to mourning Eddie began to trend on Facebook, which is how rumors that he had died got started. Other related rumors have suggested that Eddie was hospitalized or is near death. Fortunately, none of those things seem to be true at the moment. Eddie is 80 but seems to be in generally good health and living with his wife.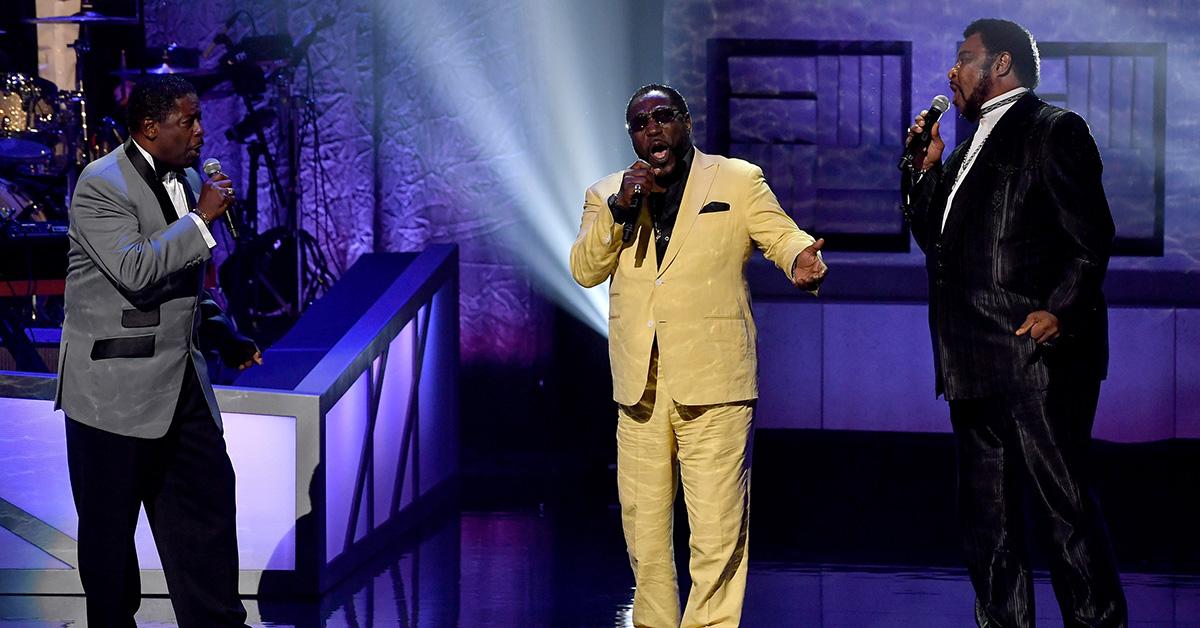 Article continues below advertisement
In fact, the O'Jays just recently finished up a farewell tour designed to be a farewell to all of the fans who have followed the band for decades. That tour seemed to go off without any major incident, and while it was probably exhausting, it certainly didn't directly lead to Eddie's death. The singer is still with us, although we might not see much more of him now that he's finished touring.
What happened to Eddie Levert? Eddie's reps said he was the victim of a death hoax.
When asked to respond to the rumors that Eddie had died, his representatives pointed out that he was far from the first celebrity to face these kinds of rumors.
"He joins the long list of celebrities who this hoax has victimized," Eddie's representatives said. "He's still alive and well; stop believing what you see on the internet."
Article continues below advertisement
Journalist Roland S. Martin took to Twitter to confirm that the news of Eddie's death is a hoax, and a harmful one at that. "Please stop spreading rumors of celebrities passing unless you've confirmed it with credible sources," he says in a video.
As a friend of Eddie's, Roland says his "heart dropped" when he woke up and heard that Eddie had passed. He immediately called Eddie's wife, Raquel, who told him that the news was not true. "Story's a lie," Roland says. "I literally just got off the phone with Raquel and Eddie. Talked to him. Had a conversation. This stuff is hurtful to the families. ... Don't spread this crap. ... Eddie Levert is with us."
Article continues below advertisement
Here's how to spot a death hoax online.
Eddie's representatives are absolutely right that he is just the latest celebrity to fall victim to this kind of fake news. Everyone from Jimmy Fallon to Lady Gaga to the corn kid have been victims of this kind of hoax, which is very easy to spread online (in part because it's so emotional). Seeing the news that someone famous has died can make you want to share it, but it's important that you make sure the news is real before you do anything.
Article continues below advertisement
If you want to be extra sure that the news is real, you should wait for it to be reported on by a verified news source. Posts on social media can be highly emotional, but they don't necessarily have anything factual behind them. If major news outlets are posting about it, or you see it in a statement that comes from a person's family or estate, you can feel more confident that the news is real.
Until you're confident, though, you should hold off on spreading the news, as it may turn out to be false. People often post these kinds of stories, even when they're not true, because of the attention they will get for them.