'Dead to Me' Ended With a Heartbreaking Change for Jen and Judy (SPOILERS)
Christina Applegate and Linda Cardellini returned for 'Dead to Me's' third and final season. Did Judy die in the finale? Here's the details on her fate.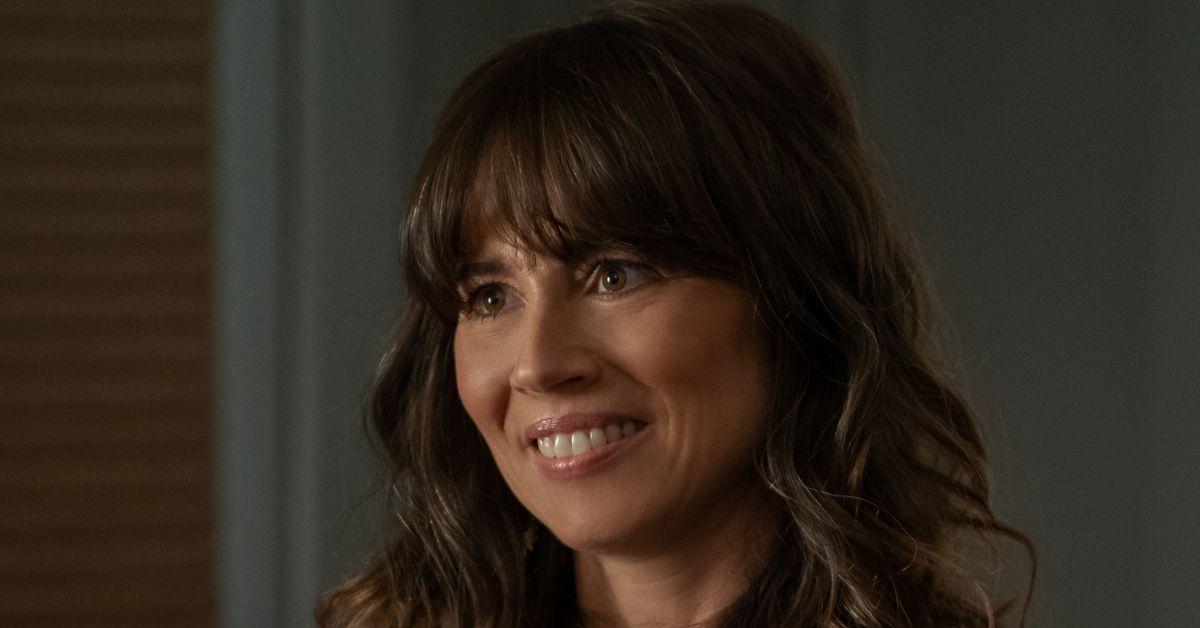 Spoiler alert: This article contains spoilers for Season 3 of Dead to Me
Fans waited two long years for Netflix's favorite unlikely duo to return for Season 3 of Dead to Me. Many were eager to see Jen Harding (Christina Applegate) and Judy Hale (Linda Cardellini) back on their screens, bonding over their shared criminal activities.
Season 3 began with the show finally revealing what happened to the friends after Jen's love interest and Judy's ex's twin brother, Ben (James Marsden), crashed into their car following a drinking bender.
While the season premiere confirmed Jen would be just fine, fans discovered a shocking twist that involved Judy. So, did Judy die in Dead to Me? Details on the series finale are below!
Article continues below advertisement
Did Judy die in 'Dead to Me' Season 3?
Judy and Jen were both in Jen's car when Ben hit them. Fortunately, the damage was minor, but the doctor suggested a CT scan to see if there were any underlying conditions. At the end of Episode 1, the doctor came into the room and told Jen she had stage 4 ovarian cancer... or so fans thought.
In Episode 2, it was revealed that the doctor was actually talking to Judy, who was sitting on Jen's bed.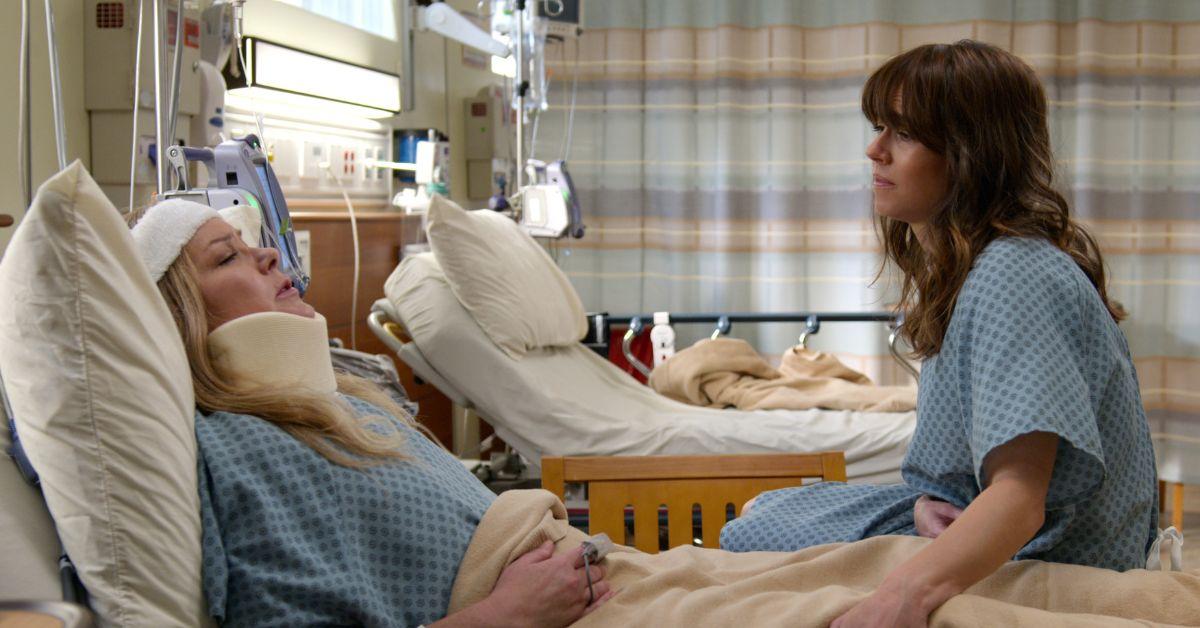 Article continues below advertisement
The rest of the season followed Judy's choice to undergo treatment for her diagnosis. Simultaneously, she and Jen continued working on clearing their names after the FBI tracked them down for Steve's (also James Marsden) death in Season 2. Throughout the stressful time, Jen and her kids supported Judy and worked together to help her feel better.
Sadly, Judy's doctors eventually told her there was nothing more they could do to treat her cancer. Following the devastating news, Jen and Judy traveled to Steve's vacation house in Mexico, where they planned to spend Judy's final days together. But on the last day of the trip, Jen woke up in the morning and realized Judy wasn't there.
Article continues below advertisement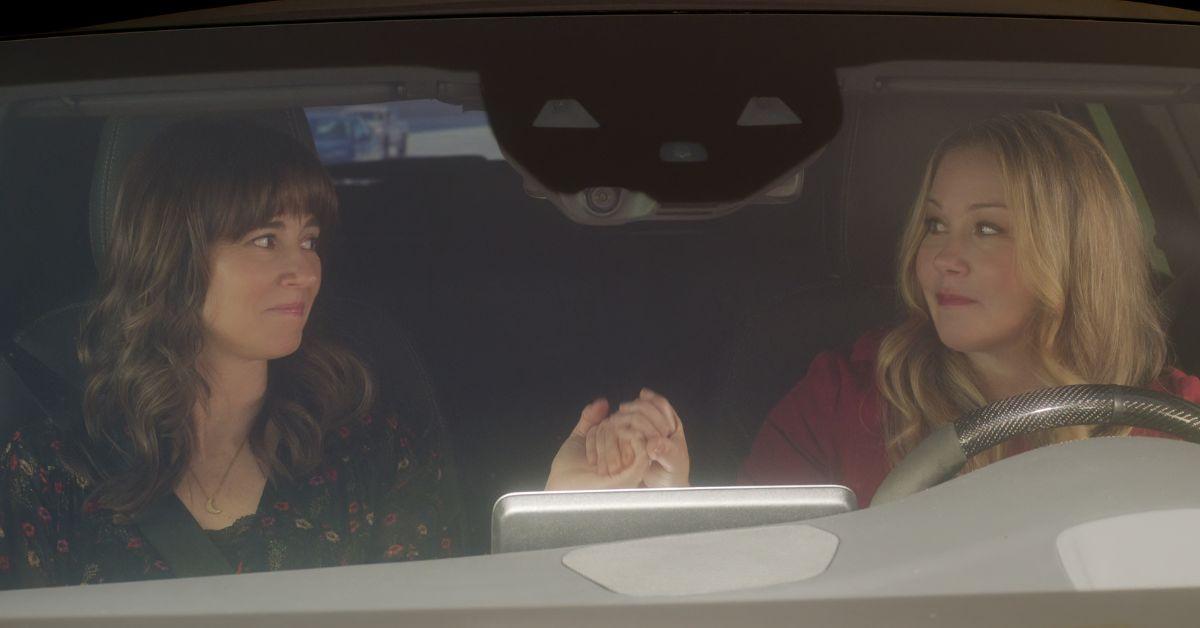 The finale implied that Judy died on Dead to Me and did so on her own terms. She knew Jen would have difficulty seeing her get worse, so she went out to spend her final moments alone on a boat, which left Jen in tears.
In the end, Jen traveled back home in the 1966 Mustang that Judy and Steve were in when they accidentally killed her husband, Ted. Without the Mustang, Judy and Jen's friendship never would've happened, so it was a full-circle moment for Jen.
Article continues below advertisement
Some fans criticized how 'Dead to Me' Season 3 ended.
After Dead to Me wrapped, fans were upset at just how dark the dark comedy got near the end. While they became used to Jen killing Steve and Judy killing Ted, one of the friends dying wasn't something fans could have predicted.
"IF THERE WAS ONE CHARACTER THAT DIDN'T DESERVE TO *** [die] IT WAS JUDY HALE LIKE ????????????????????????" one fan wrote on Twitter. "MY GOD ALL SHE EVER WANTED WAS A F--KING FAMILY AND DO GOOD IN THE WORLD F--K U DTM WRITERS LOL!"
Article continues below advertisement
"Really f--k dead to me for giving Judy THAT storyline and for making Jen go through that with her soulmate, really cruel," another user stated. "S3 was a blast, but jfc, WHY thx a lot for the trauma, you stupid show."
Other fans felt Judy's death didn't bring either one of the main characters justice. Although they dodged the FBI, Jen still had to tell Ben she killed his brother and was pregnant with his child.
The situation seemed unfair since Jen and Judy's friendship made her independent, and now she's starting all over again with a new man. As for Judy, fans were heartbroken that her storyline ended with her being all alone in tragic circumstances — which is how they met her in Season 1.
Dead to Me is available exclusively on Netflix.