Are James Marsden's Scars Real? Shirtless Scenes in 'Dead to Me' Leave Fans Curious
Are James Marsden's scars real in 'Dead to Me?' His character Ben has definitely gone through some things, but are the wounds based on James' life?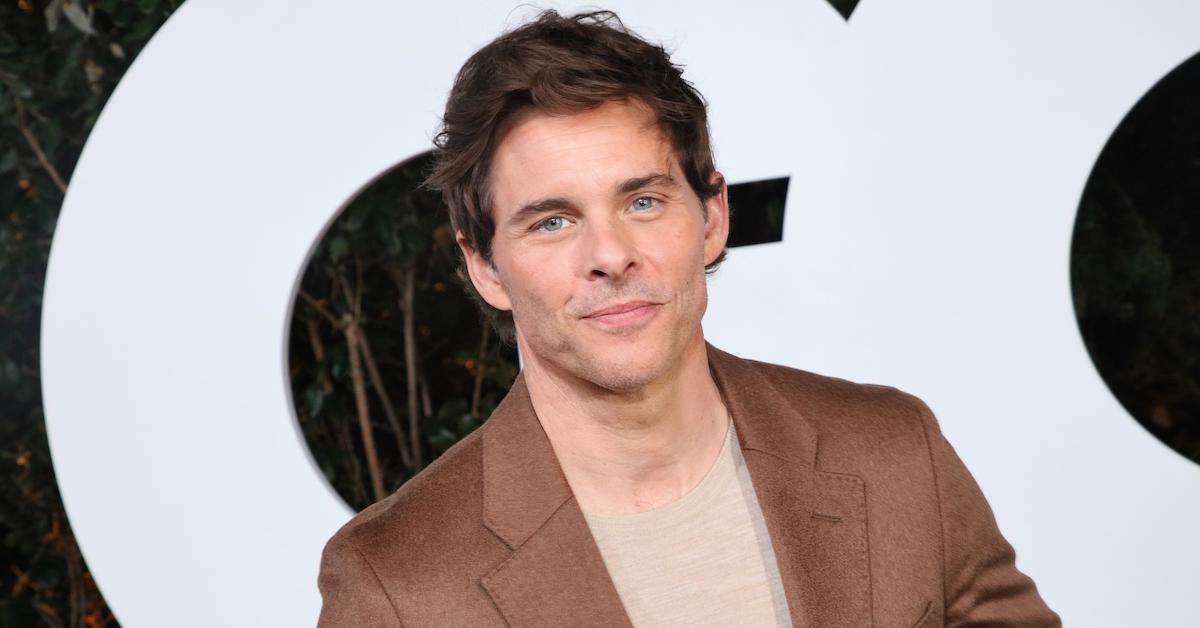 When Season 3 of Netflix's addictive series Dead to Me debuted, fans had a lot of questions. One came up right away when James Marsden's character Ben Woods is shown with his shirt off. Not that we are complaining!
Article continues below advertisement
But as viewers will notice, Ben has several scars on his torso. So are the marks real and perhaps inspired by the actor's own life? Here's what we know.
So, are James Marsden's scars on 'Dead to Me' real or the work of an impressive makeup team?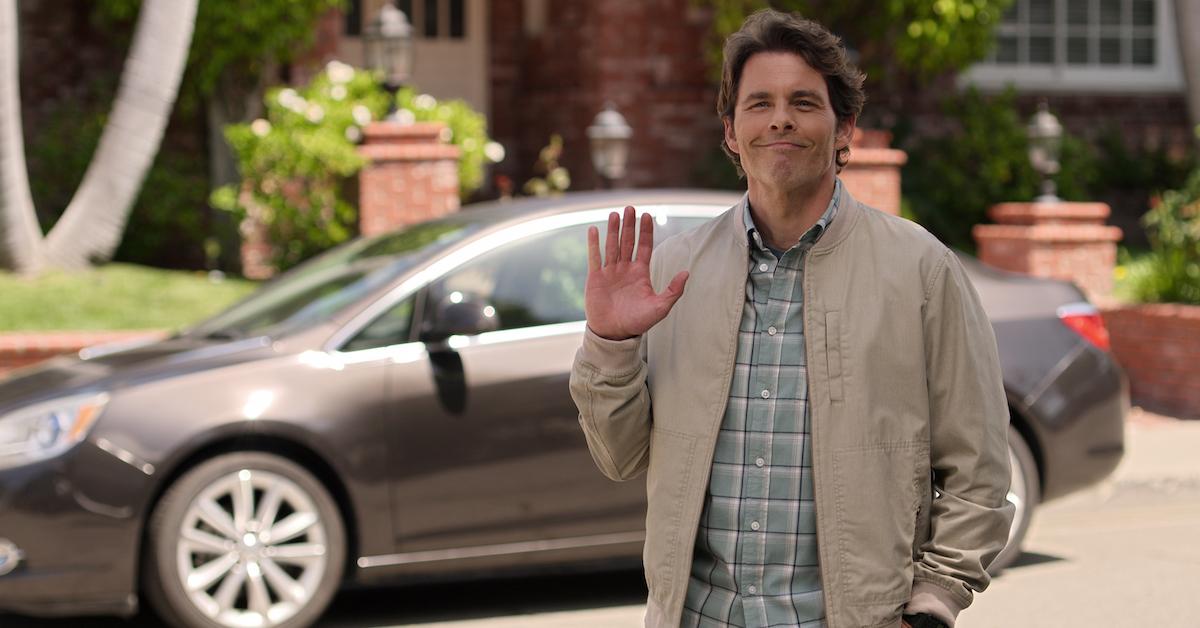 Upon seeing the scars on Ben's torso, Dead to Me fans will recall the end of Season 2, when Steve's twin crashes into a car carrying Judy Hale (Linda Cardellini) and Jen Harding (Christina Applegate), per Today. We were left wondering if perhaps Ben was secretly injured in the accident, even though he seemed fine?
Article continues below advertisement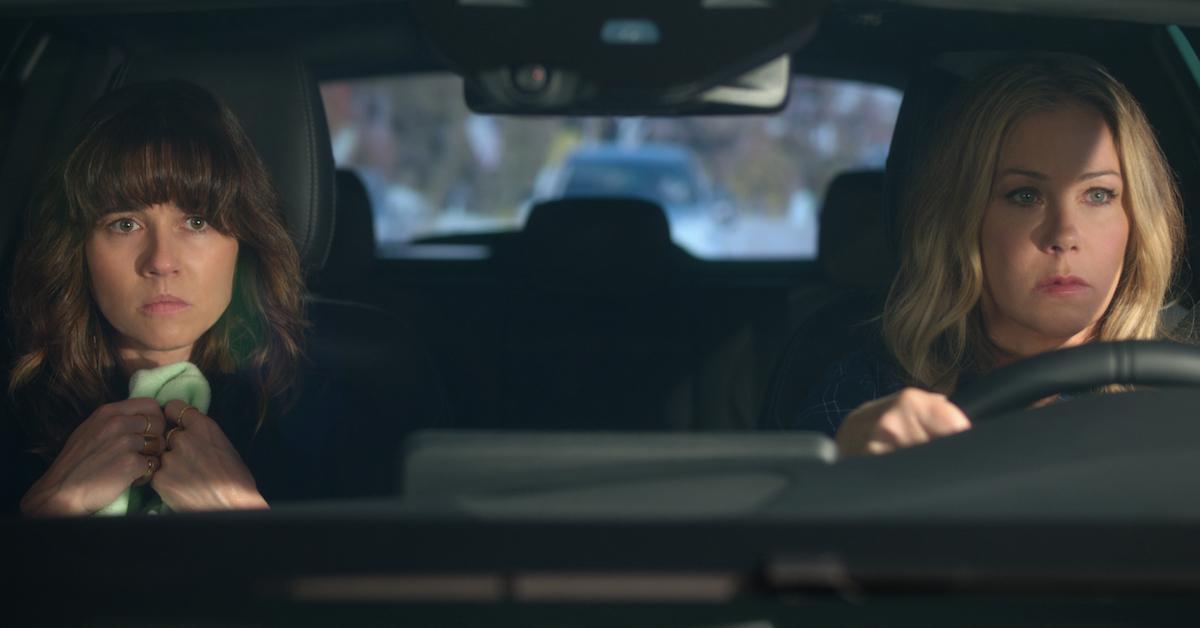 Except, we already knew about Ben's scars. Think back to Season 2, when Ben confided in Jen that as a child, he had to undergo heart procedures that left him with scars on his chest.
Article continues below advertisement
Heartbreakingly, Ben also recalled how when he and his twin Steve were kids, he hid his scars under clothes because he didn't want girls to see them, according to Refinery29. Meanwhile, the scars are also the main physical difference between the Wood twins.
So, since there is an explanation behind Ben's scars that are written into the plot of Dead to Me, we can confirm James himself does not have scarring on his torso.
Article continues below advertisement
There's more proof that James Marsden does not bear scars like his character on 'Dead to Me.'
In case fans had any remaining doubts about this plot point, we found concrete evidence that the star does not have any significant marks on his torso like his character on Dead to Me. Much to the appreciation of most of the United States — heck, the world — James previously shared an Instagram photo of himself not wearing a shirt, and, gulp, he is scar-free. (Or at least he was in 1993, when the photo was taken.)
Article continues below advertisement
James wasn't even supposed to be in Seasons 2 and 3 of 'Dead to Me.'
As the show's creator Liz Feldman told E! News, since James' character Steve, who used to be married to Judy, died at the end of the first season of Dead to Me, well, that was supposed to be the end of his involvement in the series. But it seems that James couldn't move on. Again, not that we are complaining.
"James reached out, and he was like, 'Why am I googling if a guy can survive a traumatic brain injury and drowning?'" Liz revealed to the outlet. "But we had such a great time working together, and he had such great chemistry with Christina and Linda, that as soon as he said he was open to coming back, I was like, 'Twins!'"
Hey James, ever thought of adding a triplet to the show? Just sayin'!
Season 3 of Dead to Me is now available to stream on Netflix.