Shaina Hurley Reveals If Any of Her 'Love Is Blind' Castmates Were Invited to Her Wedding (EXCLUSIVE)
Did Shayne go to Shaina's wedding? 'Distractify' spoke exclusively with Shaina Hurley about if anyone from 'Love Is Blind' was invited to her wedding.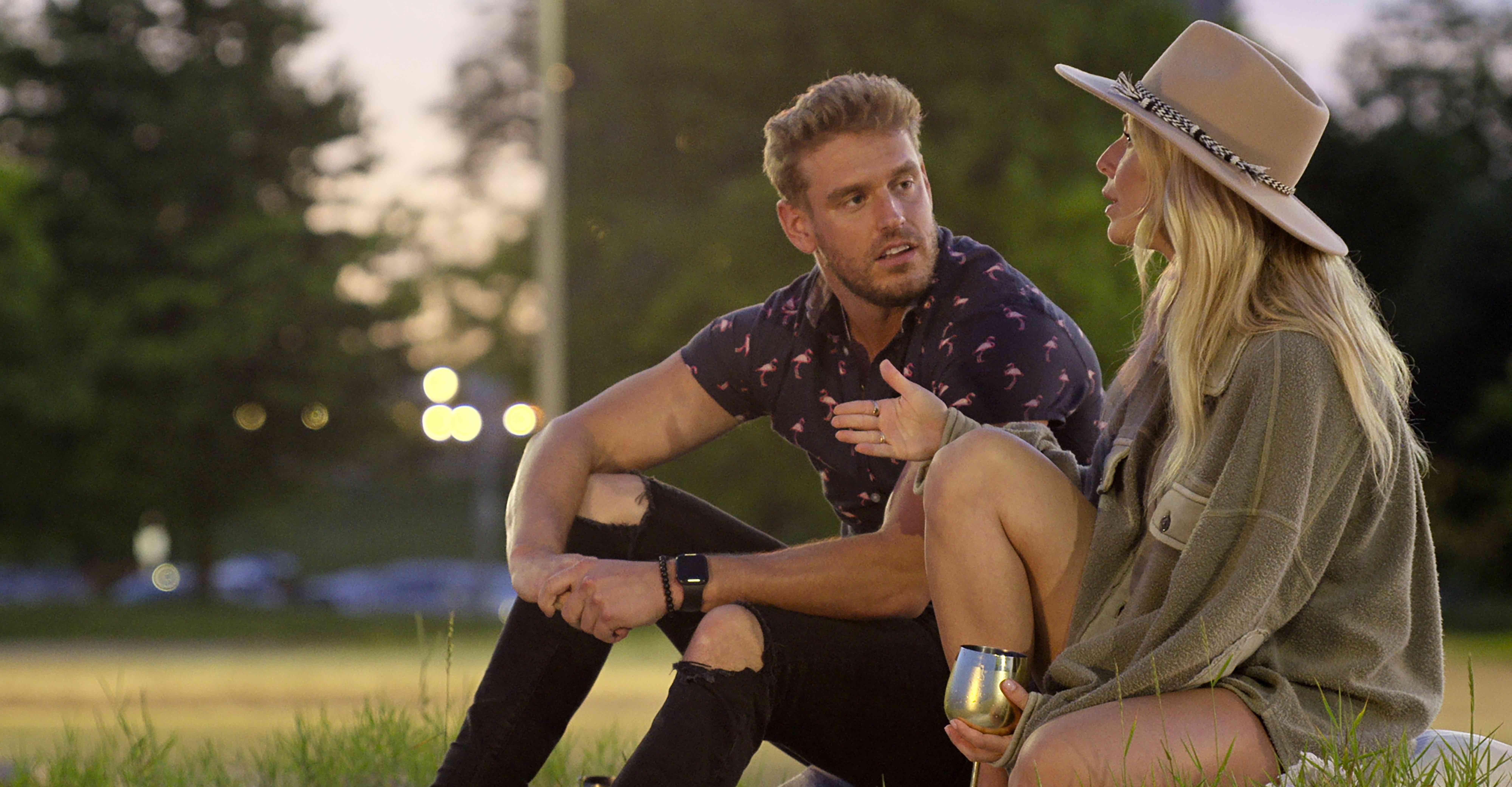 The second season of Love Is Blind offered viewers plenty of drama thanks to the love triangle between Shayne Jansen, Shaina Hurley, and Natalie Lee. Shayne struggled to pick between the two, but he eventually proposed to Natalie; meanwhile, Shaina switched her sights and got engaged to Kyle Abrams. In the end, neither relationship worked out after the show.
Article continues below advertisement
Once the reunion episode hit Netflix, fans questioned whether Shayne and Shaina reconciled. The pair shut down the rumors, as Shayne was back with Natalie at the time, and Shaina was in a serious relationship with her now-husband, Christos Lardakis.
Now, staying on the topic of her marriage, we are just dying to know: Did Shayne go to Shaina's wedding? Ahead of the Love Is Blind: After the Altar special, Distractify spoke exclusively with Shaina, who revealed the answer.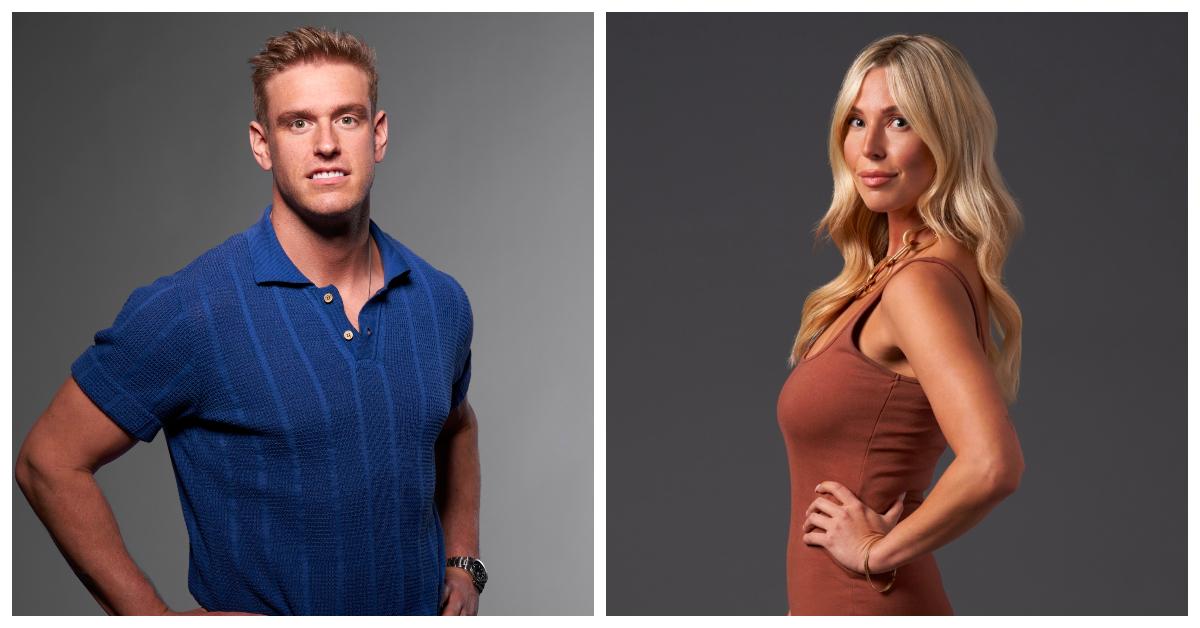 Article continues below advertisement
Did Shayne go to Shaina's wedding? Shaina opened up about the invitation process.
After calling off her brief engagement to Kyle Abrams, whom Shaina said "manipulated" her by proposing with his mother's engagement ring, the 32-year-old reality star met and began dating Christos Lardakis, the founder and CEO of Kanela Breakfast Club. Shaina went public with their relationship on March 2, 2022, and announced their engagement two weeks later.
Following a four-month engagement, Shaina and Christos officially tied the knot in a courthouse wedding; the newlyweds had a second ceremony in Greece on July 21, 2022. Now, for the moment we've all been waiting for — did Shayne or anyone else from the show attend her wedding?
Keep scrolling to see what Shaina exclusively told Distractify.
Article continues below advertisement
No, Shaina didn't invite anyone from LiB.
"There was talk, but it was honestly such a short [engagement]. I feel bad, I was the worst bride," she said.
She added, "I think I sent out invitations like three weeks before we were leaving, so a lot of my family couldn't come either — well my immediate family could, but my extended family couldn't, a lot of close friends couldn't because it was just too short notice but it was definitely in the talks."
Article continues below advertisement
Natalie claims Shayne and Shaina were in a "secret relationship" after the show.
Although Shayne did not go to Shaina's wedding, an official clip from After the Altar shows the Illinois native introducing her brand-new man to everyone at the '80s-themed party. With that said, we can safely assume that Shayne reconnects with his former pod connection, which clearly doesn't bode well with his one-time fiancée Natalie.
Article continues below advertisement
In the clip, Natalie admitted seeing Shaina again was "tough," adding that she and Shayne were so close to having "forever love" until she found out he was exchanging "flirtatious messages" with Shaina. Natalie also claimed there was much more than just flirtatious messages between them.
"Beyond the flirtatious messages, much more has happened," Natalie stated. "I thought that keeping the truth in would help me move on with my life. But I think instead it was really hurting me. I need to tell my truth. It's not fair that I'm lying for people that have lied to me."
Natalie then dropped a bombshell, saying she thought Shayne and Shaina were in a "secret relationship." She continued, claiming Shaina "continued to lie and be dishonest and when confronted with the truth, continues to either deflect or deny it, and I don't need that anymore." Ugh — what is the truth?!
Love Is Blind: After the Altar Season 2 premieres Friday, Sept. 16, 2022, only on Netflix.