The 'Disenchanted' Scroll Voice Is Actually Someone You've Heard in About a Million Other Disney Movies
Who is the 'Disenchanted' scroll voice? The person behind the parchment is someone we know and love from other Disney shows and films.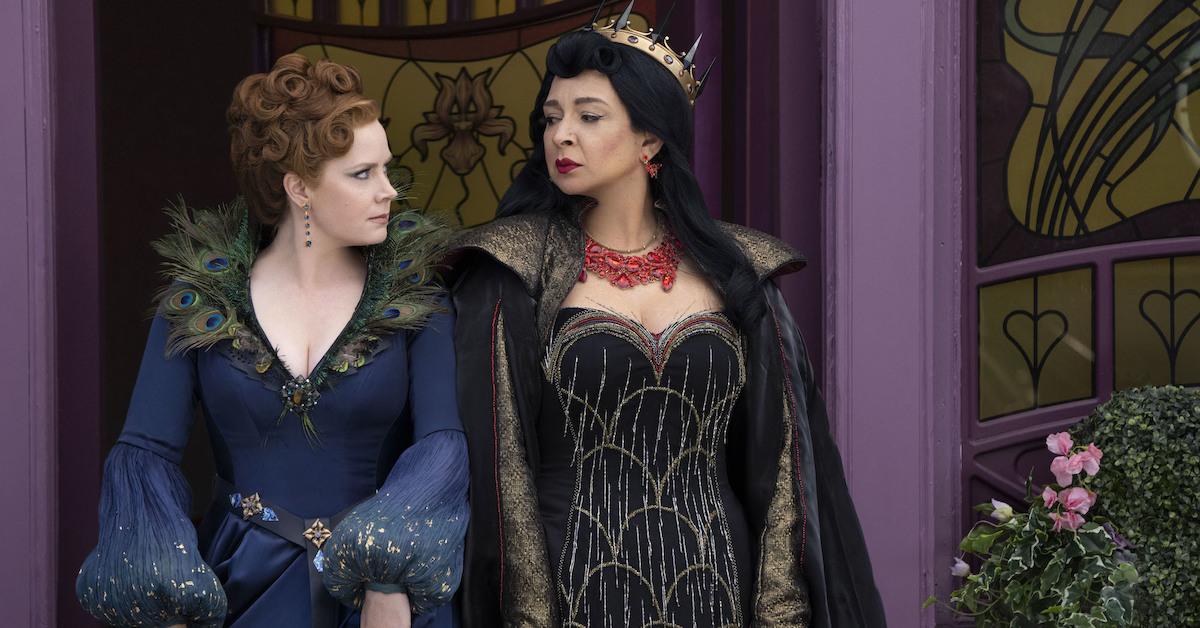 Some Disney fans may be wondering who the Disenchanted scroll is voiced by. You're right to think the voice sounds very familiar, because the actor behind the parchment basically lends his talents to just about every Disney show and movie made in the past several years.
Article continues below advertisement
You may recognize his voice from movies like Frozen II and Encanto, and shows such as Wonderful World of Mickey Mouse. And now, this person has become a crucial cast member in Disenchanted, streaming on Disney Plus, even if we never actually see his face.
So, who is the 'Disenchanted' scroll voice?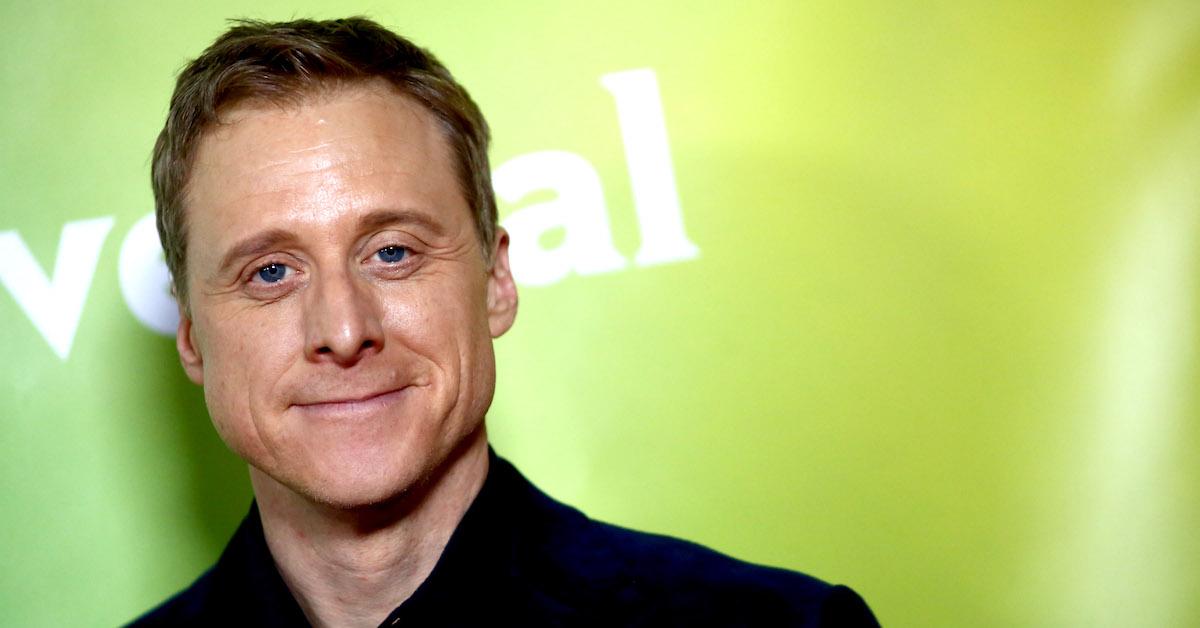 Alan Tudyk has been called the "Disney Animation good-luck-charm" per Movieweb, because he has voiced so many cartoon characters in the company's films since Wreck-It Ralph came out in 2012. The star's latest turn is as a scroll, who acts as a sort of therapist to Giselle, in the sequel to Enchanted.
Article continues below advertisement
Of course, the Disney film also showcases the on-screen talents of many actors we know and love such as Amy Adams, Patrick Dempsey, James Marsden, and Idina Menzel, per IMDb. But fans may not know that Alan is a part of the film until the credits, a fact he pointed out to The Wall Street Journal in 2016.
Article continues below advertisement
"I hide in the movies," Alan joked of his iconic turns in Disney flicks. "You have to wait til the credits to figure out who I was." So who exactly has Alan been in movies other than the Disenchanted scroll voice? The answers may surprise even the biggest Disney fans.
Alan Tudyk has been in just about every Disney movie over the past decade.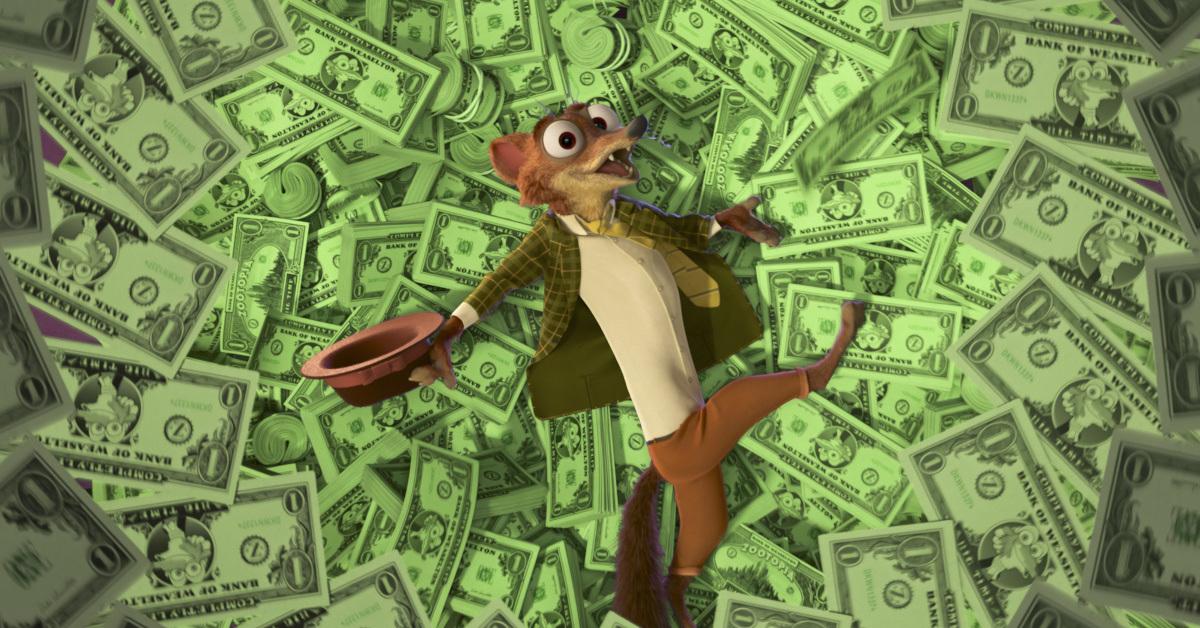 The tradition of including Alan's voice talents in Disney movies and shows is alive and well. Bringing the animated character King Candy to life in Wreck-It Ralph may have kicked things off, but since that time, the versatile star can be heard in many major Disney films, from Encanto as Pico the Toucan to Frozen II as a guard, among other smaller parts, per Digital Spy.
Article continues below advertisement
Indeed, Alan has done an extensive amount of voice work for the House of Mouse, including for the Zootopia+ TV series, the Big Hero 6 TV show, and notably, as the voice of Iago in the live action Aladdin movie.
But perhaps most iconically, Alan made Heihei in Moana one of the most memorable characters in Disney history. Joking about voicing the so-called "dumbest character in Disney history," the actor told The Wall Street Journal, "I went to Juilliard." Four hours of chicken clucking sounds later, and we will never forget Alan's Heihei — especially that scream.
The 'Disenchanted' scroll voice actor has also appeared on screen.
Although Alan may be best known for his extremely impressive and diverse voice talents, he has also physically appeared in various shows and movies since 1997, including Patch Adams and Dodgeball: A True Underdog Story. He has also voiced characters for animated films outside of the Disney universe, including the Ice Age movies.