'Disenchanted' Is Writing (and Reading) the Book on Twisted Fairy Tales
Is 'Disenchanted' based on a book? Disney's 'Enchanted' sequel is making us question which fairytales are real, and which are based on tall tales.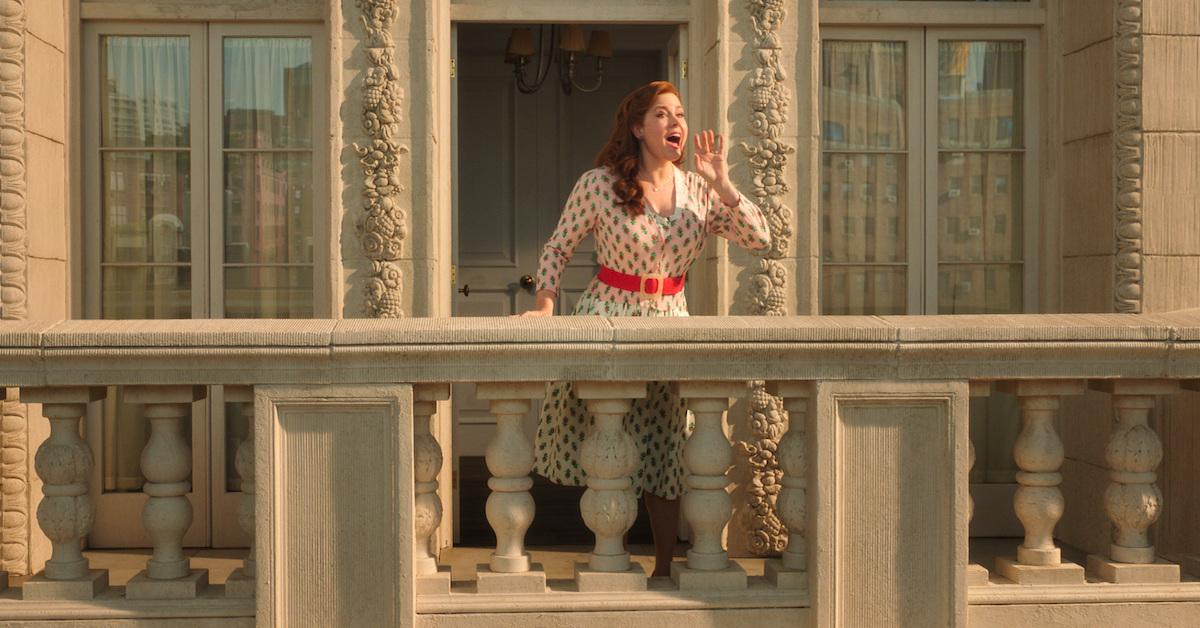 It has been over a decade since we were able to dive into the world of Disney's Giselle (Amy Adams), a princess forced into reality in Disney's Enchanted. Sometimes, we all want to be princesses, but we're all forced to be in reality. However, even in reality, Giselle finds her "happily ever after"... or does she? Now that Disenchanted is here, we're all reckoning with what it means to be "happily ever after."
Article continues below advertisement
The sequel film follows Giselle on a journey as she and Robert Philip (Patrick Dempsey) move out of the city and into the countryside. It shows us what happens after the fateful "happily ever after," much like the musical, Into the Woods, although we doubt Disenchanted is as dark. While Disenchanted's predecessor wasn't directly based on a book, it has spurned its own literature. So, is Disenchanted based on a book?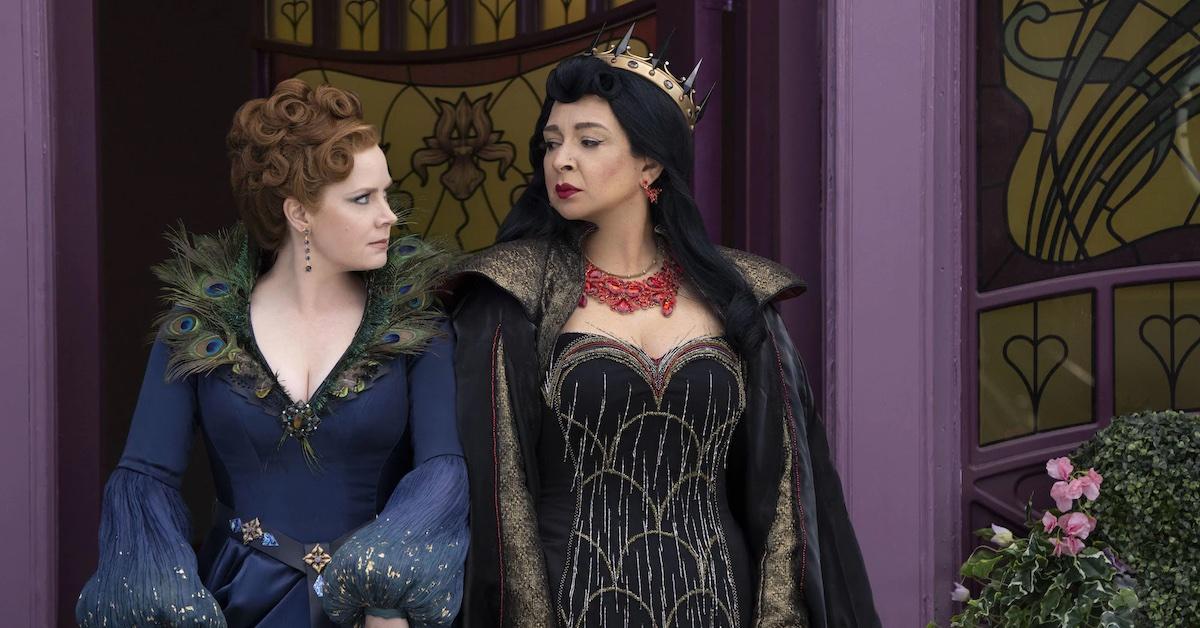 Article continues below advertisement
'Disenchanted' has a wide array of source material, although it's not directly based on a book.
Like Enchanted, there's plenty of Disney canon out there to inspire Disenchanted. The first movie wasn't based on a book (unlike the often confusing similar title, Ella Enchanted), although it was based on several commonly known fairy tales. It's clear that Giselle is an amalgamation of every Disney princess, but mostly of Snow White, Belle, and Cinderella.
We expect that Disenchanted's Giselle will continue to be inspired by the original Disney princesses, but perhaps a more downtrodden version of them.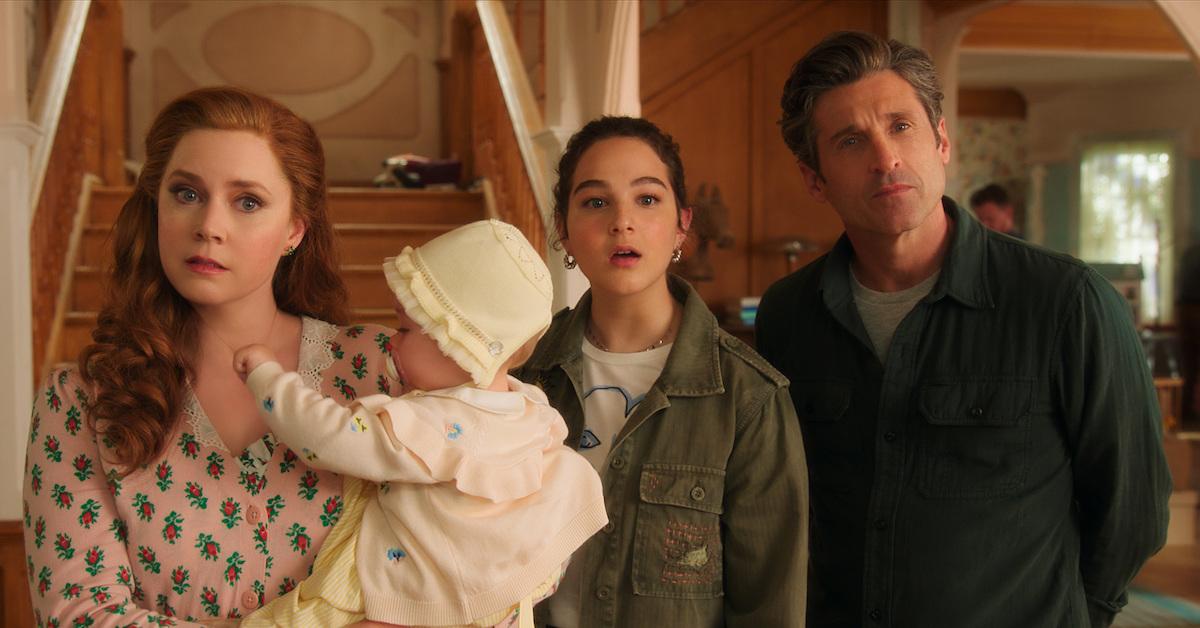 Article continues below advertisement
There are many stories and novels that have their own twisted takes on classic tales, such as the aforementioned Into the Woods, as well as Gregory Maguire's Wicked and Confessions of an Ugly Stepsister. (It seems like twisted fairytales make for great musicals!) While Disenchanted isn't based on just one story, we're sure that it will employ techniques inspired by many of these "twisted tales," although meanwhile keeping in tone with its Disney heritage.
In fact, although Enchanted wasn't initially based on a book, there was a book written that was based on the film! Adapted by Jasmine Jones from the Bill Kelly screenplay, the 155-page book (geared towards younger readers) brings the screen to the page with decent reviews. So even though there isn't a Disenchanted book yet… there's always room on the shelf for a new type of adaptation.
Disenchanted drops on Disney Plus on Nov. 18.