Other Families May Need a Nanny, but the Duggars Function With Their Own System
The Duggars are notorious for having a big family and because of all of those kids in the mix, it makes you wonder if any of them have nannies.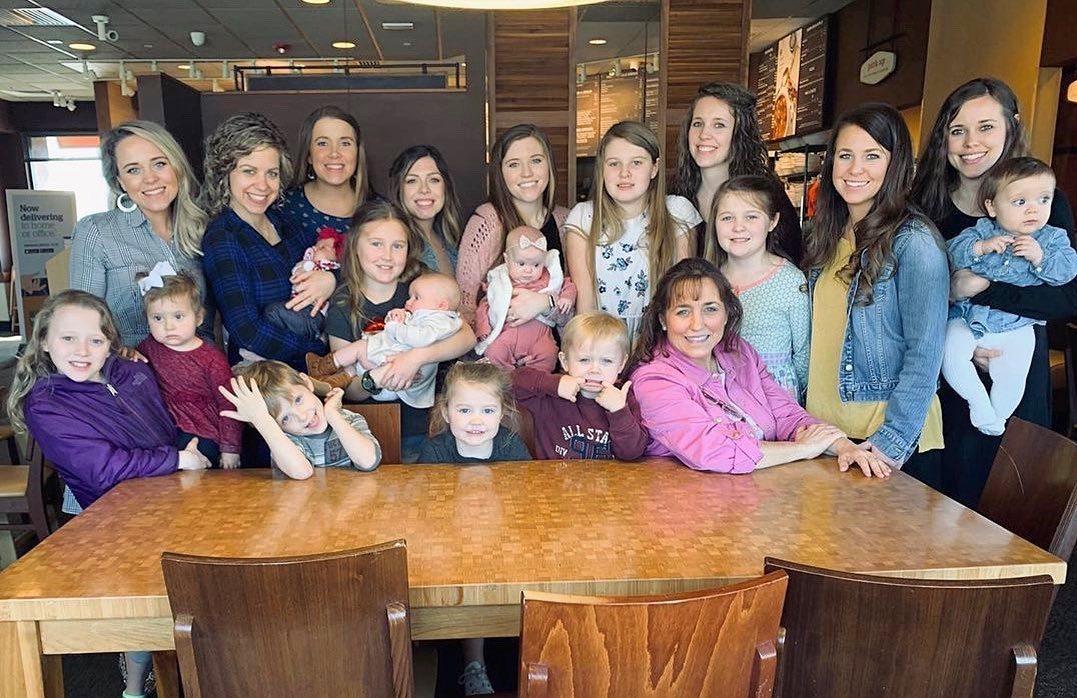 You don't get to 19 kids without having nannies employed around the clock for help. Or, do you? If you ask Michelle and Jim Bob Duggar, they might tell you that they have their own way of rearing their kids which doesn't involve traditional nannies, but what about their adult kids? It's no secret that daughters Jinger Duggar Vuolo and Jill Duggar Dillard have taken to making some rules of their own. So it is entirely possible that someone also employed a nanny or two over the years.
Article continues below advertisement
Do the Duggars have nannies?
Back in the day on 19 Kids and Counting, the Duggars prided themselves on their ability to save money, teach their kids important values, and instill the belief system they, as a family, held close to their hearts. They were also proud of the fact that they did it all with no outside help. Even though, over the years, there have been rumors about the Duggars getting help from off-screen nannies, there has never been confirmation from the family that they employed nannies.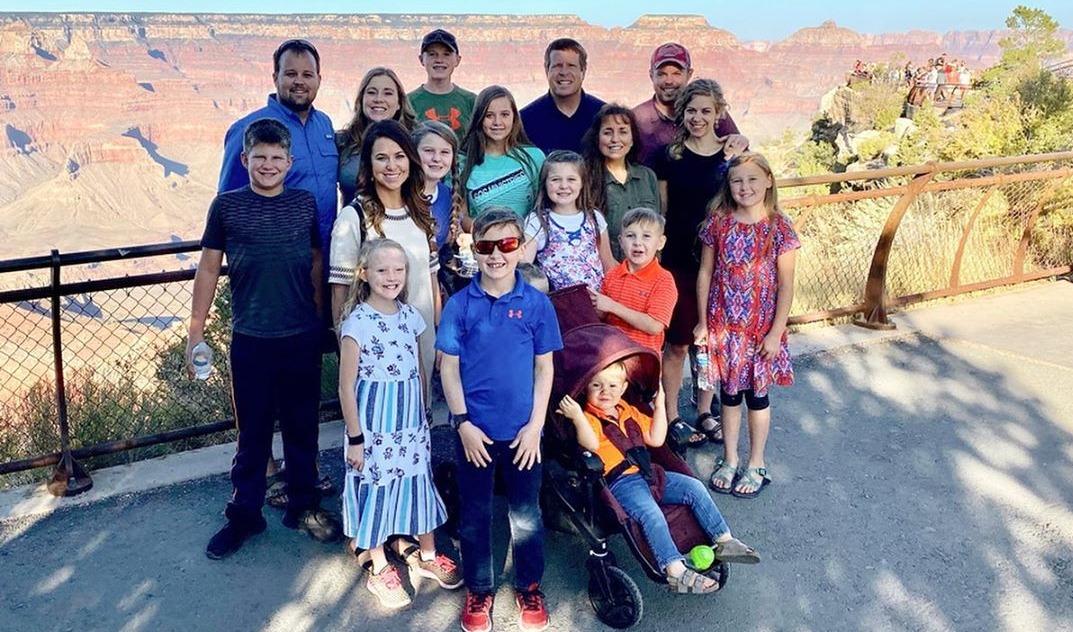 Article continues below advertisement
Michelle and Jim Bob Duggar have a "buddy system."
Instead of having a team of nannies on hand to help rear their gaggle of children, Michelle and Jim Bob lived by (and currently still use) what they call their "buddy system." Simply put, the older kids in the family who still live at home are tasked with taking care of a couple of the other younger kids. For the family, this is beneficial in teaching the older kids responsibility.
But if you have ever watched an episode of the family traveling, you can see how extremely stressful it could be on anyone, let alone another kid, however old they might be. Somehow, though, Jana Duggar has remained a dedicated caregiver for plenty of her younger siblings. And as the oldest Duggar child still living at home, she is essentially the closest thing her parents have to a nanny.
Article continues below advertisement
The Duggars had a live-in tutor at one point.
Even if they have never admitted to having nannies in their home, in the past, the Duggars did admit to keeping a live-in tutor in their house. In a November 2015 post on the official Duggar family blog, the family wrote that Tabitha Paine, the older sister of Erin Bates Paine's husband, had been living with the family and working as a tutor for some of the kids. Back in the day, it was typical for the Bates, another large religious family, to converge with the Duggars from time to time.
Article continues below advertisement
Jinger Duggar may need a nanny more than ever now that she's pregnant.
Of the Duggar kids who have had families of their own, no one has admitted publicly to having a nanny. In fact, most of the adult Duggars regularly post social media photos of their kids with them, proving that they are doing it all. In February 2020, however, The Sun reported that Jinger's nanny had been spotted out with her toddler and added a photo as proof. Still, she could have been a babysitter or an occasional nanny employed by Jinger.
But now that Jinger is pregnant with another little one on the way, she might be more tempted than ever to have full-time help. And honestly, there's nothing wrong with that. Maybe the buddy system will be forever ingrained in her teachings as a mother, but as she has already proven that she doesn't totally agree with all of the rules her family put forth, a nanny might be in her future.