It's the End of an Era for This Beloved Character in 'Barry' Season 4 (SPOILERS)
Does Cristobal die in Season 4 of 'Barry'? Here's what happens to the popular side character in Season 4, Episode 4 of the series.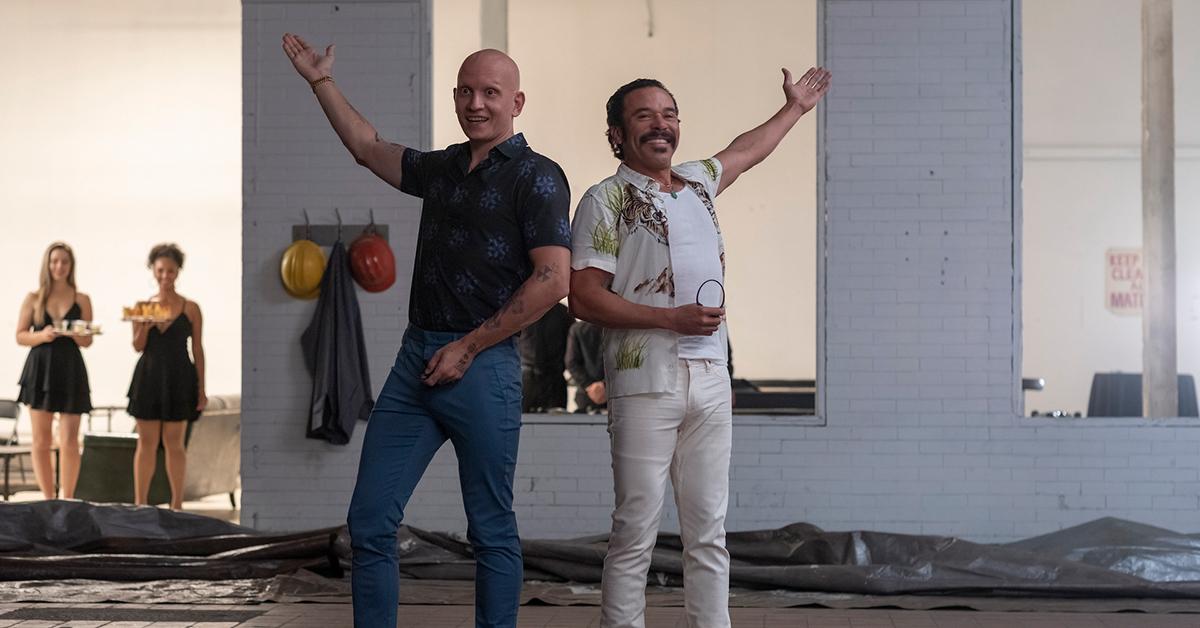 Spoiler alert! This article contains massive spoilers for Season 4, Episode 4 of Barry on HBO.
It's officially the last curtain call for Barry in its fourth and final season. The series follows the titular Barry Berkman (Bill Hader), a depressed assassin who tries to find a new lease on life through acting but is ultimately unable to let go of his violent tendencies.
In Season 4, he finally ends up in prison for the murder of a cop who was also his beloved acting teacher's girlfriend.
Article continues below advertisement
As simmering tension threaten to boil over, Barry and his acquaintances are forced to make some truly difficult decisions if they want to survive. That includes the likes of Chechen mobster NoHo Hank (Anthony Carrigan) and his lover in former Bolivian crime lord Cristobal Sifuentes (Michael Irby).
With the threat of death hanging over Hank's head and having been underestimated for his entire career, he makes some drastic decisions. One of them results in a tragic loss.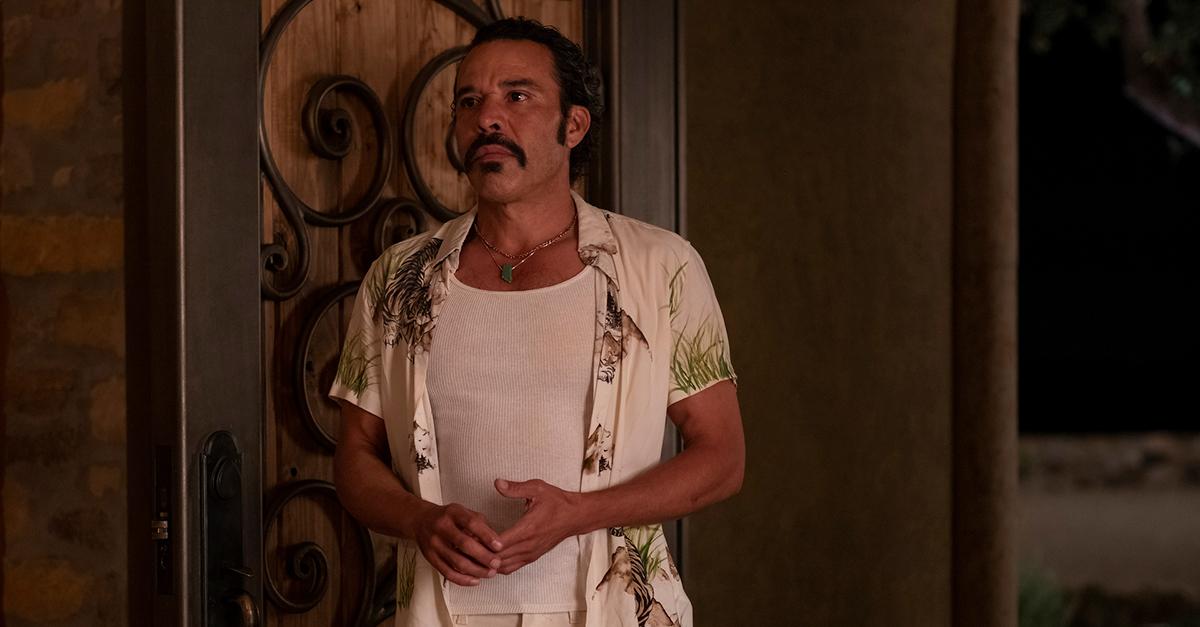 Article continues below advertisement
Does Cristobal die in 'Barry' Season 4?
In Season 4, Episode 4, "it takes a psycho", Barry has officially escaped from prison. While anyone close to him prepares to potentially face his wrath, NoHo Hank and Cristobal still have their sights set on starting their legitimate sand-selling business. With their stock in place in an enormous silo and their allegiances with two other warring gangs, Cristobal encourages Hank to forget all about Barry and focus on their future endeavors.
Unfortunately, Barry isn't the only thing on Hank's mind. He had previously received a threat from the Elders of the Chechen mob, who warn that if Hank does not get rid of their competition, then they will come to wipe them out, Hank included.
Fed up with constantly living in fear of his own crime buddies, Hank ultimately makes the call.
As he, Cristobal, and their colleagues celebrate the start of their sand business, he lures them into their sand silo.
Article continues below advertisement
Hank leaves under false pretenses and asks Cristobal to follow him. However, Cristobal stays behind with the rest of the gangsters and is unwittingly caught in Hank's trap. From outside, Hank deactivates the silo, causing everyone inside to sink into the sand so that they're buried alive. He returns just in time to save Cristobal from falling through himself.
Hank finally reveals that he plans on running things in LA for the Chechen mob with Cristobal at his side.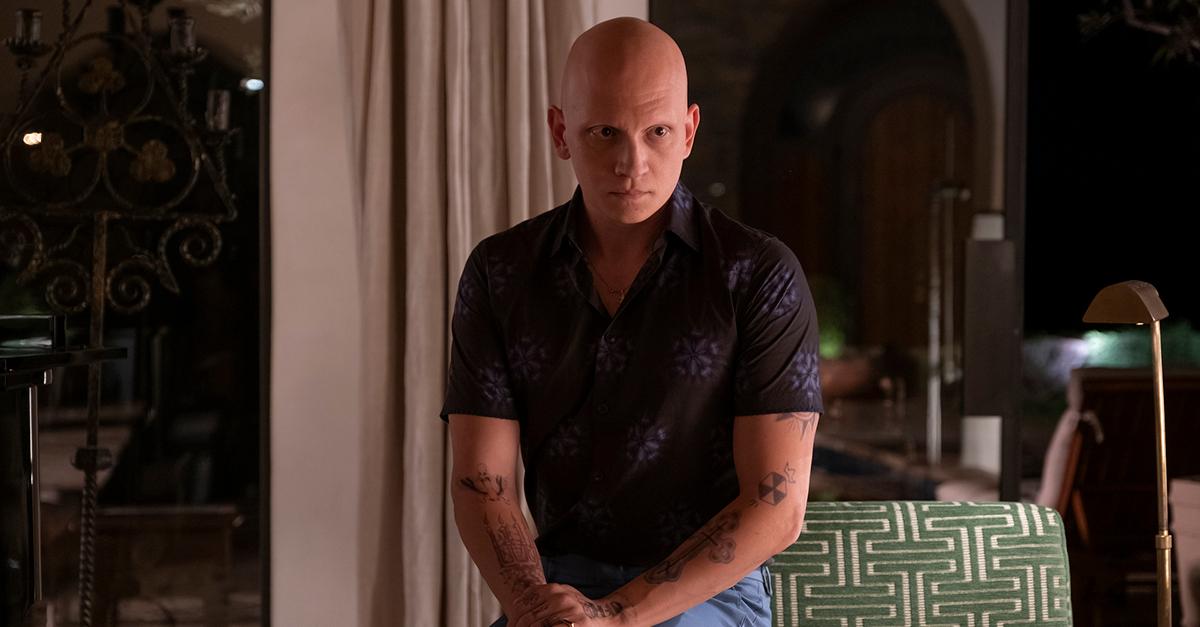 Article continues below advertisement
Unfortunately, this doesn't pan out. Disgusted and betrayed by Hank's actions, Cristobal attempts to leave him, with Hank trying desperately to get him to stay with him for fear that he knows too much. Cristobal refuses to stay for a second longer, unable to recognize his lover anymore after what he's done.
Reluctantly, Hank turns and allows him to leave, knowing full well what will happen to him once the Chechens catch wind of the situation.
Hank's worst fears are realized when moments later, the Chechens shoot Cristobal down, eliminating his status as a liability.
Fans were easily cheering for these two when they got together in Season 3, but things have tragically changed for them since then. For the first time in his criminal career, NoHo Hank final stands at the top of the LA crime scene, only to discover how lonely it is up there.
New episodes of Barry premiere every Sunday at 10 p.m. EST on HBO.