Does (SPOILER) Die in 'The Boys'? He Has Been With Billy From the Start (SPOILERS)
Does Hughie Campbell die in 'The Boys' Season 3? Starlight was horrified to find out that Temp V is fatal — and Hughie has already taken several doses.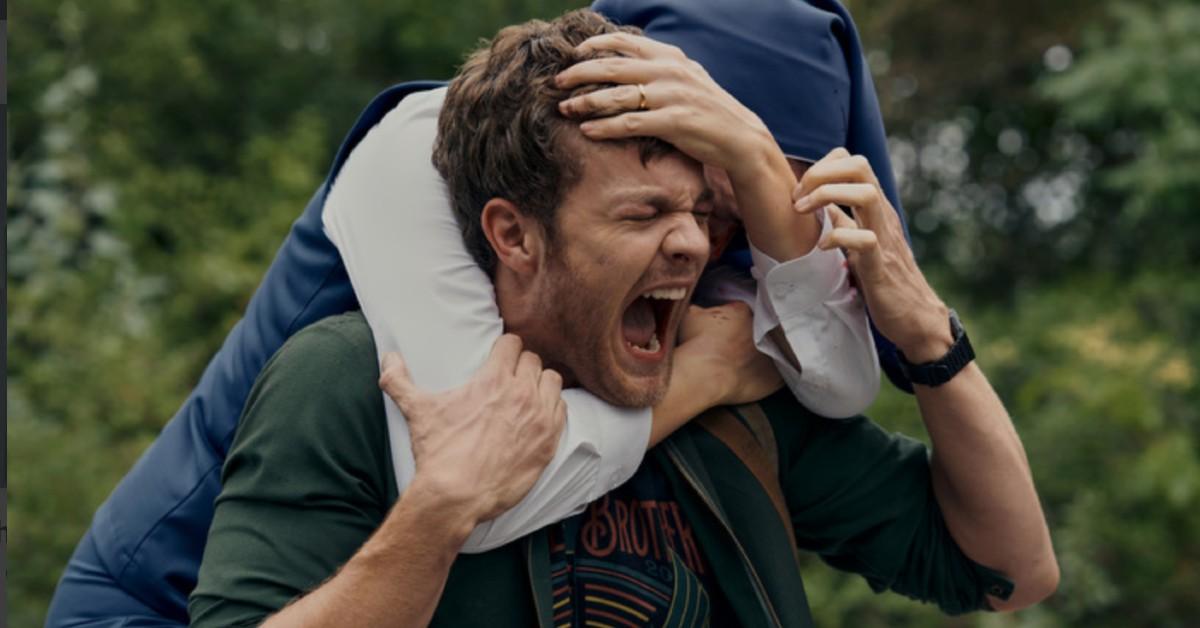 Warning: The following article contains spoilers for The Boys Season 3, Episode 7 on Prime Video.
Does Hughie Campbell (Jack Quaid) die in The Boys Season 3? Not yet, but his life status position is looking a bit precarious.
Hughie has been struggling with feelings of insecurity when it comes to the topic of protecting his supe girlfriend Starlight (Erin Moriarty). Is the societal pressure of toxic masculinity the root cause of Hughie's insecurity? Could he open up a jar without taking Temp V?
Article continues below advertisement
Not necessarily, on all counts. Hughie truly loves Starlight, and it's understandable that he'd do anything to protect her. However, part of Hughie's motivation is to feel more manly. After all, as Starlight repeatedly reminded him, she's perfectly capable of protecting herself.
Naturally, Hughie jumps at the chance to try Temp V when he discovers that Billy Butcher (Karl Urban) has doses to spare. Hughie's choice might cost him.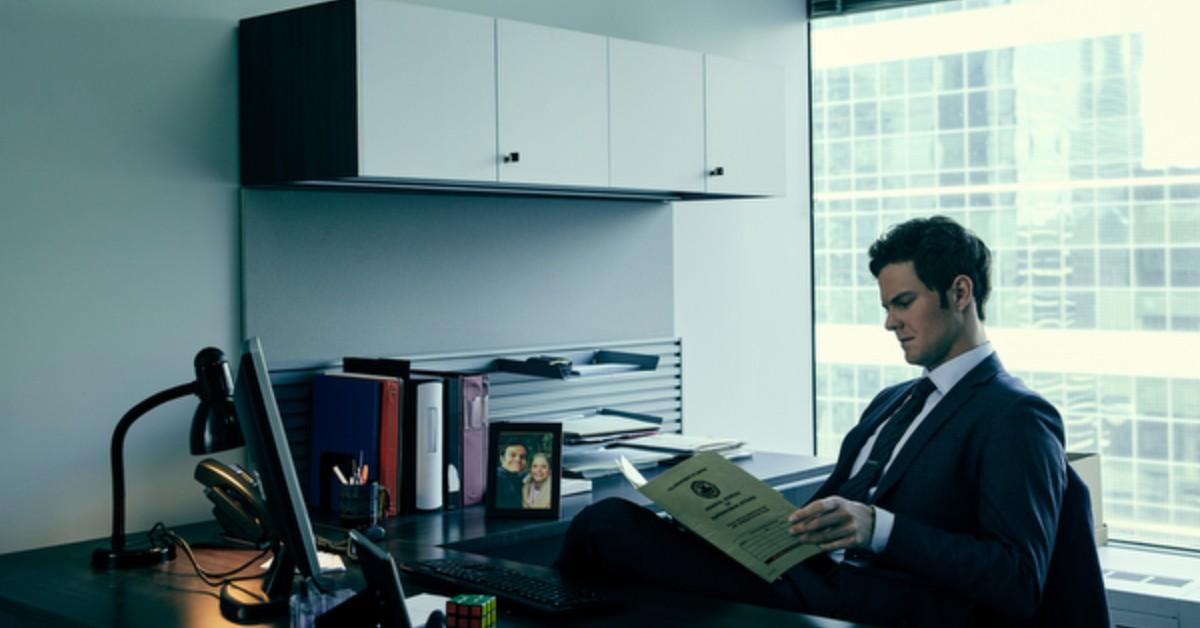 Article continues below advertisement
Does Hughie die in 'The Boys' Season 3?
As of the penultimate episode of The Boys Season 3, no. Hughie is still alive. However, he's completely unaware that Temp V is fatal with prolonged use.
Starlight discovers the truth about the dangerous side effects of the 24-hour superpower boost and calls Billy to inform him immediately.
Billy promises Starlight that he'll let Hughie know about the potentially deadly side effects. Starlight's mistake was trusting Billy. He doesn't tell Hughie.
However, it turns out Starlight has actually learned from the past. She doesn't trust Billy to do the right thing at all. Starlight tells Kimiko (Karen Fukuhara) and Frenchie (Tomer Capon) that she's going to save Hughie herself, even though she knows he doesn't want that.
Article continues below advertisement
It's hard to imagine Hughie dying in the Season 3 finale of The Boys. After all, the hit satirical superhero series has already been renewed for Season 4. Will the show kill off the guy who has been the central protagonist from the start?
Well, it would be an understatement to say that anything can happen in The Boys.
Article continues below advertisement
Does Hughie die in the original comics? (SPOILERS)
Did you know The Boys is based on a series of comics of the same name by Garth Ennis and Darick Robertson? The comic version of Hughie intentionally looks like Simon Pegg!
In the comics, Hughie and Billy take Compound V from the get-go. Billy injects Hughie with the V without his consent initially, but Hughie eventually finds himself enjoying his power boost.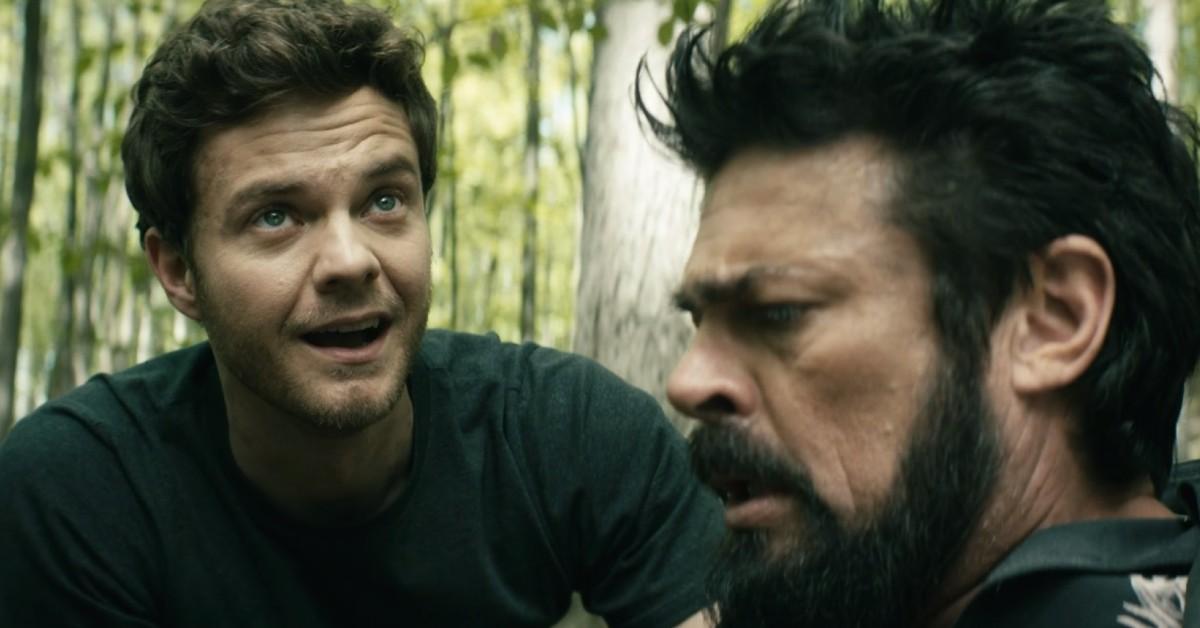 Article continues below advertisement
Ironically, Billy created the man who would eventually kill him. After Billy went on a killing spree in the finale of the comics, Hughie eventually ends his life. In a way, it's almost like Billy wants Hughie to kill him, to end his misery.
The television series has already strayed from the comics immensely. However, it will be interesting to see if The Boys is building up to a similar tragic Hughie/Billy storyline.
There's one thing we know for certain. If Hughie and/or Billy are going down, they're sure as hell taking Homelander down with them.
The Season 3 finale of The Boys drops on Prime Video on Friday, July 8, 2022.