Does John Franklin Win 'The Circle' Season 4? (SPOILERS)
John Franklin enters 'The Circle' catfishing as his mom Carol and puts on a strong act. But is it enough to win? Here's what we know about his time on the show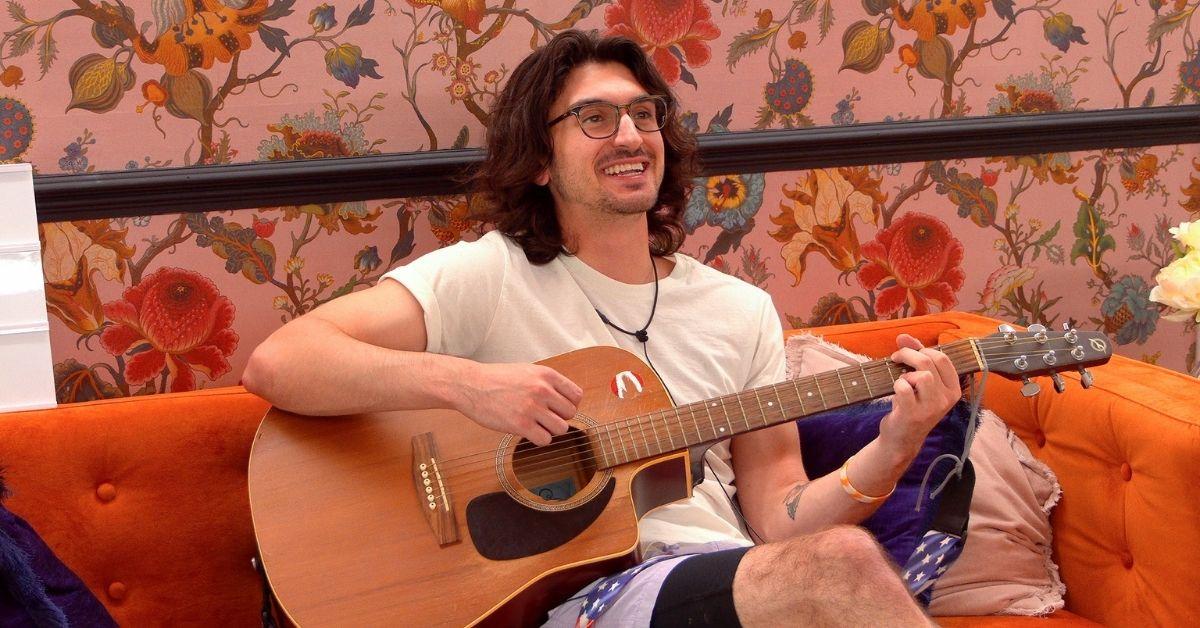 Things are heating up on Season 4 of The Circle. Not only does this season's cast include a basketball legend Crissa Jackson and radio deejay Josh "Bru" Brubaker, but there have also been some amazing guest stars like the Spice Girls and comedian Nikki Glaser.
With just a few episodes left until the finale, it's time to start making predictions about who is going to win.
Article continues below advertisement
In the fifth episode, the contestants were actually polled on who they thought was most likely to win. The verdict? Mama Carol (who is really John Franklin), Crissa, and Frank Grimsley were voted as the top three candidates. However, shortly after that vote, Crissa was blocked, which left just John and Frank in the lead.
While Frank is playing his fun, bubbly self, John is playing his middle-aged Italian mother Carol. And while we're all for this iconic catfish (we love you Mama Carol), is John at a disadvantage because he's playing a character? While he's been a standout contestant from the start, fans want to know: Does John have what it takes to win The Circle?
Article continues below advertisement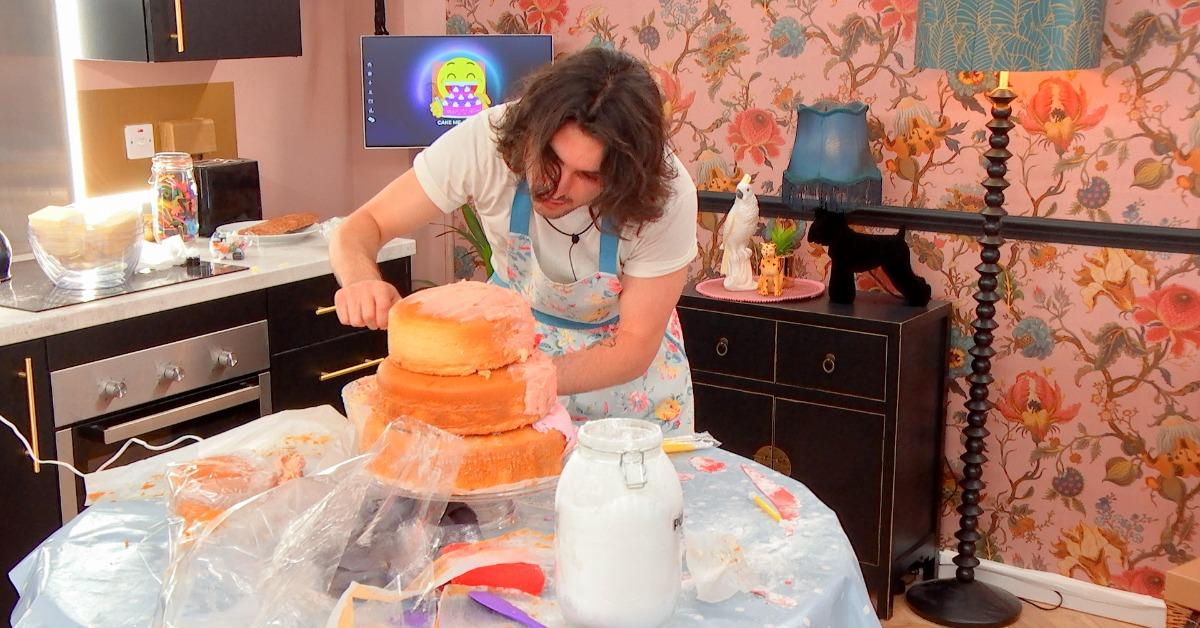 Who is John Franklin on 'The Circle' Season 4?
New Jersey native John Franklin, 24, entered Season 4 of The Circle as his kind, wine-loving mom Carol. He noted on the show that he is "as Italian as it gets" since he grew up in the same town where The Sopranos was shot (North Caldwell). He also shared that he has a tattoo of Saint Anthony on his chest.
Article continues below advertisement
In a discussion with Distractify, John told us that he does stand-up comedy around New York City. "I do write and produce my own sketches. So that's kind of, like, where my career is going. I do a little bit of music, too. I like to call myself a bit of a cheap renaissance man. I just do a little bit of everything," he said.
Article continues below advertisement
His deadpan sense of humor and hilarious commentary definitely come through on the show, even as he plays Mama Carol. Perhaps his stand-up and sketch experience is what allowed him to easily sink into his new persona and ultimately gave him an edge.
Article continues below advertisement
Does John win Season 4 of 'The Circle'?
Unfortunately, we're still in the dark about who wins Season 4 of The Circle and takes home that cool $150,000. As of Episode 8, John is still in the competition, but we won't know if he wins until Episodes 9 through 13 are released.
So far, John has played a pretty strong game. Albeit, some contestants might have started to see through his act.
As Crissa told Decider after her elimination, John might have leaned into her character too much. "I felt like Carol was definitely a catfish from the get-go because Carol was trying to play mama, like mama this mama that, so much right? And I was just like, 'oh man, Carol you're trying really, really hard.'"
That said, if one player thought Mama Carol was a fake, it's likely some of the remaining folks did too and blocked him.
Article continues below advertisement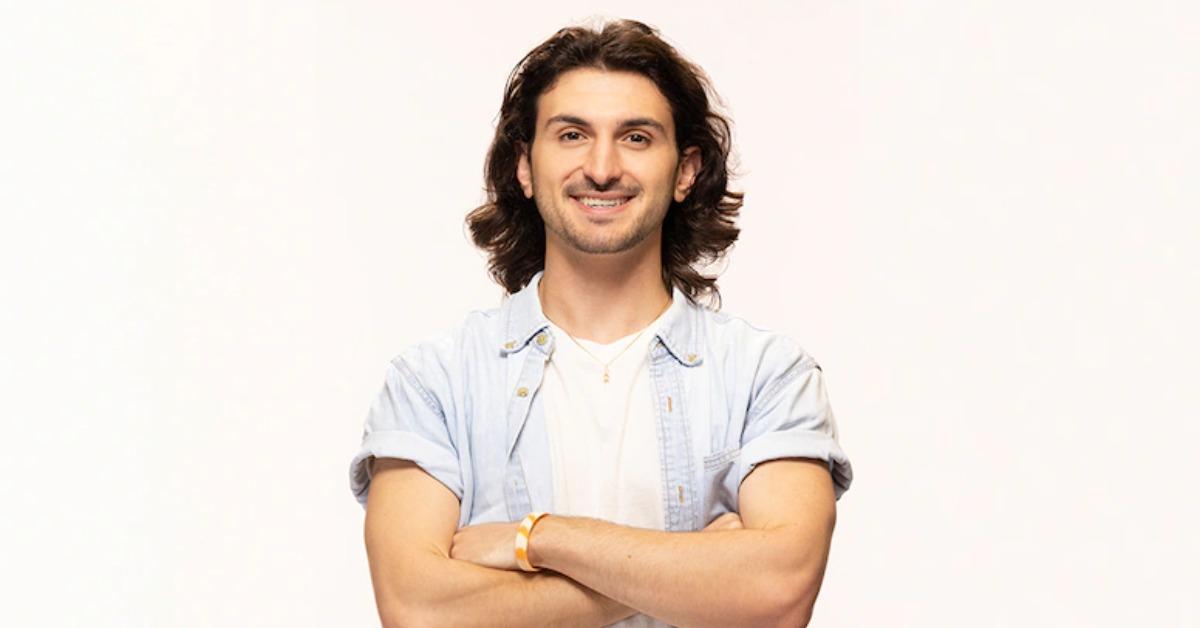 Although, if you take a quick peek at his Instagram bio, it says that John now lives in Hoboken N.J. — which would mean he moved after filming the show. Moving isn't cheap. Perhaps he had $150,000 come into his hands from a certain reality competition series? Or maybe it was his plan all along. Sigh. We'll just have to stay tuned.
Episodes 1-8 of The Circle are now streaming on Netflix.