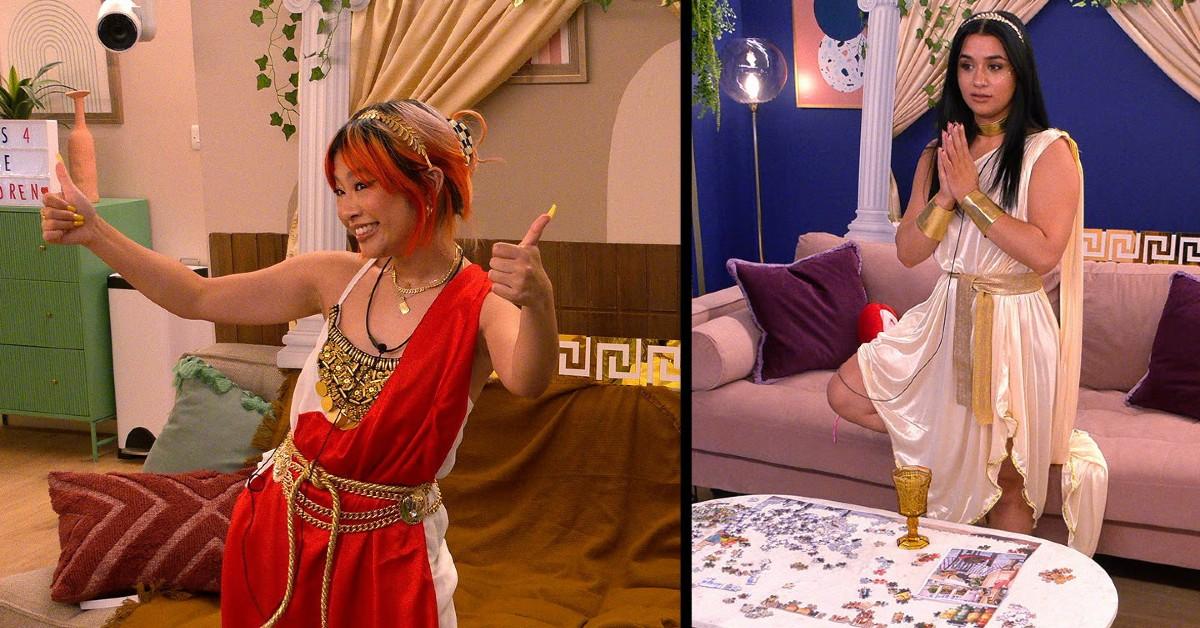 Has Anyone Figured out Who Ends up Winning 'The Circle' Season 4? (SPOILERS)
By Katherine Stinson

May. 11 2022, Published 7:06 p.m. ET
Spoiler alert: The following article contains spoilers for Season 4 of The Circle on Netflix.
Social media strategy is the name of the game on the Netflix reality series The Circle. None of the contestants meet each other face-to-face, meaning that they can choose to compete as themselves, or as a catfish persona.
Every contestant ranks their fellow competitors each week, so the most popular players overall are more likely to win the $150,000 prize.
Article continues below advertisement
However, to quote another popular reality series, "One day you're in, and the next day, you're out!" Popularity can be fleeting. So, which contestant manages to charm their way to The Circle's huge cash prize? Do we have any clues leading us in the direction of the Season 4 winner?
Here's what we know.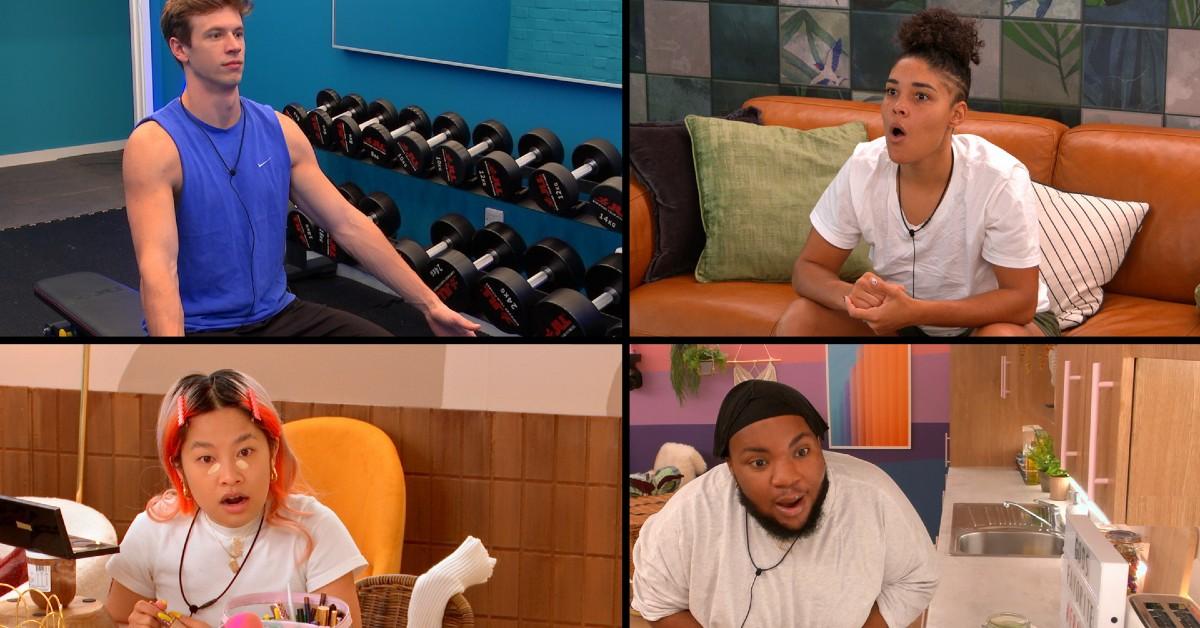 Article continues below advertisement
The winner of 'The Circle' Season 4 is....?
Still completely a mystery. The Circle doesn't have a resident spoiler sleuth like Reality Steve, so spoilers are non-existent for The Circle Season 4.
The Season 4 Circle contestants were actually polled in Episode 5 on who they thought was most likely to win. Mama Carol (who is really John Franklin), Crissa, and Frank were voted as the top three candidates.
However, many contestants voted for contenders only so they could place an elimination target on their back. Sadly, this strategy worked a bit too well on Crissa, who was the only contestant (besides Emma Bunton and Mel B) to be eliminated between Episodes 5 and 8 of The Circle.
Article continues below advertisement
Who are the true top contenders so far?
Frank Grimsley emerged as a strong frontrunner from the start of Episode 1. His confident, vivacious personality was authentic as could be, and he's stayed true to himself so far in Season 4. He was voted as the first top influencer, which meant that his fellow contestants had ranked him the highest.
However, Alyssa has also proven to be a worthy opponent. Not only did Emma Bunton and Mel B choose to visit her after they left the show, but she was voted as the second top influencer in Episode 6.
Article continues below advertisement
Yu Ling also captured our hearts from the get-go, with a personality that was even more vibrant than her bright, neon-highlighted hair. She was ranked as the top influencer in Episode 6, beating out Alyssa and Frank (who came in third in the Episode 6 ranking).
Surprisingly, Yu Ling and Alyssa both caught Mama Carol (John Franklin) in a lie. They both came to the conclusion that she was a catfish, but decided that Mama Carol was still a valuable ally.
Article continues below advertisement
Frank is our pick for 'The Circle' Season 4 winner.
As of Season 4, Episode 8, Alyssa and Mama Carol are in peril, and their fate is left in the hands of Bru, who has to make the tough decision of who stays and who goes. Naturally, Episode 8 ended on a cliffhanger so we won't find out who Bru picks until Episode 9 airs on May 18, 2022.
However, we predict that Frank will ultimately walk away with the win.
Even Season 4's two newcomer contestants, Trevor (the husband of The Circle Season 2 winner DeLeesa) and Eversen, voted to keep Frank safe from blocking in Episode 8, even though the pair hadn't had much time to interact with their fellow contestants.
Frank entered The Circle exuding confidence and charisma, and we'd frankly be shocked if he doesn't end up winning the whole thing. Episodes 9 through 12 of The Circle drop on Netflix on May 18, 2022.