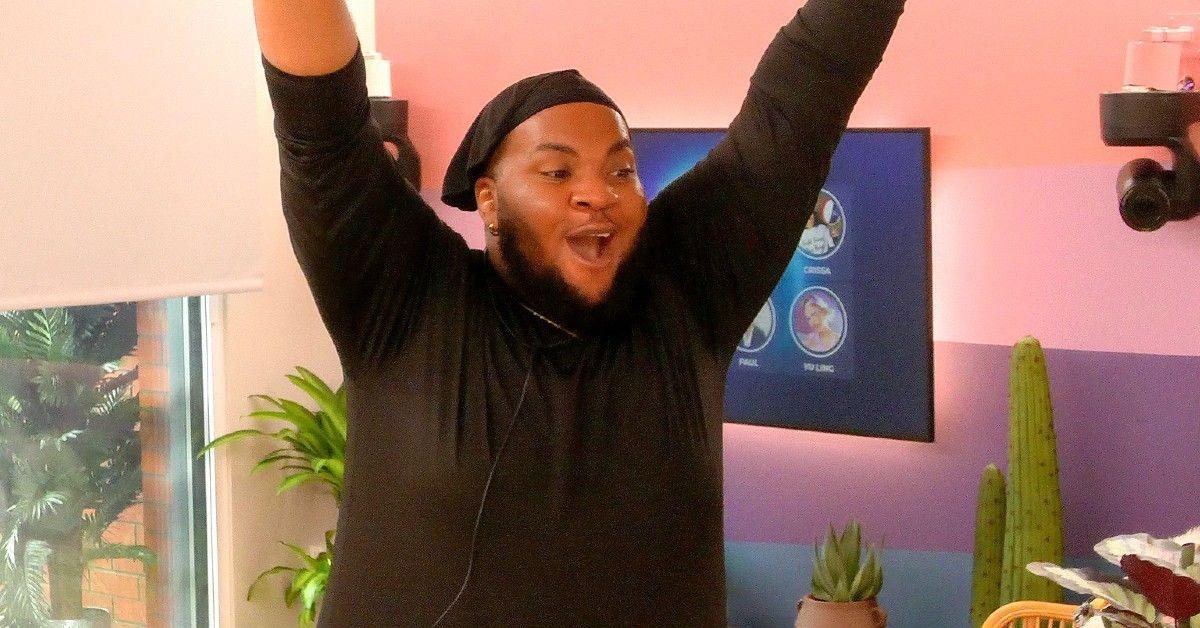 Has Anyone Figured out Who Ends up Winning 'The Circle' Season 4? (SPOILERS)
Spoiler alert: The following article contains spoilers for Season 4 of The Circle on Netflix.
Social media strategy is the name of the game on the Netflix reality series The Circle. None of the contestants meet each other face-to-face, meaning that they can choose to compete as themselves, or as a catfish persona.
Every contestant ranks their fellow competitors each week, so the most popular players overall are more likely to win the $150,000 prize.
Article continues below advertisement
However, to quote another popular reality series, "One day you're in, and the next day, you're out!" Popularity can be fleeting. So, which contestant manages to charm their way to The Circle's huge cash prize? After the finale dropped on Netflix, here's what we know.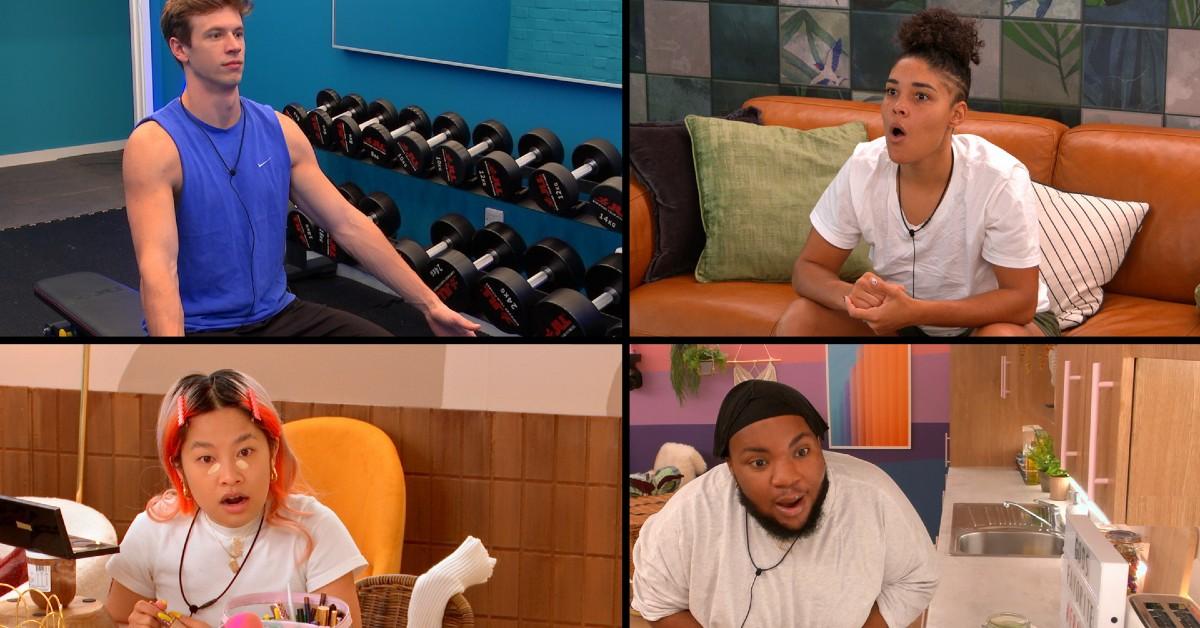 Article continues below advertisement
The winner of 'The Circle' Season 4 is....?
In the end, Frank takes home the win. He remains a top contender for most of the season thanks to his multiple stints as an influencer. And no one really puts him on their radar as they seek out other targets. By the end of the season, it's clear that Frank is on the fast track to winning. And in the May 25, 2022 Season 4 finale of The Circle, he does just that.
Article continues below advertisement
Who were the true top contenders of the season?
Frank emerged as a strong frontrunner from the start of Episode 1. His confident, vivacious personality was authentic as could be, and he's stayed true to himself so far in Season 4. He was voted as the first top influencer, which meant that his fellow contestants had ranked him the highest.
However, Alyssa also proved to be a worthy opponent. Not only did Emma Bunton and Mel B choose to visit her after they left the show, but she was voted as the second top influencer in Episode 6.
Article continues below advertisement
Yu Ling also captured our hearts from the get-go, with a personality that was even more vibrant than her bright, neon-highlighted hair. She was ranked as the top influencer in Episode 6, beating out Alyssa and Frank (who came in third in the Episode 6 ranking).
Surprisingly, Yu Ling and Alyssa both caught Mama Carol (John Franklin) in a lie. They both came to the conclusion that she was a catfish, but decided that Mama Carol was still a valuable ally.
Frank entered The Circle exuding confidence and charisma, and we would have frankly been shocked if he didn't end up winning the whole thing.
He proved that you don;t need to be a catfish or play tricks to win the game and future Circle contestants will be hard-pressed to play a stronger game than he did.