'New Amsterdam': Dr. Elizabeth Wilder Is Getting a Blast From the Past — Who Is Dr. Bev Clemons?
As 'New Amsterdam' is nearing its series finale, we're thrilled to see new folks still popping in. Who is Dr. Bev Clemons and why is she coming?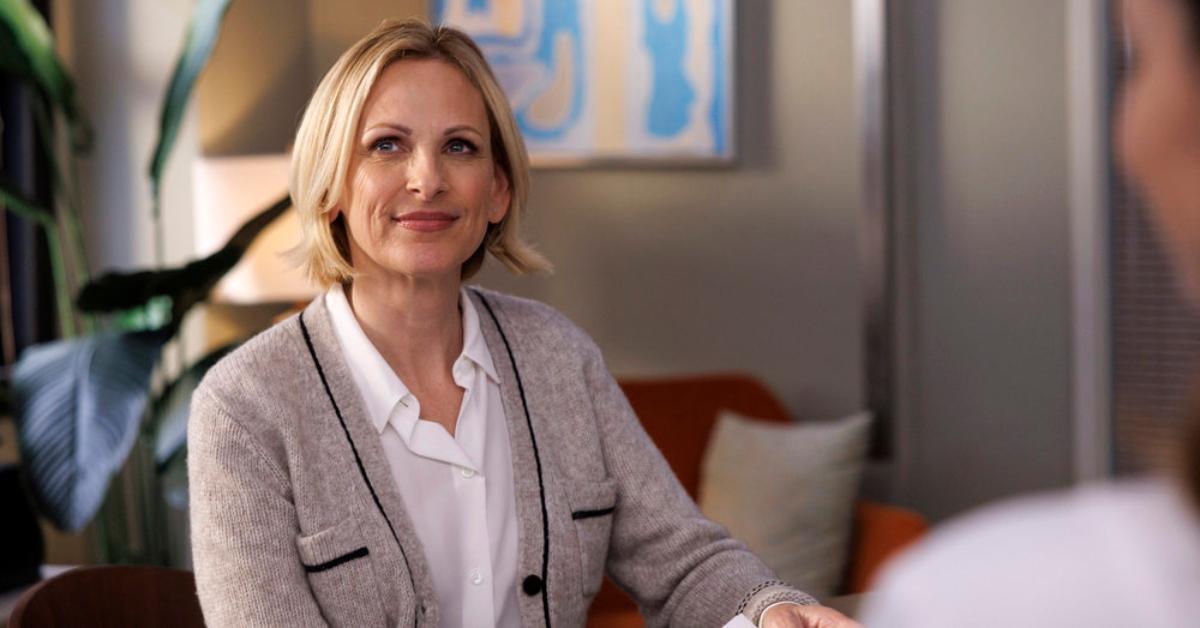 With only a few episodes left in the series, New Amsterdam is still finding little ways to surprise us. Obviously the main focus will be tying up loose ends for the characters, but that doesn't mean we can't get our eyes and hearts on some new faces. Insert Dr. Bev Clemons, who is dropping into an upcoming episode to see her old mentee Dr. Elizabeth Wilder (Sandra Mae Frank). What do we know about Dr. Bev Clemons's visit to New Amsterdam? Hopefully it's good news.
Article continues below advertisement
Who is Dr. Bev Clemons on 'New Amsterdam'?
Dr. Bev Clemons, played by Oscar-winning actress Marlee Matlin, is coming to New York with an offer that Elizabeth might not be able to refuse. How do they know each other? Well, these two women have a couple of things in common. First of all, Dr. Clemons was Dr. Wilder's mentor and, as such, they have great affection for each other. And secondly, like Elizabeth, Bev is also deaf, which is something that fostered a fairly deep connection and understanding.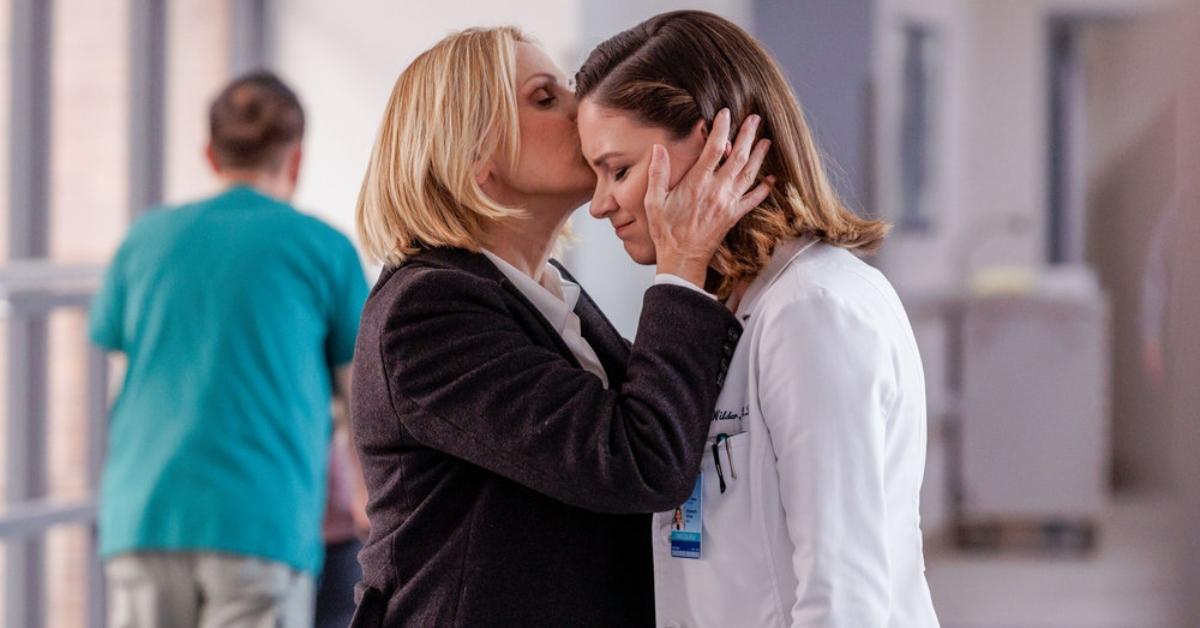 Article continues below advertisement
In an interview with People, Sandra spoke about the fact that Bev Clemons and Marlee Matlin are both trailblazers as deaf people in their fields. "She would be the person who broke through as a medical professional and a deaf person, and so would have opened and blazed that trail for Wilder to also be able to do that," Sandra told the outlet. "Just like as an actress in my real life, Marlee Matlin was trailblazing and opening doors and being involved at a time where opportunity was less," she said.
What was it like working with Marlee Matlin?
Beyond winning an Academy Award for Best Actress for 1986's Children of a Lesser God, Marlee has also been on the receiving end of multiple Golden Globe and Emmy nominations. She is also a published author a few times over, which means working with her could be intimidating. For Sandra, she was ecstatic about once again working with one of her heroes.
Article continues below advertisement
"I've had the opportunity four times so far, but also, as a deaf actress with a deaf character in the show, working with another actress in ASL, in our first language, without a third person interpreting or having to accommodate other people and it being Marlee is just going to be a sensational experience," she shared with People. As far as the rest of the cast goes, they kept it together on set. "They were playing it pretty cool," revealed Sandra.
Article continues below advertisement
Some fans might wonder if Marlee Matlin is really deaf.
In a 2021 profile on Marlee done by The Guardian, she spoke about her commitment to deaf parts going to deaf actors. As she is someone who was "born hearing and became deaf at 18 months," this cause is close to her heart. She recently starred in 2021's CODA, which won Best Picture, Best Supporting Actor (Troy Kotsur), and Best Adapted Screenplay at the 2022 Oscars. This might not have happened if Marlee didn't fight so hard for the right casting.
Article continues below advertisement
Early on in the film's production, a couple of the financiers wanted to cast hearing actors in the deaf roles. "I said: time out. This is not right. It's not authentic and it's not going to work," Marlee told The Guardian. "If you go down that route, I'm out, because I don't want to be part of that effort of faking deaf."
Marlee Matlin has a real knack for bringing depth and beauty to every role she plays. She can shift easily from drama to comedy, and back into drama without missing a beat. Though her time on New Amsterdam will be short, we cannot wait to spend it with her.
The two-hour fall finale of New Amsterdam airs Tuesday, Nov. 22, at 9 p.m. EST on NBC. The show will then return again in January for its remaining episodes.