Dr. Jessica Waldron Got a Special Tribute on 'Christina in the Country'
Christina Hall did one of her most personal renovations yet on 'Christina in the Country'. Here's what she did for Dr. Jessica Waldron.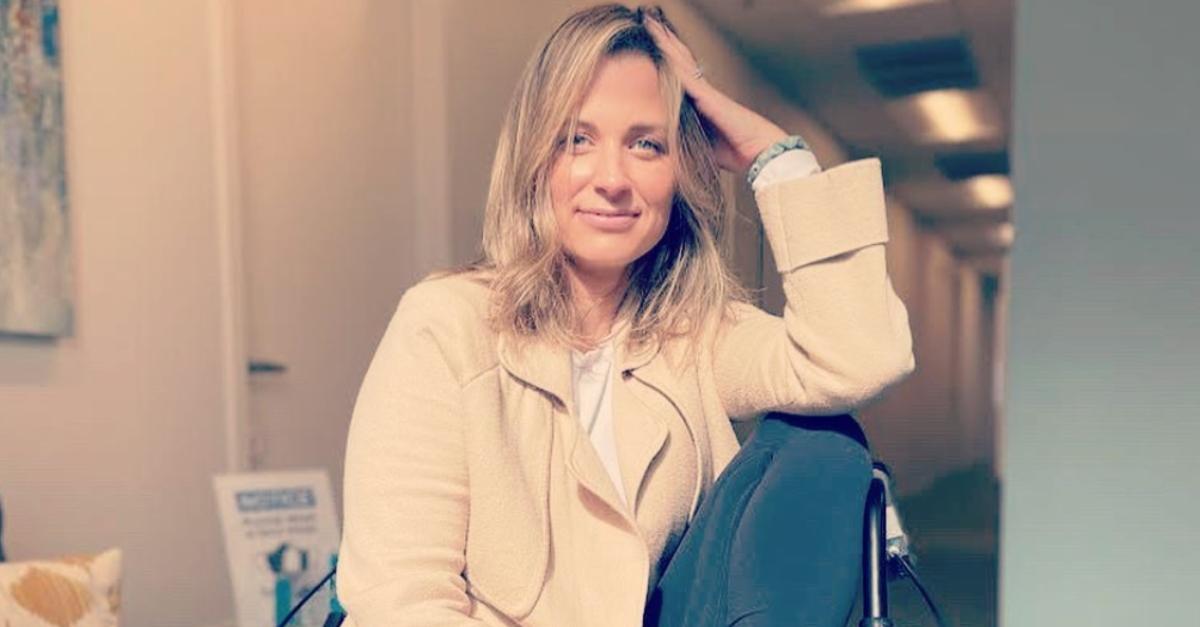 At some point, if you're not careful, most home renovation shows can really get the tears flowing. Typically, we're invited into a person's life as they try to create a space for themselves that will build new memories while hopefully continuing to cherish the old ones. Sometimes a redo is purely aesthetic and other times it's functional. On occasion, it's both.
Article continues below advertisement
That was the case for Dr. Jessica Waldron, whose house was transformed by her friend Christina Hall in the Feb. 9 episode of Christina in the Country. Sadly, Jessica didn't live to see the fruits of her friend's efforts, but the joy was felt all the same. Here's what we know about the bittersweet episode.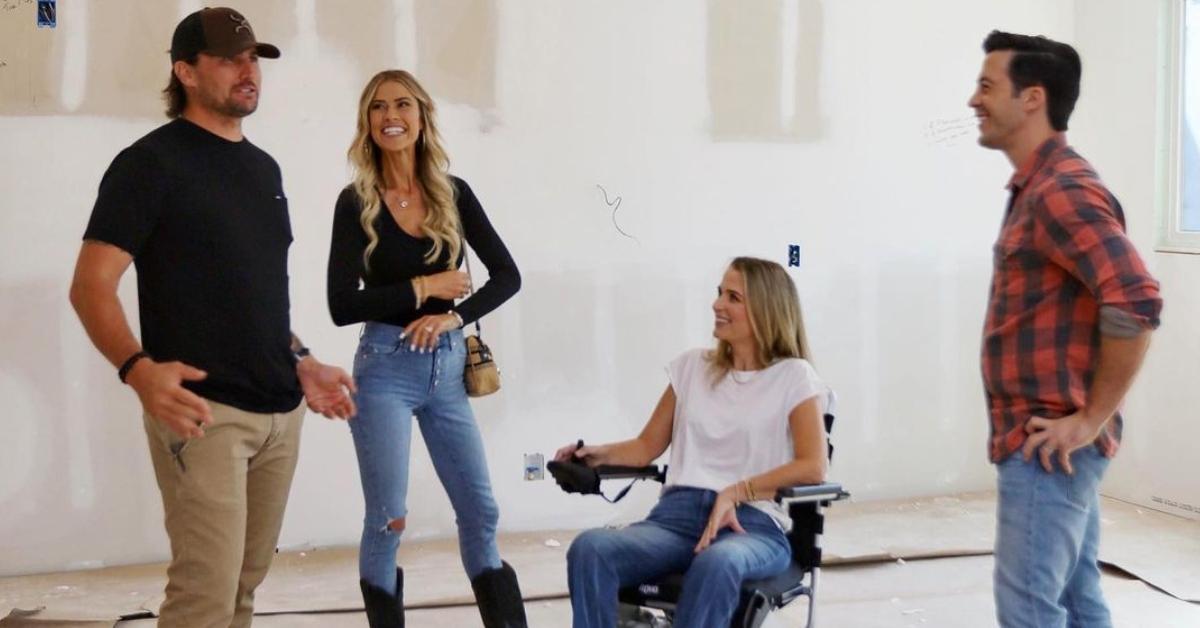 Article continues below advertisement
Dr. Jessica Waldron's journey with ALS became the focus of a tearjerking episode of 'Christina in the Country.'
When Christina moved to Tennessee with her husband Josh Hall, the plan was to retire there. "I would love to do the opposite [of what I do now]: I would love to live there full time and then have a cute little beach cottage in California, in La Jolla, that we hop back to," Christina told People Magazine.
Thankfully, she's not quite there yet, which is why we get to take in this journey on Christina in the Country.
One of Christina's first projects came by way of her best friend and publicist, Cassie Schienle. According to People, "at the time, Schienle's sister-in-law, Jessica Waldron, had been recently diagnosed with amyotrophic lateral sclerosis, or ALS, a deadly neurological disease that slowly takes away a person's ability to control his or her muscles." As Jessica's mobility declined, use of wheelchair became a necessity, but she and her family didn't live in an accessible house.
Article continues below advertisement
As a Stanford-trained clinical psychologist, Jessica was probably better mentally equipped than some to deal with her physical issues. Still, her husband Damon Waldron and their two children, daughter Reese (6) and son Gray (4), wanted to make life as easy as possible for her. Who better to make that happen than Christina?
It didn't take long for the Christina in the Country crew to descend upon their house for the much-needed work. Sadly, Jessica passed away in the middle of the renovations.
Article continues below advertisement
Cassie Schienle wrote what felt like a touching obituary for Jessica on Instagram.
A few days after her friend's death, Cassie posted a short Instagram video of Jessica lovingly holding a baby. It's unclear if it's hers or Cassie's, but what is obvious is the fact that Jessica is happy.
"My sister-in-law, Jess, went to Heaven on Thursday, ending her hard-fought battle with ALS," Cassie wrote. "Smart, determined, ambitious and strong... those were the words I shared with you when you asked how others in your life would describe you." Cassie went on to say that Jessica was always improving herself, and it showed.
"You are an angel above protecting us all and it brings comfort knowing you are whole again."
The end of this lovely message was a thank you to all who showed their love and support to Jessica and her family. The first to comment was Christina, who wrote, "You and your family did all you could. She knew how deeply loved she was. I love this video... you can forever look back at the good memories you had together."