Taking Down the Elden Beast in 'Elden Ring' Is the Key to Completing the Game
It'll take almost any gamer hundreds of hours to comb through the extensive map and world created for the FromSoftware original Elden Ring. This game, created in collaboration with Game of Thrones author George R.R. Martin and Dark Souls creator Hidetaka Miyazaki, features incredibly difficult bosses and just as many secrets to uncover as any other game from the developer.
Article continues below advertisement
That being said, there are plenty of people who have already progressed far enough in the game to take on Elden Ring's final boss: the Elden Beast.
Getting to the Elden Beast is far from an easy task, and even if you've bypassed some of the other, less intense bosses to focus on the feat that is taking on this God boss, you're likely to spend at least a couple of hours conquering it.
What are the Elden Beast's weaknesses? Here are some tips to help you get through the game's final boss.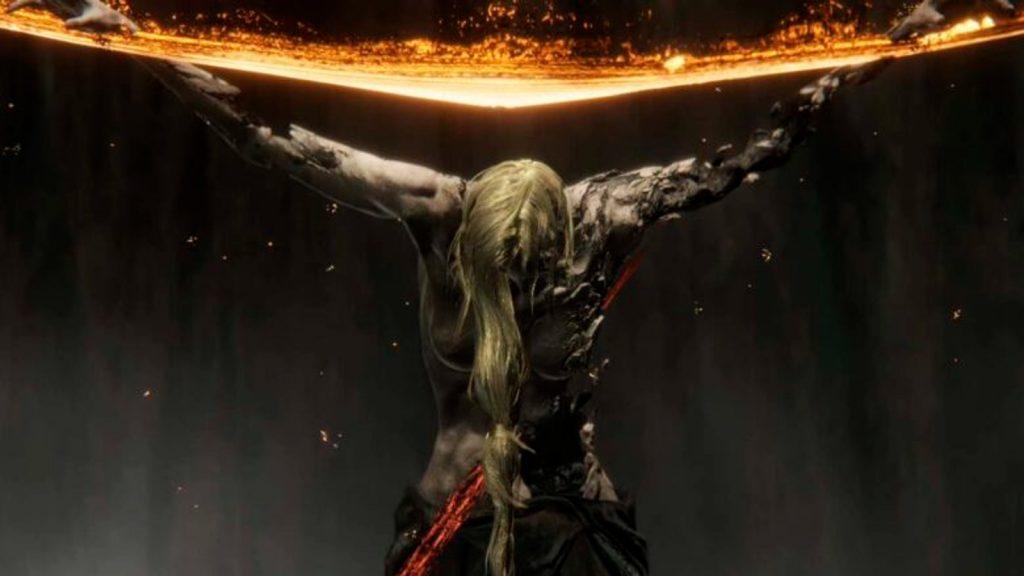 Article continues below advertisement
How to get to the Elden Beast.
The final boss of the game appears as a challenger immediately after you defeat Radagon of the Golden Order — another Elden Ring boss who is incredibly difficult to tackle. If you've played other FromSoftware games then this likely won't surprise you, but the developers do not give you any breathing room before introducing you to the Elden Beast, meaning you'll have to go into battle with whatever flasks and abilities you have left from your fight with Radagon.
Article continues below advertisement
Of course, Radagon's battle can't be started until you've defeated Maliketh; Sir Gideon Ofnir; Godfrey, First Elden Lord; and Hoarah Loux, Warrior (whom Godfrey will transform into during your battle against him).
Defeating the Elden Beast is the only way to mend the Elden Ring and become an Elden Lord. Completionists will end up facing off against this foe more than once if they want to unlock all of the endings to the game.
What are the Elden Beast's weaknesses?
When it comes to facing off against any of the bosses in Elden Ring, your best method is to take some time to learn the boss's patterns of attack to better understand their moveset. Both Radagon and the Elden Beast use a combination of strikes aimed at you and ranged attacks meant to damage anything in their range.
Since Radagon and the Elden Beast can inflict Holy damage, you'll want to come to the battle prepared with measures that will be resistant to it to keep your health up.
Article continues below advertisement
Really, the best method for both of these bosses seems to be to attack from behind whenever possible. Dodging their attacks won't be too difficult, once you've figured out their patterns, and if done correctly, attacking these foes from behind may immobilize them — making for an easy way to deal damage.
You'll also want to make sure you bring in a sturdy Spirit Summons to the battle and save it until the Elden Beast unveils itself. Once your enemy is distracted by the spirit you bring in, attack it from behind.
Both of these enemies will be difficult to defeat using just melee attacks, so you'll want to use a combination of methods to take them down and finish the game. Good luck!