Is Elliot Page Dating Anyone? The Actor Has Opened up About His Relationship History
Fans of Elliot Page are curious to know if he's dating anyone. The actor recently opened up about his past relationships in his new memoir, 'Pageboy'.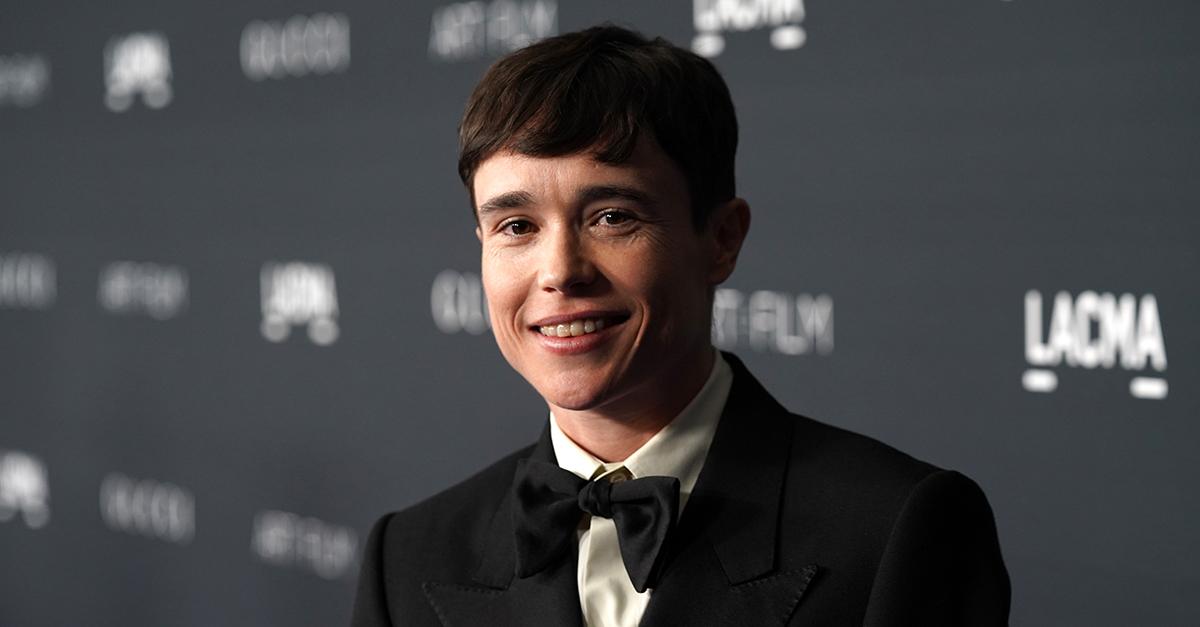 In his memoir released in June 2023, actor Elliot Page opened up about many aspects of his life. He shares many harrowing details about his career in Pageboy as a major Hollywood actor who became famous well before coming out as trans in December 2020. Ever since, he's been open about his transition and has become a dedicated advocate for gender equality. He shares his trans experience as well as other major events in his life in his new book.
Article continues below advertisement
Among the many details about his personal life and career that he divulges, he also touches upon his relationship history. He discusses his romantic flings and previous infatuations, all of which plays heavily into his eventual coming out as a trans man. Is Elliot Page currently dating anyone now? Who has he dated in the past? Let's break down what's been said about the actor's dating history.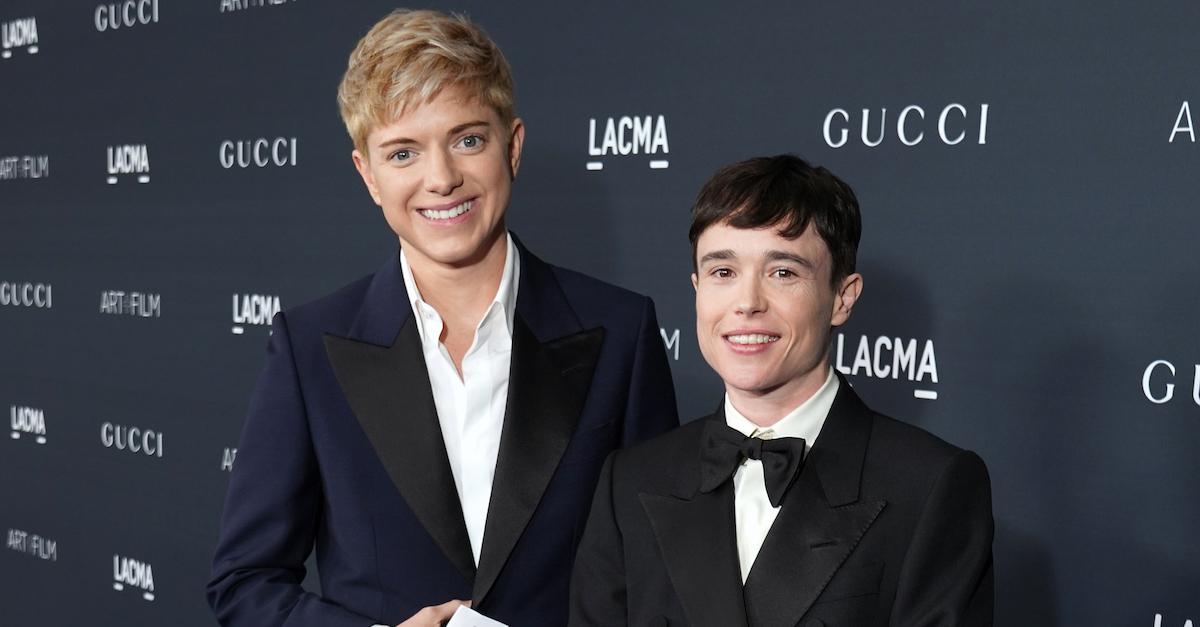 Article continues below advertisement
Is Elliot Page dating anyone?
The rumor mill for Elliot Page's relationship status is almost always spinning. After their exciting red carpet debut in 2022, many believed that the actor was dating comedian Mae Martin (they/them). The two of them had showed up at the 11th Annual LACMA Art and Film Gala in Los Angeles as each other's date. Rumors of their relationship were even fueled by their Instagram posts at the time.
Mae had posted a mirror selfie alongside Elliot with the caption: "My King took me out."
Though many believed that the two of them were involved at the time, Mae has since set the record straight. In a March 2023 interview with Xtra Magazine, Mae confirmed that they and Elliot are simply friends, though their were flattered that the rumors were circulating at all.
"I'm still so honored if anyone speculates about my love life," Mae admitted to Xtra. "I'm also particularly honored that anyone would think that Elliot and I were dating, so that was kind of fun."
Article continues below advertisement
Who has Elliot Page dated in the past?
In 2006, rumors about Elliot dating his co-star Ben Foster from X-Men: The Last Stand made their rounds. Nothing was ever confirmed at the time, though. In 2008, more rumors surfaced about Elliot having a fling with a British actor named Sam Riley. Whether or not they really dated is still a mystery.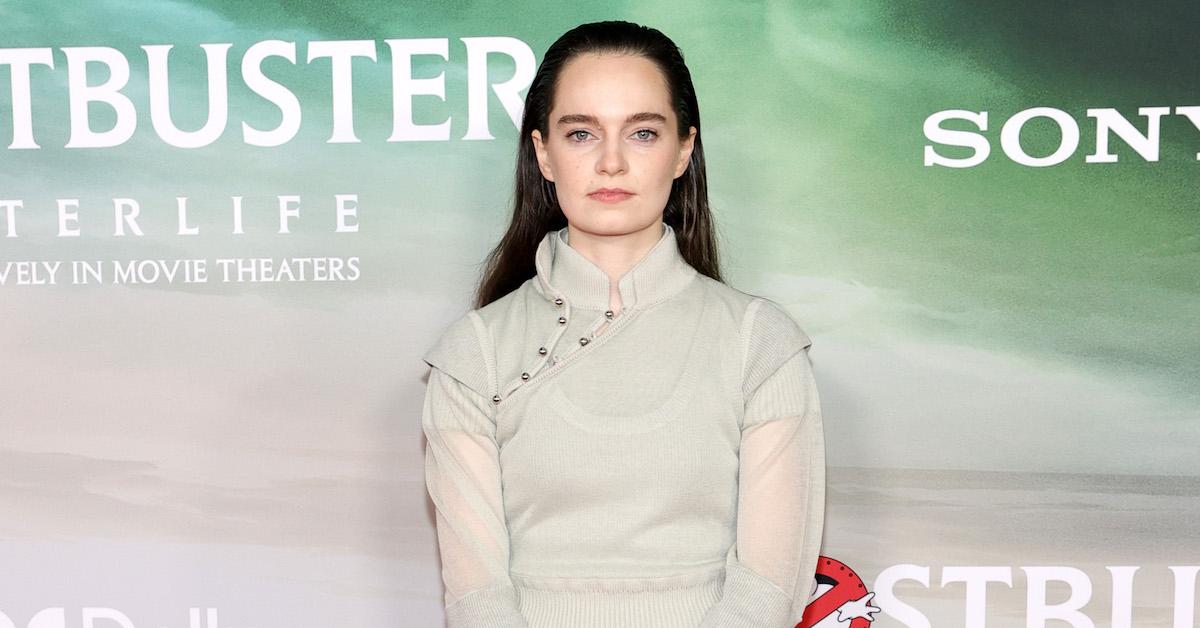 Article continues below advertisement
From 2008 to 2009, Elliot did officially date Mark Rendell. After they broke up, Elliot was rumored to be dating Emile Hirsch in 2010. By the time 2011 swung around, rumors about Elliot and Clea Duvall started popping up left and right. In 2014, Elliot was rumored to be dating Shailene Woodley.
From 2015 to 2017, he was in an official relationship with American artist Samantha Thomas. Beyond all those rumors, Elliot did actually marry a dancer and choreographer named Emma Portner in 2017. By 2020, they decided that they wanted to separate with Elliot officially filing for divorce. Their divorce was finalized in 2021, but they parted ways on amicable terms (based on a joint statement they posted on social media).
Article continues below advertisement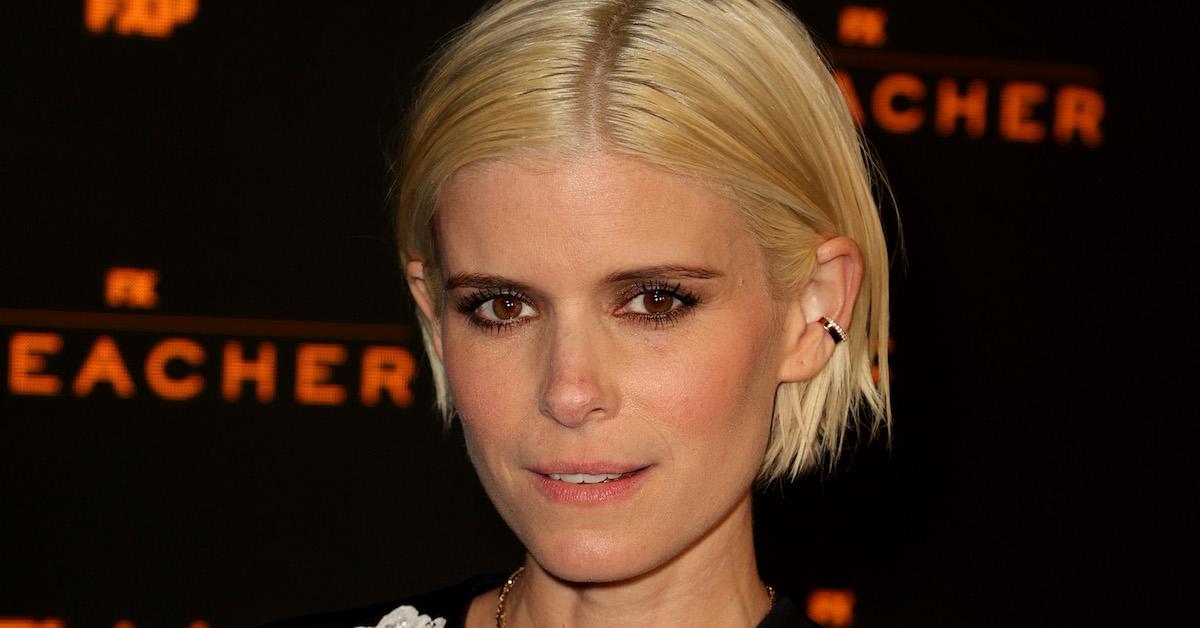 In Pageboy, Elliot wrote extensively about his relationship with fellow famous Hollywood actor Kate Mara. According to his memoir, Elliot "fell for" Kate while she was dating Max Minghella between 2010 and 2014. They began seeing each other in 2014, with Elliot having been very much infatuated with Kate throughout their relationship.
He wrote in his memoir that their time together "very much encapsulates a certain dynamic that [he] constantly found [himself] in, which was falling for people ... who aren't fully available."
As of this writing, the two of them are no longer dating, but they remain close friends regardless.