Are Elliot Page and Mae Martin Dating? Details About the Rumors
After their exciting red carpet debut, fans of Elliot Page and Mae Martin are scrambling to figure out whether or not the two actors are a couple. Elliot and Mae showed up at the 11th Annual LACMA Art and Film Gala in Los Angeles as each other's date.
Article continues below advertisement
Their closeness in front of the cameras was enough to start speculation among fans, but Mae's caption on an Instagram picture with Elliot seemingly confirmed the fact that they are indeed dating. These are the details.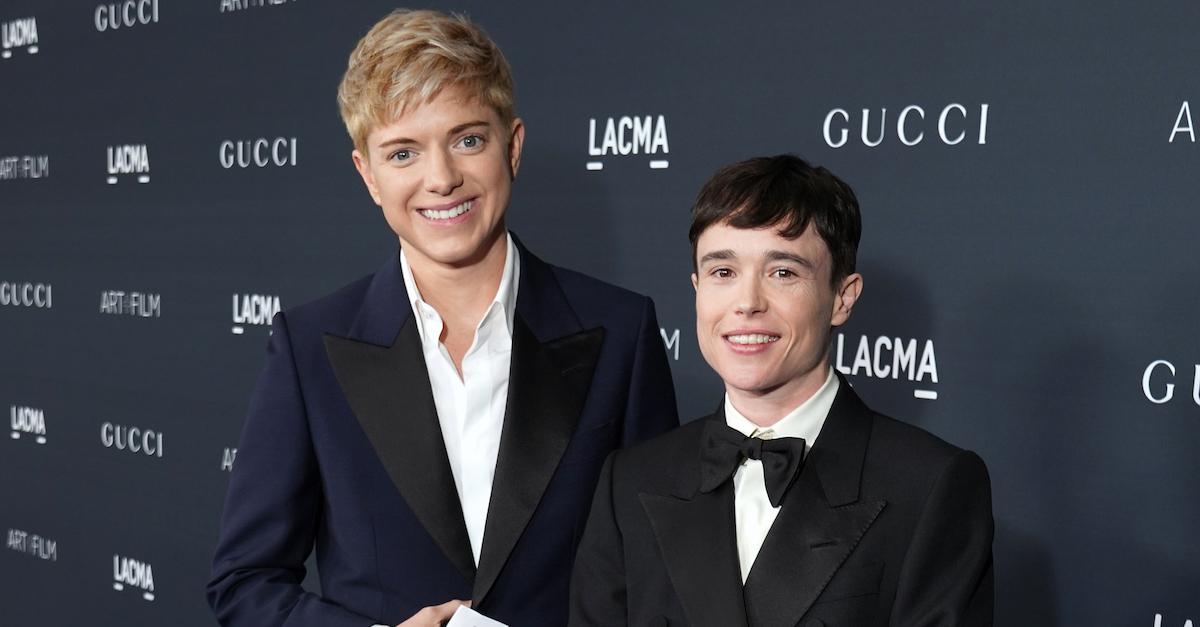 Article continues below advertisement
Are Elliot Page and Mae Martin dating each other now? It certainly looks like it!
Elliot and Mae were all smiles during their red carpet debut. Both stars have established themselves in Hollywood and have proven that their long-lasting friendship is here to stay. Elliot originally made a name for himself by landing the title role in the thought-provoking movie Juno.
He now takes the lead in The Umbrella Academy, which is considered one of the biggest hits on Netflix. Mae, on the other hand, is a screenwriter and comedian, who is widely recognized for their role in Netflix's Feel Good.
Article continues below advertisement
When Mae posted a mirror selfie with Elliot on Instagram, they added a caption that said, "My King @elliotpage took me out. [Purple heart emoji] Thank you @gucci for the suit and @lacma for the stunning night. #t4t."
Article continues below advertisement
The picture has already received tons of positive feedback including a comment from Halsey who wrote, "Cannot handle this pic." Author Poorna Bell chimed into the conversation writing, "The absolute gorgeousness of you both [heart-eyes emoji]." The mirror selfie of Elliot and Mae showed off just how comfortable they seem to be in each other's presence these days.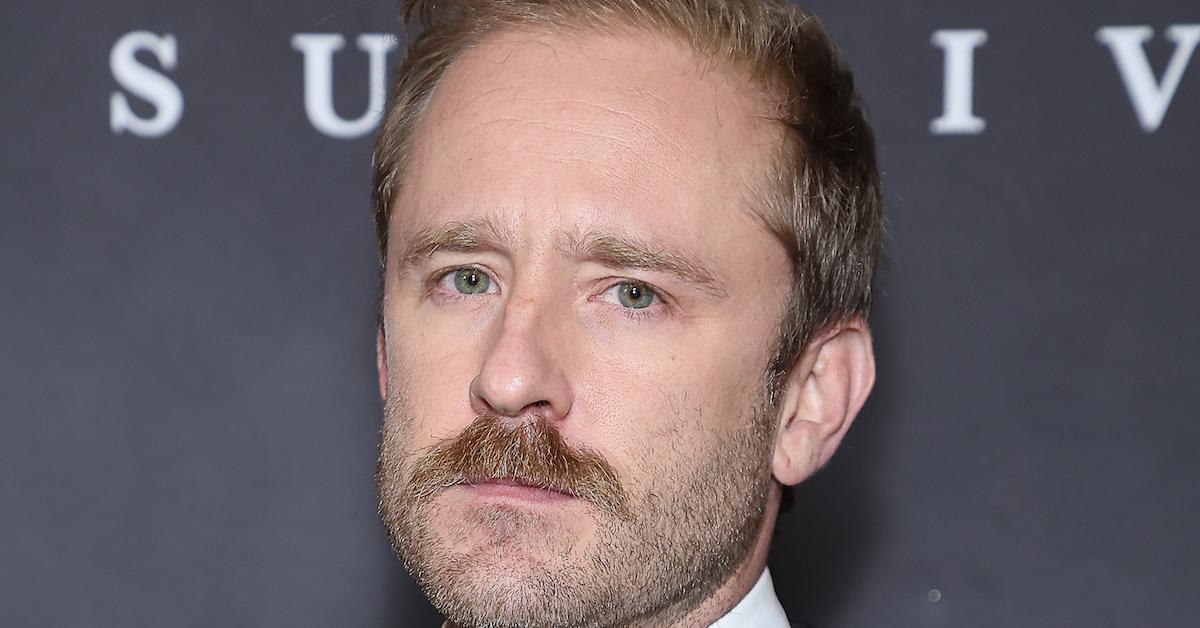 Article continues below advertisement
Who has Elliot Page dated in the past?
In 2006, rumors about Elliot dating his co-star Ben Foster from X-Men: The Last Stand made their rounds. Nothing was ever confirmed at the time, though. In 2008, more rumors surfaced about Elliot having a fling with a British actor named Sam Riley. Whether or not they really dated is still a mystery.
From 2008 to 2009, Elliot did officially date Mark Rendell. After they broke up, Elliot was rumored to be dating Emile Hirsch in 2010. By the time 2011 swung around, rumors about Elliot and Clea Duvall started popping up left and right. In 2014, Elliot was rumored to be dating Shailene Woodley.
Article continues below advertisement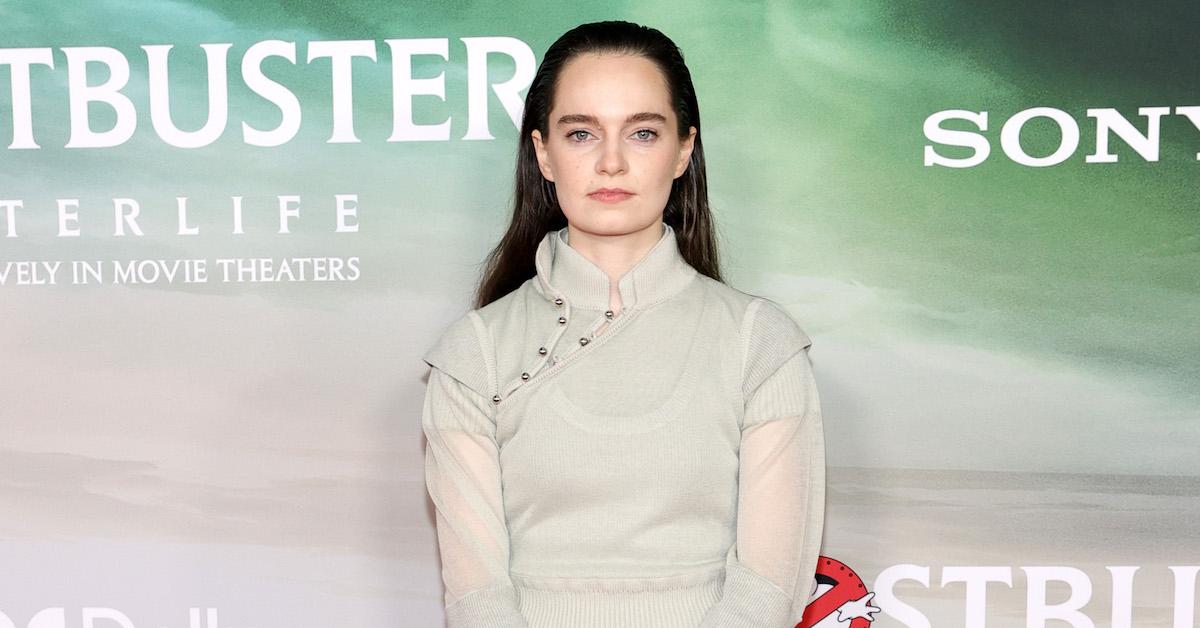 From 2015 to 2017, he was in an official relationship with American artist Samantha Thomas. Beyond all those rumors, Elliot did actually marry a dancer and choreographer named Emma Portner in 2017.
By 2020, they decided that they wanted to separate with Elliot officially filing for divorce. Their divorce was finalized in 2021, but they parted ways on amicable terms (based on a joint statement they posted on social media). Now, it's clear that Elliot is ready to move on with his life with Mae.