Elliot Page Opened Up About His Romantic Relationship With Kate Mara in 'Pageboy' Memoir
Elliot Page shared many shocking details about his life in his 2023 memoir, Pageboy, including that he had an intimate relationship with Kate Mara.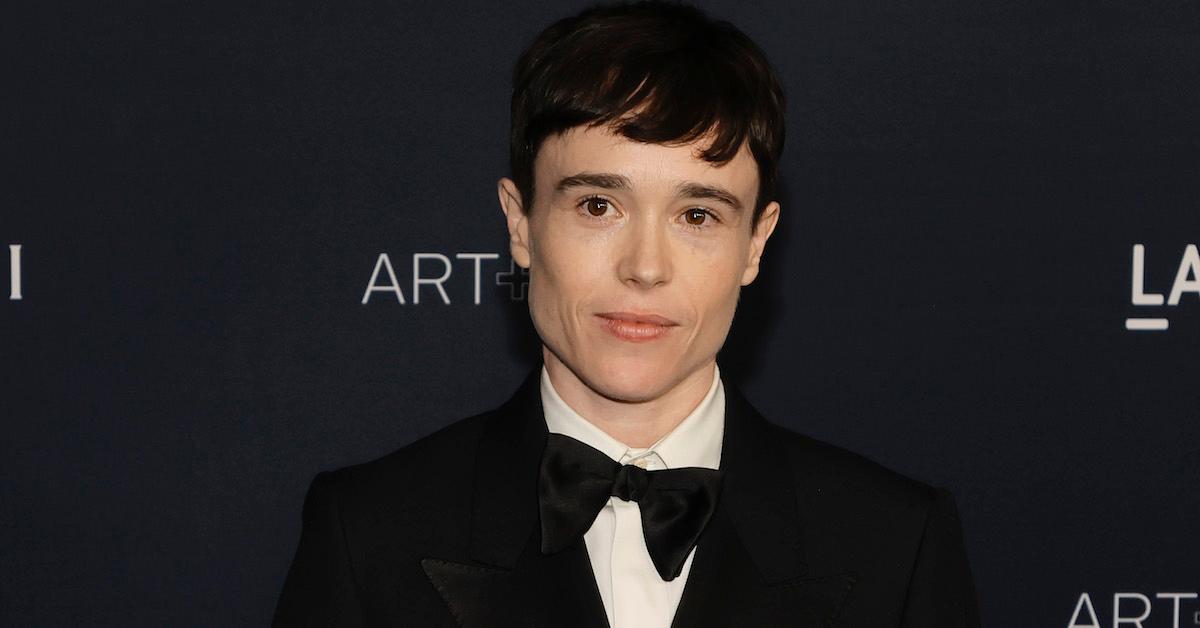 Every detail of his life including who Elliot Page is dating became the subject of public curiosity after the actor wrote his June 2023 memoir, Pageboy. Nothing seemed to be off limits, given that among the shocking revelations in the tome was that a big-time Hollywood celebrity verbally assaulted Elliot at a party.
Article continues below advertisement
Another thing about Elliot's past that he revealed in the book had to do with an intimate relationship with an A-list star. Indeed, with her support, Elliot shared that he and Kate Mara previously fell in love with each other — and in fact, the stars both maintain a level of "love and care" for the other person.
Read on for details of Elliot Page and Kate Mara's relationship.
Elliot Page and Kate Mara's relationship started while she was dating someone else.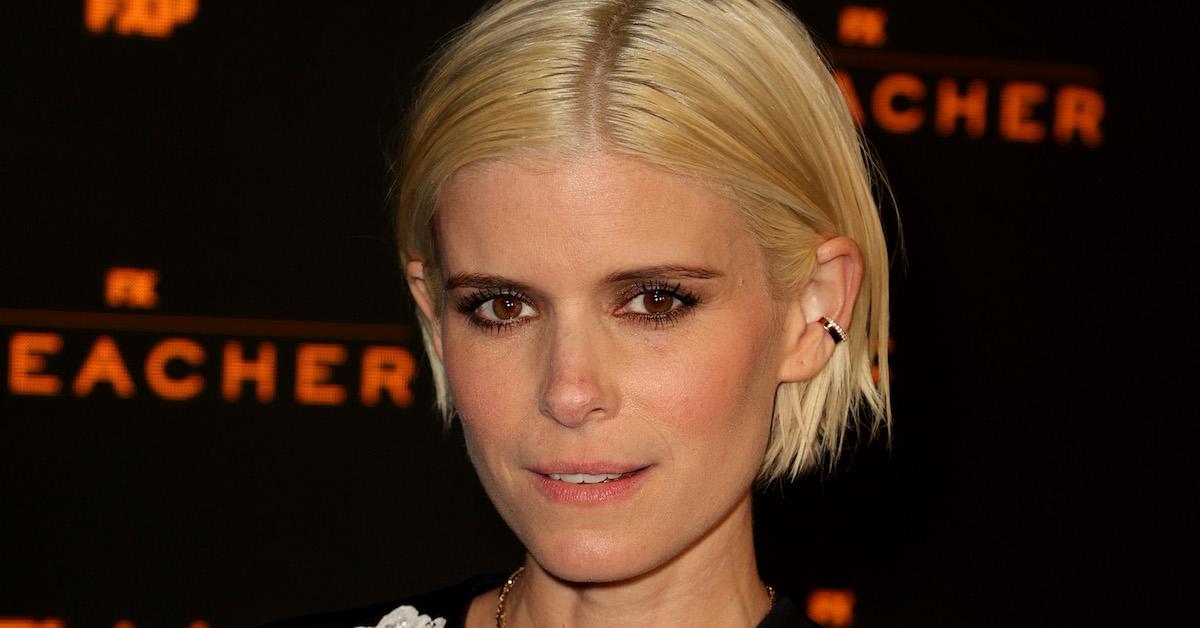 Elliot wrote in Pageboy about how he "fell for" Kate while she was dating "the lovely and talented Max Minghella." The House of Cards alum dated Max between 2010–2014.
As fans know, Elliot came out publicly as gay in 2014, and trans in 2020. He shared in his book that he was filming X-Men: Days of Future Past in 2014 when his romance with Kate took place.
Article continues below advertisement
Incredibly, Max supported his girlfriend's exploring a relationship with Elliot. "I never thought I could be in love with two people and now I know I can," is what Kate told Elliot, according to his book.
"I think my relationship, or whatever you want to call it with Kate, very much encapsulates a certain dynamic that I consistently found myself in, which was falling for people that — I think a lot of us do this — who aren't fully available," Elliot relatably wrote in Pageboy. "And the sort of safety in that and the highs and the lows and the serotonin bump, and then it goes away."
Article continues below advertisement
Elliot Page and Kate Mara are still in each other's lives today.
Elliot wrote that Kate is someone he still holds dear, saying, "I think the love and care that we have for each other is its very own special thing. Separate from the intimacy that I write about."
Article continues below advertisement
The relationship between Elliot and Kate still having a shape today is evidenced as well by the star of A Teacher, who in March 2022 shared a photo of Elliot wearing a shirt that says, "Protect Trans Kids."
Kate Mara is now married with kids.
Meanwhile, today Kate is married to Jamie Bell, whom she first started dating in 2015. The couple said "I do" two years later, and two years after that, they became parents, welcoming a little girl.
In 2022, Kate and Jamie became a family of four, adding a second child to their brood. Jamie also has a son with his ex-wife Evan Rachel Wood.
Elliot is reportedly in a relationship with Mae Martin, who created the Netflix show Feel Good.