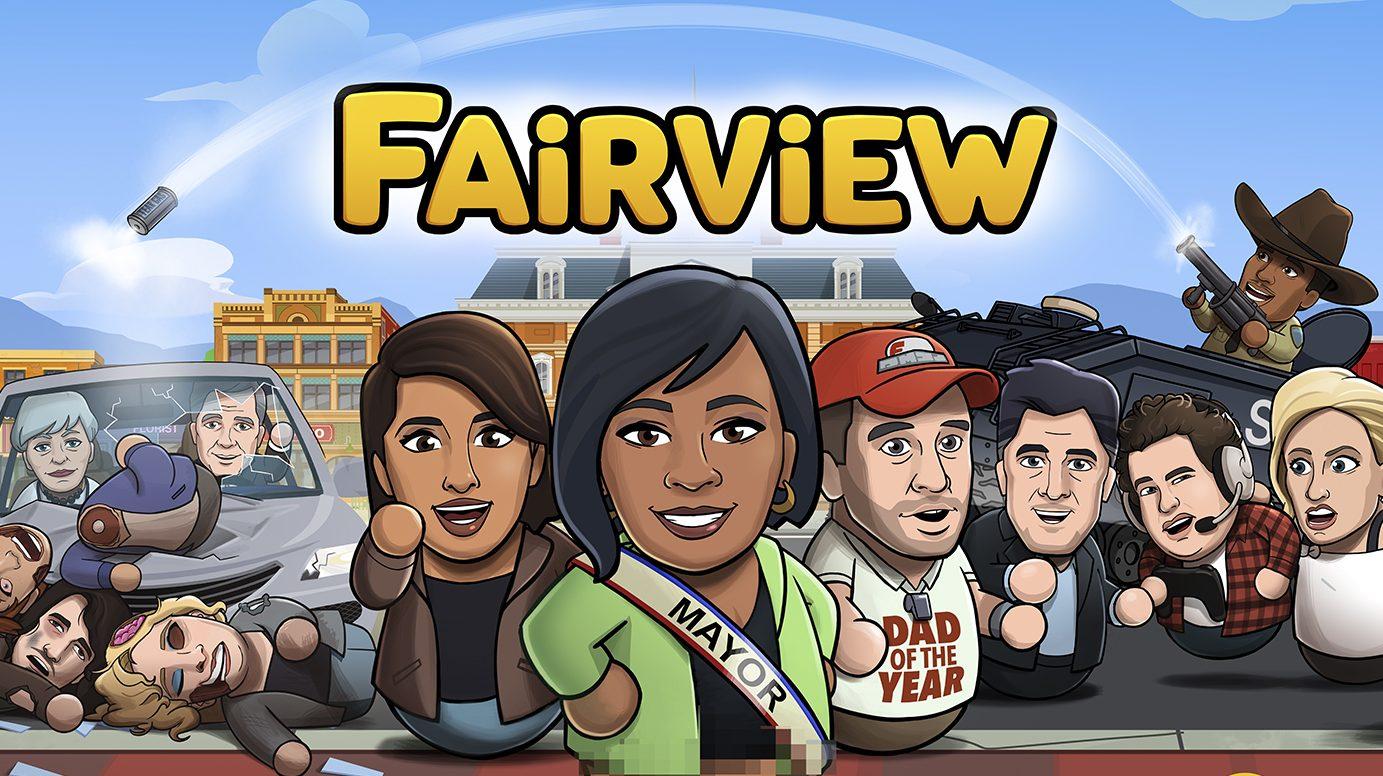 Viewers Say That 'Fairview' Has No Legs to Stand on ... Just Like Its Characters
Comedy Central's newest adult animated series Fairview bears some similarities to one series that many Gen Z viewers remember: Higglytown Heroes. For some reason, in both of these cartoons, the characters are legless In Higglytown Heroes, which was a Disney Channel kids show, the stylistic choice made sense. But in Fairview, many viewers are critical of the decision.
Article continues below advertisement
All over Twitter, instead of remarking on Fairview's politically relevant and funny content, viewers are criticizing the show's animation style. From its uncanny resemblance to bitmojis to the fact the characters don't have legs, viewers call it more of a rip off of Higglytown Heroes than of South Park, the iconic show it follows on Comedy Central. So why is it animated this way, and is it purposefully ripping off Higglytown Heroes?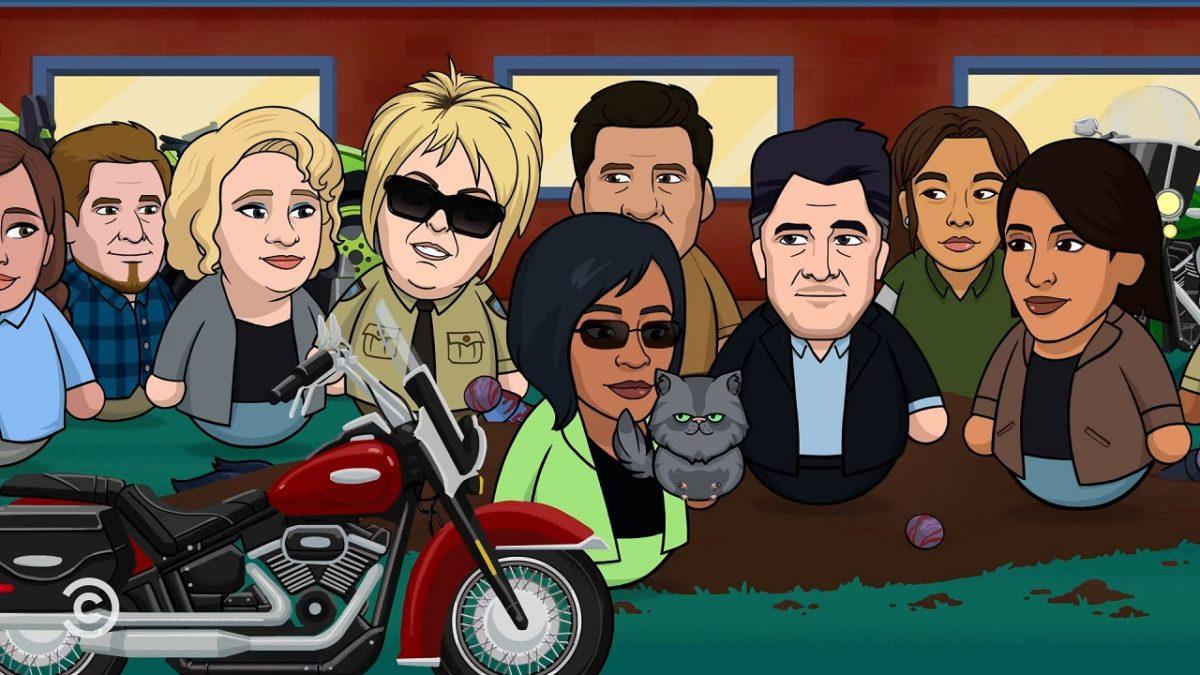 Article continues below advertisement
There's no indication that 'Fairview' is a direct rip off of 'Higglytown Heroes' — if anything, it's a parody.
Both Fairview and Higglytown Heroes feature characters who are legless living in small towns. Fairview is a small town affected by national politics that reminds us no matter how far removed we think we are from the Capitol, it can still affect our everyday lives. Higglytown Heroes, on the other hand, is a kids television show that ran from 2004 – 2008 and was animated with CGI. Regardless, one Redditor said, "I wasn't expecting a gritty reboot of Higglytown Heroes," and they may not be entirely wrong.
Article continues below advertisement
Already, it's slightly different based on the animation styles — Fairview isn't CGI. In Higglytown Heroes, the characters all learn about the different jobs people do to keep their small town afloat. It's a pretty capitalist view of society, so it's definitely possible that Fairview is outwardly parodying the style and message of Higglytown Heroes.
It's also likely that Fairview's creators were simply aiming to parody many children's television series, and perhaps subconsciously picked up many elements from Higglytown Heroes.
The fact that the characters in 'Fairview' are legless has garnered some attention on social media.
People on Twitter were quick to point out the unappealing animation style of Fairview, along with the choice to make the series's characters legless. Some people pointed out that the characters without legs look like nesting dolls. Funnily enough, in Higglytown Heroes, the characters are purposefully made to look like Russian nesting dolls, and even nest inside each other in the series theme song.
Article continues below advertisement
Other people have made jokes that the Fairview characters look like Bitmojis, and they really do! While many viewers believe that Fairview is unappealing because it seems lazy or uncreative, it's very likely that its animation style is a nod to its content.
Perhaps the characters look "ugly" because many of them act ugly. Maybe they look like Bitmojis because that's the cartoon way we now see ourselves, so Fairview's animation style is actually a reflection of all of us living in America. But then why are they legless?
Article continues below advertisement
Well, one Redditor so aptly said that the characters are legless, "because it's funny," although, as we can see, many people disagree. Comedy Central fans think the new series is a clear rip-off of South Park, and to a degree, they could be right. Well, South Park without legs.
Tune into new episodes of Fairview Wednesdays at 8:30 p.m. EST on Comedy Central.