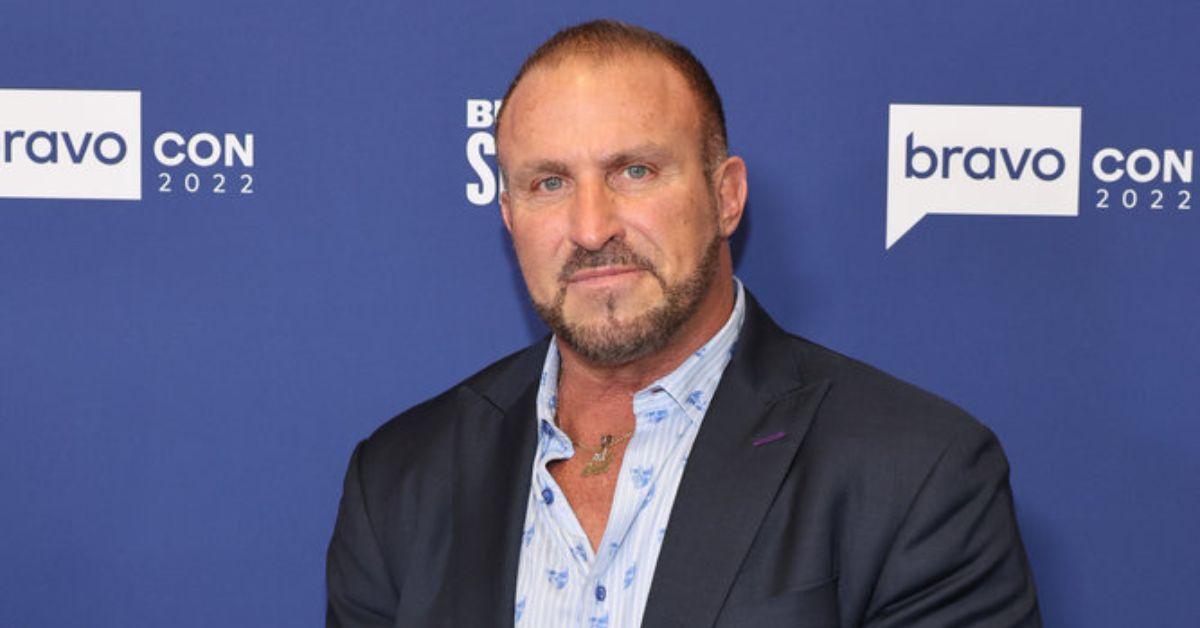 'RHONJ' Star Frank Catania Has a Highly Profitable Business Venture
Dolores Catania's ex-husband, Frank Catania, has a business that pretty much anyone on 'The Real Housewives of New Jersey' could benefit from.
Ever since Dolores Catania introduced The Real Housewives of New Jersey fans to her family, some people have wondered why she ever left her ex-husband, Frank Catania.
Although Dolores and Frank split years before she entered the Bravo world, their friendship and co-parenting relationship have been a joy to watch, and many are rooting for them, even though they're both dating other people.
Article continues below advertisement
While Frank may never win Dolores back (she seems pretty obsessed with her Irish beau, Paul Connell), the father of two is licking his wounds with a business that helps many people heal their heartbreak, or at least forget about it for a few hours.
In a Season 13 episode of RHONJ, Frank shared that he's venturing into the cannabis industry. Here's what we know about his weed business!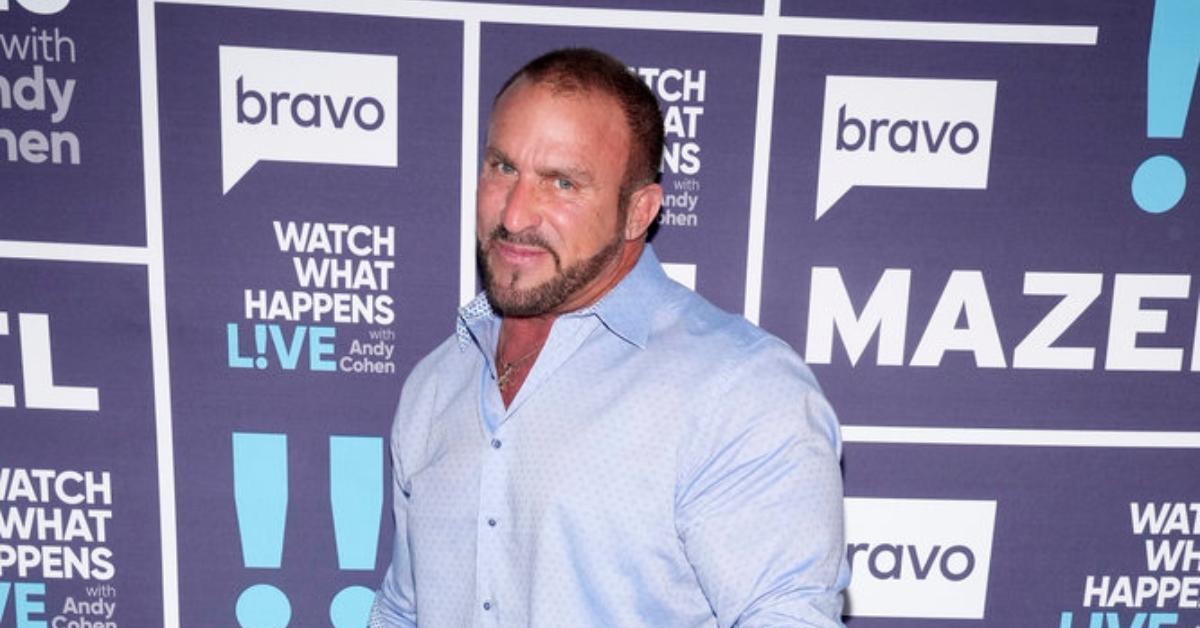 Article continues below advertisement
Frank Catania explained his weed business on 'RHONJ' Season 13.
Frank often appears on RHONJ without his ex-wife around. While the ladies were away in Ireland during Season 13, the entrepreneur used the opportunity to introduce the other ladies' husbands to the cannabis products he intended to sell legally since New Jersey is now one of the states where it's legal to use recreational marijuana.
Frank said on RHONJ that the idea to get into the cannabis industry came after he was approached to get into it several years ago. He said he wasn't a weed smoker at the time, but that changed once he learned more about the relaxing effects the plant can bring.
Article continues below advertisement
Frank isn't the only one from Bravo who understands how beneficial cannabis products can be. Several Housewives, including Frank's co-star Jennifer Aydin, have admitted to indulging in Mary Jane. RHOC star Tamra Judge also has a CBD company called Vena Wellness, which she and her husband, Eddie Judge, launched in 2019.
Frank talked about his plans for a cannabis retail store in January 2023. He explained how weed had helped him as he discussed plans to open a dispensary in New Jersey.
"There are so many therapeutic sides to the entire cannabis industry," Frank said, per TAPinto.net. "All of our people we have working for us are all educated to the point that they can educate every consumer who comes in."
Article continues below advertisement
What is Frank Catania's net worth?
According to reports, Frank has a net worth between $2 million and $4 million.
It's evident that Frank's earnings come from his business deals and his time as a lawyer. Frank passed the bar in 1991 and worked as an attorney until around 2017, when he was disbarred from the New Jersey State Bar Association.
Article continues below advertisement
Frank's disbarment became a significant part of Dolores's story in Season 8 of RHONJ. When Andy Cohen asked them if Frank had been disbarred at the Season 8 reunion, Dolores initially said Frank hadn't gotten disbarred. However, the truth was that Frank was let go, but he didn't tell his ex-wife initially.
"Frank is no longer an attorney," Dolores explained in the RHONJ Season 9 premiere. "He was disbarred… Frank didn't follow protocol," she said. "He borrowed money from his client's trust account… something called 'co-mingling funds,' and as a lawyer, you are not allowed to do that. Nobody lost money, and nothing was stolen. But it was enough to get him disbarred."