TikTok Is Obsessed With the Frazzled English Woman Aesthetic, but What Does It Mean?
The frazzled english woman aesthetic, mostly seen in English Christmas movies, is having a moment. Here's everything you need to know about the style.
Just because an outfit doesn't look 100 percent put together, that doesn't mean that it isn't super cute.
Take it from rom-com characters like Renée Zellweger in Bridget Jones's Diary, Kate Winslet in The Holiday, and, Laura Linney and Keira Knightley's characters in Love Actually: Cozy, layered outfits that are thrown together in a rush are actually the best.
Article continues below advertisement
And while they may not be getting stage time during Fashion Week, they are causing quite a chatter on TikTok as of late.
Drum roll, please! We present to you what is being called: the frazzled English woman aesthetic.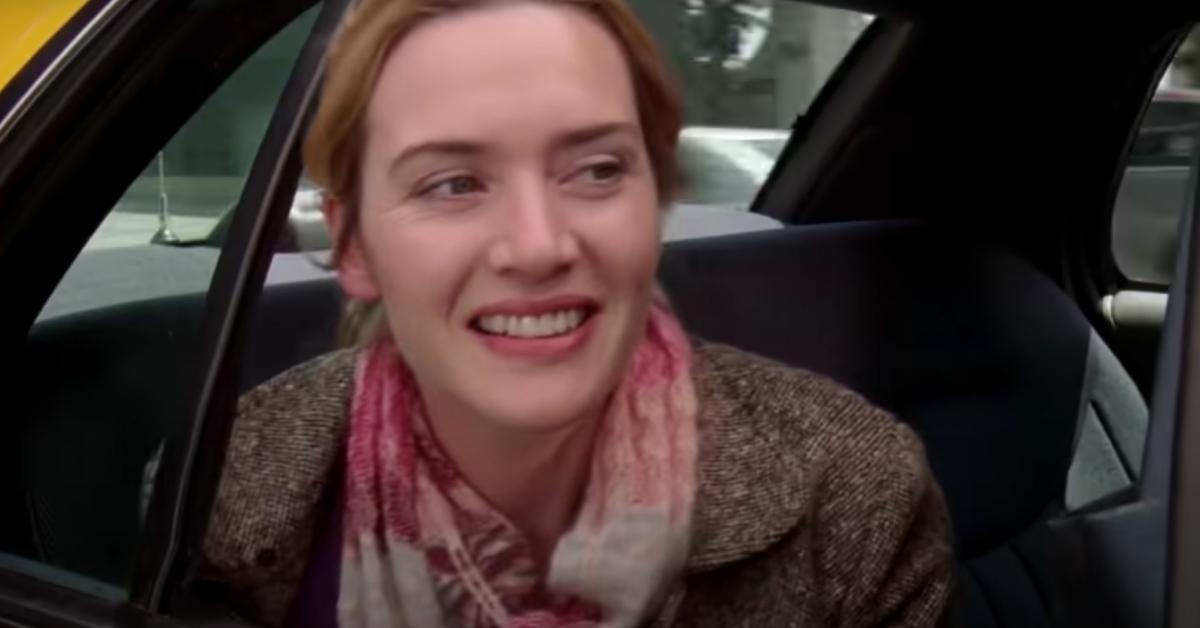 Article continues below advertisement
So, what is the frazzled English woman aesthetic?
The term frazzled English woman aesthetic was first coined by the Australian magazine Russh on TikTok earlier this year.
"So basically, Australia is coming out of winter and I'm noticing what happens when you mix the Noughties 2000's revival with layering. And what I feel is emerging is this particular brand of woman or aesthetic," said a woman in the video.
She continued: "The energy is that she's English, she's middle class, she's a working girl, she's quite frazzled. She's also quite witty."
Article continues below advertisement
The woman goes on to name items that make up this aesthetic like skinny scarves, claw clips, opaque jewelry, mid-length skirts, off-the-shoulder knitwear, cardigans, and knee-high boots.
Ever since the style was dubbed by Russh, TikTok has become obsessed. Creators are making tutorials on how to get the look as well as showing off their own frazzled English woman looks.
Article continues below advertisement
In the video below, TikTok user @thethriftythinker further discusses the origins of style. She claims it's anything worn in "Christmas films, particularly directed by Richard Curtis, or starred Hugh Grant or Jude Law."
Article continues below advertisement
She also explains why the look is described as frazzled. "[These films] often involve a scene where a woman is grabbing things as she rushes out the door. So it's kind of crucial that the objects don't match or they look a bit rushed in how they're put together."
She notes that back in the 2000s, skinny white women helmed the trend. However, she hopes that as it reemerges, all women can partake in it and make it their own.