"I've Never Felt So Betrayed" — Friend Texts Woman's Husband a Dirty Picture
A friend who had too much to drink texts a woman's husband with highly inappropriate chatter and then a dirty photo. So what should the woman do?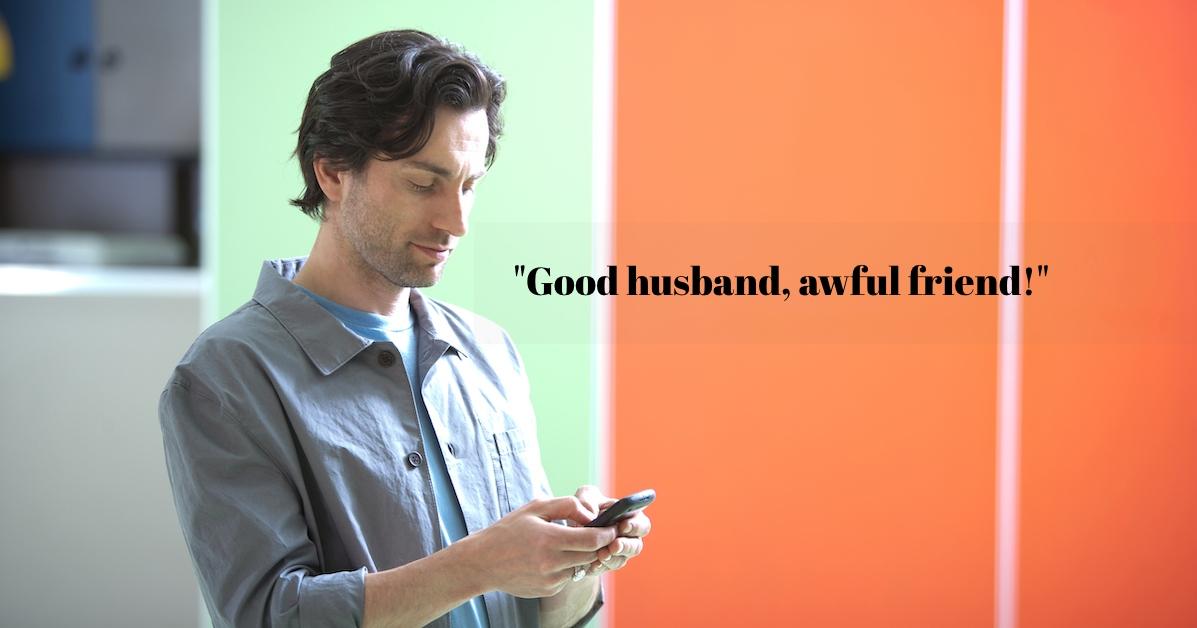 A woman who shares content on Reddit using the name @super-mommy may have just learned that one of her oldest friends is not a friend after all. And while she is confused on what to do about the situation, Reddit isn't.
Article continues below advertisement
In a subreddit about marriage, the mom of two vents that her friend took a picture of her a-- and texted it to her husband, after asking him an inappropriate question.
Read on for the rage-inducing details and decide for yourself how you would react.
Here's how the betrayal texts came about.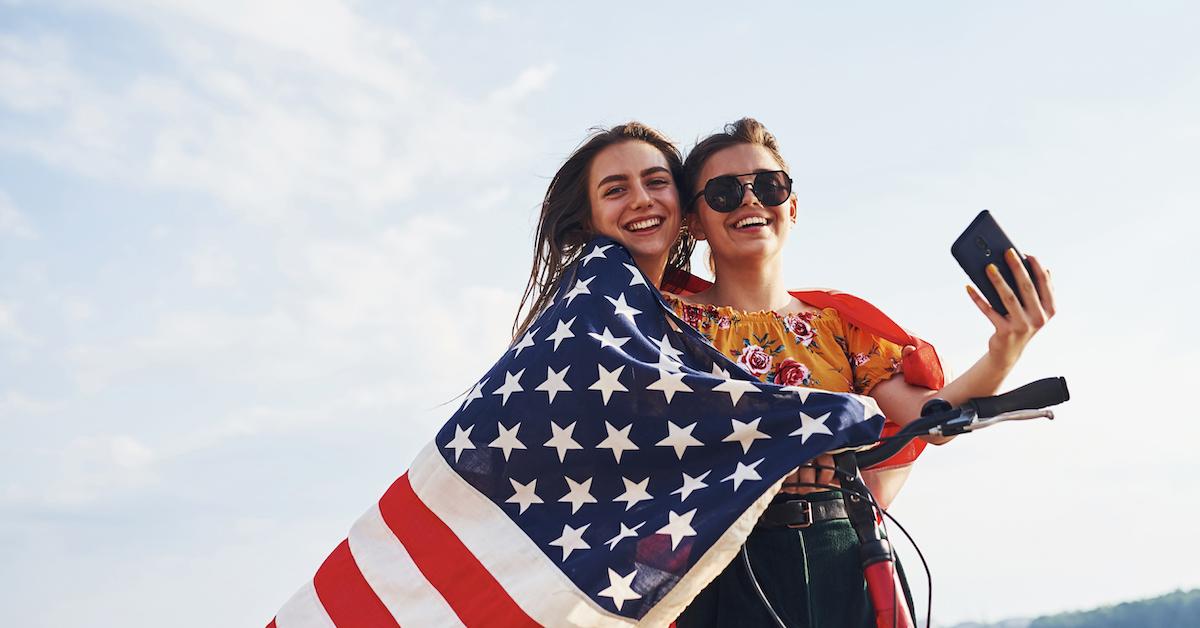 The young mom took to Reddit to share a story that would end many friendships, if not marriages. The drama started at a Fourth of July party, with the mom explaining that most of the people in her social circle are not yet parents.
Article continues below advertisement
"I didn't want a lot of drinking there, but my best friend since middle school (or at least I thought she was) came," the original poster (OP) said. "She and one other friend were the only non-family people there."
The two single friends "had a few glasses of wine," the OP shared. Later, they all went to a fireworks show.
But the real fireworks were still coming.
Article continues below advertisement
"That night at around 12:30, my husband was holding our youngest daughter and then handed me his phone and just said, 'uhh I don't know what to do about this,'" the mom recounted of the truly disgusting moment.
It turns out the friend texted her husband saying, "I'm all alone," and encouraged the husband to leave his wife and kids behind to watch a movie.
But it got worse.
Article continues below advertisement
Fifteen minutes later, the friend "sent a picture of her a--."
We'll hold for you to process your utter disbelief and full outrage. Taking deep breaths? Us too.
"I've never felt so betrayed," the mom confided, adding she is at a loss for what to do, and hasn't spoken to the friend yet. "I don't even know what to say to her," she moaned.
Reddit to the rescue!
Article continues below advertisement
Reddit knows what this woman should do after her friend sent her husband an inappropriate text.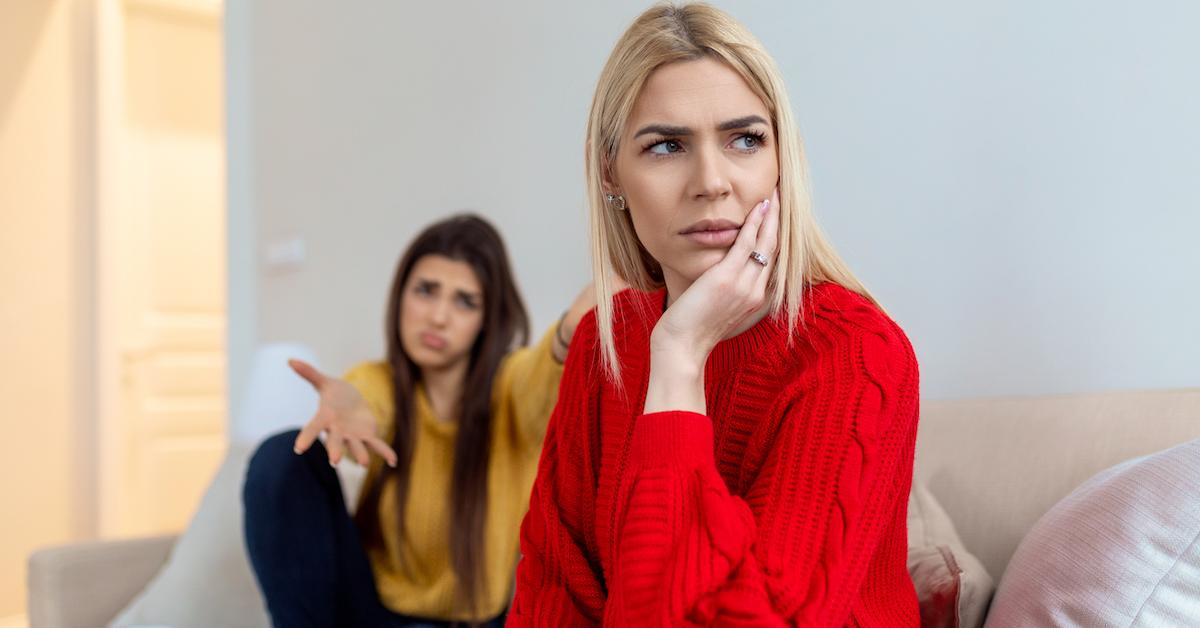 Over 690 comments poured in offering takes on how this distraught woman should handle this nightmare situation. "I'd bid goodbye to that friendship," one person flatly put it, adding, "Drinking is no excuse for that behavior."
"That's not your friend. Dump her immediately," echoed someone else.
Although we're hoping this woman blocks the friend's number from both her phone, and her husband's, and never utters one word to the friend ever again, someone else also offered a pretty awesome way for her to handle the sticky situation.
Article continues below advertisement
"Have your husband write back, 'How embarrassing for you.' It also communicates that's it's inappropriate and unreciprocated," the Reddit adviser counseled the upset poster.
Meanwhile, most commenters encouraged the woman to hug and kiss her husband for how he reacted to the texts from the friend. But as one person pointed out, this was also a little icky.
"The people praising the husband as if he didn't do the bare minimum?" inquired one skeptical poster.
Article continues below advertisement
More empathetic Redditors said they felt sorry for the woman who tried to get attention from someone else's husband, and suggested that the OP reach out to the friend to try and help her.
One such person said that perhaps the friend has "a drinking problem and this is a clear sign she needs help."
No matter what is going on in the friend's life, almost everyone on Reddit agreed that the friendship was most likely not going to recover. What is your take?