What's the Biggest Haul Featured on Discovery's Uber-Successful Docuseries 'Gold Rush'?
The Discovery Channel's mining docuseries 'Gold Rush' has seen many mountains of gold since its 2010 debut. What's the biggest haul in the history of the series?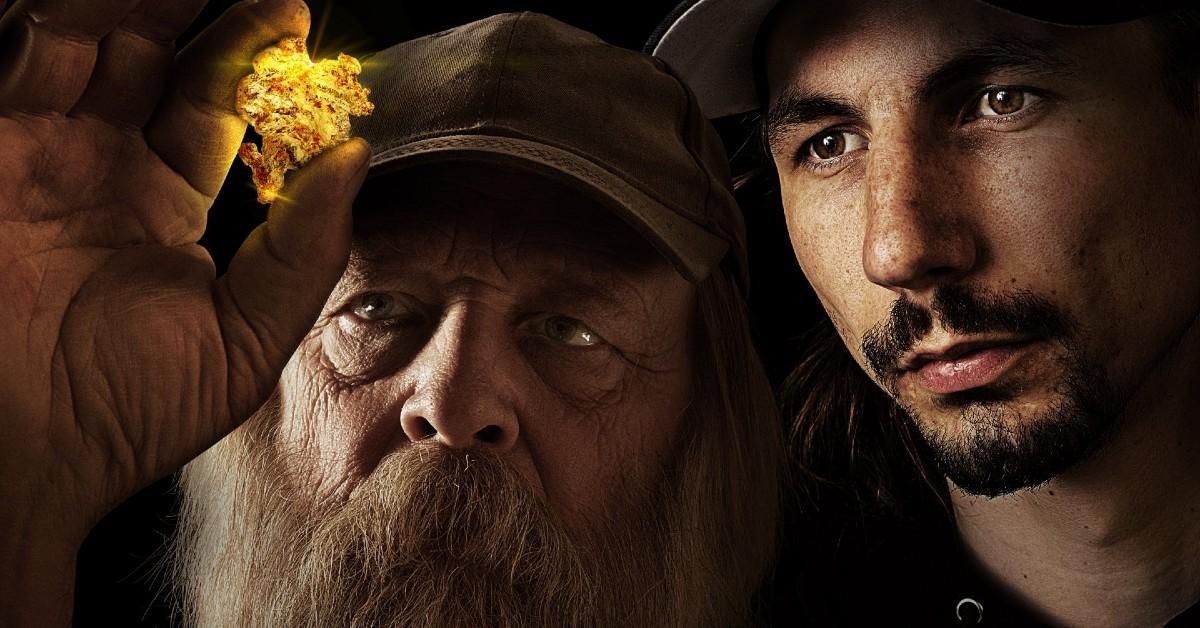 Sometimes we need an escape from our own career fields. As much as many of us love what we do for a living, it's always fascinating to peek into the depths of another industry. Enter Gold Rush, the Discovery Channel's uber-popular series about a group of miners digging for gold in the Klondike area of Dawson City, Yukon, Canada. Perhaps it's the channel's biggest series purely due to public curiosity about what the modern-day mining industry looks like. It's not just pickaxes and prayers, people.
Article continues below advertisement
Innovative gold miners Rick Ness, Fred Dodge, Roger Schnabel, and Parker Schnabel are the central cast of the hit docuseries — which has been on since 2010 and spawned several spinoffs. Gold Rush succeeds in showing the less glamorous aspects of the mining industry, as well as its inherent dangers, new technologies, and oodles of drama.
Obviously, every thrilling endeavor is a gamble, so not all hauls equate to big bucks. The gang has seen everything from teeny tiny crumbs to profitable golden nuggets. So, what's the biggest haul Gold Rush has seen?
Article continues below advertisement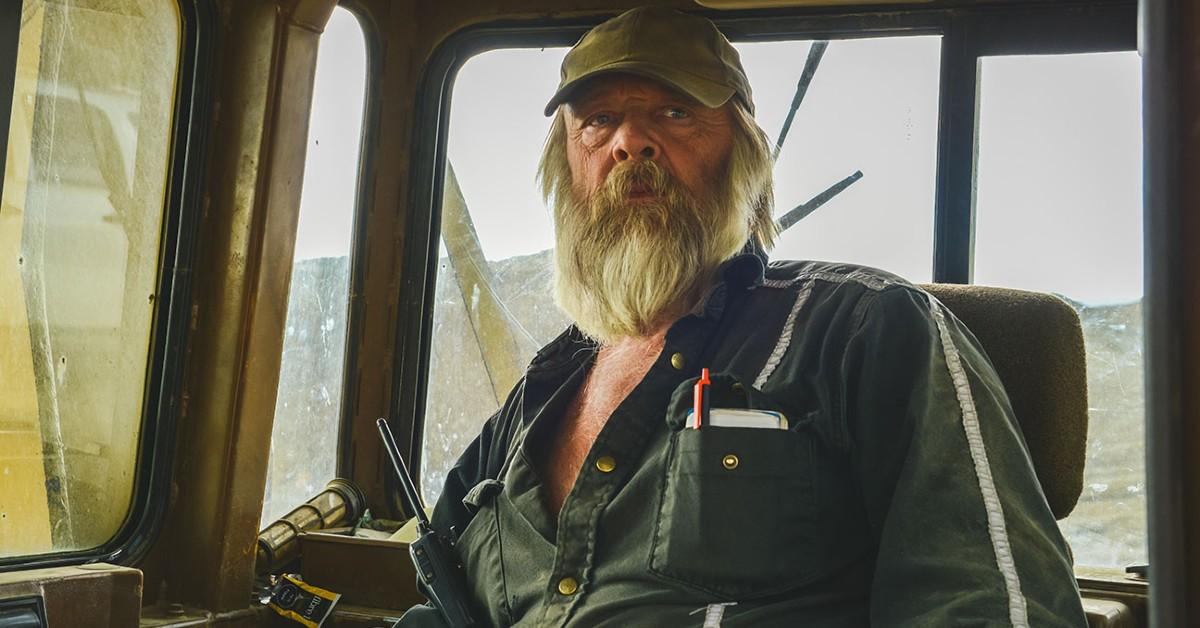 What mining records has 'Gold Rush' star Parker Schnabel broken?
Though 27-year-old Parker Schnabel is among the youngest of the bunch — starting his mining career as a mere naive high schooler taken under his experienced grandfather's wing — he's also one of the most successful. Parker and his own crew broke several records by the time 2022 rolled around.
Article continues below advertisement
In the midst of the series' ninth season, circa 2018, the gifted Parker — who earned his own spinoff, Gold Rush: Parker's Trail — and his equally talented peeps broke the single-season record. After a less-than-ideal start, the crew ended the season with over 7,400 ounces of gold, which amounted to a pretty $8.5 million, per Looper.
It turned out that $8.5 million was the just the tip of the gold-plated iceberg. Just one season later, Parker's most prosperous haul weighed in at $10.8 million. And though it was record-breaking in terms of moolah, it failed to break the 7,400-ounce record.
Article continues below advertisement
What's the biggest haul the 'Gold Rush' miners have scored thus far?
That Parker, boy is he a go-getter, always trying to outdo his prior accomplishments. During Gold Rush's eleventh season, despite the hardships and delays brought on by the never-ending COVID-19 pandemic, Parker dug up an astounding 7,500 ounces of gold, which came out to equal — drum roll, please — a whopping $14 million! Ultimately, both records were smashed, which caused for a beer-filled celebration.
"There's a block of ground for sale in Alaska right now that I'm really interested in, but I love what we've got going on here and don't want to sideline that at all. In terms of what's next, to everybody that's here now, your spot's open next year," he warmly told his crew in the midst of celebrating. "I hope you're all here [next year], and here's to many more," he continued, raising his bottle.
Article continues below advertisement
While the no-nonsense miner may come off as somewhat callous at times, Parker's steady strive to improve and follow in his grandfather's footsteps is inspirational, and it clearly rubs off on his crew. This wasn't intended to be a Parker-focused story, but his achievements refuse to be ignored.
New episodes of Gold Rush air Fridays at 8 p.m. EST on Discovery.