Gracie Abrams Is Reportedly Dating DJ Hayes Bradley
Music world rising star Gracie Abrams has written many songs about love and heartbreak, but who is she dating now? Here's what to know.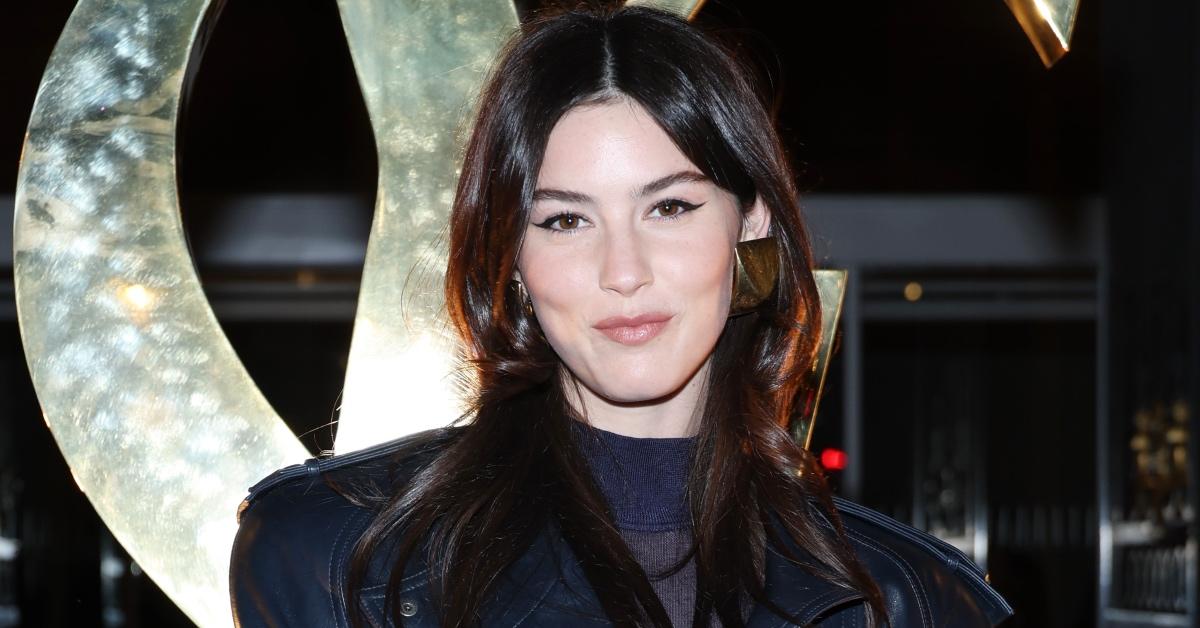 Rising star musician Gracie Abrams is taking the musical world by storm. Between her friendships with fellow young celebs like Charlotte Lawrence and Clairo and her famous father to help her along, Gracie's songs such as "21" have become instant hits with Gen Z and TikTok, even being used as sound bites by the likes of Bella Hadid.
Article continues below advertisement
Due to the frequently romantic nature of her songs, many are curious about Gracie's love life. Who is Gracie Abrams dating now? Here's everything you need to know.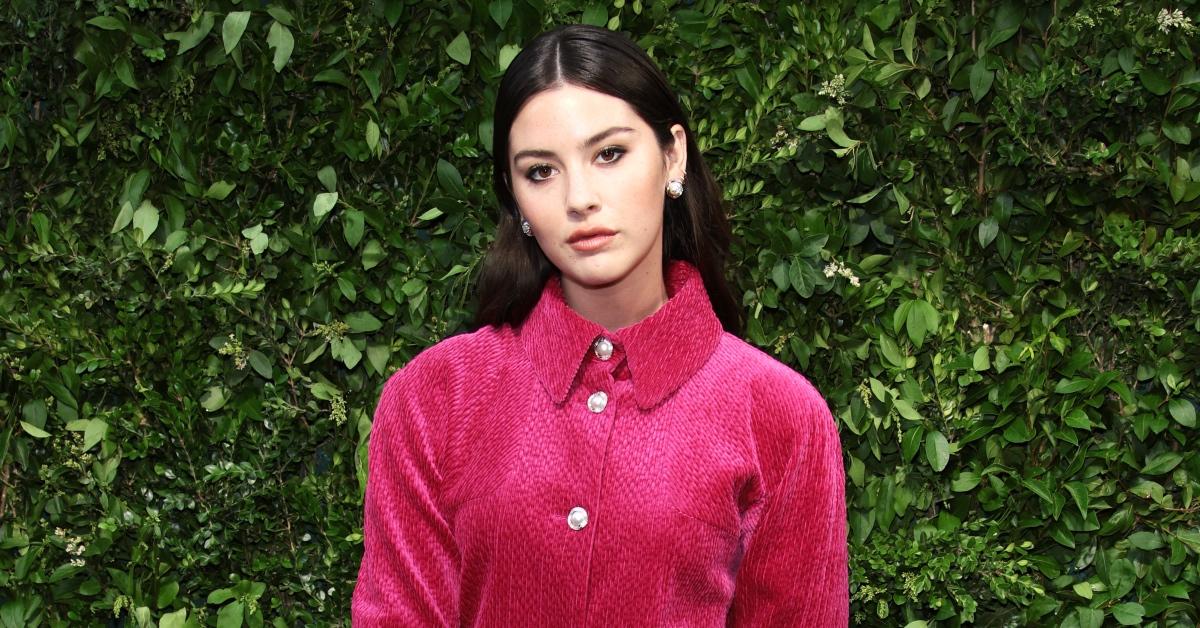 Article continues below advertisement
Gracie Abrams is rumored to be dating DJ Hayes Bradley.
Gracie Abrams is currently rumored to be dating DJ Hayes Bradley. The pair have kept their reported relationship quiet so far, but fans were given a small insight into their romance on New Year's, when she posted a since-deleted photograph of them together to Instagram.
Fans were immediately curious about her new beau, especially because Gracie had not announced or hinted about the end of her previous relationship with Blake Slatkin, which allegedly ended in 2022.
Although Gracie took her New Year's post down, Hayes Bradley has appeared in the comments sections of her other posts. Eagle-eyed fans also spotted Gracie playing piano in one of the photos in an Instagram carousel he posted on Jan. 21, 2023. It seems like the duo are content to keep their relationship private.
Article continues below advertisement
Previously, Gracie dated music producer Blake Slatkin.
In an interview with Riff magazine in 2021, Gracie explained how she wrote her debut EP, 2020's "Minor," with Blake, which was only slightly awkward because many of the songs were about a previous breakup — with him. The pair dated on and off for five years.
She said, "It's maybe even more awkward, perhaps because he was my previous relationship. We had broken up and I was writing these songs in response to our breakup, which we then made a project about."
Article continues below advertisement
However, Gracie noted the pair were able to push through in the creative process, because, "He and I have been together for five years now, and we broke up in the middle of that. We'd had a bunch of time together. … Our history, is what I'm saying, was strong enough to bear the weight of a creative process like this."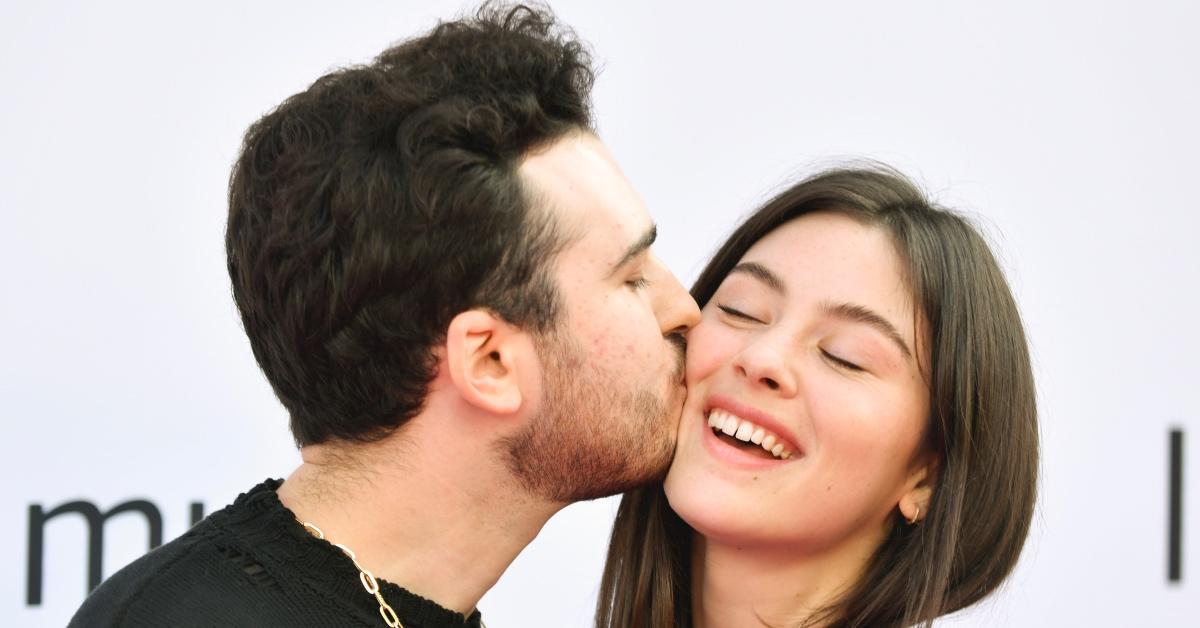 Article continues below advertisement
She concluded that making music with Blake felt "comfortable," adding, "His is the most comfortable space that I've ever worked in before, and we kind of share the same brain sometimes ... We're together now, so I guess it worked out all right."
Blake has also produced music for artists such as Justin Bieber, the Kid LAROI, and Lil Nas X.
While it is currently unclear how or when Gracie and Blake split, it's safe to say she has bigger concerns at the top of her mind. Gracie's debut album, "Good Riddance," is out on streaming platforms everywhere, and she will be embarking on Taylor Swift's Eras Tour in the latter half of 2023.