Harry Styles Postpones Concerts Due to Flu: "I'm Devastated"
What's Harry Styles' health update? See why the "As It Was" singer had to postpone multiple concert dates at Los Angeles' Kia Forum.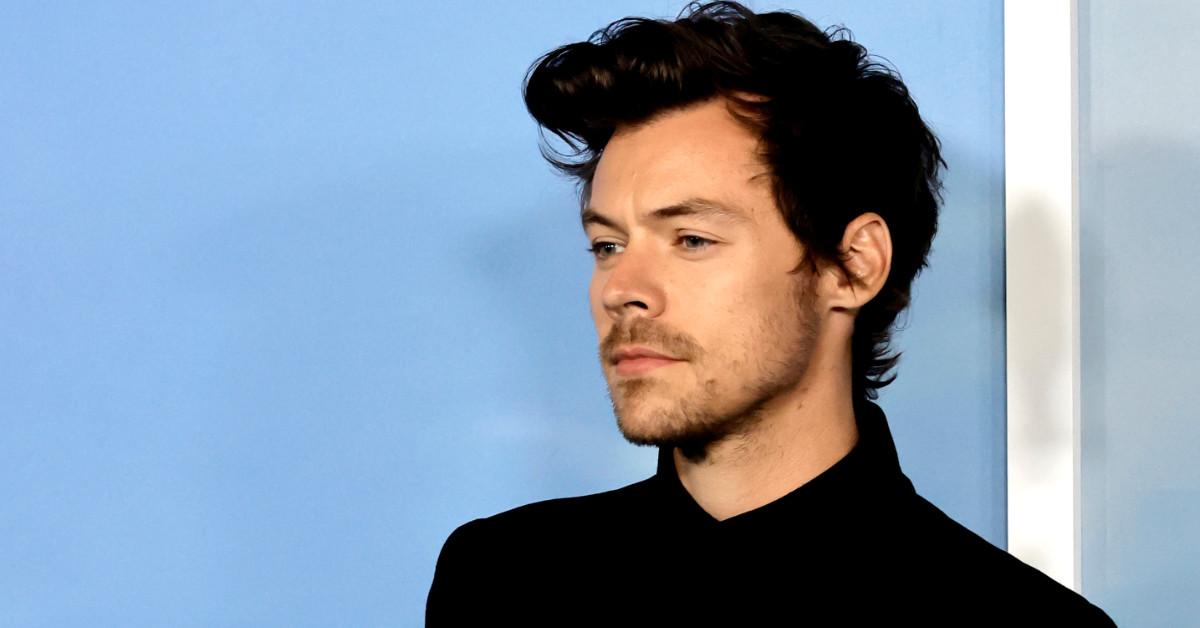 Is "Watermelon Sugar" good medicine for flu symptoms? Yes, Harry Styles's health update is that he has the flu — and as such, he has had to put off three planned concerts at Los Angeles' Kia Forum.
Article continues below advertisement
The pop star previously postponed his concert on Friday, Nov. 4, to Sunday, Nov. 6, because of a "band illness," as the forum tweeted on the eve of the planned show. But on Saturday, Nov. 5, he announced three more postponements and opened up about his ailment.
Harry Styles gave fans a health update, saying he has the flu.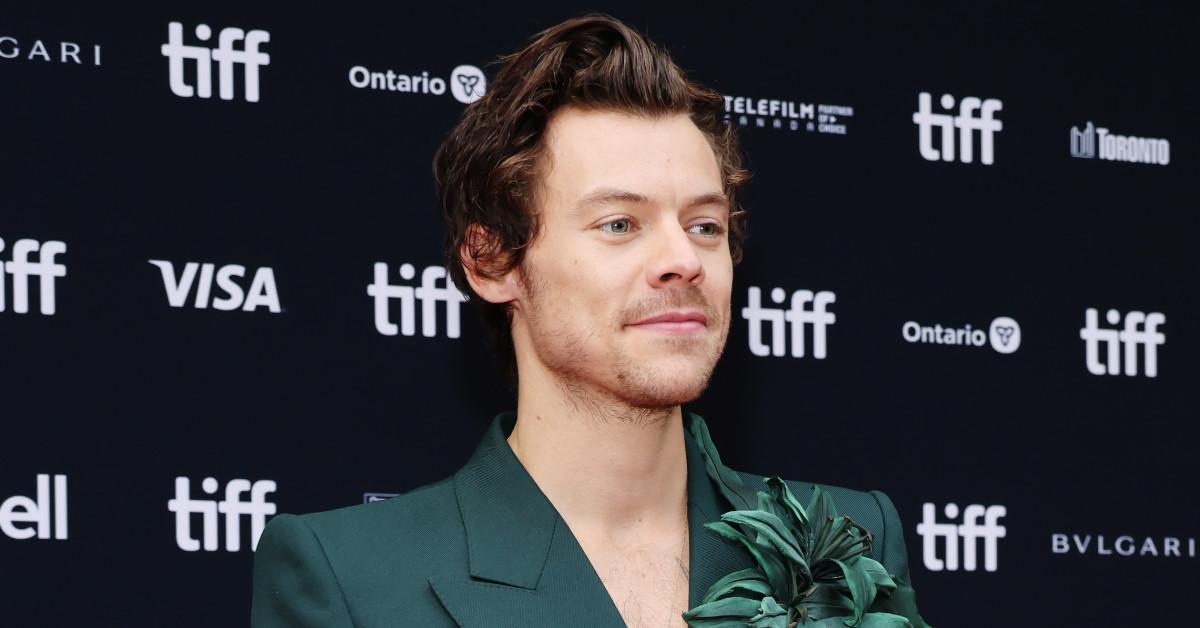 "Towards the end of the show on Wednesday, I started feeling ill, and I've been in bed with the flu ever since," Harry wrote in an Instagram Story update on Sunday, per Yahoo! Entertainment.
Article continues below advertisement
"I've been doing everything I can to be able to sing tonight, but I'm leaving the doctor now, and I'm devastated that it's just not possible," he added. "Until very recently, I haven't had to postpone a show due to illness in the 12 years I've been touring. I'm so sorry to do it, and if there was anyway I could do the show, I would."
The shows aren't canceled, just postponed.
If it's any consolation to Harry's L.A. fans, he will make up the concert dates in less than three months' time. "The shows on Nov. 5, 6, [and] 7 will be postponed until Jan. 26, 27, [and] 29, 2023. Everything else will play as planned. I can't wait to see you then, and I'm so sorry," he wrote in Saturday's message.
Article continues below advertisement
"I'm sorry this news is coming so close to show time, but it was my sincerest hope to be able to play for you tonight," the former One Direction member added. "I know several of you have planned trips to L.A. to see the show, and it means the absolute world to me.
Harry signed the message with "All my love, -H."
Article continues below advertisement
Harry was in the middle of a weeks-long residency at the Kia Forum.
As Billboard reports, Harry had been performing at the Kia Forum since Oct. 24 and was supposed to perform 15 shows at the venue between that date and Nov. 15. He's in the middle of the second North American leg of his Love on Tour concert tour in support of "Fine Line," his second studio album, and "Harry's House," his third.
Article continues below advertisement
Harry began the tour in September 2021 after multiple COVID-related delays and toured through North America through the end of the year. In June and July 2022, he toured through Europe, and he's been touring North America since August. Later in November and into December, he'll tour Central and South America, and he'll head to Oceania and make another swing through Europe in 2023.
As Deadline reports, the tour has made a reported total of $233.5 million so far.
Meanwhile, Harry's acting career has taken off recently. After appearing in the 2017 war epic Dunkirk and making a cameo in the 2021 superhero film Eternals, Harry starred in the psychological thriller Don't Worry Darling, which hit theaters in September, and the romantic drama My Policeman, which came out in October.