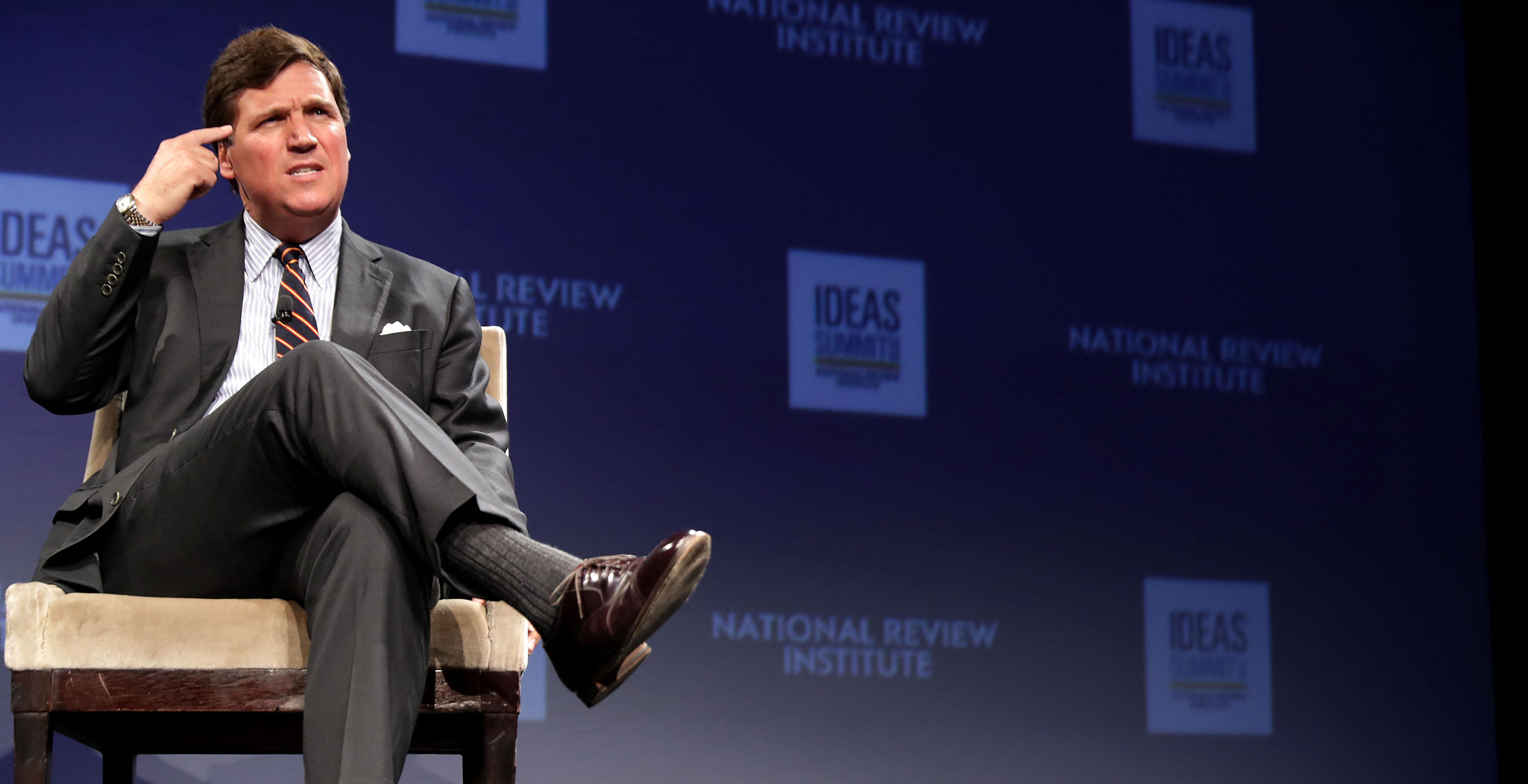 Tucker Carlson Refuses to Answer Whether He's Been Vaccinated
The U.S. is slowly reopening at a steady (and safe) pace thanks to the ongoing rollout of the COVID-19 vaccine. Your social media feed is probably filled with people posting photos of their vaccination cards, proudly displaying their vaccinated status.
But not everyone is as forthcoming about getting the vaccine. Fox News host Tucker Carlson has remained mum about his own status, but many of his viewers wonder if he's already gotten the vaccine.
Article continues below advertisement
Tucker Carlson has long been making misleading claims about the COVID-19 vaccine.
On his show, Tucker has made many claims against the COVID-19 vaccine, further fueling the hesitancy many feel about getting it. In May, the New York Times reported that the U.S. would be unlikely to reach herd immunity (or the vaccination of around 60 percent of the population) because of misinformation being spread about the vaccine.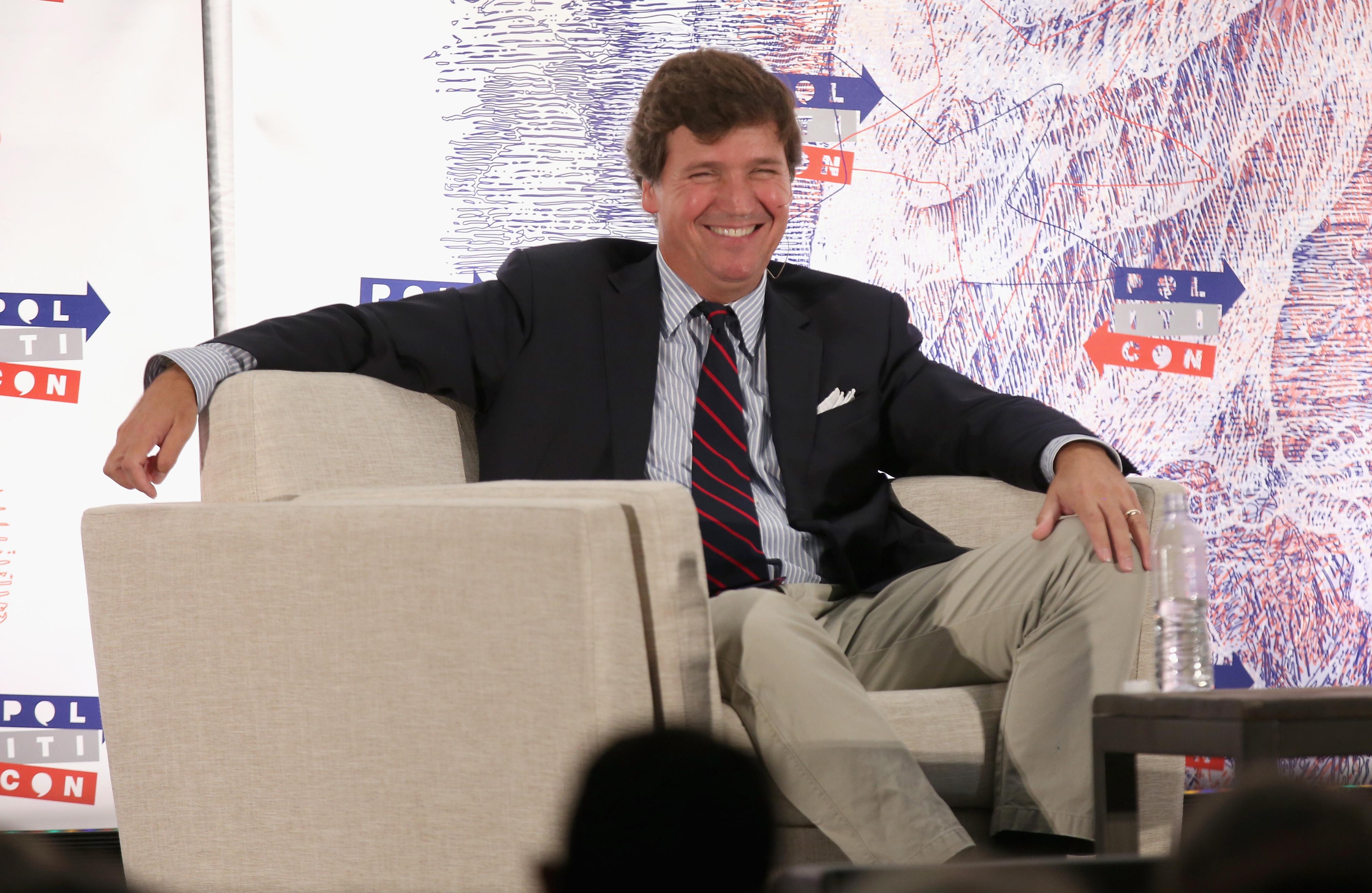 Article continues below advertisement
On May 5, 2021, Tucker claimed that "Between late December of 2020 and last month, a total of 3,362 people apparently died after getting the COVID vaccine in the United States … The actual number is almost certainly higher."
This statement, though, was proven to be inaccurate. The supposed 3,362 death count came from VAERS, a database anyone can report to, and where none of the reports are verified.
The CDC has insisted that this number is inaccurate and said there's no "causal link to COVID-19 vaccines," according to Politifact.
This is not the first unsubstantiated claim Tucker has made on his show about the vaccine. In February, he claimed that those behind the vaccine were "lying" about it and alleged that Americans were "being discouraged from asking simple, straightforward questions about it."
Article continues below advertisement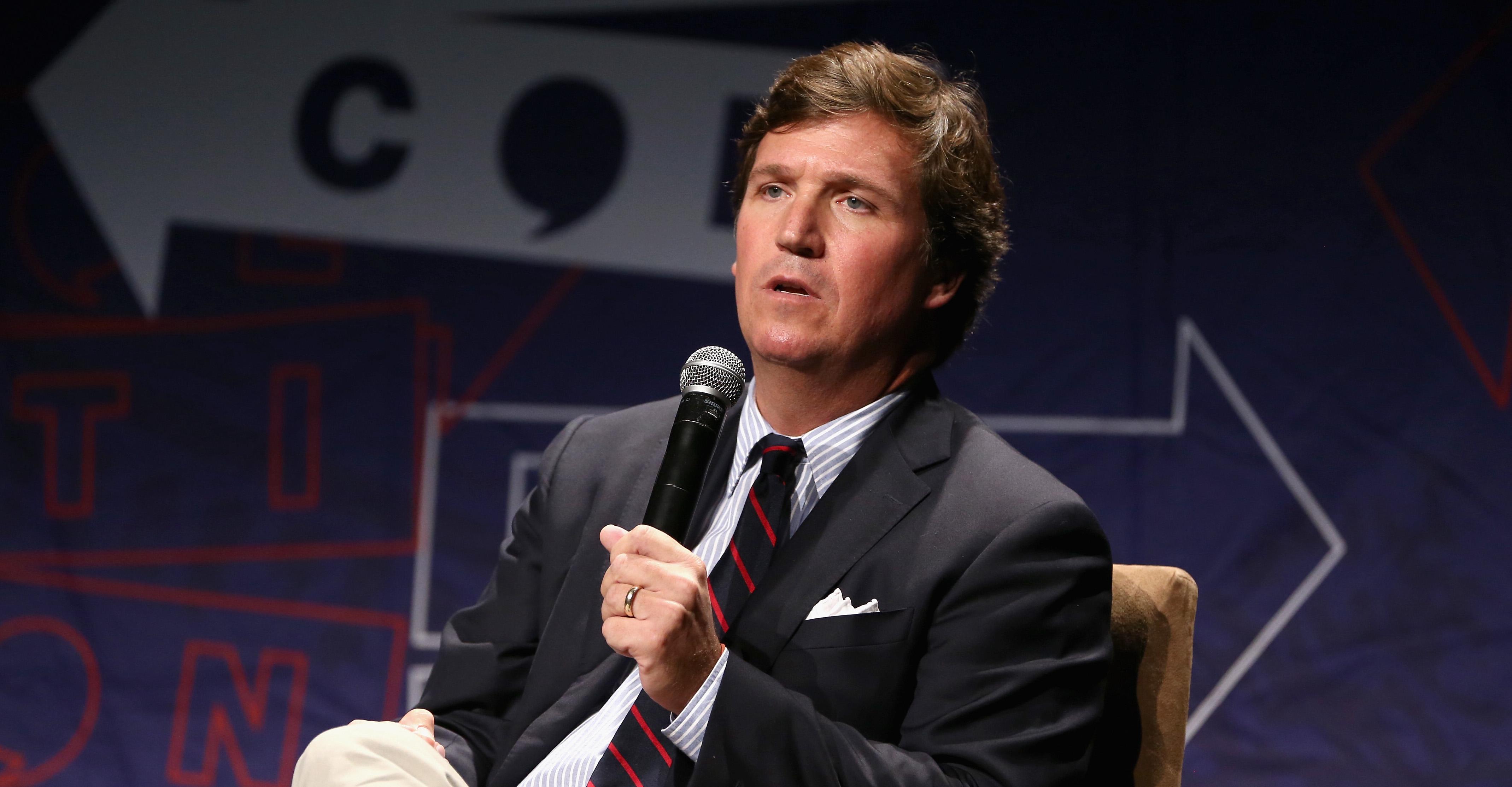 Has Tucker Carlson been vaccinated?
Following his multiple claims against the effectiveness of the vaccine, many are questioning whether or not Tucker has been vaccinated himself — a question he has not directly answered. On Twitter, the hashtag #TuckerVaxxed began trending as people started asking the Fox host to confess to his vaccination status.
"Why won't Tucker Carlson tell his audience he's been vaccinated?" one Twitter user asked.
Article continues below advertisement
Dr. Jonathan Reiner, a Medical Analyst for CNN, posed the question about Tucker's vaccination status during a segment on the outlet, calling him a "saboteur."
Article continues below advertisement
"Every night he has a million questions about this vaccine. Somehow, magically, he has no one on his show that can answer these questions — I'm willing to answer these questions," Dr. Reiner said. "I have two questions for Tucker Carlson. Number one, have you been vaccinated? Number two, why won't you tell your audience whether you have been vaccinated? I am tired of his nonsense."
Tucker has yet to disclose his vaccination status publicly, and Fox has not commented, though others at Fox have been vaccinated.
All three of the hosts of Fox and Friends — Steve Doocy, Ainsley Earhardt, and Brian Kilmeade — have been vaccinated. Other Fox News personalities such as Bret Baier and Dana Perino have posted their vaccine selfies proudly, and even Rupert Murdoch, CEO of the media conglomerate behind Fox News, was vaccinated in December.