Once and for All: What Is Hilaria Baldwin's Ethnicity?
Hilaria Baldwin's ethnicity is back in the spotlight following charges being brought against her husband Alec Baldwin in the death of Halyna Hutchins.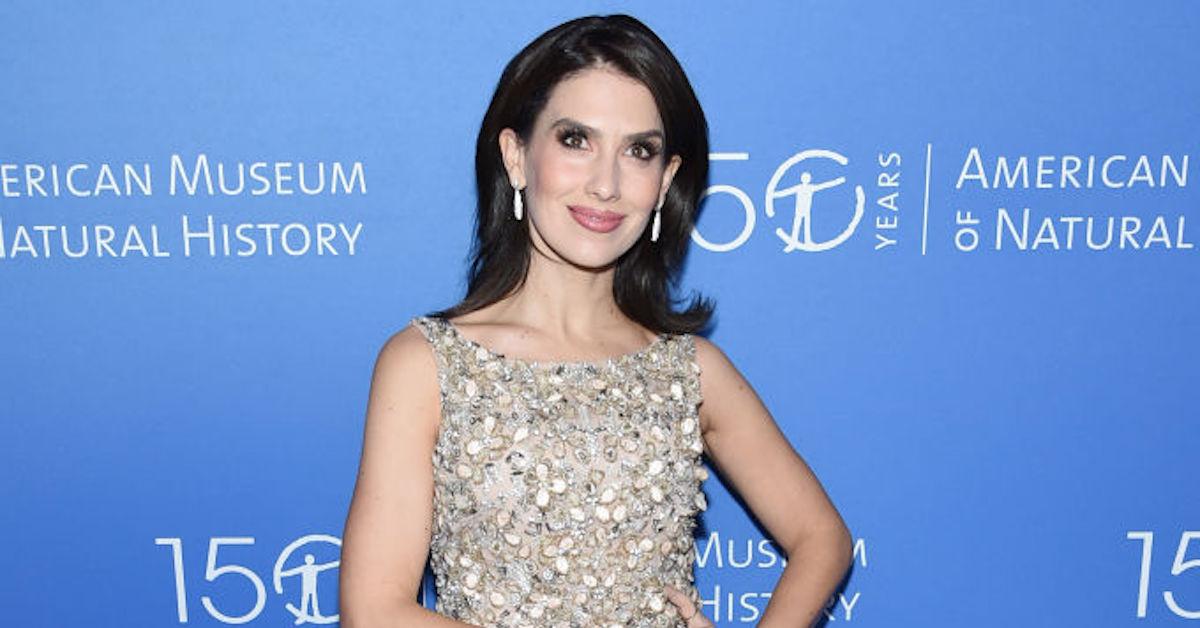 Article continues below advertisement
Let's break down the hubbub surrounding the ethnicity of the mom of seven and what Hilaria, er, Hillary, said over the years, including the latest developments in the whole situation social media can't stop buzzing over.
So, really, truly, what is Hilaria Baldwin's ethnicity?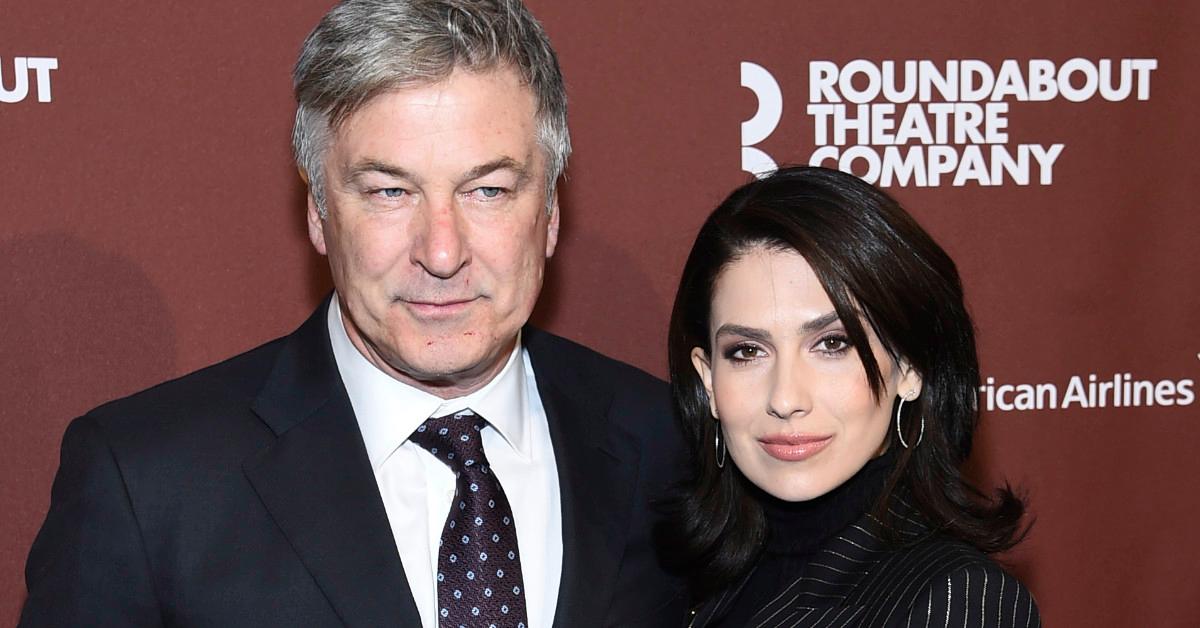 It was December of 2020 when a viral tweet kicked off a media frenzy over the truth behind Alec's wife's ethnicity. An account by the name of Leni Briscoe tweeted that Hilaria had engaged in a "decade long grift where she impersonates a Spanish person."
Article continues below advertisement
Suddenly, Hilaria's statements in past interviews were being dug up with head-scratching results. One of the more talked-about discoveries was a previous cooking segment the yoga instructor taped with the Today show. In the newly unearthed clip, Hilaria was seemingly unsure of how to say the word "cucumber" in English.
Article continues below advertisement
Meanwhile, many wondered about Hola! magazine reporting twice that she was born in Spain. But fans soon learned the truth was that Hilaria was born in Boston, Mass., to natives of the state, Dr. Kathryn Hayward and David Thomas, per Page Six, with the outlet reporting that both the star's maternal and paternal grandparents were also born in Massachusetts — not Spain. To be fair, her parents and brother now live in Mallorca.
In a subsequent New York Times interview, the influencer attempted to clear up the confusion, claiming that she had no knowledge of where Hola! said she was born, never having read the articles about her. As for the cucumber debacle, Hilaria attributed the cringey moment, during which she spoke with a heavy accent, to TV jitters.
She also explained that her family loved and created deep bonds with Spain, and that she visited there often while growing up. But as for how frequently she went, she said: "I think it would be maddening to do such a tight time line of everything. You know, sometimes there was school involved. Sometimes it was vacation. It was such a mix, mishmash, is that the right word? Like a mix of different things."
Article continues below advertisement
Lest we thought the controversy was over, in January of 2023, upon New Mexico's District Attorney finally charging Alec in the Rust horror that killed Halyna, Hilaria trotted out her accent again, to the horror and delight of Twitter.
Hilaria's real name and fake accent are questioned anew.
On the Saturday following the announcement about Alec's charges, Hilaria spoke to reporters in New York City, with a video of the short remarks being shared by the New York Post.
Article continues below advertisement
While ironically (some would say) sporting a sweatshirt that said "EMPATHY," Hilaria spoke with a very thick seemingly-fake accent about her concerns for her family in light of the charges. "On a human level," Hilaria appealed to reporters. "You guys know I'm not going to say anything to you. So please leave my family in peace. And let this all play out."
She also pleaded, "Let my kids come home and you stay away from them. Because they ask me, 'Mommy, what are these people doing?' And it's a very hard thing as a mom, to try and explain. So please, go home."
Article continues below advertisement
Twitter immediately had many thoughts about the woman whose given name is Hillary Hayward-Thomas, with many people expressing gratitude for the reemergence of the scandal over the star's heritage and accent.
Article continues below advertisement
While Hilaria is yet to address new questions surrounding her accent, she talked about this very thing in a video to her fans following the original scandal, saying she grew up bilingual and confessing, "If I'm speaking a lot of Spanish, I tend to mix them... If I start to get nervous or upset, I start to mix the two. And this is something I've always been a little insecure about."
She also spoke about the confusion over her real name, saying per ET Online, "When I was growing up, in this country, I would use the name Hillary, and in Spain I would use the name Hilaria… my whole family called me Hilaria. It always bothered me that neither name sounded good in the other language." In the end, she decided on Hilaria to simplify things.