How Does 'Love, Victor' End? The Series Goes Full Circle for All of the Main Characters
How does 'Love, Victor' end for Victor and the rest of the show's main characters? Does everyone get a happy ending as they all choose bravery?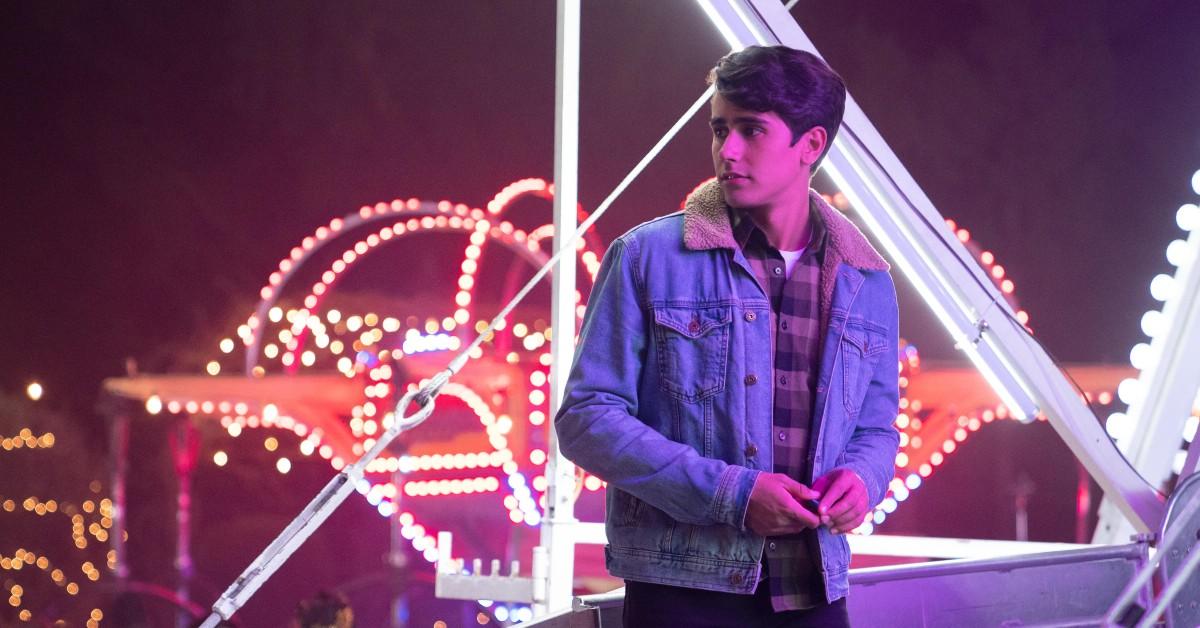 Warning: The following article contains spoilers for the series finale of Love, Victor on Hulu.
Every television series must eventually reach its closing chapter, and Love, Victor isn't an exception. So, how does Love, Victor end for all of our favorite characters?
Does the titular hero Victor (Michael Cimino) end up alone? Where do Mia (Rachel Hilson) and Andrew (Mason Gooding) stand after Mia decides to move to Palo Alto? Does Lake (Bebe Wood) tell Lucy (Ava Capri) how she really feels?
Article continues below advertisement
Loose ends are tied up for all of Love, Victor's major players in unexpected ways. Let's break down the Love, Victor ending and how each character chooses bravery to forge their future.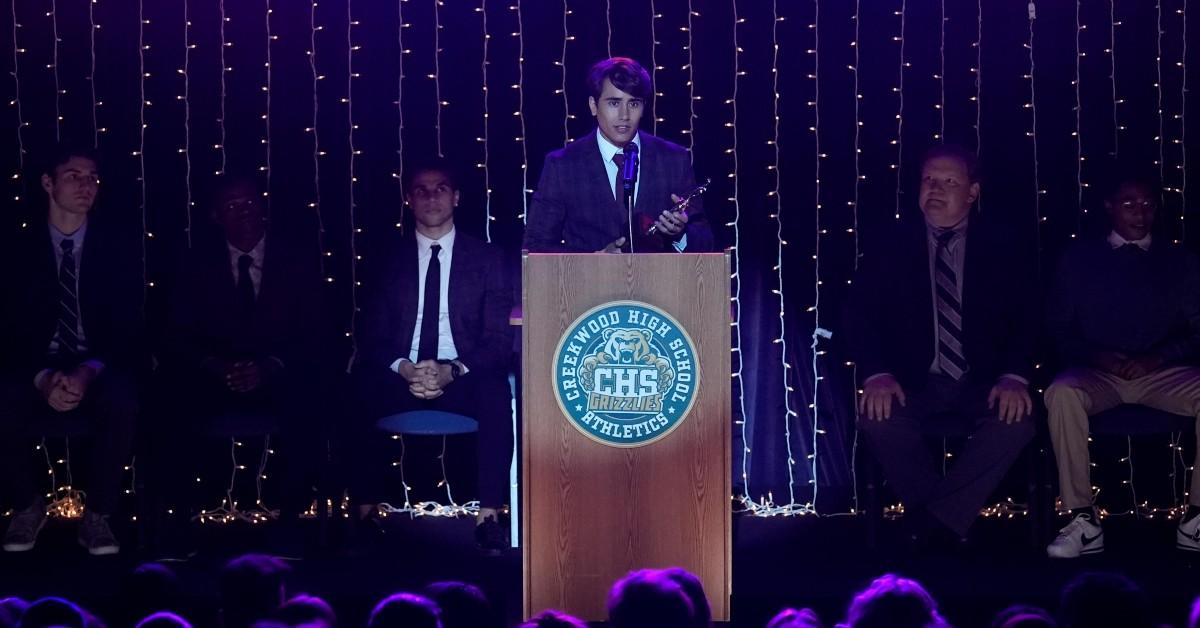 Article continues below advertisement
How does 'Love, Victor' end?
The series finale doesn't waste time with characters announcing major life decisions within the first five minutes. Mia tells Lake that she has decided to move to Palo Alto. Lake supports her decision, but asks what it means for Mia's relationship with Andrew.
Mia grows solemn. She doesn't know if it'll work out long-distance.
Meanwhile, Benji (George Sear) tells Victor he's moving. He saw Victor kissing Nick (Nico Greetham). That was Benji's signal that he needed to move on himself. Benji admits to Victor that he needs a new environment so he can truly move forward.
Victor's father Armando (James Martinez) decides to quit his job after his boss was openly homophobic on a job site. Isabel (Ana Ortiz) supports his decision, even though unemployment makes Armando anxious.
Article continues below advertisement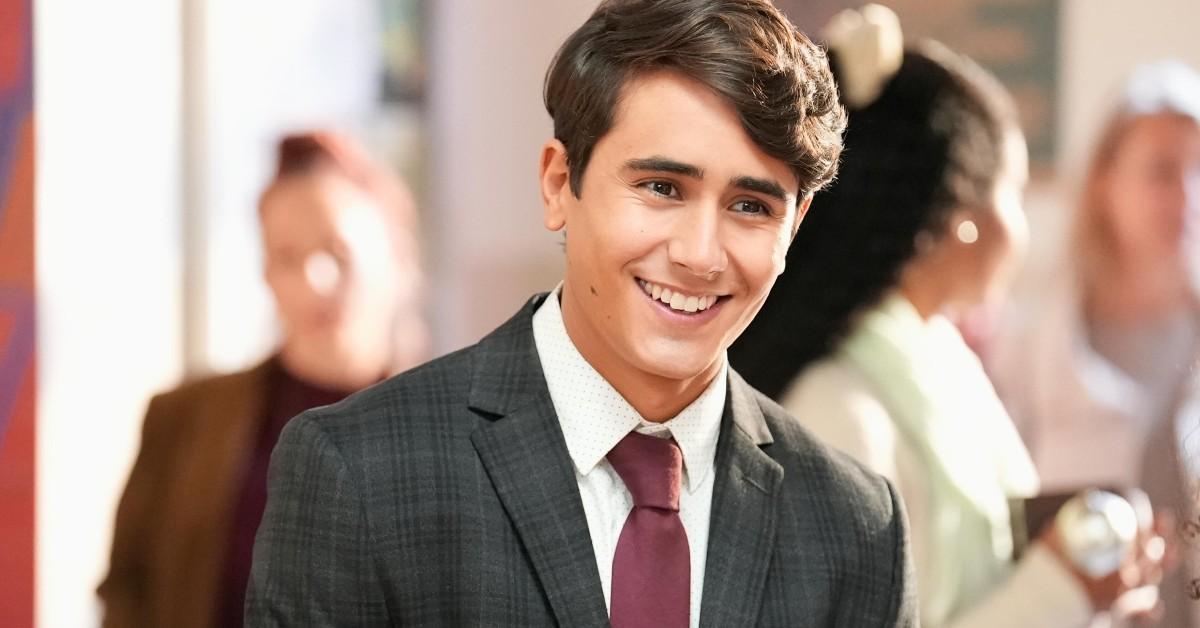 Victor has been named Creekwood High School's first recipient of the bravery award. Nick arrives for the ceremony, and refers to himself as Victor's boyfriend. This shocks Victor, given Nick's prior fear of commitment.
Armando asks Rahim (Anthony Keyvan) about his opinion on what photo he should use for his LinkedIn profile. Rahim is like, "Respectfully, none of the above sir."
Article continues below advertisement
He tries to trash-talk Felix (Anthony Turpel) to make Pilar (Isabella Ferreira) feel better about how quickly he moved on to Lake. However, Rahim's trash-talking turns into compliments. He thinks Felix could pass as Shawn Mendes's younger brother. Rahim definitely seems over Victor at this point!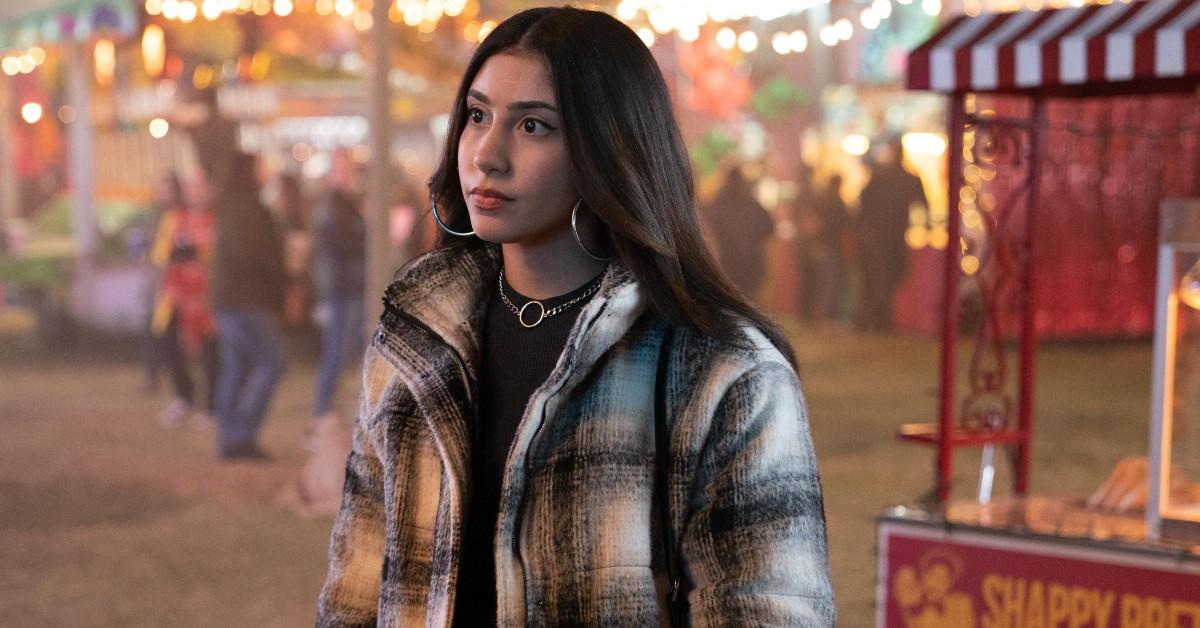 Article continues below advertisement
Nick doesn't need Victor to tell him the truth after Victor delivers an incredible speech on bravery at the awards ceremony. "You're not over your ex," Nick says, when Victor implies to him that they should break up.
Thankfully, Nick understands. He thanks Victor for teaching him how to be a relationship guy. They part on good terms. Victor runs off to tell Benji how he feels.
Victor's speech about what bravery inspired his friends. Mia tells Andrew that she didn't want to break up with him. She was just scared he would grow tired of their long-distance relationship eventually and end up breaking her heart. Andrew reassures her that he's in it with her for the long run.
Sadly, things don't go so well when Victor tells Benji how he feels. Benji wasn't aware that his father had told Victor he was an emotional trigger, hindering Benji's path to sobriety.
Article continues below advertisement
Victor argues that he's tired of giving into that fear. He still loves Benji and he wants to make things work. Benji was angry at his father for not telling him about what he told Victor. However, Benji still thinks it's too late for a relationship with Victor again.
Meanwhile, Lake admits to Felix that she's still in love with Lucy. Felix respects her decision to break it off with him. Lucy and Lake finally tell each other how they feel. I love you's are exchanged!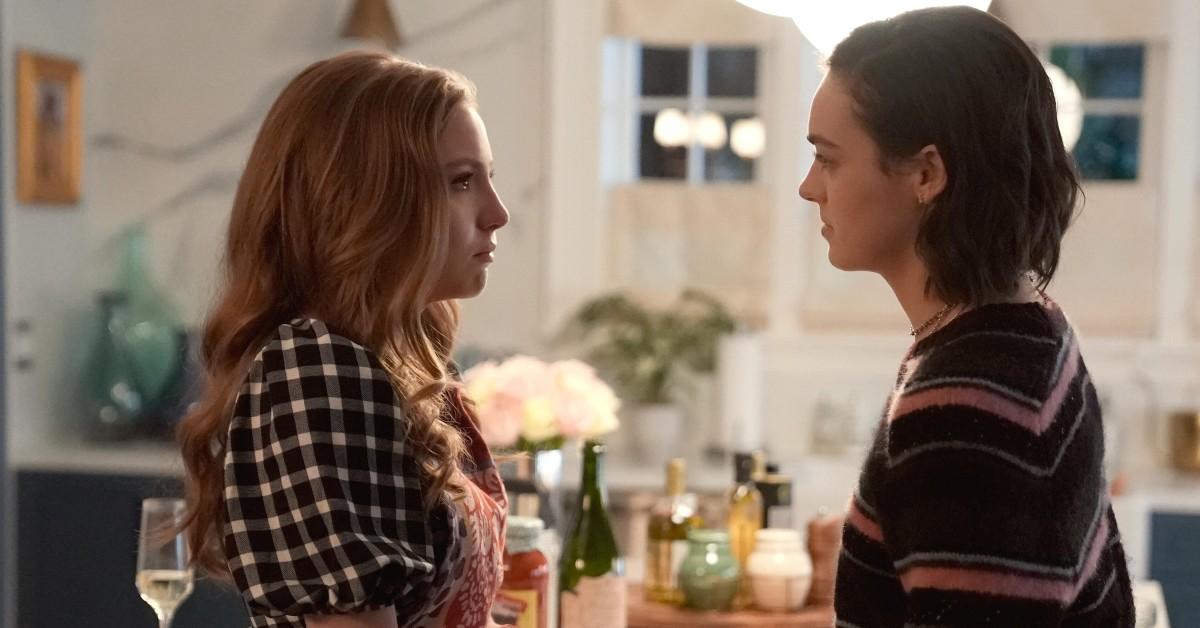 Article continues below advertisement
Everyone reconvenes where it all began. The winter carnival. Armando and Isabel announce that they're starting their own business. Felix apologizes to Pilar for how he treated her. Mia announces to the core Love, Victor friend group that she's moving, so they all better enjoy the night together.
Victor goes off to ride the ferris wheel solo. Naturally, just when Victor is at peace with being alone, Benji arrives!
After Victor left him, Benji realized that his ex-boyfriend was never the major emotional trigger in his life. That honor fell to his parents. He confesses to Victor that he wants to be with him, but he can't forget that he still needs to work on himself too.
Victor and Benji kiss just as Love, Victor ends. And they all lived happily ever after.