How Much Does Kristen Bell Get Paid to Narrate 'Gossip Girl'?
Superstar Kristen Bell famously narrated the original 'Gossip Girl' series, and she's returned to narrate the reboot. How much does she get paid?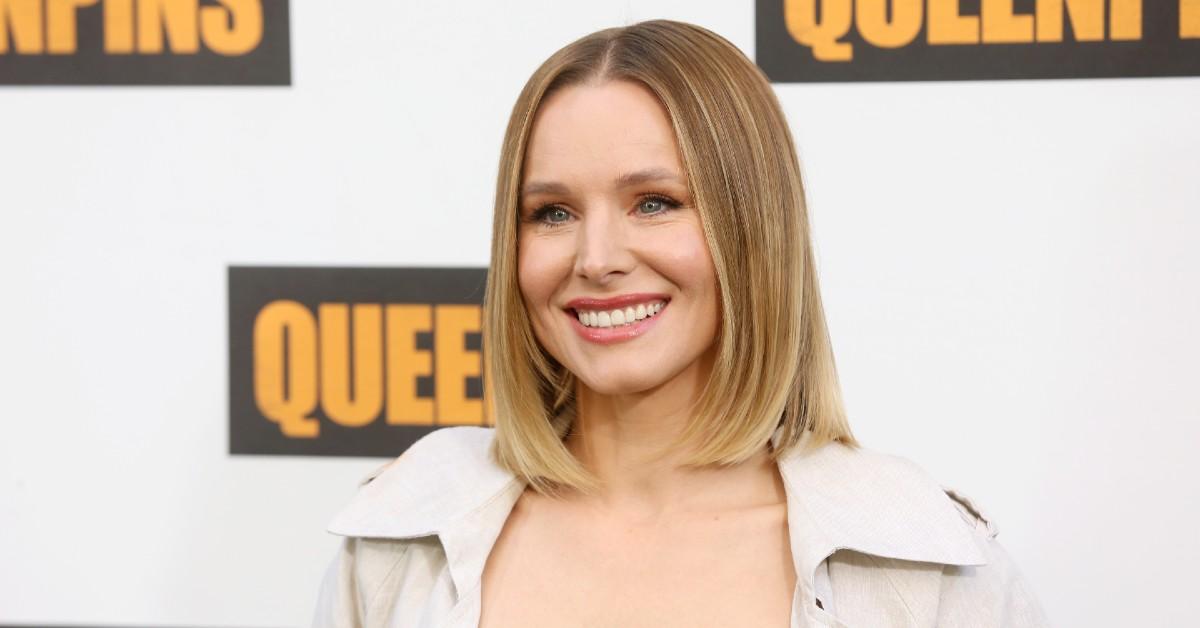 Back in the early-2000s, The CW's beloved drama series Gossip Girl featured sassy narrations uttered by a familiar voice. As for her identity, well, that's a secret she'll never tell. Us, however, we'll happily tell you that the smooth, almost seductive voice belongs to Kristen Bell (The Good Place).
The actress is the voice behind the mysterious Gossip Girl: An anonymous blogger who makes the lives of Upper East Side spoiled brats — aka the show's protagonists — a living hell, exploiting their dirty secrets online.
Article continues below advertisement
Though the series was undeniably cheesy, it left a preppy, fabulous stamp on the pop culture sphere. Naturally, it got the reboot treatment in 2021. Set eight years after the identity of the original Gossip Girl was revealed, HBO Max's Gossip Girl follows a new generation of elite teenagers. And yes, Kristen Bell returned as the all-knowing narrator.
She was known for the CW's noir Veronica Mars in the early-2000s, but today, Kristen Bell is a bonafide icon, one who boasts a star on the Hollywood Walk of Fame. What we're getting at is that she was certainly paid big bucks to narrate the series. What does that juicy paycheck look like? Let's talk money.
Article continues below advertisement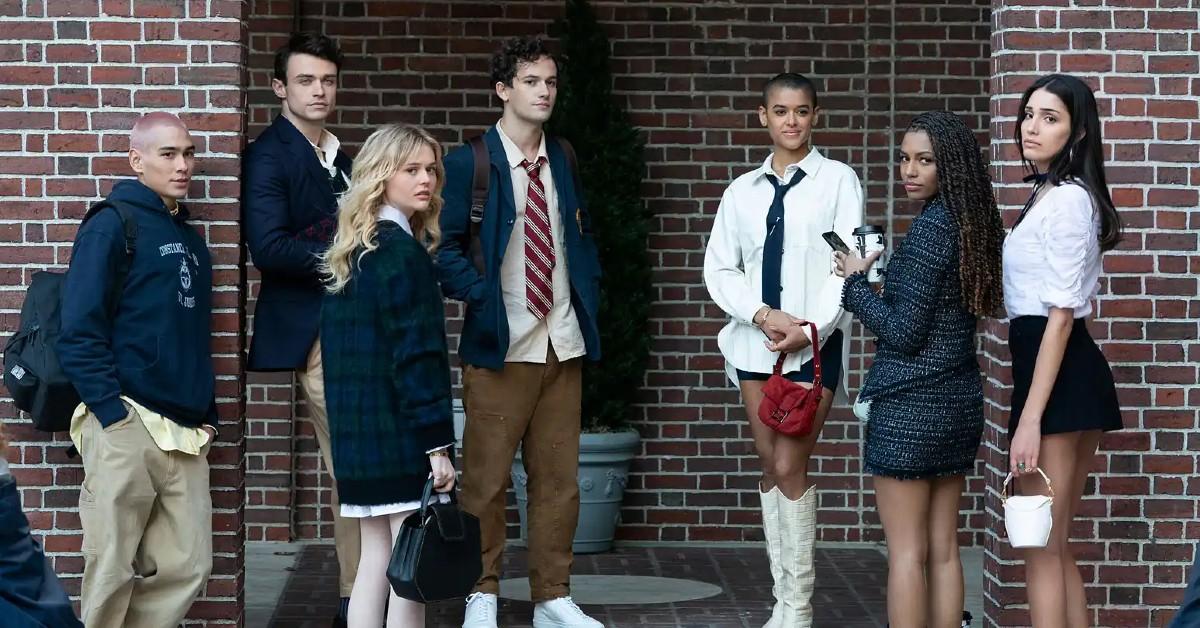 What was Kristen Bell paid to narrate the original 'Gossip Girl' series?
Article continues below advertisement
Back in 2019, her husband, Dax Shepard (Baby Mama), spoke to Money about how she handles her finances.
"What's interesting about Kristen is she knows her value and her worth, and she will fight for it in contract negotiations, but once that happens she'll never think again about that money," he shared. "She likes to give away most of her money, so I have to make sure we are making decisions that allow her to [do that] and still [be] building something for when we stop working."
Given this, it's no surprise that she made an estimated $125,000 per episode of NBC's The Good Place, and a rumored $125,000 per episode of Gossip Girl — which is totally wild when you consider that she was merely the narrator. Blake Lively (The Shallows) on the other hand — aka Gossip Girl's lead — was allegedly paid $60,000 per episode of the six-season series.
To put it bluntly, the math is not mathing. This is what we have to work with, though.
Article continues below advertisement
As for the Gossip Girl reboot, it would only make sense that the Bad Moms star is making much more dough for her voiceover work now than she was back in 2007. Therefore, taking the aforementioned rumors into account, she likely made well over $1.25 million for the 10-episode first season of HBO Max's Gossip Girl reboot. Unfortunately, at this time, concrete salary information surrounding her pay for the reboot is not available.
Season 2 episodes of Gossip Girl premiere on Thursdays on HBO Max.