Is Rachel Recchia Really Short or Is Gabby Windey Very Tall? We Have Answers, Bachelor Nation!
How tall are the Bachelorettes this season? Gabby Windey and Rachel Recchia are the 2022 Bachelorettes! Details on their huge height difference.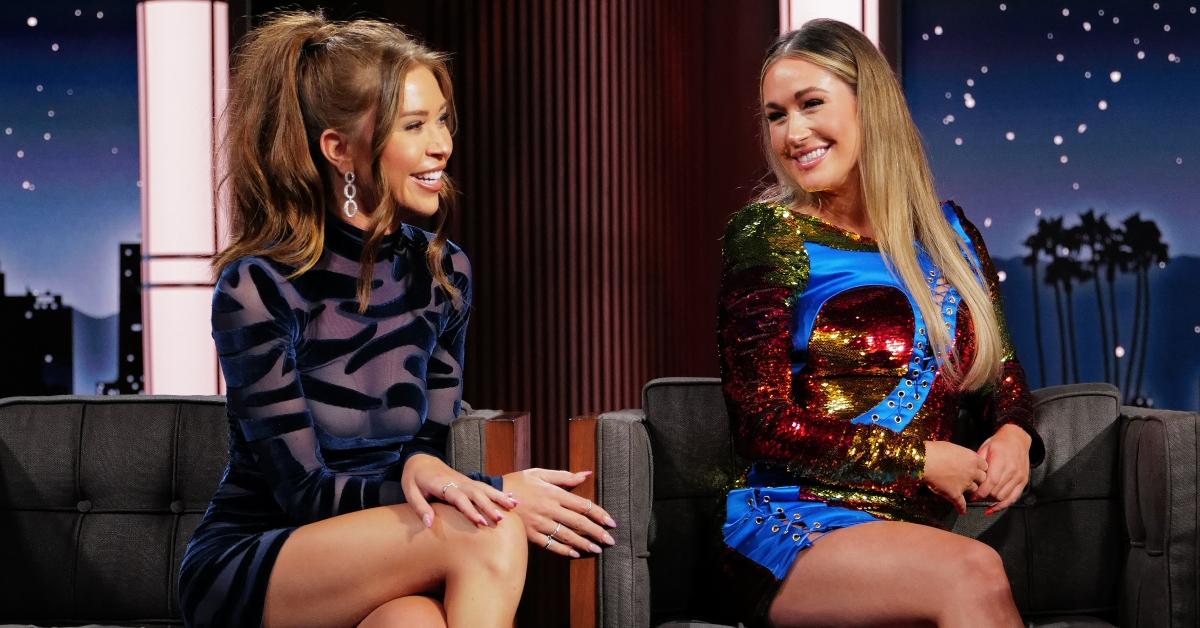 Season 19 of The Bachelorette is well underway and the leading ladies have their work cut out for them. This season started out with 32 hopeless romantics on a quest for a final rose. In the coming weeks, they will undergo a rigorous process of elimination led by Gabby Windey and Rachel Recchia.
Article continues below advertisement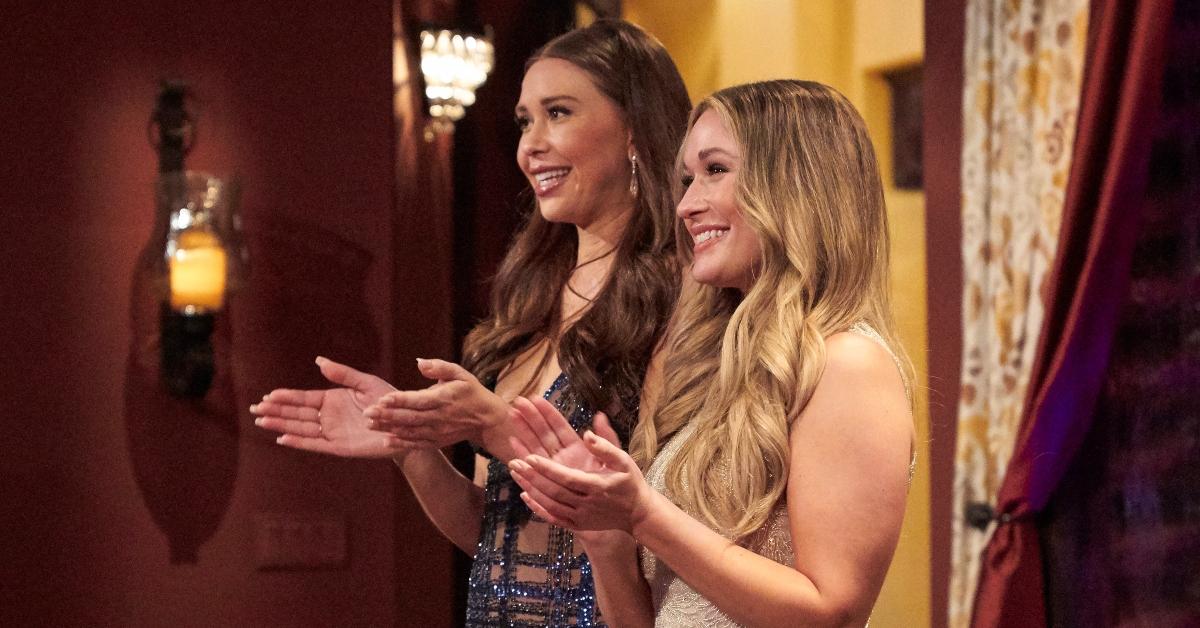 The duo made their primetime television debut in Clayton Echard's season of The Bachelor. The Season 26 finalists were ultimately sent home after Clayton chose Susie Evans in the finale. Months later, the pair is back on the small screen looking for love.
Upon their return to television, viewers are itching to learn more about Gabby and Rachel. For example — how tall are the Bachelorettes? Here's what we know. Details on their height, age, and more!
Article continues below advertisement
Meet 26-year-old flight instructor Rachel Recchia. How tall is she?
Born in Chicago, Ill., and raised in Clermont, Fla., Rachel is 26 and makes a living as a flight instructor.
Viewers will notice that there is a visible height difference between her and her co-star and it's hard to tell if Gabby is very tall or Rachel is really short. In the end, viewers leaned toward the latter.
One user tweeted, "I didn't realize how tall gabby is. Or maybe Rachel is really short. Either way, they are so awesome. Perfect duo!"
Article continues below advertisement
Rachel put an end to all the speculation by way of an Instagram comment. In response to a user's question she wrote, "I'm just under 5-foot-3."
In the July 11 premiere of The Bachelorette, Rachel said that her ideal partner would be "tall." A viewer hilariously pointed out, "But everyone is already taller than her…"
The reality TV star also clarified how tall Gabby really is. Here's what we know.
So, how tall is Gabby Windey? What we know about the former Denver Broncos cheerleader.
Much like Rachel, Gabby hails from the state of Illinois. However, the 31-year-old registered ICU nurse was a resident of Colorado. She previously served as a cheerleader for the Denver Broncos before she was tapped to join the cast of The Bachelor.
Article continues below advertisement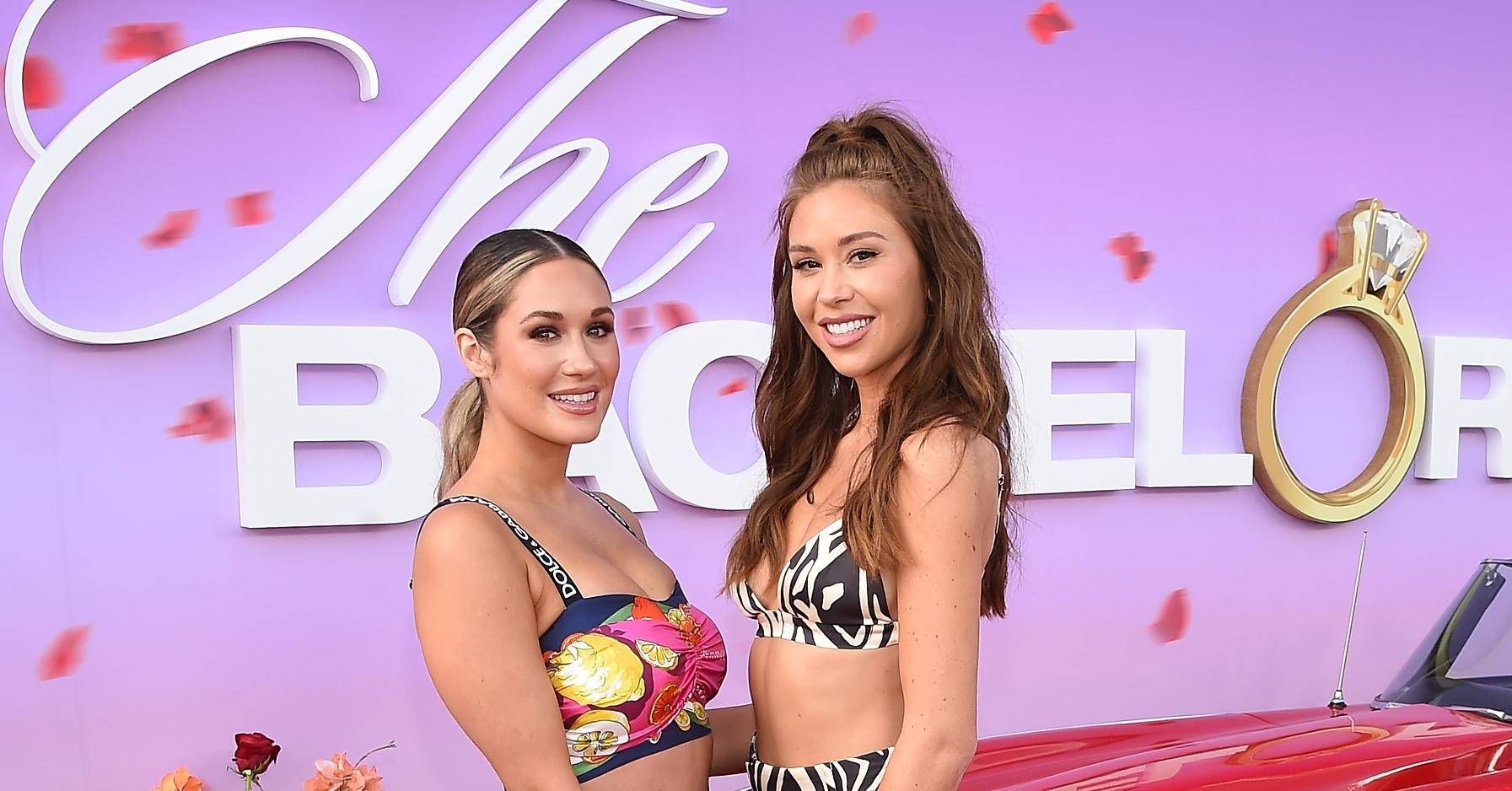 Gabby is more than a few inches taller than her co-star, standing tall at 5-foot-8. This makes her nearly as tall as former Bachelorette Michelle Young. "Still not over Gabby Windey being very tall," a fan of the series wrote on Twitter.
But will the guys on this season of The Bachelorette measure up?
Tune in to new episodes of The Bachelorette Mondays at 8 p.m. EST on ABC to find out!