Phantom Ganon Returns as a Mini-Boss in 'TotK' — How to Beat Him
Fighting Phantom Ganon won't be a walk in the park. You'll need strong equipment, gloom resistance, and more to beat him successfully in 'TotK.'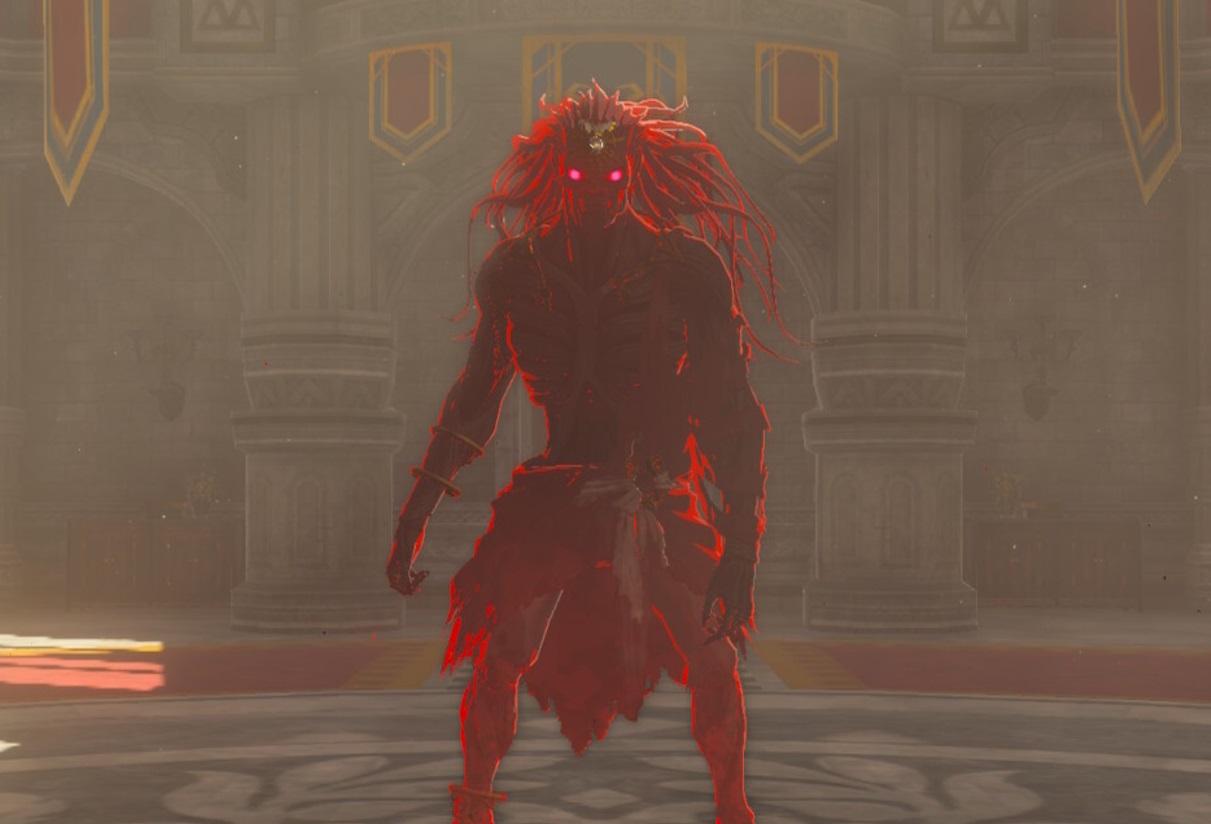 Of the returning franchise enemies in Tears of the Kingdom, Phantom Ganon makes an unexpected appearance.
Debuting first in Ocarina of Time decades ago as a boss inside the Forest Temple, the terrifying ghoul disguised itself as Ganondorf in a hallway with paintings, hopping between the art pieces throughout the fight.
Article continues below advertisement
In Tears of the Kingdom, players can find three Phantom Ganons that will manifest at various locations over the map after defeating Gloom Hands, each with different weapons and requiring some prep to defeat. If you're having trouble with them, here's a rundown on how to prepare for the battle and beat them.
Article continues below advertisement
How to prepare for Phantom Ganon in 'TotK.'
Before tackling any Phantom Ganon, we recommend eating a Sundelions dish to beef up Link's gloom resistance. Also, fuse up a powerful weapon like the Naydra Hammer, equip a well-sturdy shield, and wear pieces of the Armor of the Depths set.
All Phantom Ganons will hit off four and a half hearts with each attack landed on Link, so it's also good to get more heart containers by trading Light of Blessings to goddess statues.
The goal is to have enough survivability to withstand an unfortunate attack and deal enough damage to down a Phantom Ganon through constant flurry rushes. But before the battle, you must defeat a pool of Gloom Hands.
Article continues below advertisement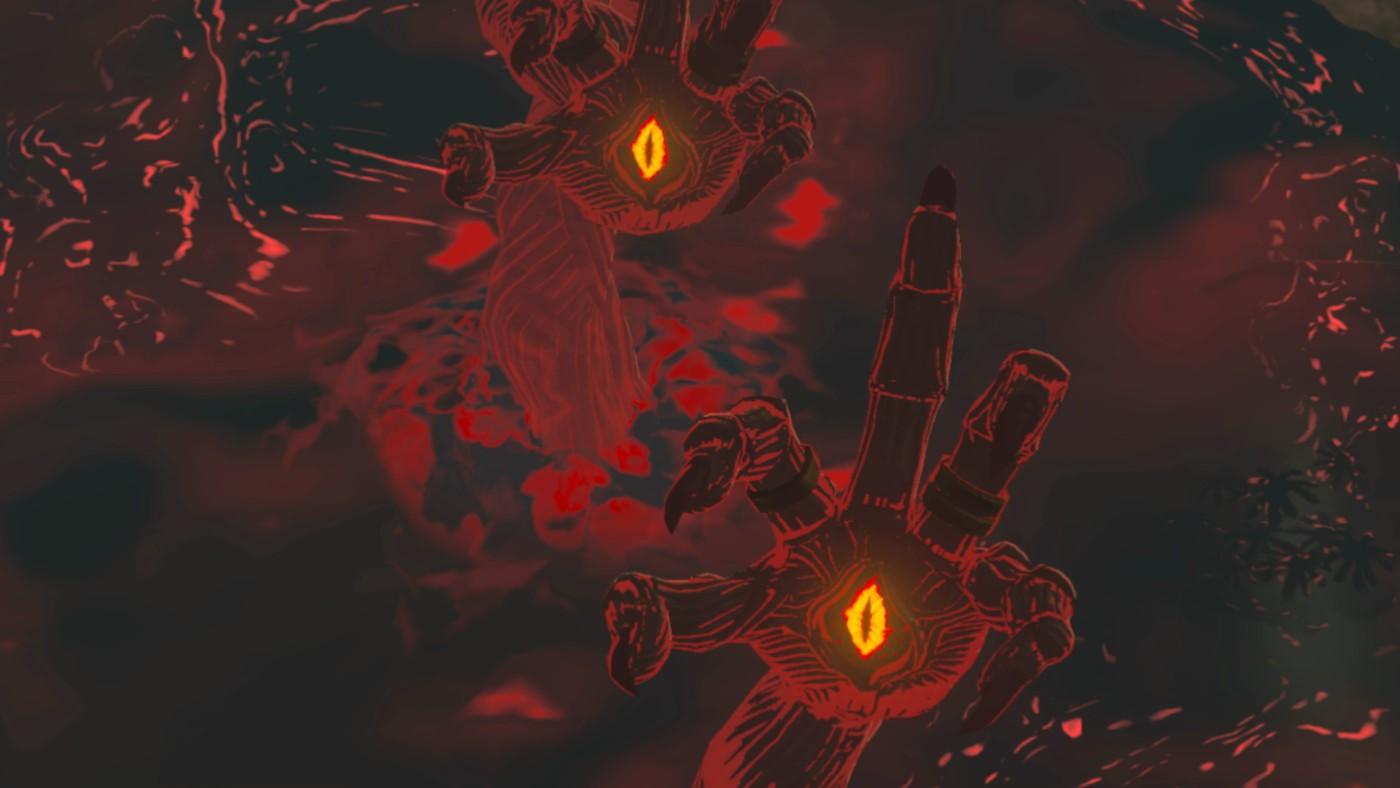 How to defeat Gloom Hands.
Spawned from spreading gloom pools, Gloom Hands are creepy creatures that will multiply if not killed fast enough. They can be challenging if you don't have specific materials to fuse or items with a great blast radius.
Article continues below advertisement
Since they often group up, bombs will be the best way to defeat Gloom Hands in Tears of the Kingdom. Other items to keep handy are ice magic wands, white chuchu jelly, and other ice-related materials to fuse onto an arrow to kill the Gloom Hands for good.
After taking care of them, a Phantom Ganon will appear, indicated by a boss health bar at the top of your screen.
How to beat Phantom Ganon.
As mentioned, there are three variations of Phantom Ganon. Players will either encounter the Sword, Spear, or Club Phantom Ganon after dealing with a pool of Gloom Hands in Tears of the Kingdom.
All versions will naturally have different attack patterns based on their weapons, but a crucial factor in beating them is learning when to block and abuse the flurry rush mechanic.
Article continues below advertisement
By locking onto a Phantom Ganon by pressing ZL, Link can flip backward during an attack to prompt the flurry rush feature, sending the hero back in to dish out some damage.
While waiting for the perfect moment to dodge, hold up your shield against their dash attacks and hop out of the way of vertical strikes. As long you're patient, downing these Phantom Ganons should be manageable.
The Legend of Zelda: Tears of the Kingdom is now available exclusively for Nintendo Switch.